Regular price
Sale price
R21,850.00
Unit price
per
Sale
Sold out
More information on the unlimited editions of Heinrich van den Berg Fine Art Prints:
This is a limited edition print, which means that it will be numbered from 1-50. Only 50 prints will ever be sold.
All prints carries the Heinrich van den Berg signature
The prints are printed by world-renowned fine art printers. The paper being used is Innova White Matt Archival 280gsm Art Paper. High white fourdrinier aqueous inkjet art paper with ultra smooth matte coating. The fibre base, combined with a smooth matte surface, allows the paper to maintain excellent sharp detail, an enhanced tonal range, and an exceptional D-max rating.
The black and white prints are printed with Quad Tone Inks, which uses seven shades of grey. This means that the prints are extremely durable, and the quality of the black and white printing  unrivaled.
Prints are unmounted and unframed. The print will be packaged securely in a large durable tube for shipping.
All prints carry a one month money back guarantee: If you are not happy with the print after you have received it, you can return it within one month and we will give you a full refund.
Because Heinrich van den Berg is in the field often, we can only guarantee a one month delivery time. 
Heinrich van den Berg will personally edit the image and oversee the printing to make sure the quality of the print is of the standard required.
View full details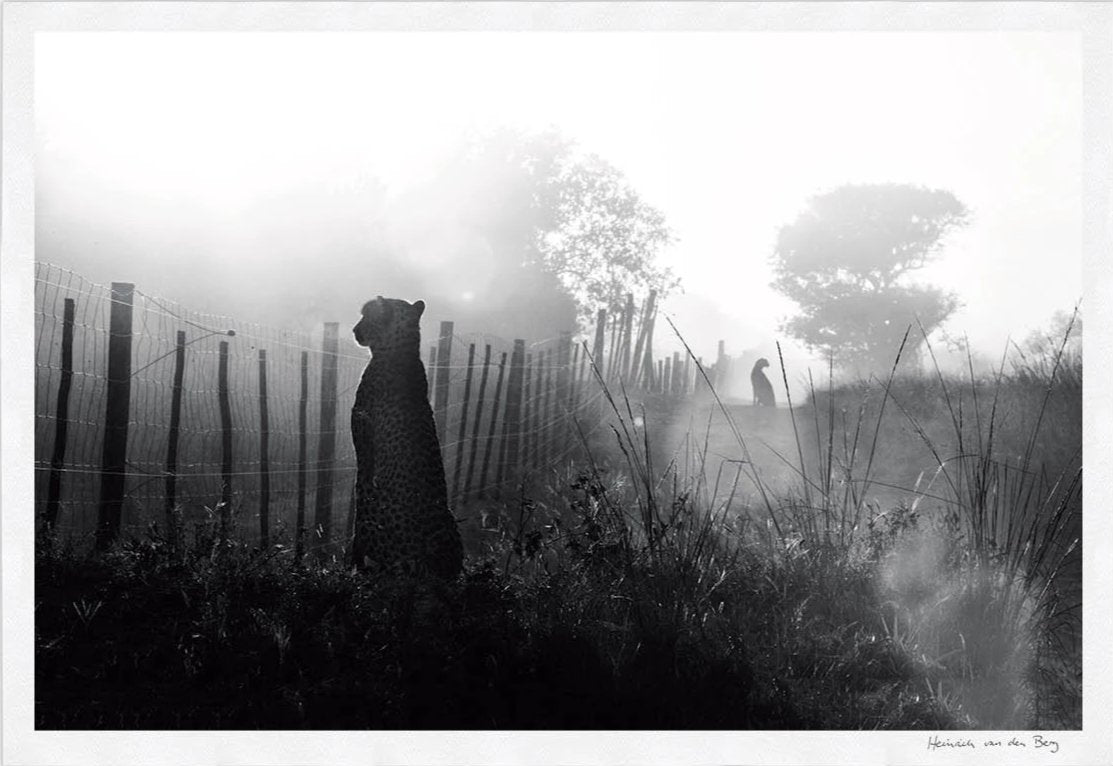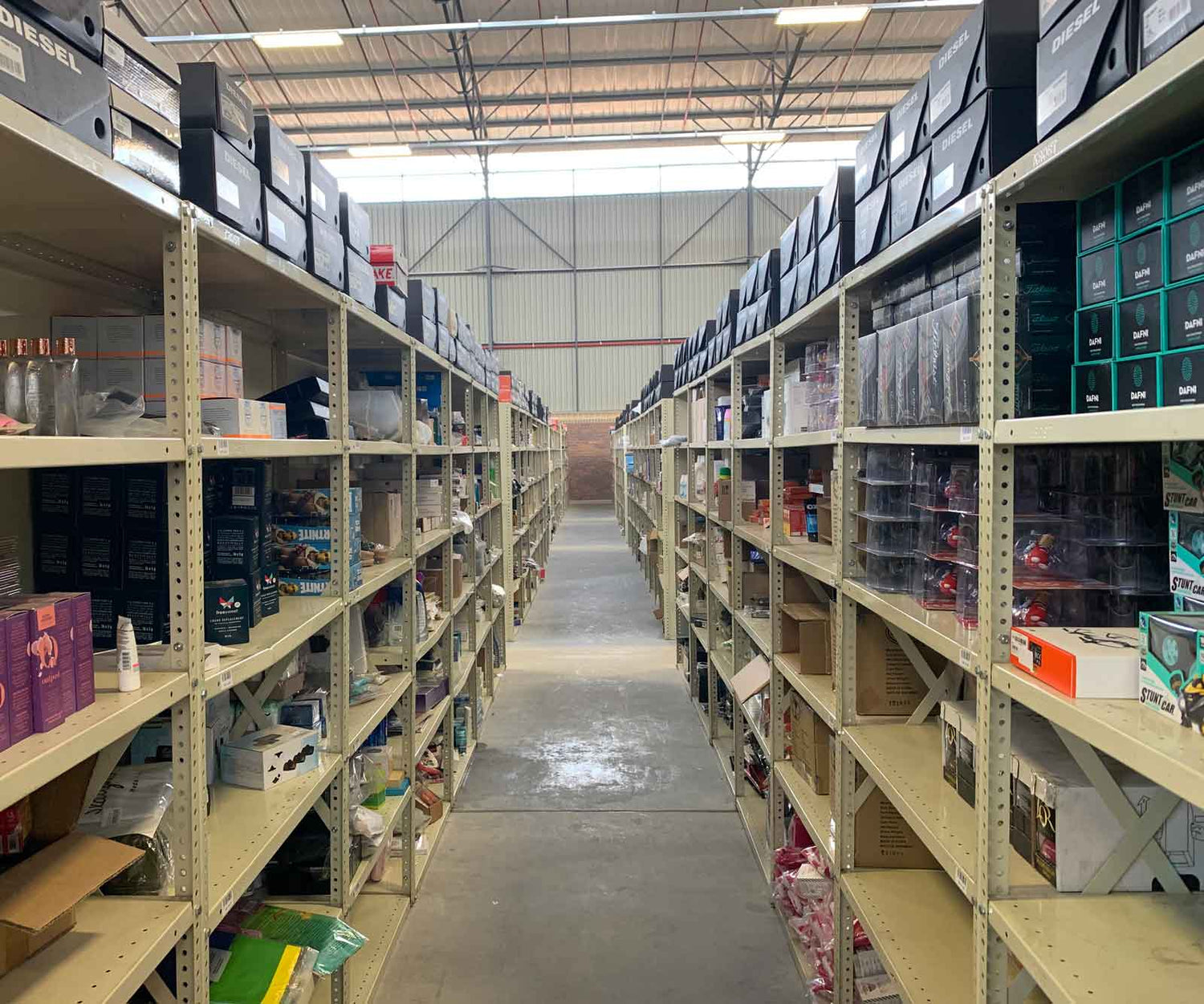 We'll deliver your order in a flash
We'll pick and pack your order within minutes, and have it couriered to you immediately. Expect your order within 5 working days.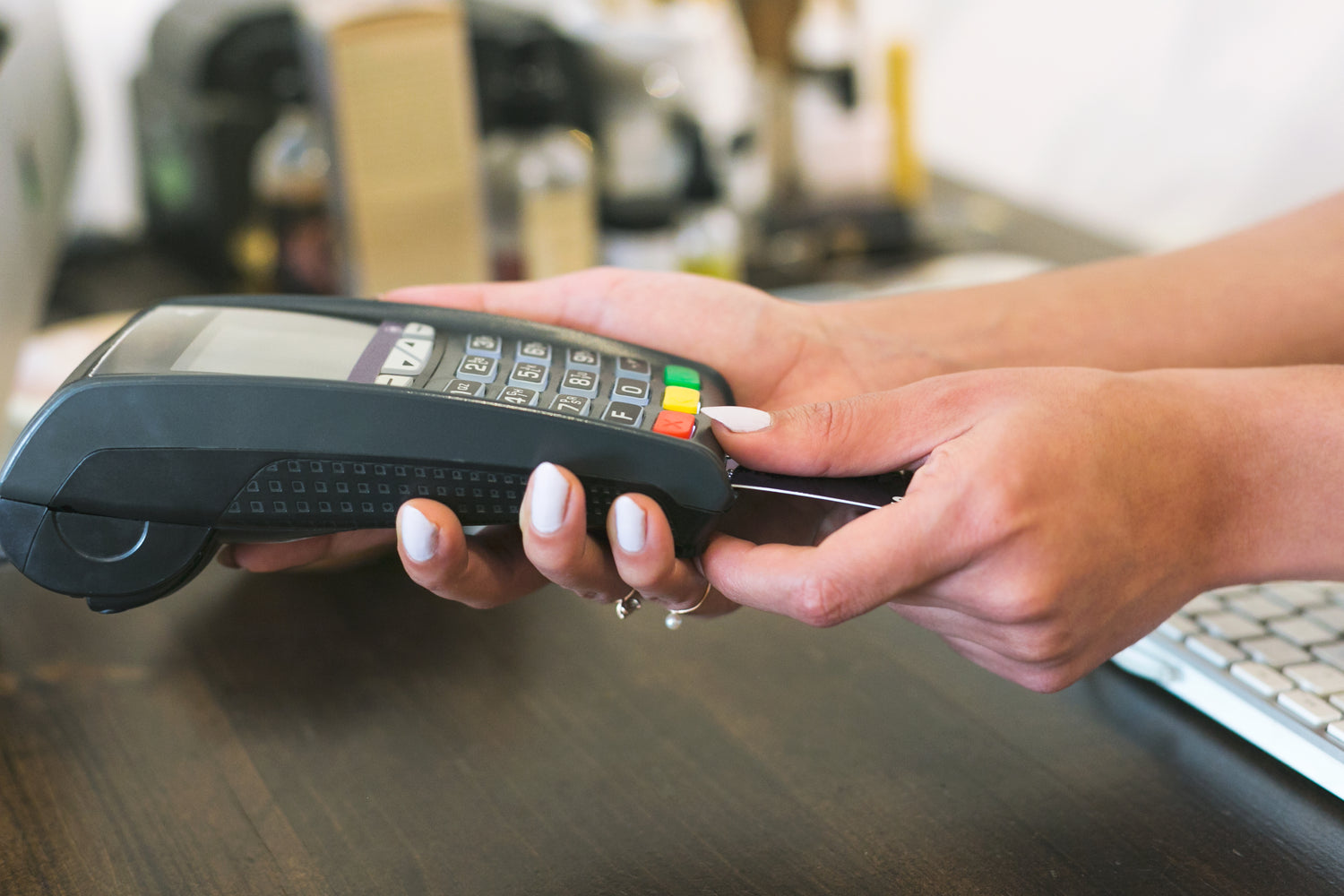 Customer service
We pride ourselves on customer service and will do our best to make it easy for you to order books.
We have an advanced warehousing and delivery service which is fully automated and efficient.
Try us.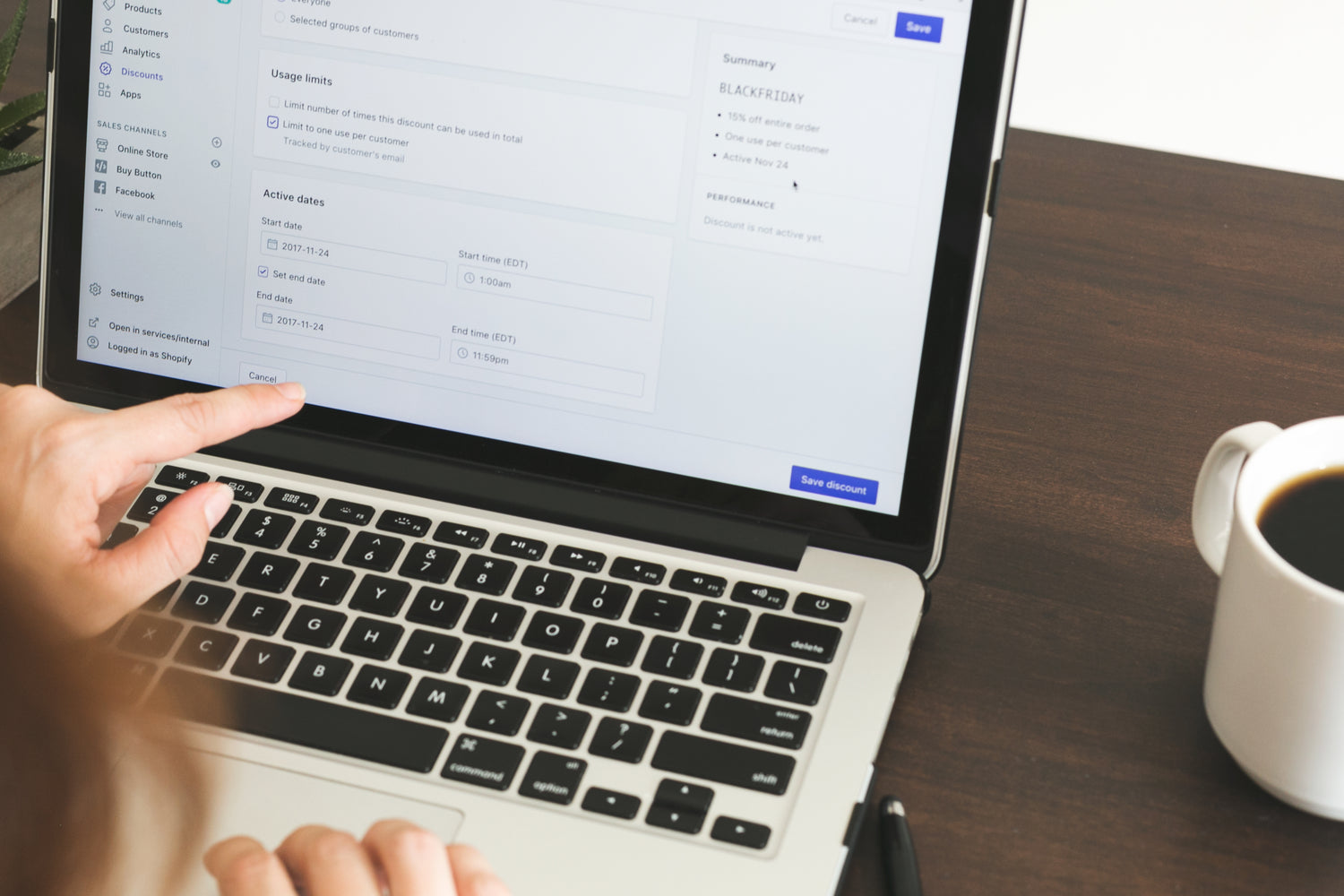 Subscribe and get a discount voucher
If you subscribe, we'll give a once-off discount voucher to use on the store.
We'll never spam you, but will send your promotional email about new products and special offers.
Subscribe to get a discount