Regular price
Sale price
R914.25
Unit price
per
Sale
Sold out
KGALAGADI SELF-DRIVE
SIZE: 280mm x 220mm, hard cover 
PAGES: 358 
ISBN: 9780994692450 
Philip and Ingrid van den Berg, Jaco Powell and Heinrich van den Berg 
99% 5 Star Reviews
This bold new volume from HPH Publishing is groundbreaking in its meticulousness. A more complete and expansive book on travelling through the Kalahari one could not hope to find. The authors have included details and information which will make any visitor's trip simple and hassle-free. Their trademark route ratings, so popular in the best-selling Kruger Self-Drive, return in Kgalagadi Self-Drive. These are refreshingly comprehensive, and will no doubt influence the route choices of countless travellers. Kgalagadi Self-Drive of course includes the beautiful images of award-winning photographers Heinrich van den Berg and Philip and Ingrid van den Berg, as well as those of co-author Jaco Powell. Suitable for everyone, from the most seasoned Kalahari lover to the first-time traveller, Kgalagadi Self-Drive is the definitive guide to this fascinating part of South Africa, for all who love wild places.
Author Biographies 
 Husband and wife award-winning photographers Philip and Ingrid van den Berg  share a love of Africa and all its facets. It is their passion to capture unique moments in nature and share these with readers, through the pages of their wildlife books. Based in Pietermaritzburg in KwaZulu-Natal, and now retired from careers in environmental education and biological sciences, Philip and Ingrid have transformed a love of photography into a full-time "hobby", with several acclaimed wildlife books to their credit. With their extensive knowledge of the natural world coupled with their scientific backgrounds, they are an integral part of the HPH team of photographers and writers.
Heinrich van den Berg  is an international award-winning wildlife photographer, and is also an accomplished writer and publisher. Based in Johannesburg, South Africa, Van den Berg is well known for pushing the boundaries of photography to create explosive images that are as beautiful as they are emotive. 
Van den Berg heads his own publishing company,  HPH Publishing, and has successfully published over 40 full-colour wildlife titles since 2001. His books are highly acclaimed for both their quality and content. 
Heinrich and his wife Dana travel extensively in search of unique images' always with an eye for the unusual and a new perspective on the known world. Although Dana is a new addition to the team, she has already contributed substantially to the pool of photographs in the HPH Image Library. 
Along with other photographs from the HPH fold, Heinrich has featured prominently in numerous coffee-table books, calendars, magazine portfolios and other photographic publications worldwide. Both national and international magazines such as National Geographic, GEO, TERRA, Terra Sauvage, the New York Times, the Times of London, Getaway, Africa Geographic, Go! and numerous others have published HPH work. 
Van den Berg also shares his photography knowledge through exclusive workshops held in various parts of southern Africa. 
View full details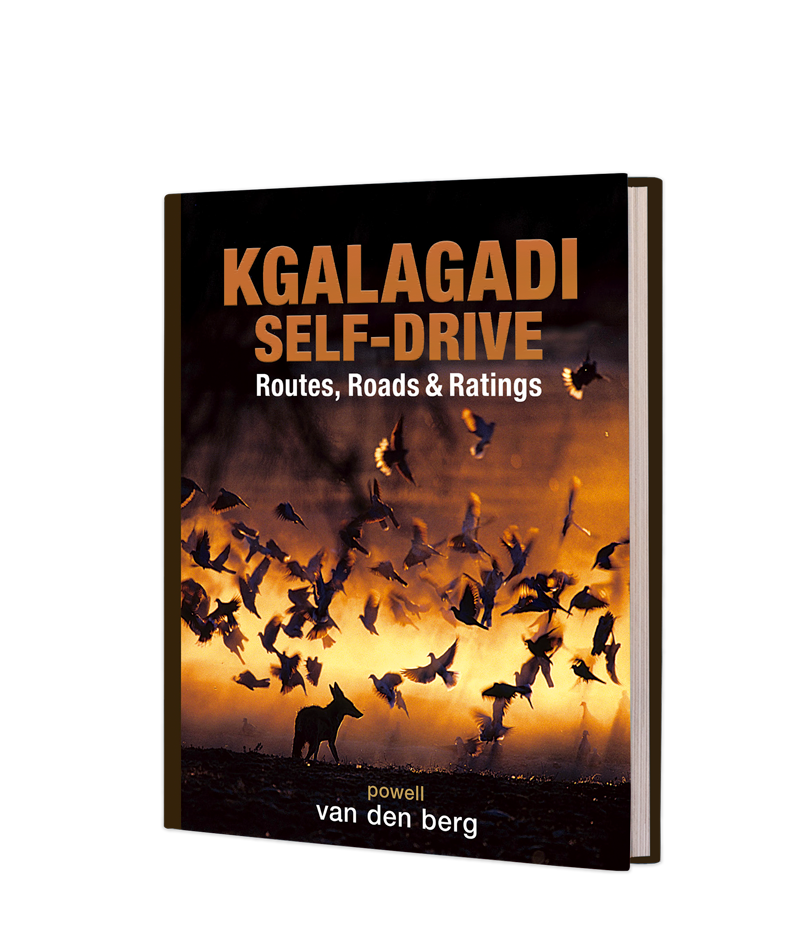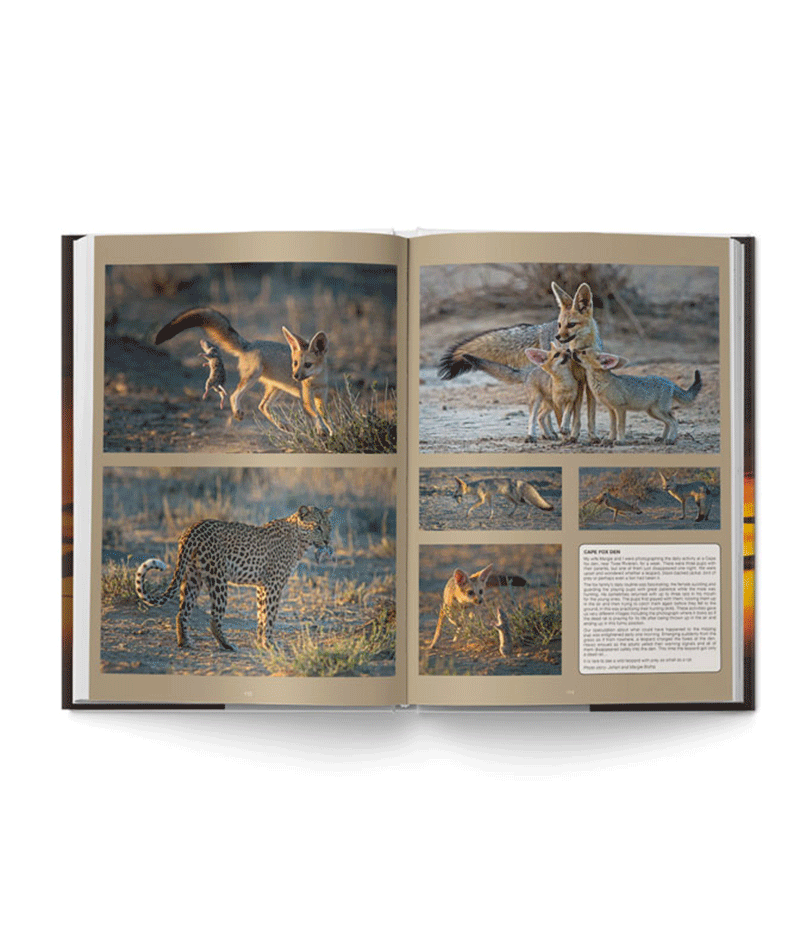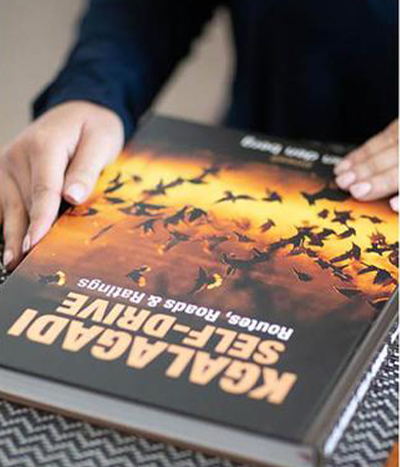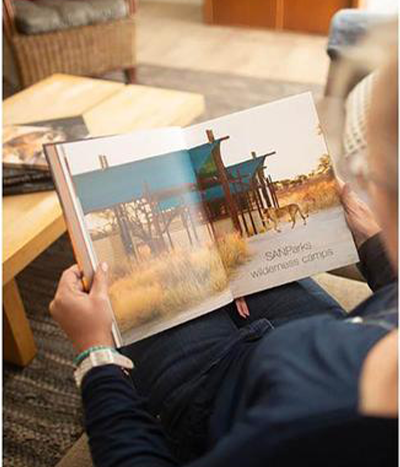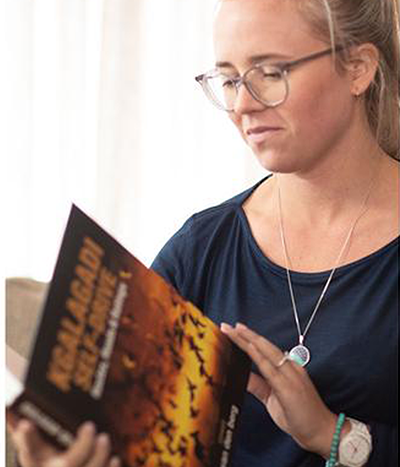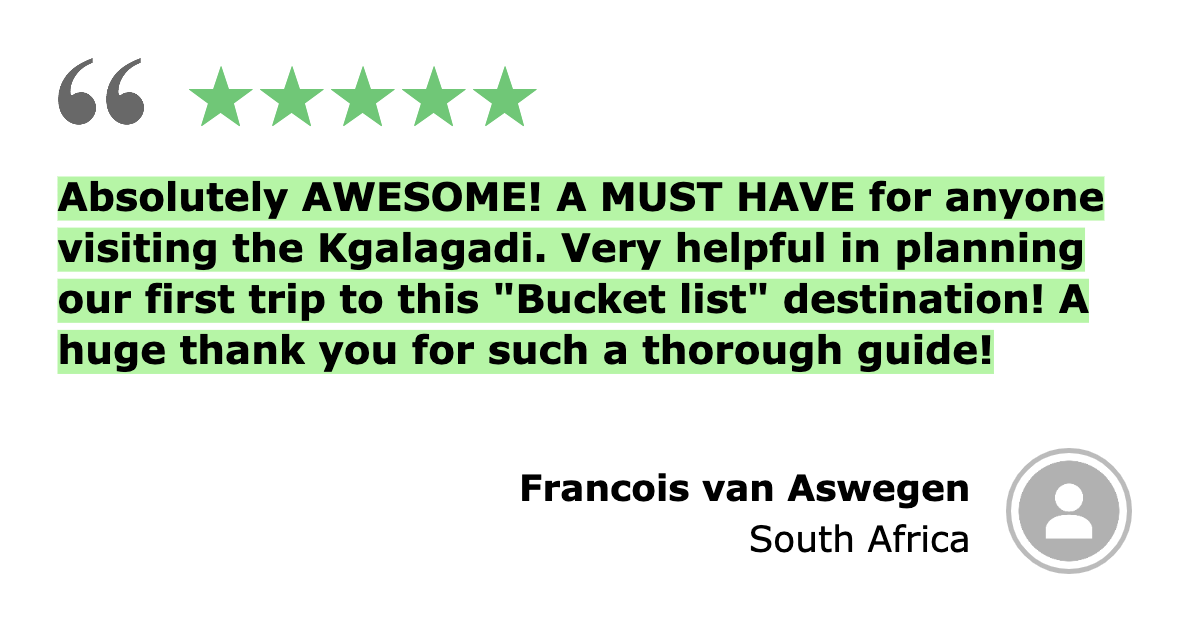 Customer Reviews
06/06/2023
Best partner to tour the park with
Excellent quality book. The fauna and flora list specifically relating to what can be found in the park was great for reference. Would have liked to see a bit more about Mabuasehube roads, camps and routes.
Eloise N.

South Africa
06/02/2023
BEAUTIFULL COFFEE TABLE BOOK AND GUIDE TO SELF DRIVE
We are booked in July 2023 in the Kgalagadi and I was looking for a guide to assist with info on where best possible sites are. I bought the book and has been reading the past 2 weeks through it before our trip. Very handy to understand the time it takes from 1 place to the other. Just a beautiful book to page through as well.
Elise N.

South Africa
06/02/2023
Kgalagadi self-drive
Beautiful book. Superb service from HPH Publishing. Highly recommended.
Marina K.

South Africa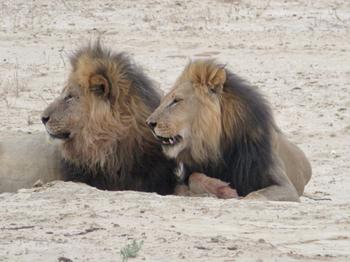 05/22/2023
Brilliant books
The Kgalagadi Self Drive I bought has not been used " in situ" as yet as it is a gift for my wife's birthday to be opened and used when next we are in the Kgalagadi.. I bought this gift as we have the Kruger Self Drive and found this to be excellent and most useful when in the Kruger. Both excellent buys.
Graham V.

South Africa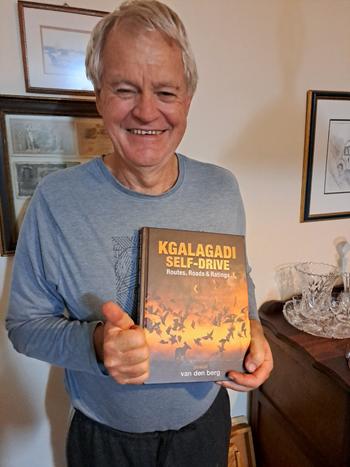 05/03/2023
Kgalagadi Self-Drive
Excellent, completely satisfied and excited to plan a route!! Most beautiful photographs!
Heide D.

South Africa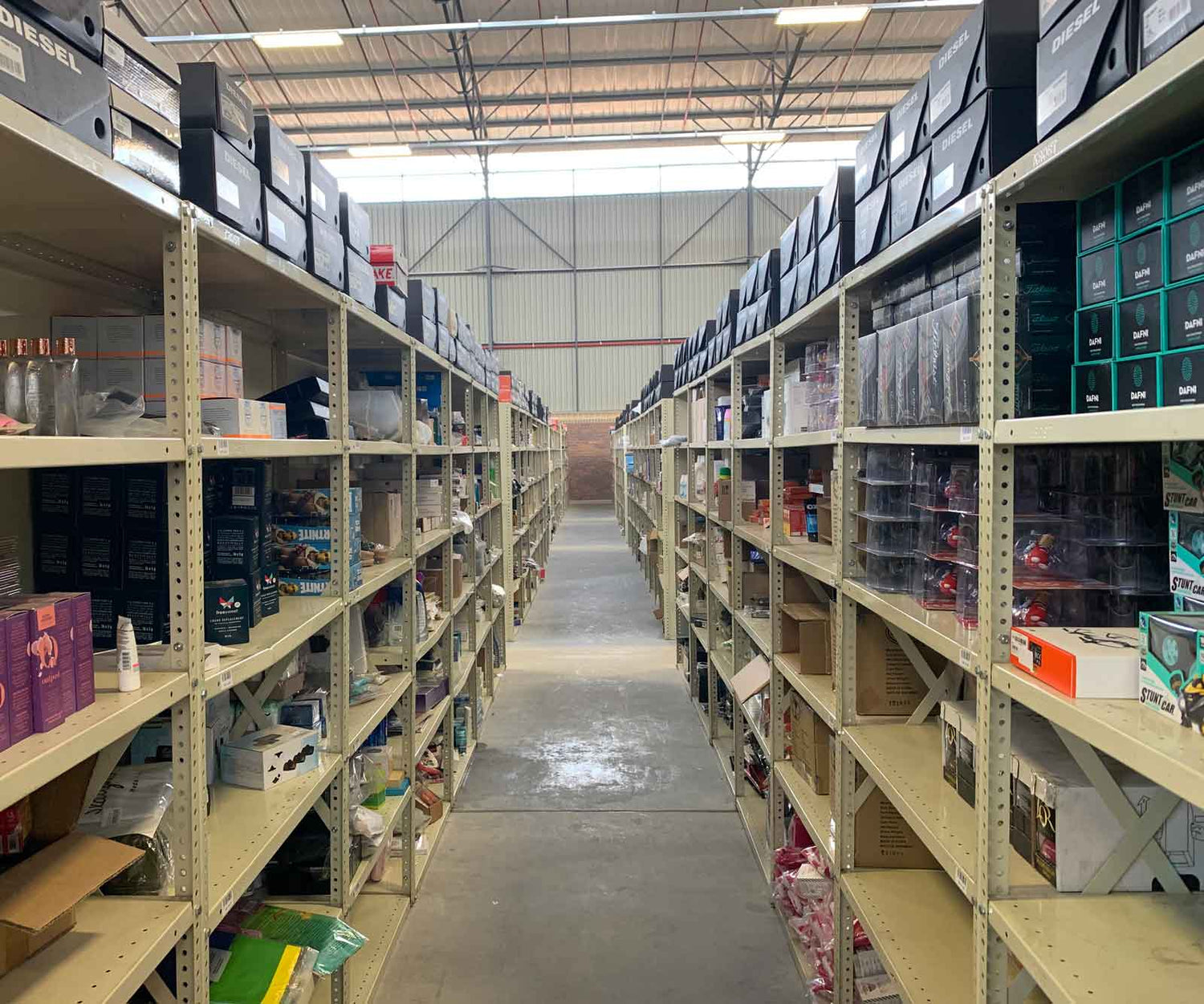 We'll deliver your order in a flash
We'll pick and pack your order within minutes, and have it couriered to you immediately. Expect your order within 5 working days.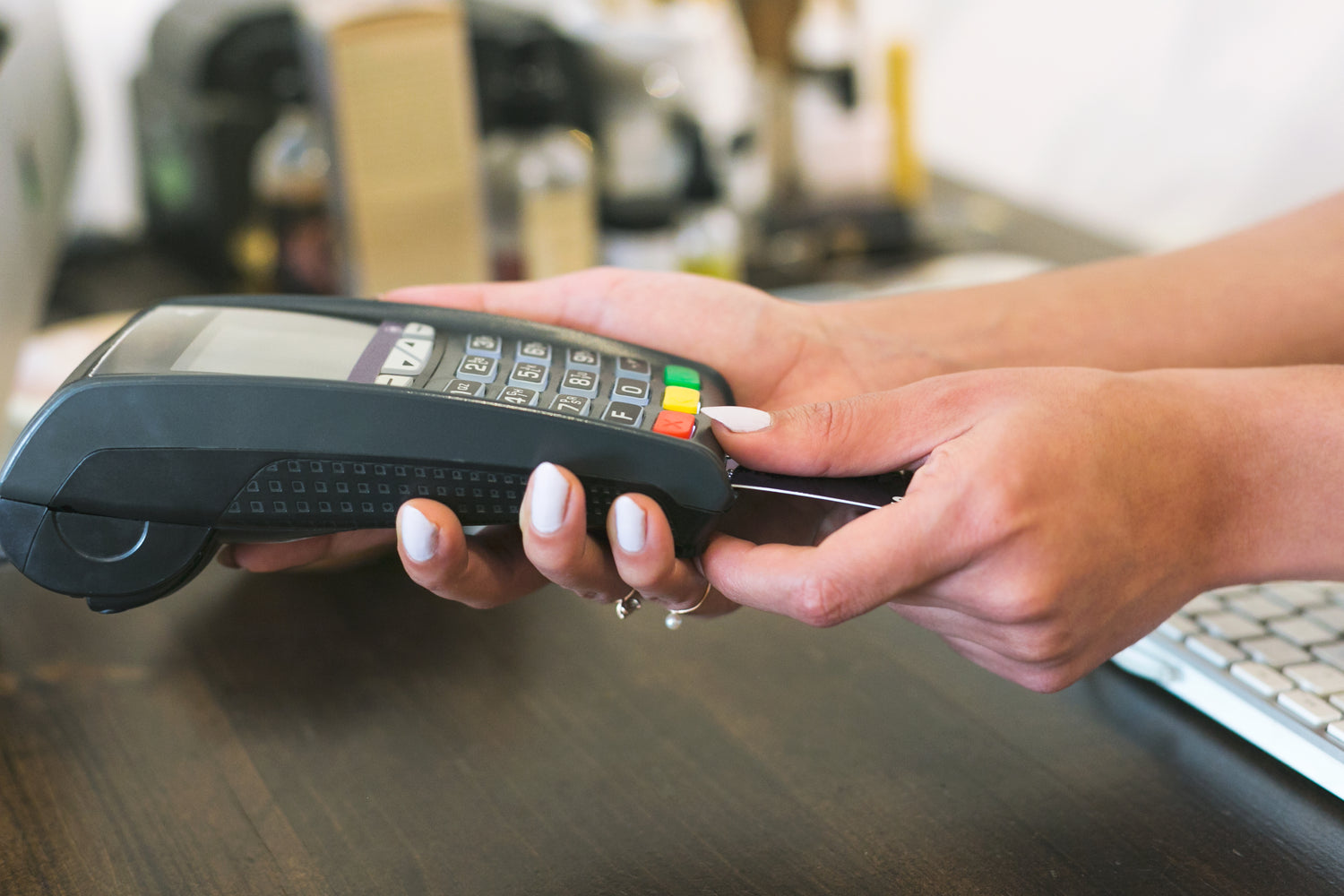 Customer service
We pride ourselves on customer service and will do our best to make it easy for you to order books.
We have an advanced warehousing and delivery service which is fully automated and efficient.
Try us.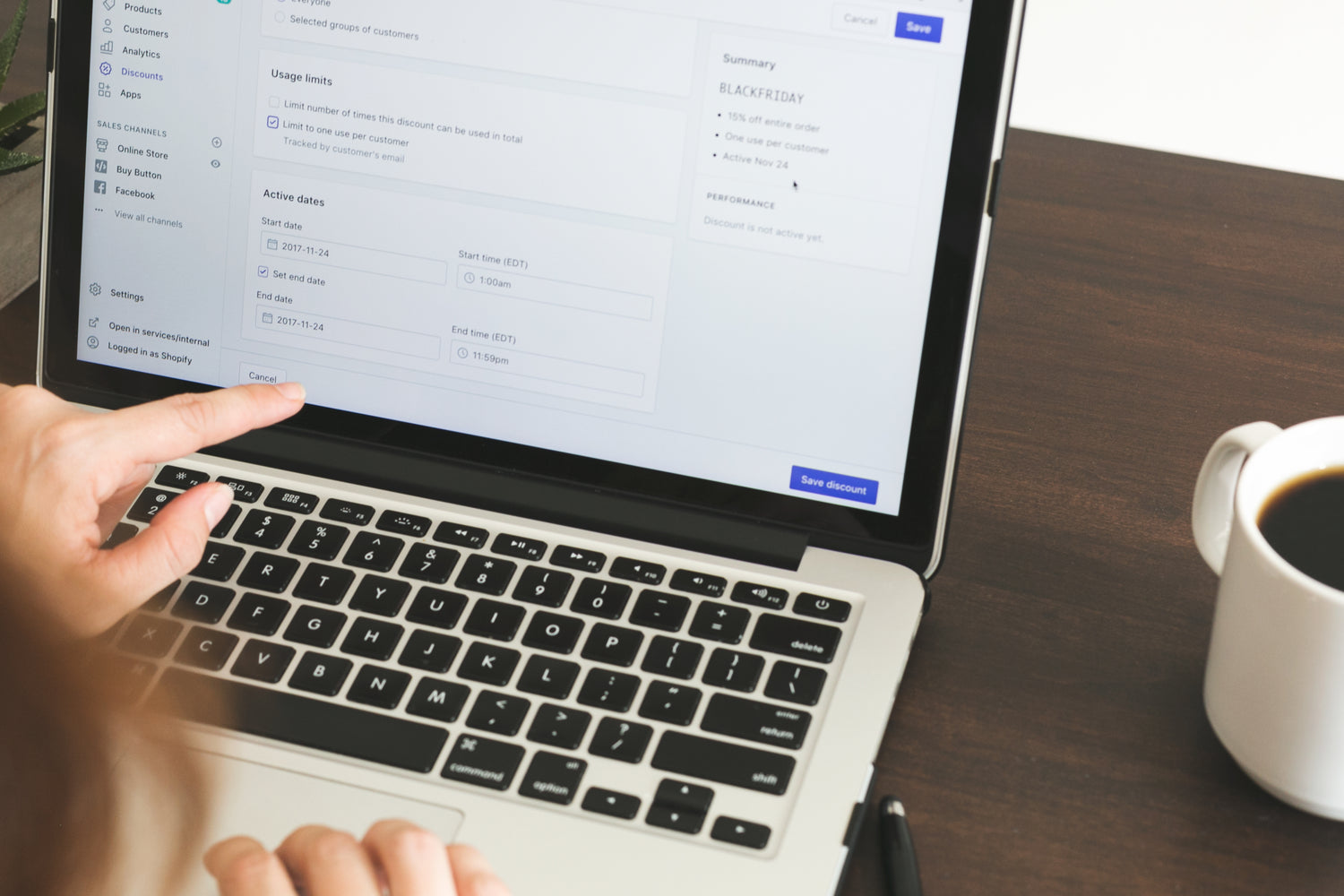 Subscribe and get a discount voucher
If you subscribe, we'll give a once-off discount voucher to use on the store.
We'll never spam you, but will send your promotional email about new products and special offers.
Subscribe to get a discount