Regular price
Sale price
R454.25
Unit price
per
Sale
Sold out
144 pages

HPH Publishing introduces Kruger Routes, the condensed version of the bestselling Kruger Self-Drive. 

Following requests for a travel companion book to the hard-cover Kruger Self-Drive, comes the smaller, soft-cover version covering suggested routes from camps, star ratings of roads, a complete map of the park; coupled as always with the awarding-winning images expected from the Van den Bergs, and many interesting facts.
The book continues the Self-Drive legacy as the ultimate companion to the Kruger Park. It contains a full map of the Park, and descriptions of all routes, including amenities and recommendations on each. Readers will find the section on The Nine Best Drives most useful, whilst tips on park opening times, seasons, rainfall, and weather will help in planning an ideal trip into the Park. Distances, hotspots, and road ratings all add to the extensive knowledge and assistance this excellent travel book will bring to both
 new and seasoned park visitors alike.
Suggested routes from camps
Star ratings of all roads
For Kruger-Roetes, the Afrikaans version of Kruger Routes, click here.
View full details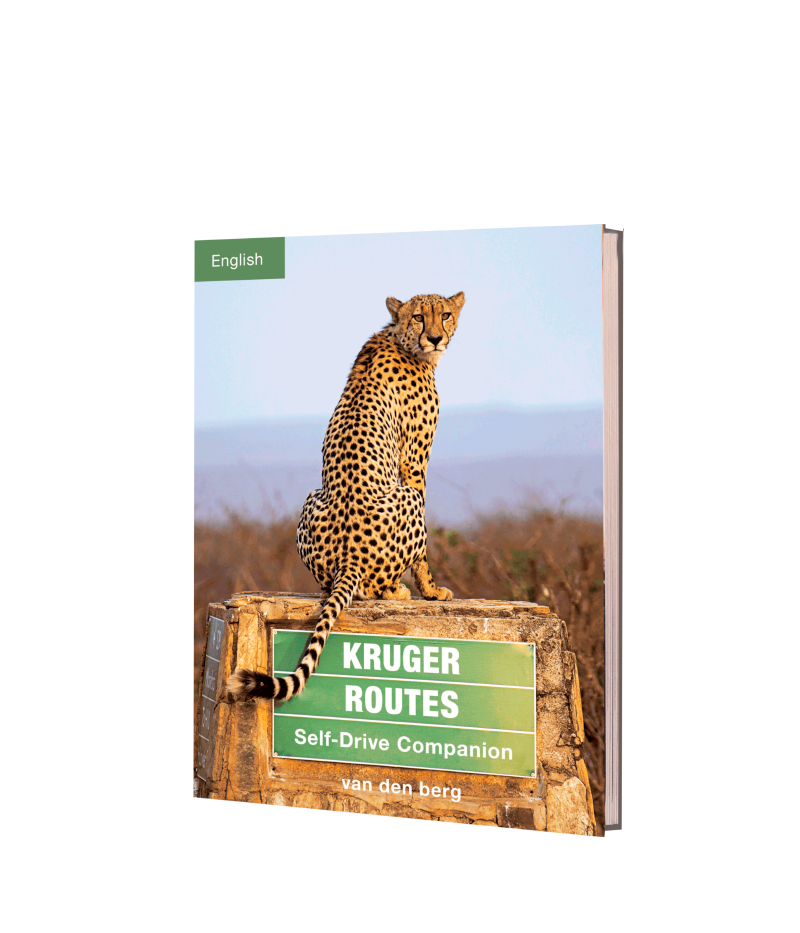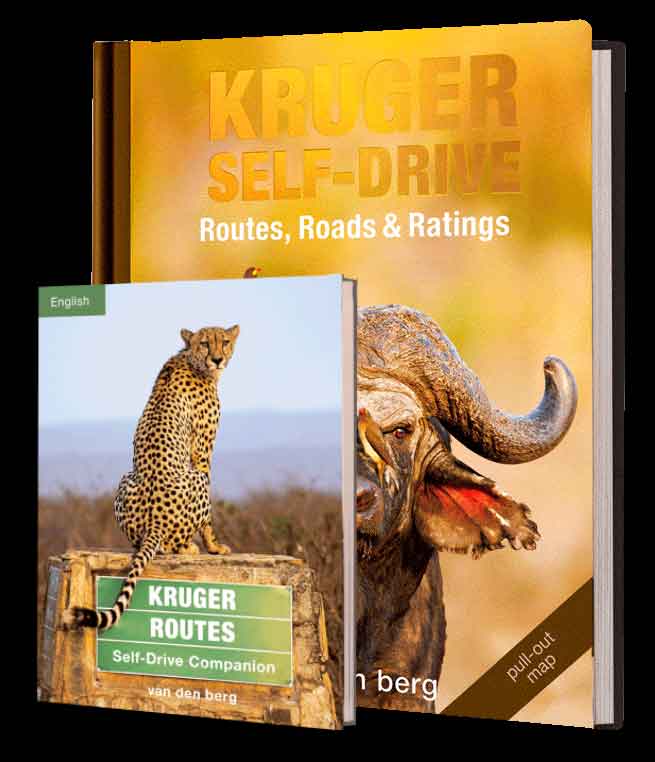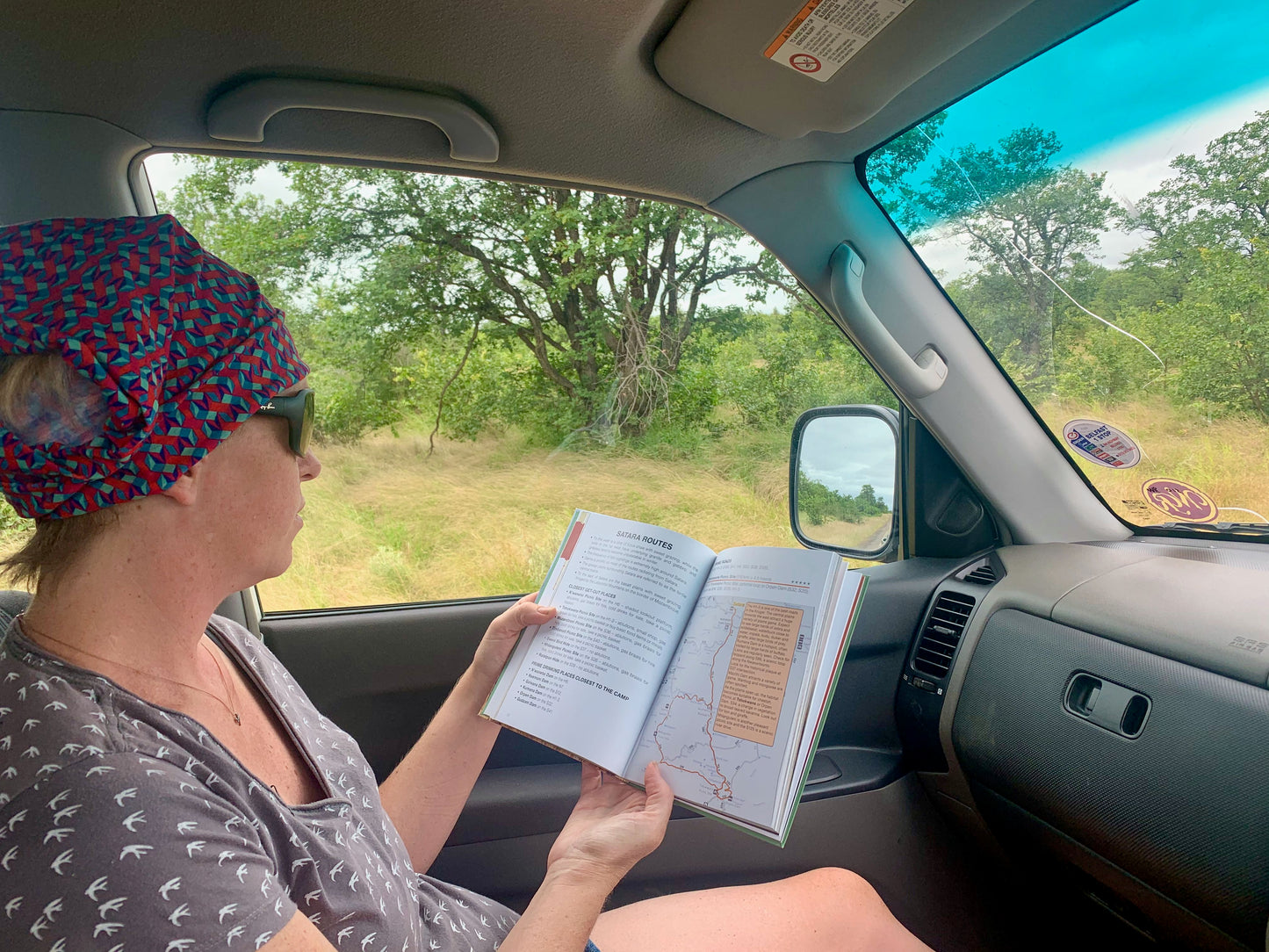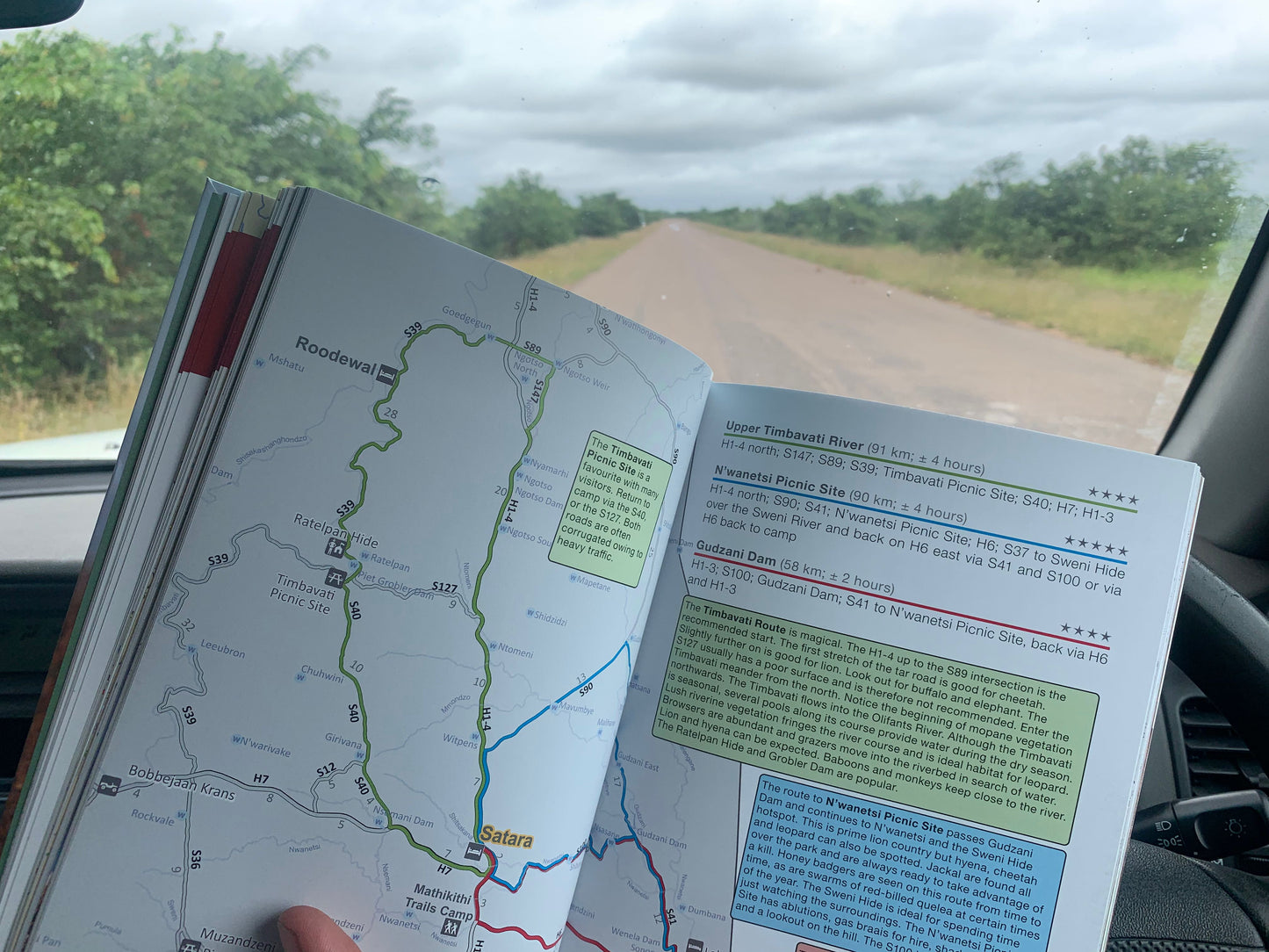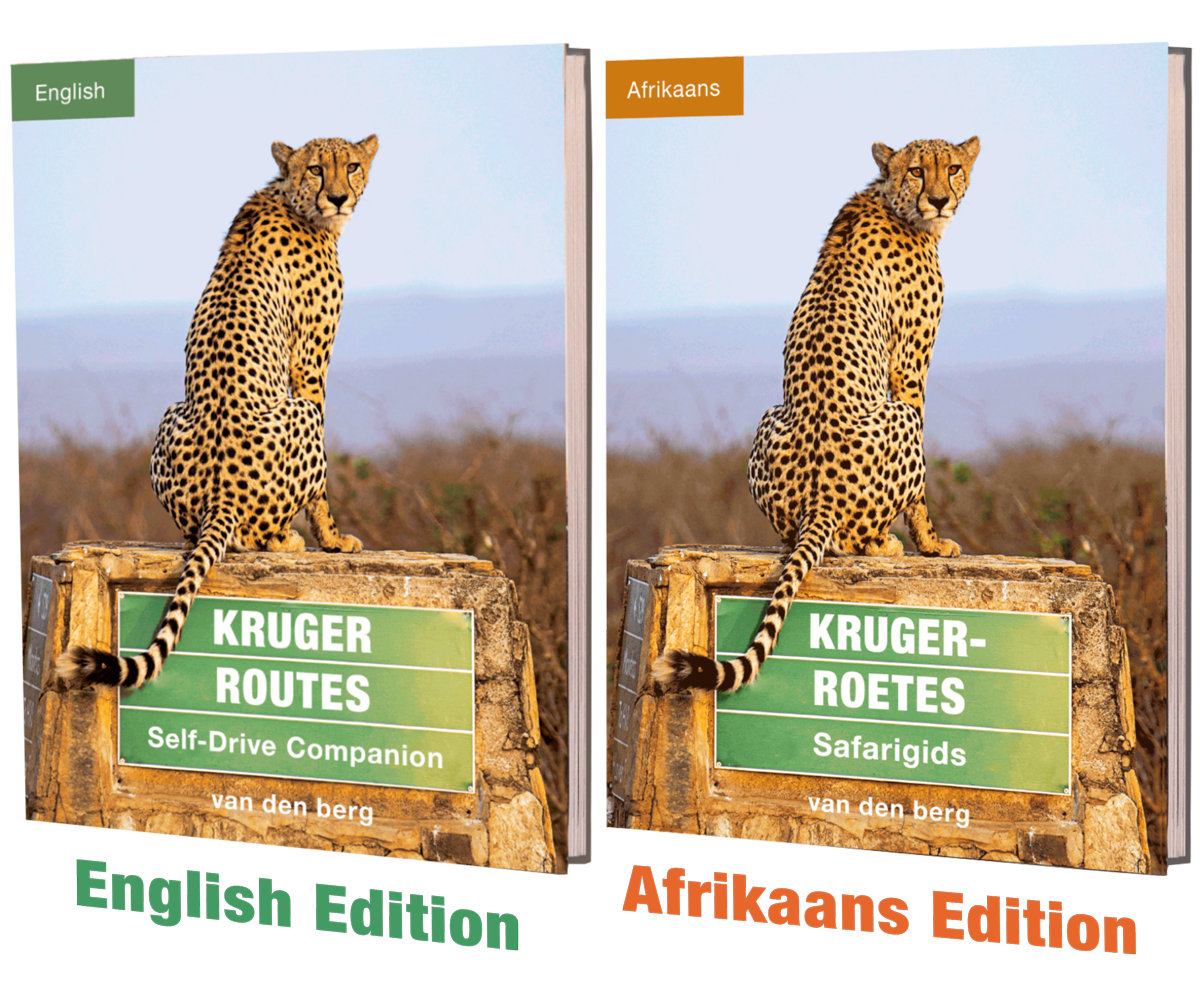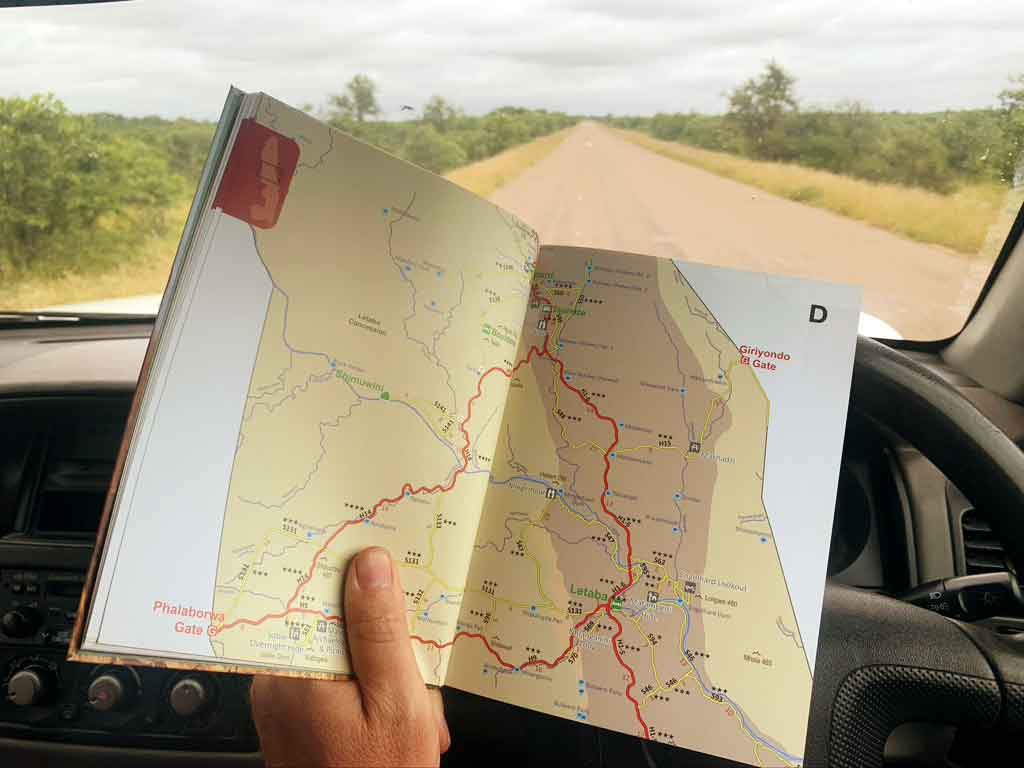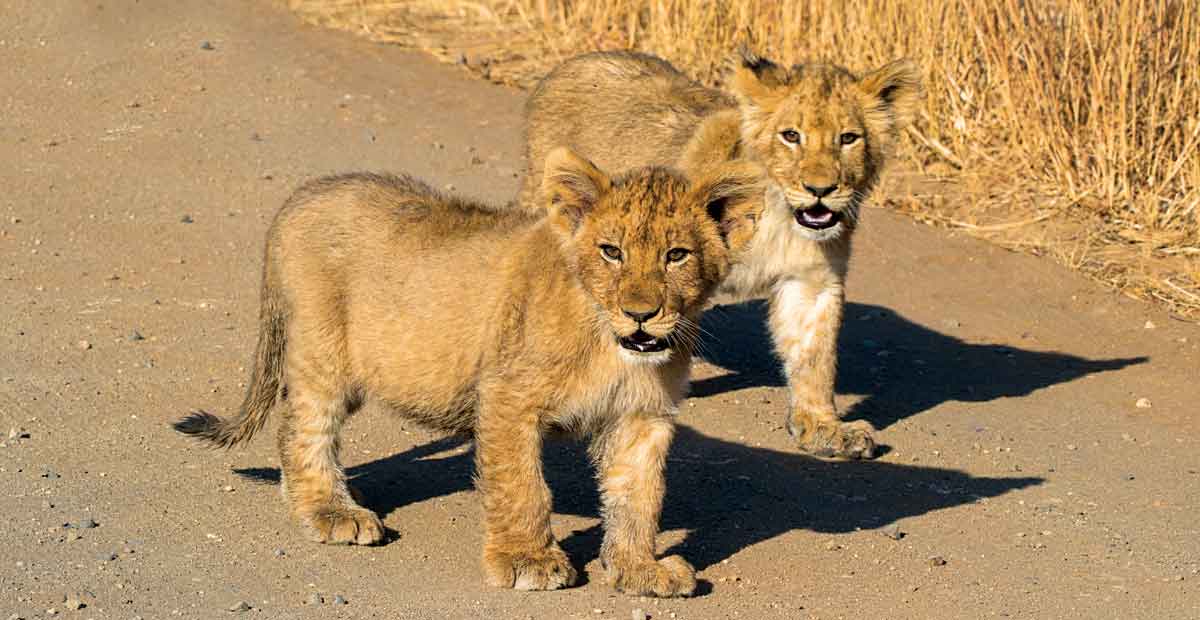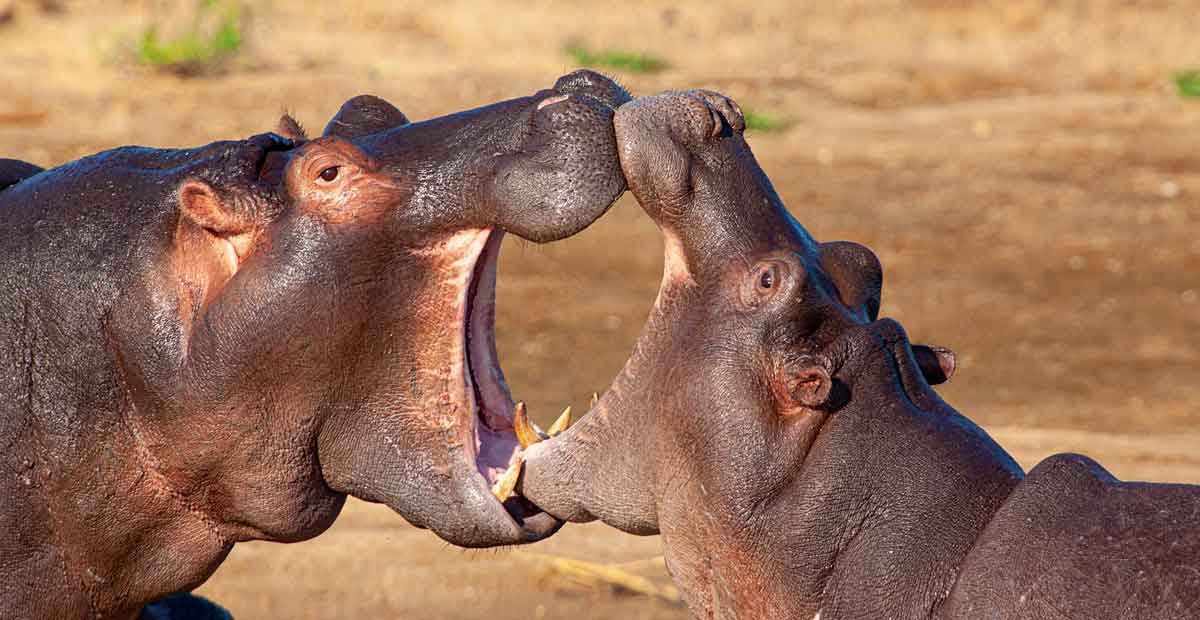 Customer Reviews
12/02/2023
Kruger Routes
This book is just what I needed. I have had the coffee table version for about 4 years, but was too large to take to Kruger. This soft bound, smaller book is perfect to have to hand in the car. I have just spent 4 nights at Shingwedzi, and this little book was a great companion!. I also want to mention that your (HPH) service delivery was brilliant. I received the book less than 24 hours after purchasing online - and I live in a rural part of SA!. Thank you very much.
Anneli V.

South Africa
08/03/2023
Kruger Routes
I have not yet had the opportunity to use the trip guide, but will be doing so soon when we visit Kruger. I do, however like what I see. The extra information regarding route is great!
Marianne B.

South Africa
08/03/2023
Great Service & Quality Product
From ordering to receiving the product, was flawless and quick. The book is pleasing and looks like a quality product. I'm yet to use it in the field and I'm looking forward to it.
Kagiso M.

South Africa
05/03/2023
Fantastic Service
The service was great, parcel delivered extremely quickly, package in excellent condition and the book is really wonderful.
Alexandra C.

South Africa
04/19/2023
Brilliant
What a fantastic book! We were in Kruger 2 weeks ago and this book was absolutely brilliant at making sense of the routes, ideas on which routes to take, distances etc. It really made a huge difference to our trip.
Julie V.

South Africa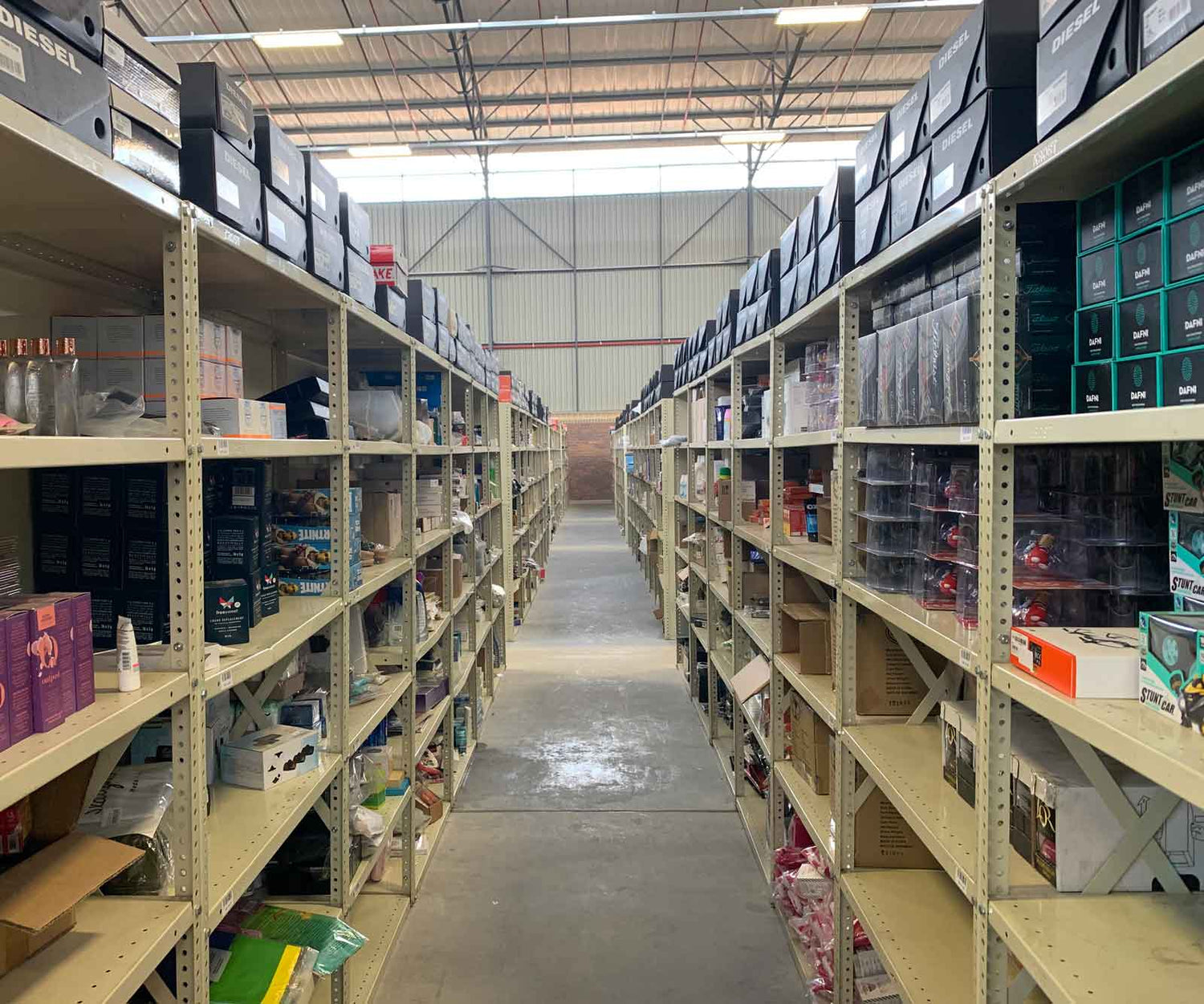 We'll deliver your order in a flash
We'll pick and pack your order within minutes, and have it couriered to you immediately. Expect your order within 5 working days.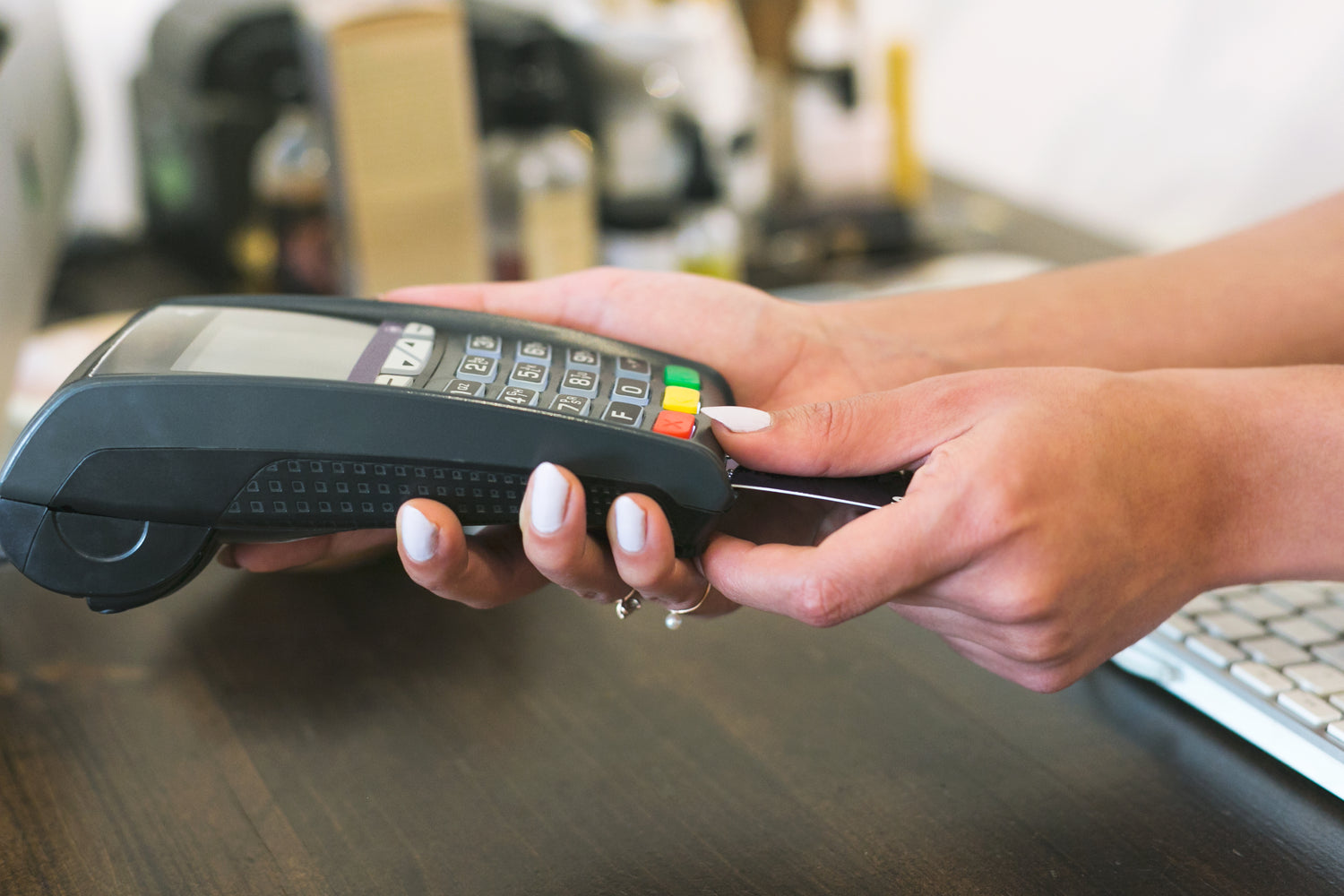 Customer service
We pride ourselves on customer service and will do our best to make it easy for you to order books.
We have an advanced warehousing and delivery service which is fully automated and efficient.
Try us.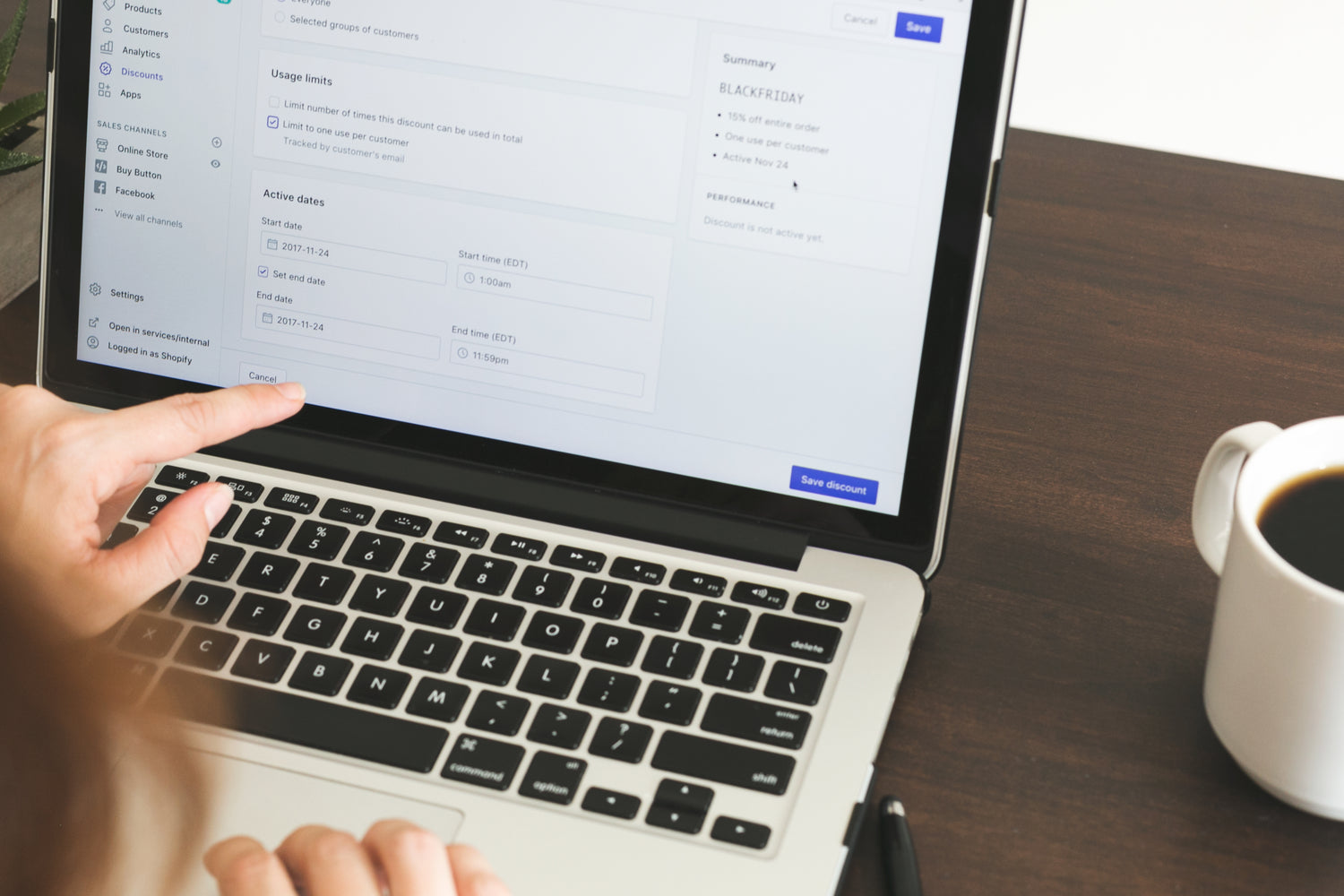 Subscribe and get a discount voucher
If you subscribe, we'll give a once-off discount voucher to use on the store.
We'll never spam you, but will send your promotional email about new products and special offers.
Subscribe to get a discount