Regular price
Sale price
R339.25
Unit price
per
Sale
Sold out
Kruger Wildlife
Get the Most from your Game Drive
By Philip and Ingrid van den Berg and Heinrich van den Berg
This excellent book's size belies its incredible utility. The perfect companion to any foray into the savannah, Kruger Wildlife includes not only beautiful photographs of a wide array of birds, mammals and reptiles, but informative text which is both extremely compact and highly comprehensive. All statistics that could conceivably help a viewer to identify, catalogue and learn about each animal are provided in concise and clear format. The Latin and colloquial names for each animal are included, along with the Afrikaans, French, German and Zulu names. The listings are given ratings for rarity of sightings, and each animal a tick box for viewers to mark upon sighting.
The region informally known as Greater Kruger is the most famous wildlife conservation area in southern Africa. The area includes the world-renowned Kruger National Park; several privately owned game reserves; and a contractual park. This region also forms part of the much larger Great Limpopo Transfrontier Park, which spans international boundaries and includes neighbouring game reserves in Zimbabwe and Mozambique.
Kruger Wildlife will help you make the best of your guided game drives in this region.
BIOGRAPHY
Husband and wife award-winning photographers Philip and Ingrid van den Berg share a love of Africa and all its facets. It is their passion to capture unique moments in nature and share these with readers, through the pages of their wildlife books. Now retired from careers in environmental education and biological sciences, Philip and Ingrid have transformed a love of photography into a full-time "hobby", with several acclaimed wildlife books to their credit. With their extensive knowledge of the natural world coupled with their scientific backgrounds, they are an integral part of the HPH team
View full details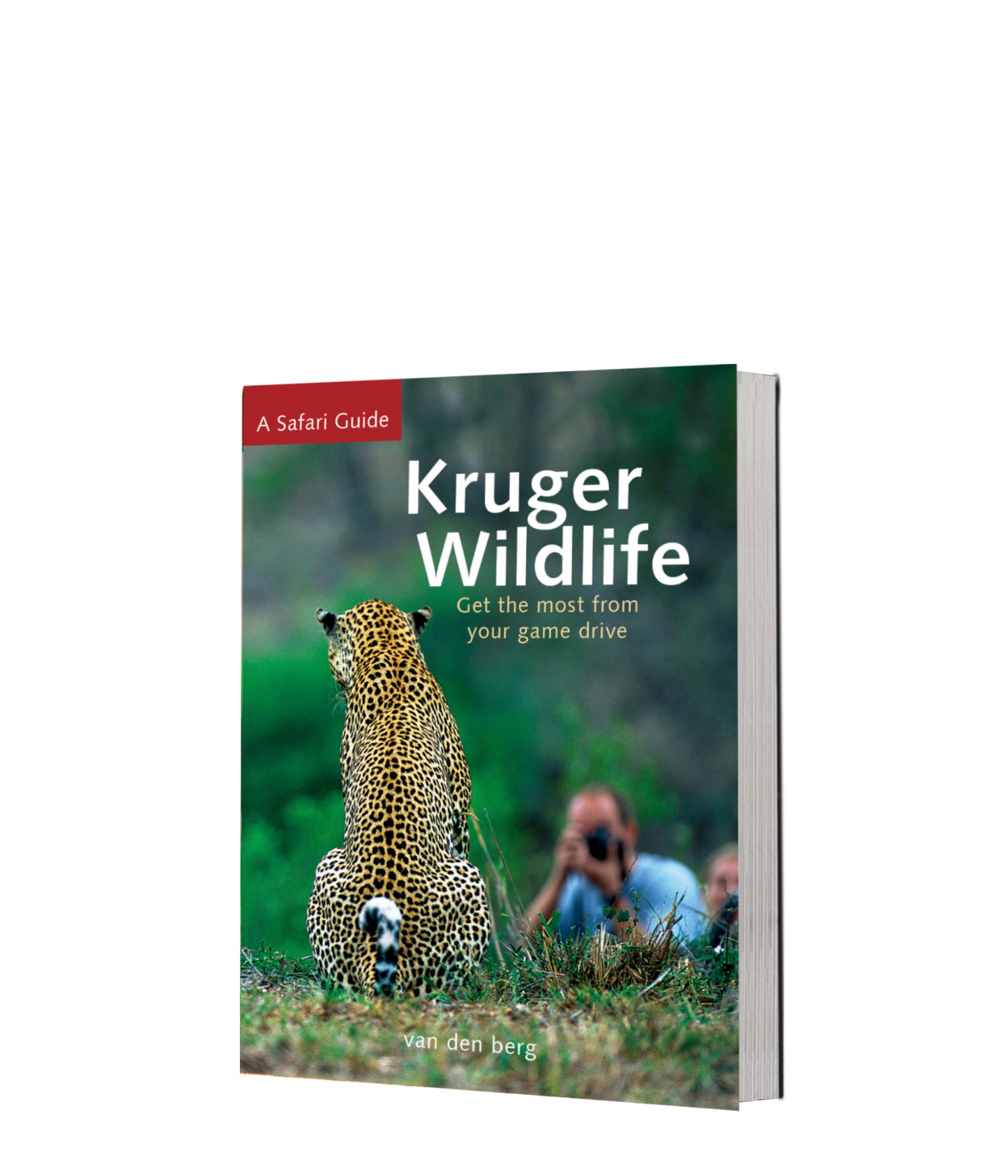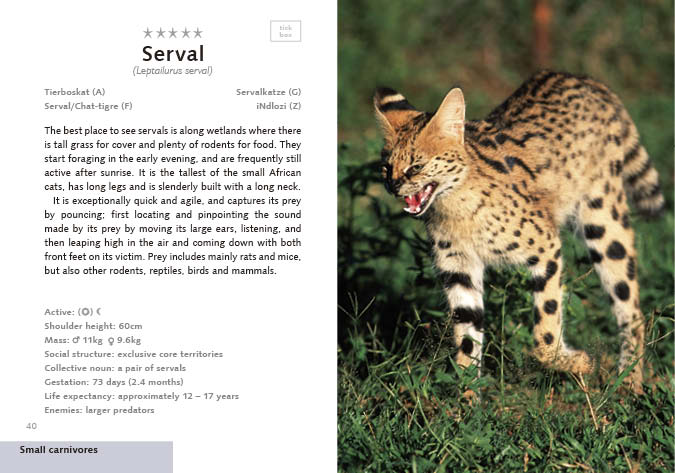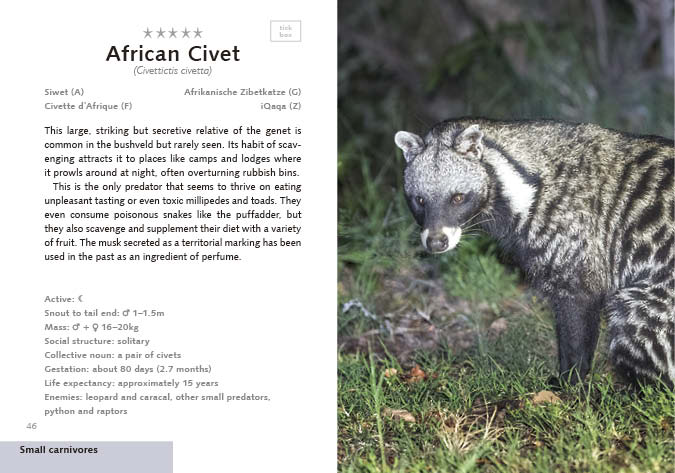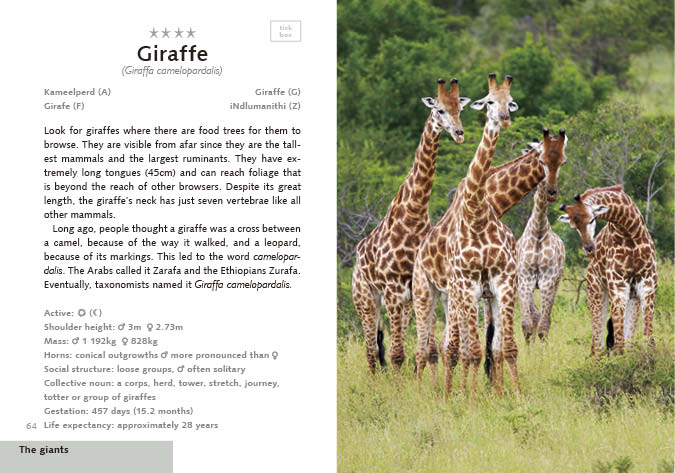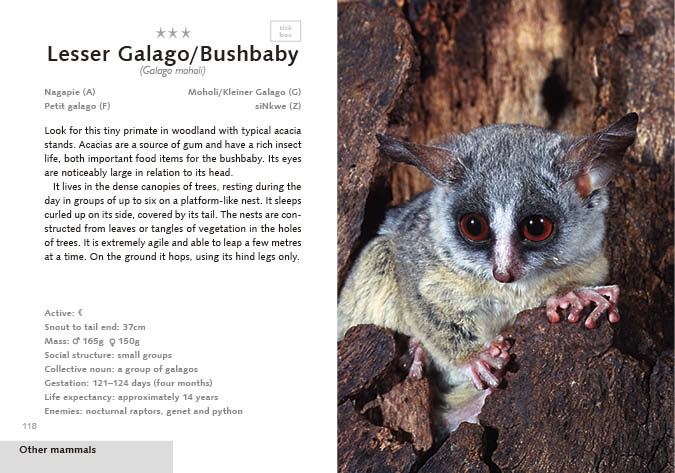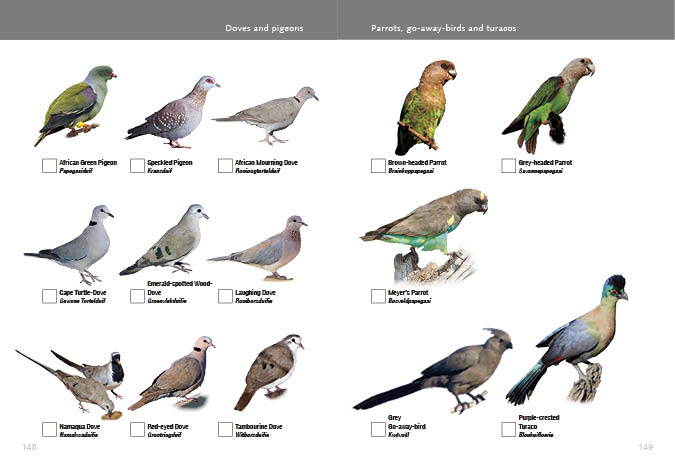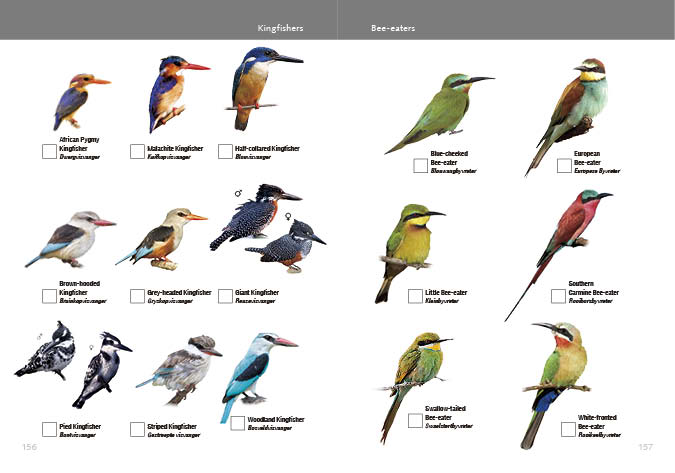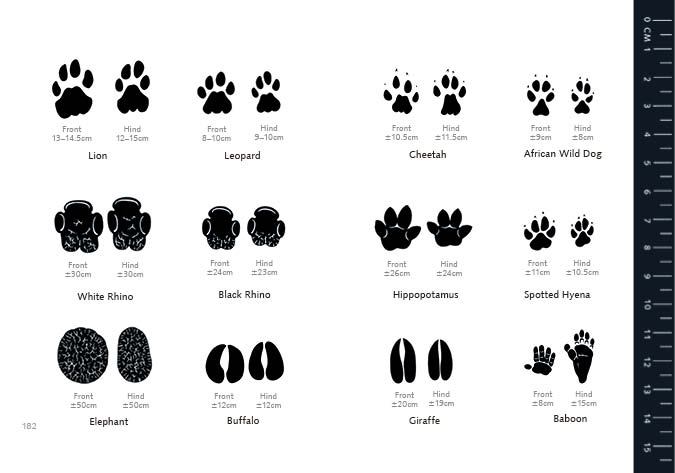 Customer Reviews
12/02/2023
Kruger wildlife
Dit is n baie handige gidsboekie.Die fotos is baie duidelik en die inligting oor diere is kortliks en insiggeewend. Dankie
Marietta G.

South Africa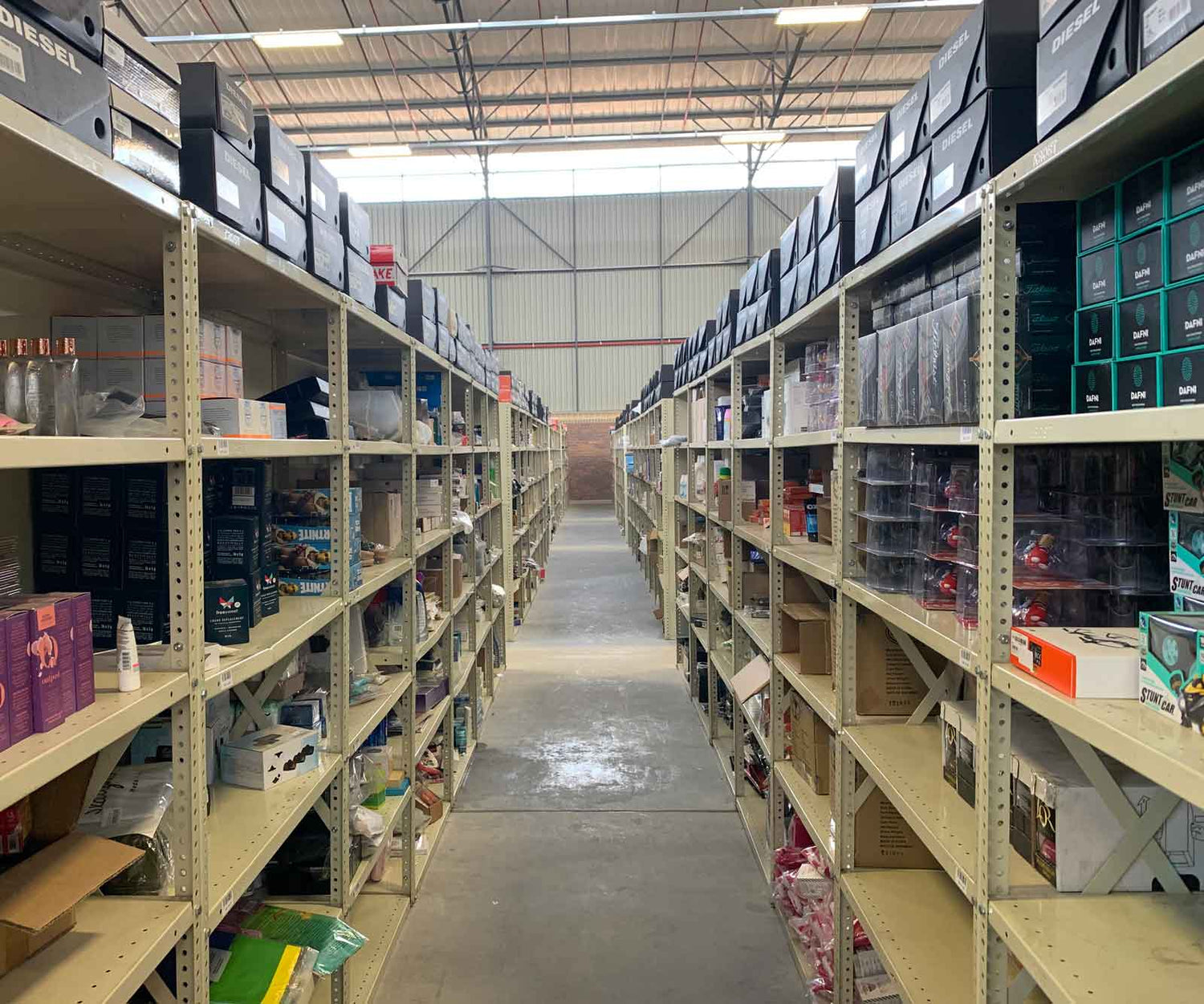 We'll deliver your order in a flash
We'll pick and pack your order within minutes, and have it couriered to you immediately. Expect your order within 5 working days.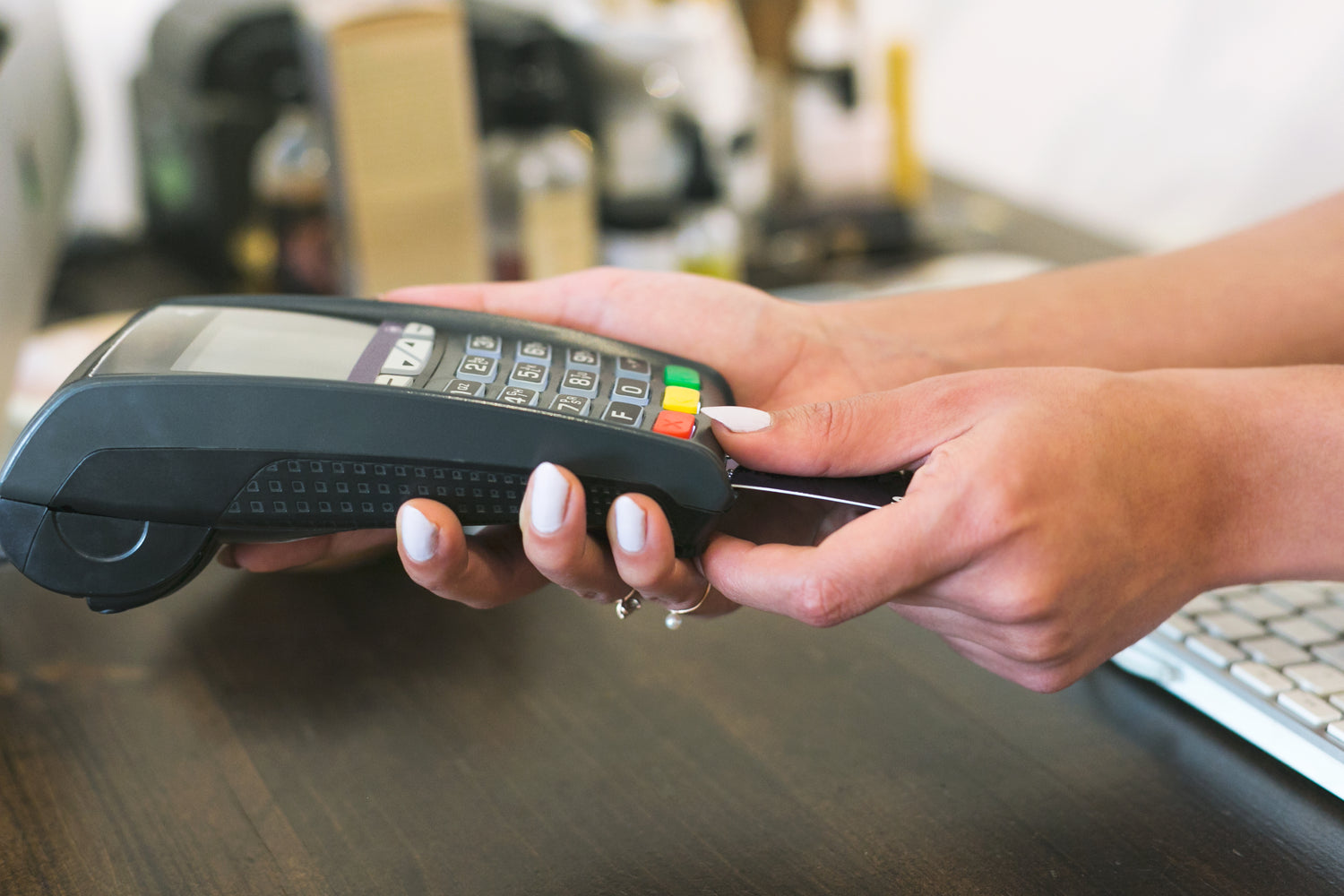 Customer service
We pride ourselves on customer service and will do our best to make it easy for you to order books.
We have an advanced warehousing and delivery service which is fully automated and efficient.
Try us.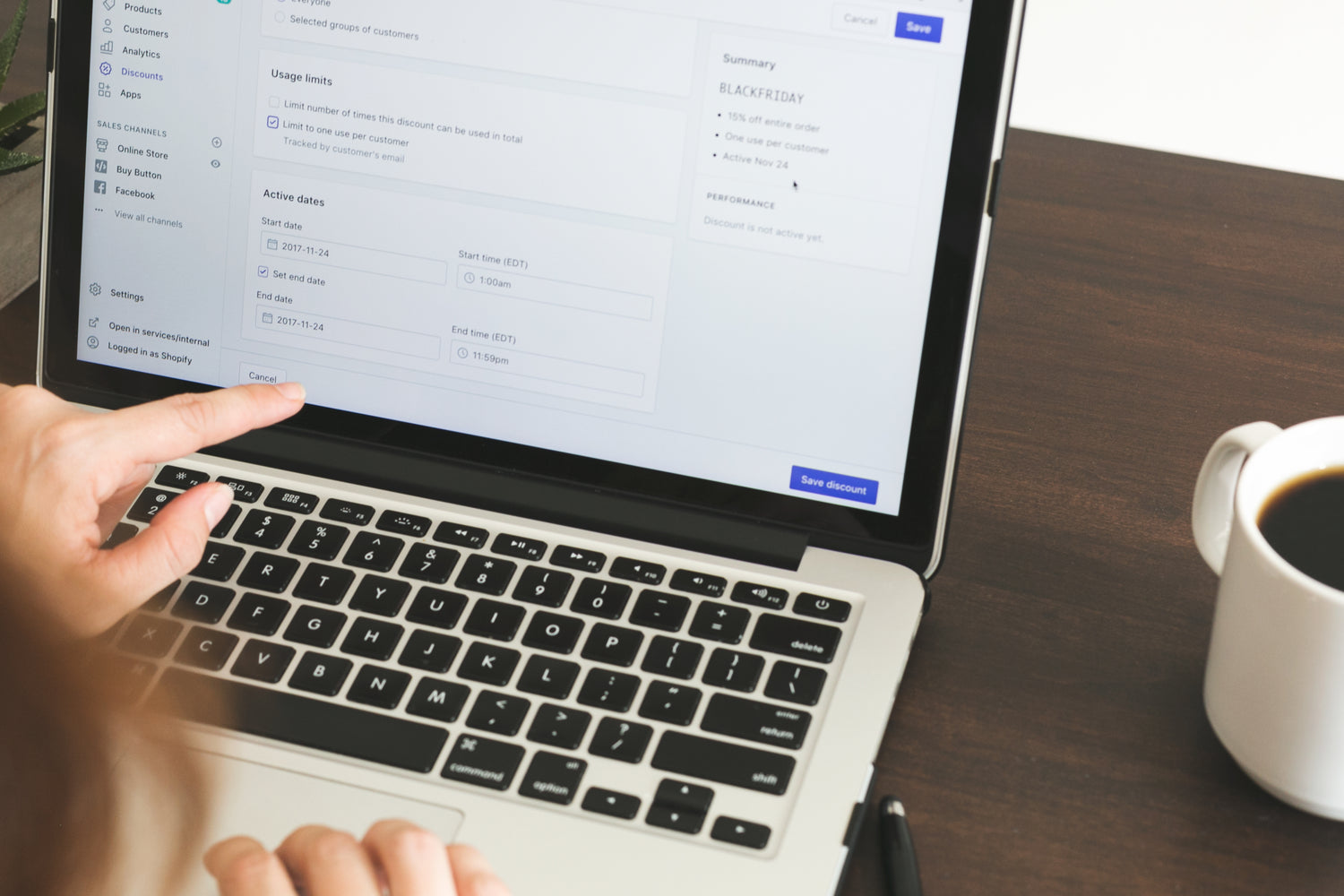 Subscribe and get a discount voucher
If you subscribe, we'll give a once-off discount voucher to use on the store.
We'll never spam you, but will send your promotional email about new products and special offers.
Subscribe to get a discount