Regular price
R0.00
Sale price
R454.25
Unit price
per
Sale
Sold out
Madikwe Game Drive will help you make the best of your guided game drives in this region.
The Madikwe Game Reserve, situated against the Botswana border, just three hours' drive from both Johannesburg and Pretoria, is one of South Africa's prime safari destinations and its fifth biggest game reserve. Madikwe is a Big Five game reserve covering some 75,000 hectares. The rich diversity of vegetation ensures a wide range of game, and the topography offers ideal game viewing opportunities for wilderness safaris. Madikwe is also one of the few places where you can see the Brown Hyena and the Aardwolf, making it extra special.
The perfect companion to any foray into the savannah, Madikwe Game Drive includes not only beautiful photographs of a wide array of birds, mammals and reptiles, but informative text which is both extremely compact and highly comprehensive. All statistics that could conceivably help a viewer to identify, catalogue and learn about each animal are provided in concise and clear format. The Latin and colloquial names for each animal are included, along with the Afrikaans, French, German and Tswana names. The listings are given ratings for rarity of sightings, and each animal a tick box for viewers to mark upon sighting.
View full details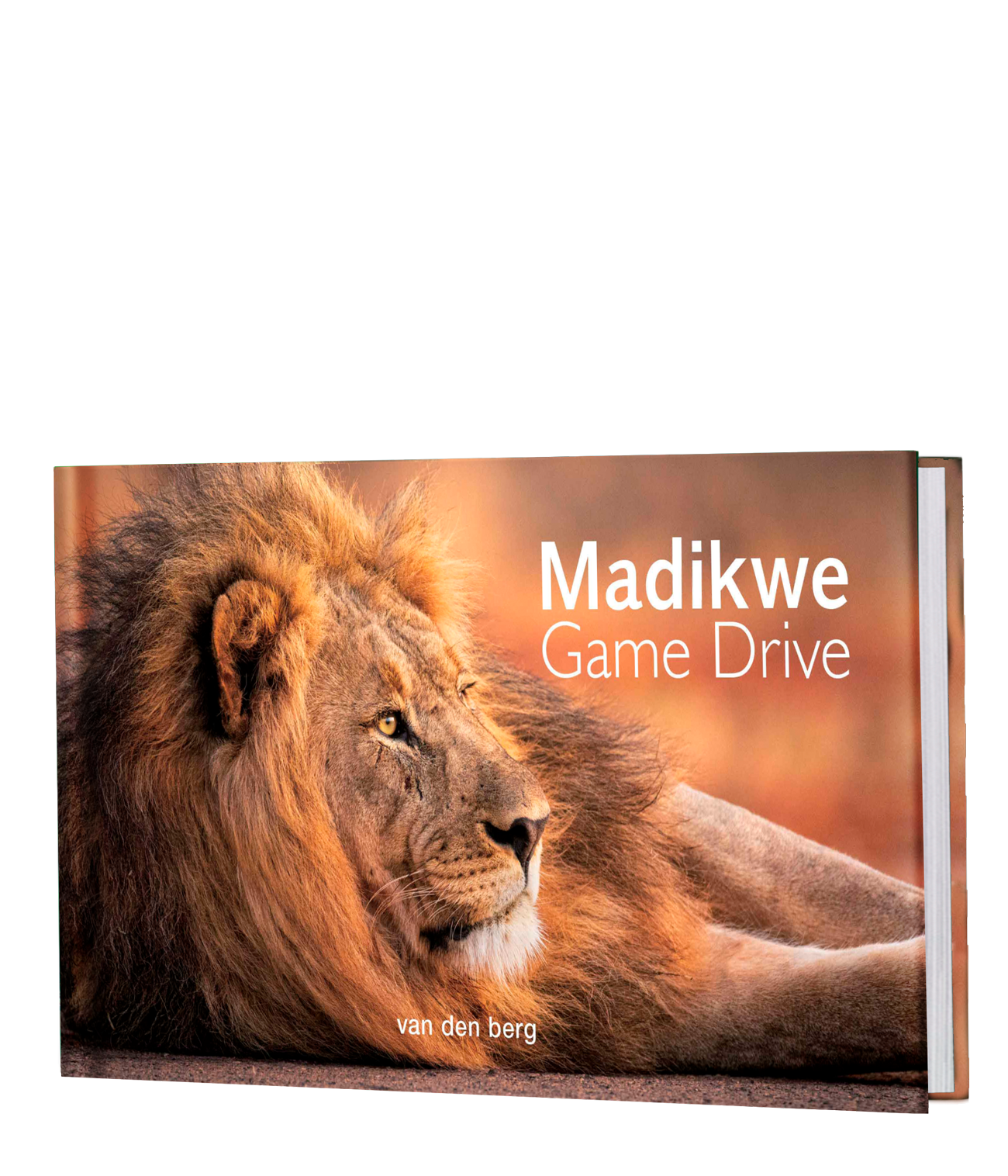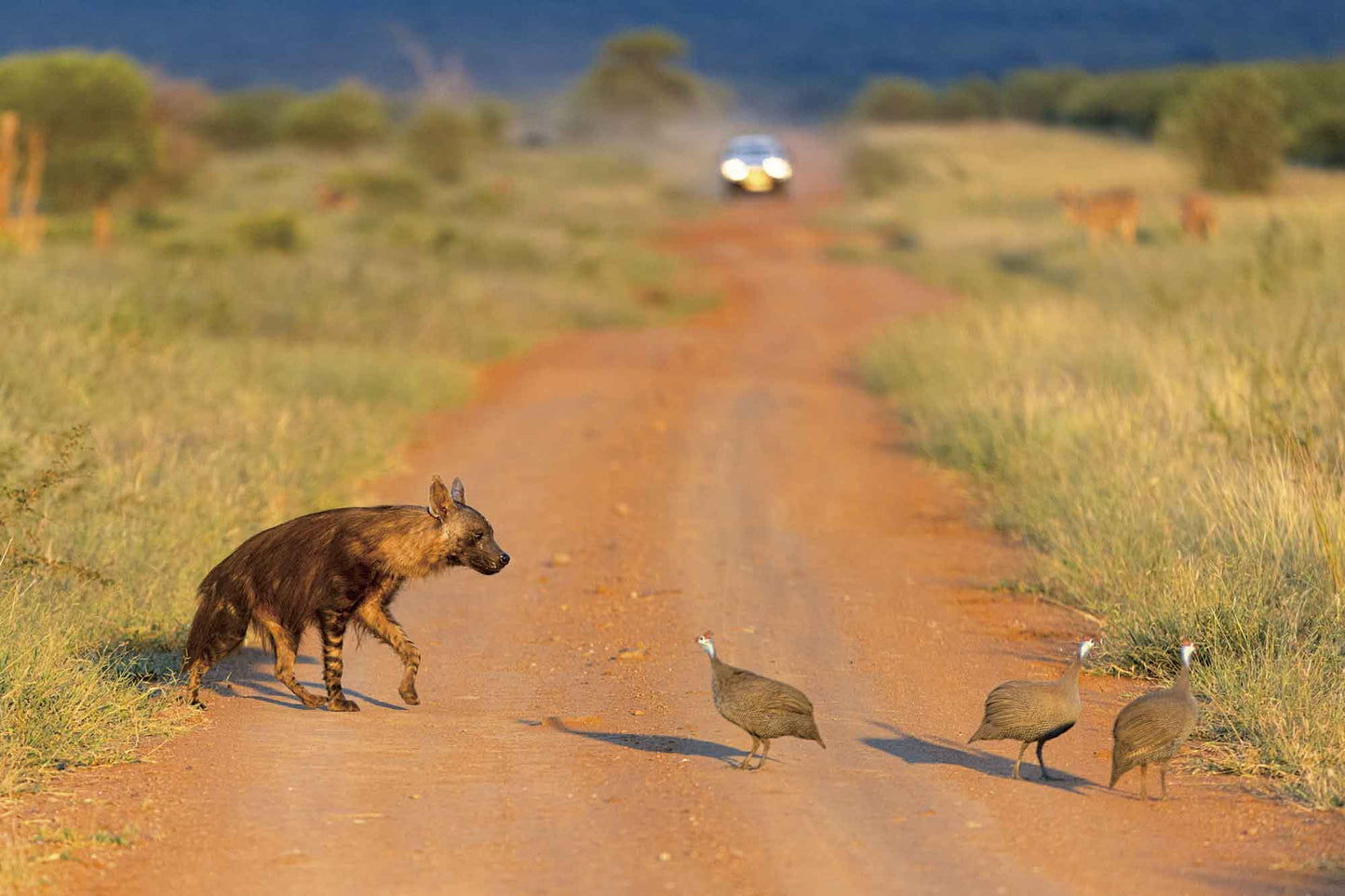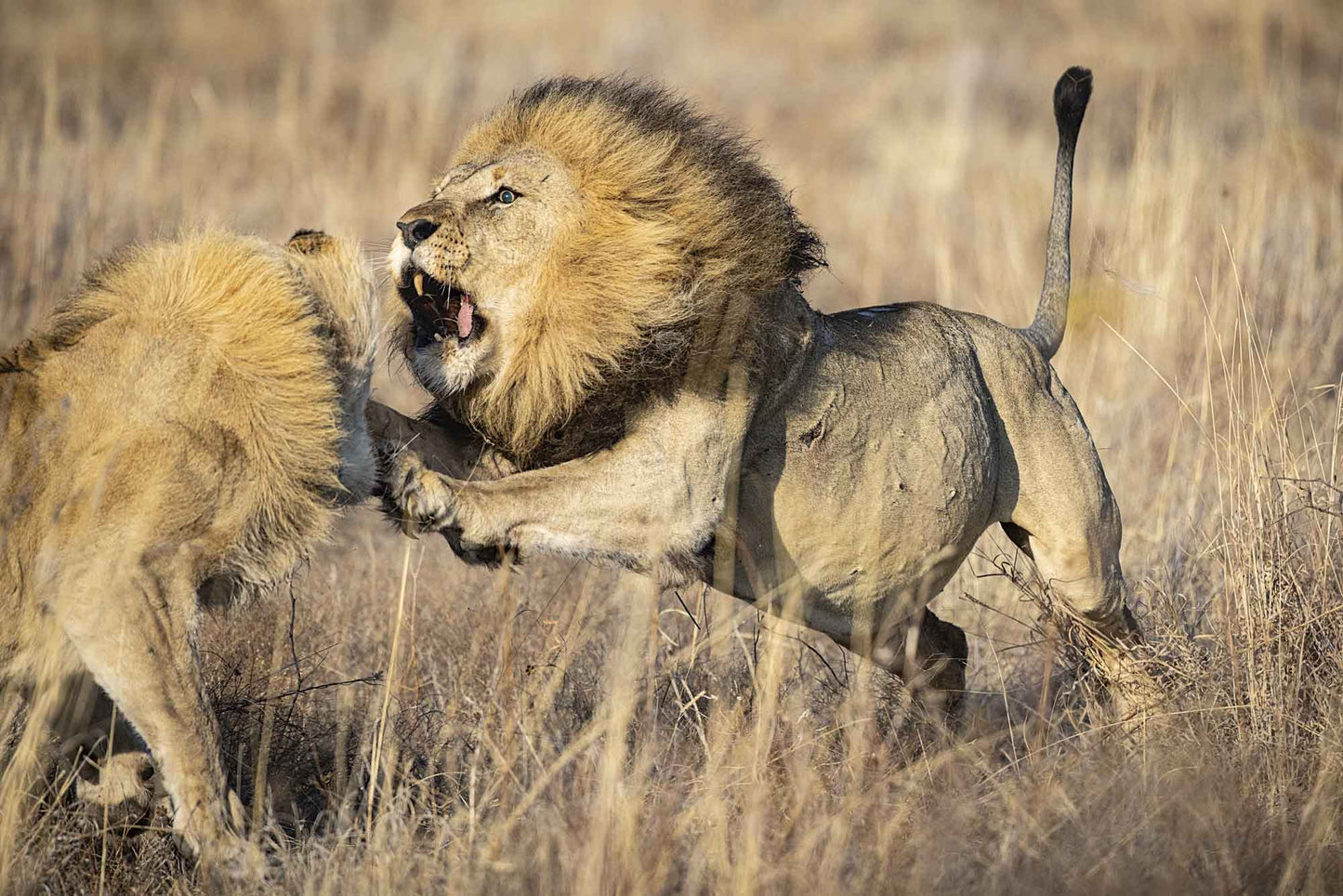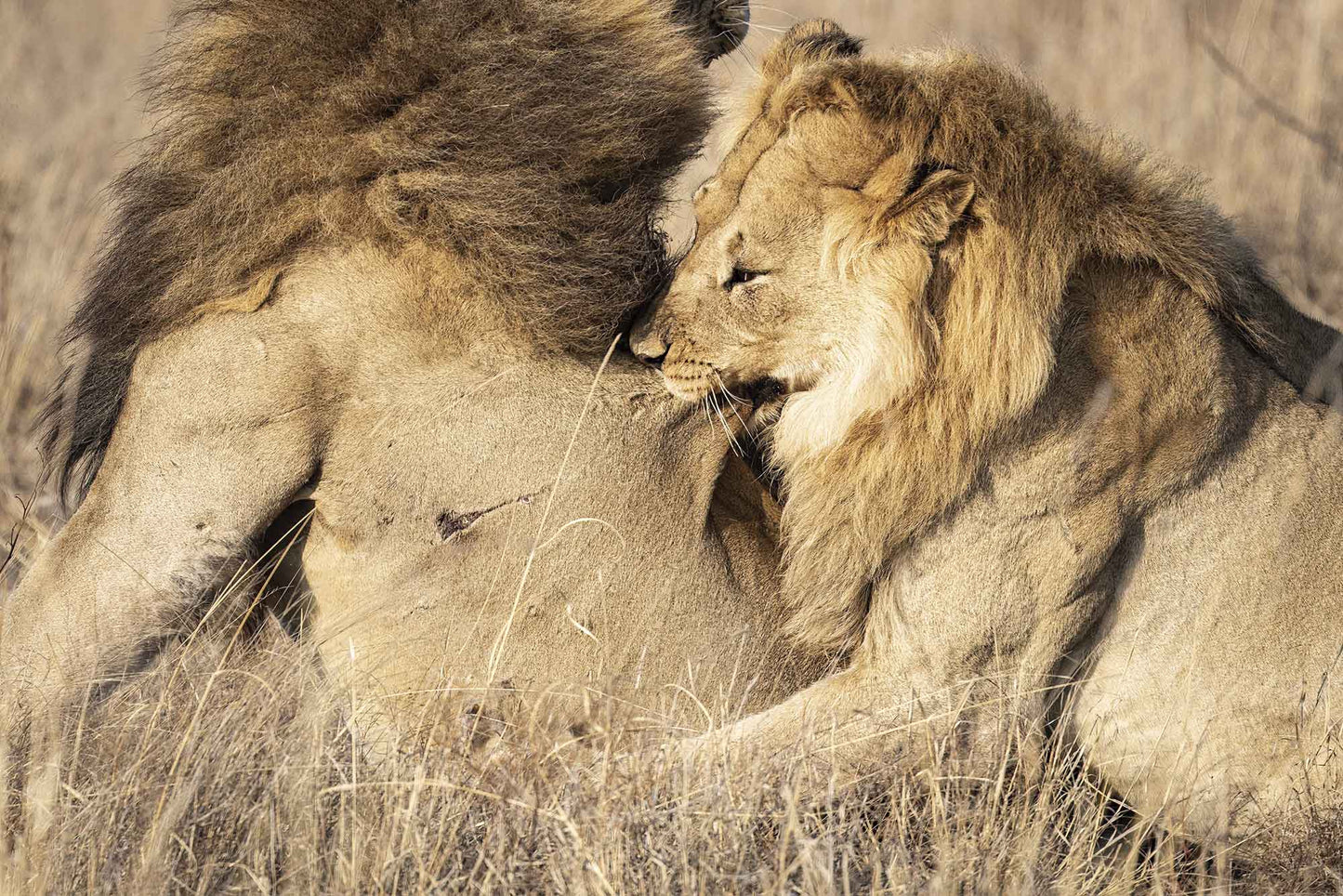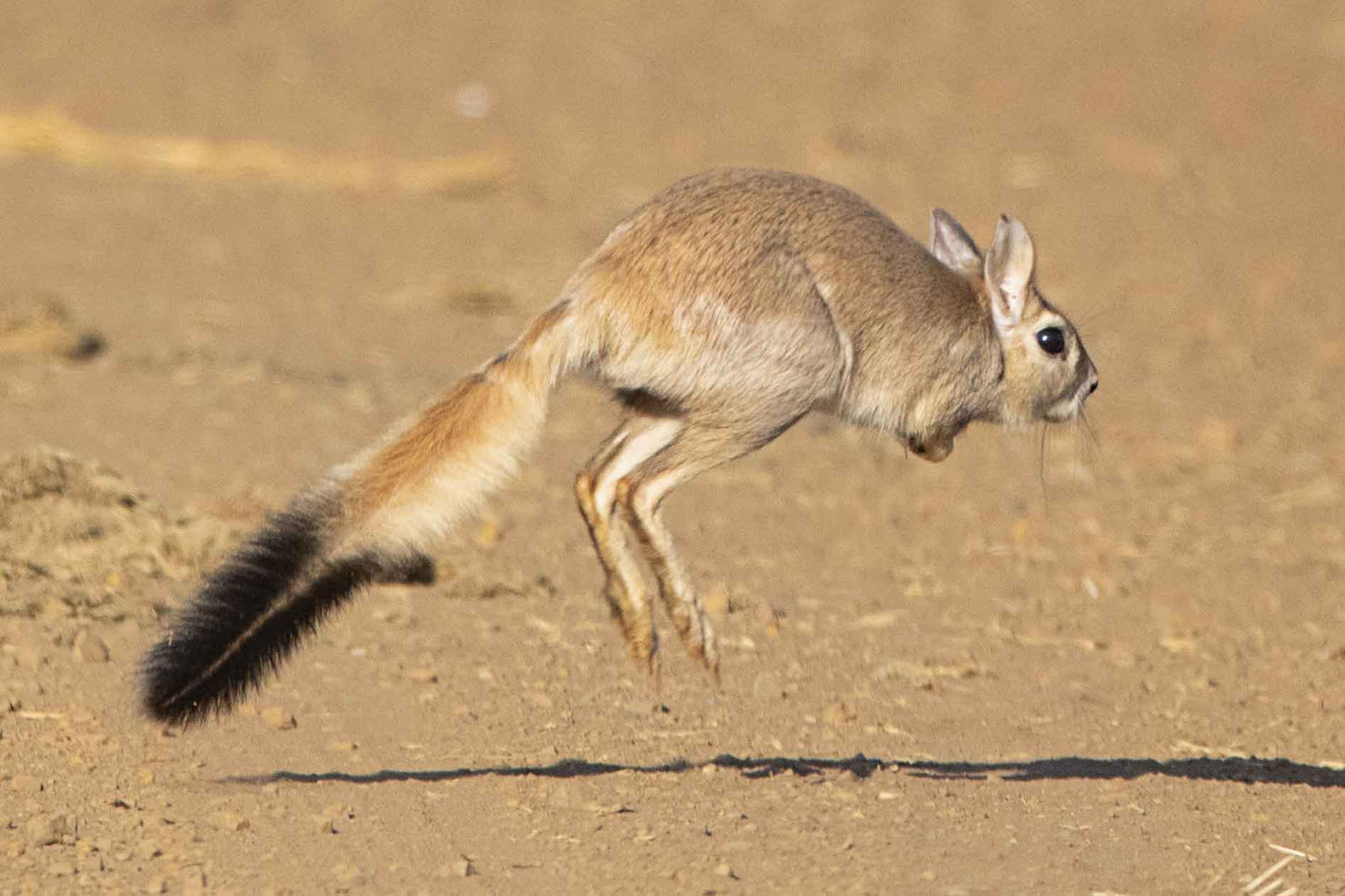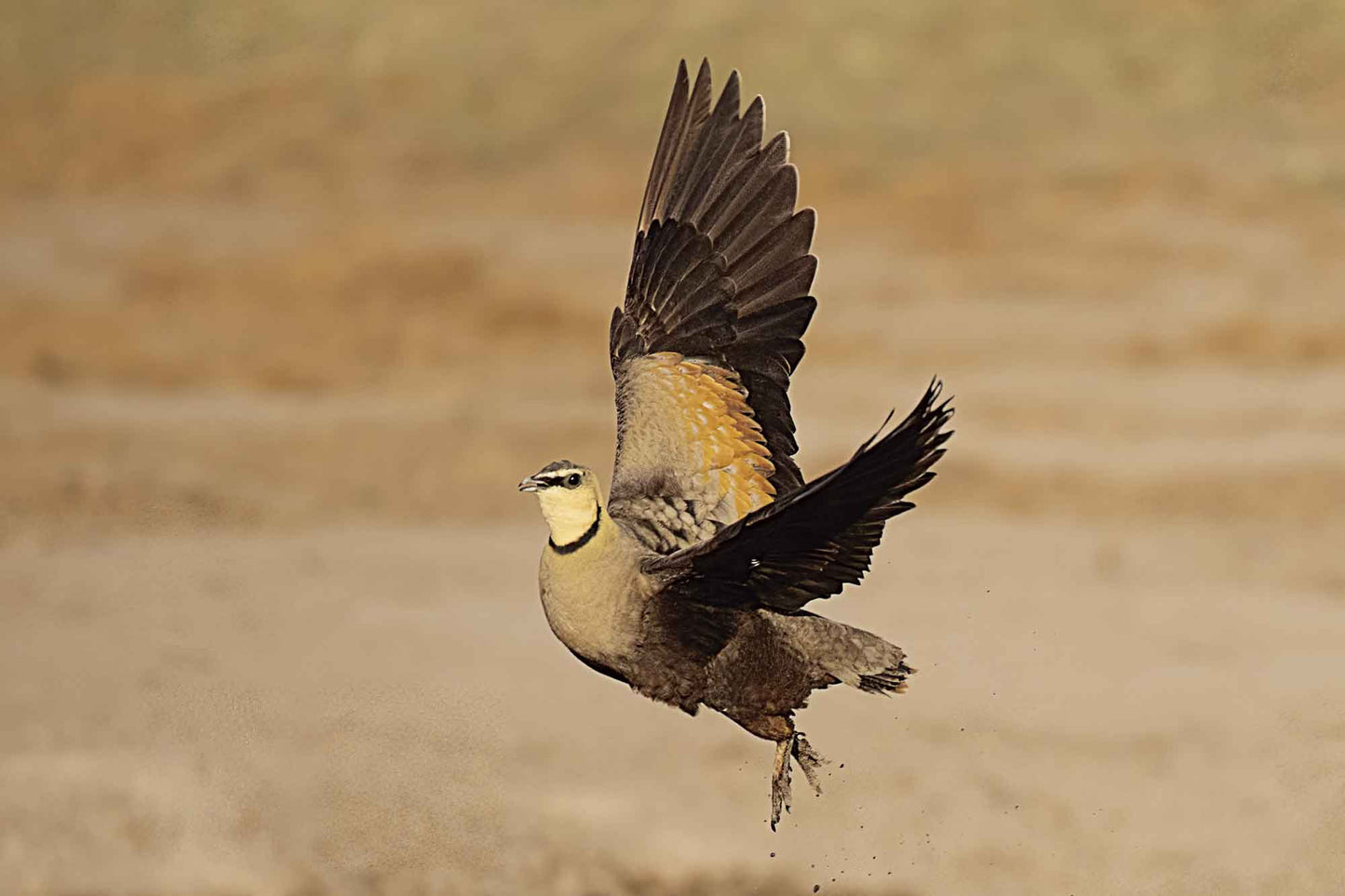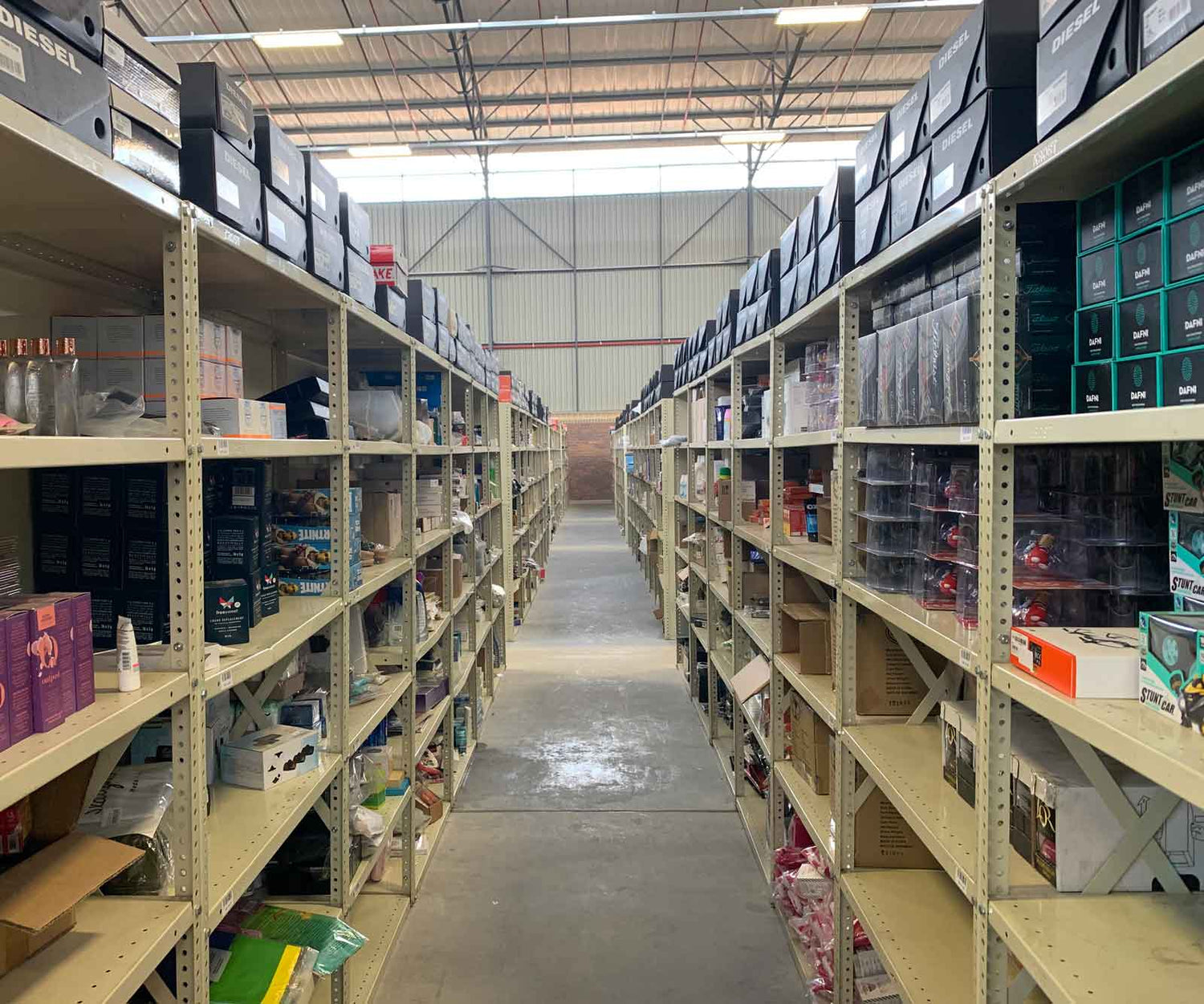 We'll deliver your order in a flash
We'll pick and pack your order within minutes, and have it couriered to you immediately. Expect your order within 5 working days.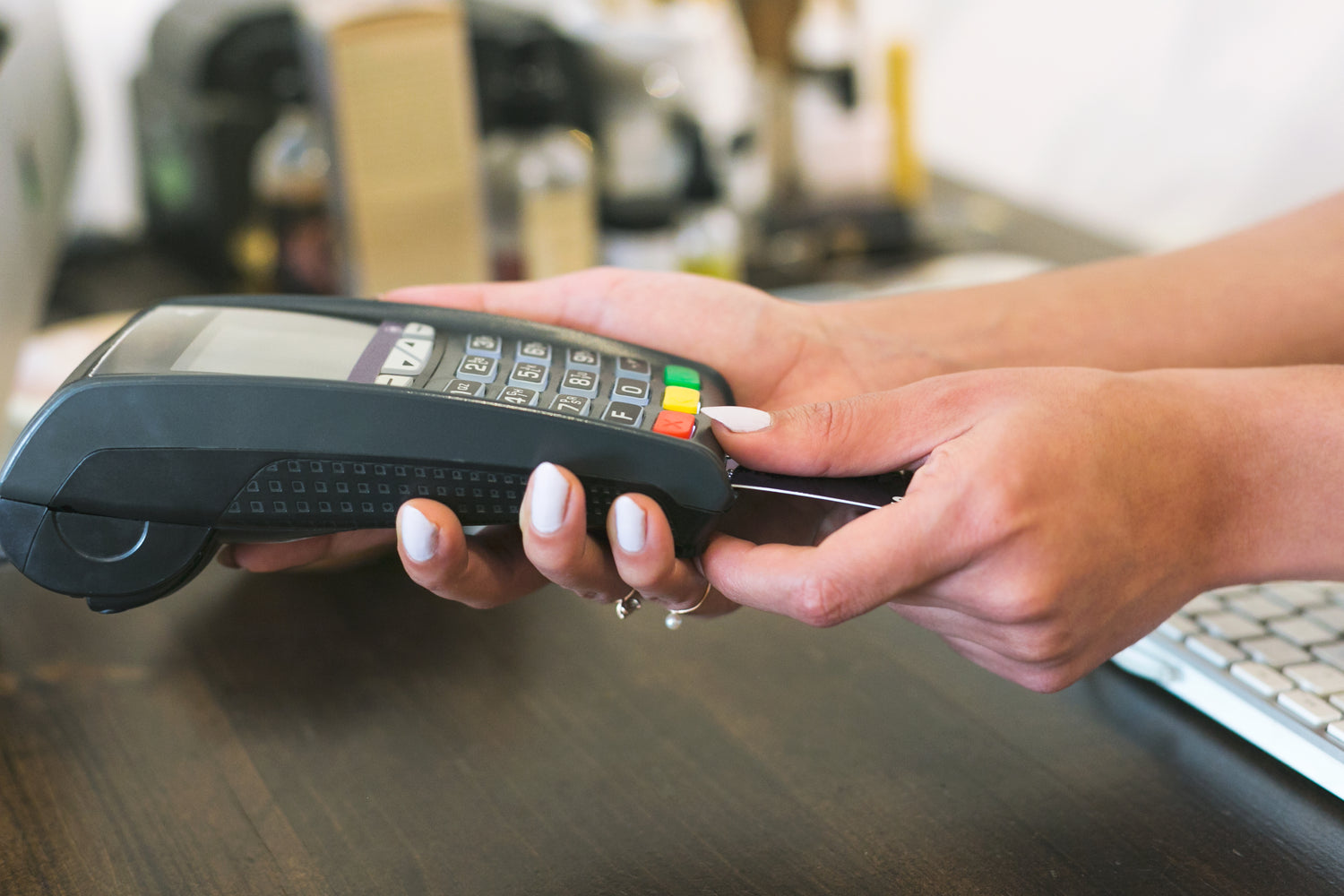 Customer service
We pride ourselves on customer service and will do our best to make it easy for you to order books.
We have an advanced warehousing and delivery service which is fully automated and efficient.
Try us.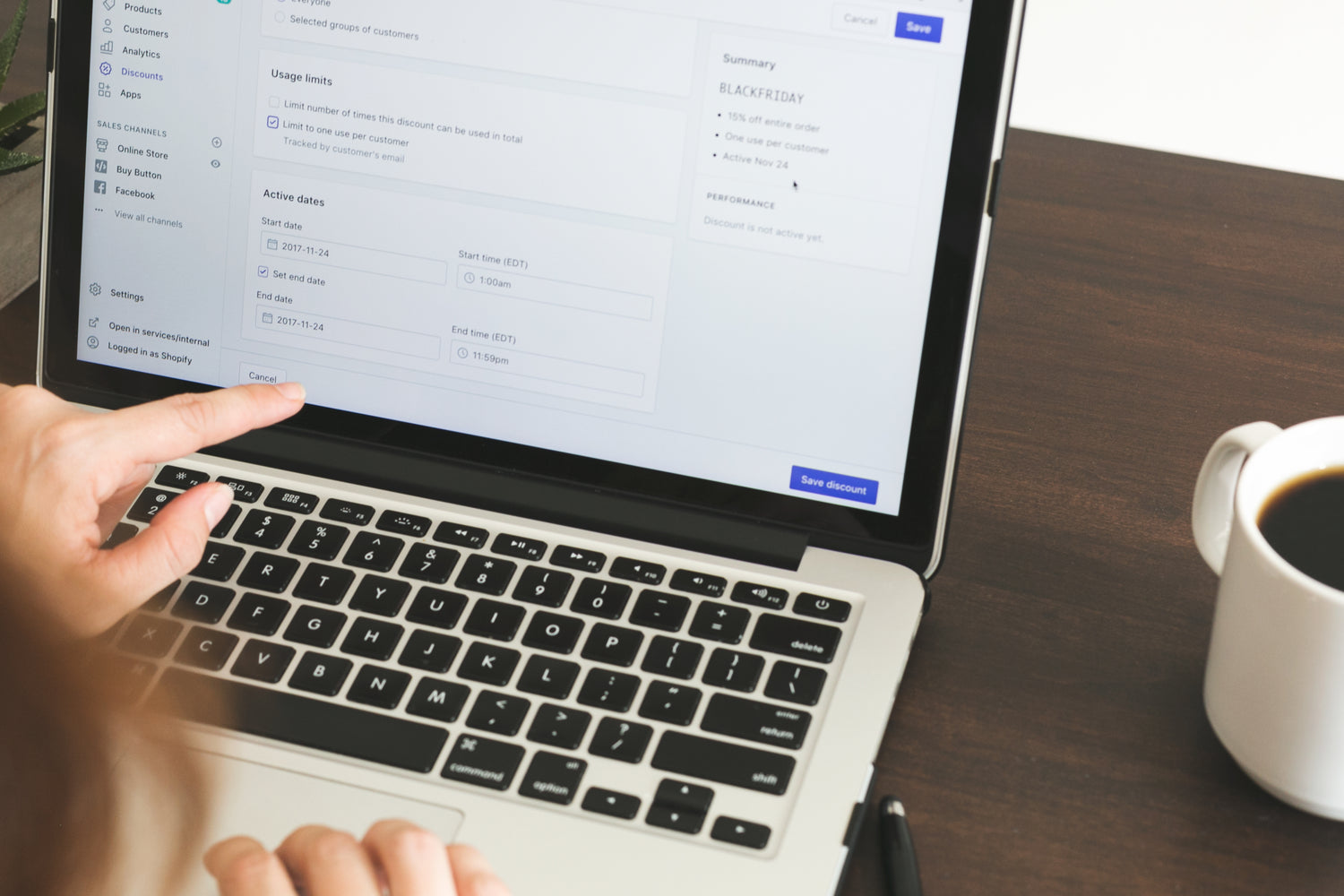 Subscribe and get a discount voucher
If you subscribe, we'll give a once-off discount voucher to use on the store.
We'll never spam you, but will send your promotional email about new products and special offers.
Subscribe to get a discount