Regular price
Sale price
R143.75
Unit price
per
Sale
Sold out
JAPIE DIE APIE        
SIZE: 170mm x 120mm         
PAGES: 80        
ISBN: 9780620602419         
Sue Barnett and Ingrid van den Berg     
A charming story that will not only educate children on African wildlife, but also gently teach them about kindness, compassion, bravery, and the importance of family.

Author Biography  
Susan Barnett lives in South Africa on a game farm in Limpopo with her husband Barry. They moved up from the Cape 8 yrs ago to run the family business, Maduma Boma. Her love of wild life photography grew while living in the Bushveld. She started writing stories for her grandchildren who live in Vancouver and Sydney. This is her first book.      
View full details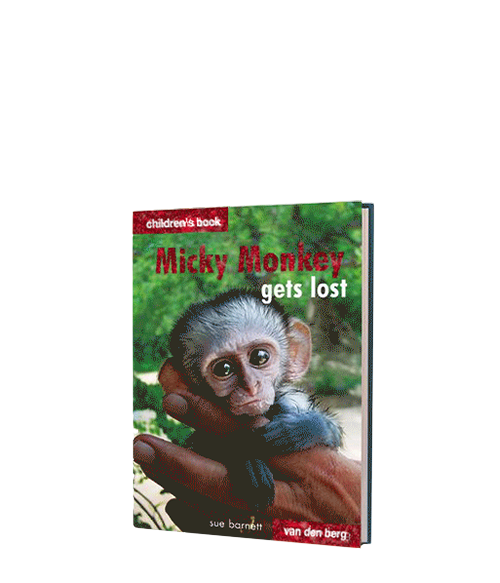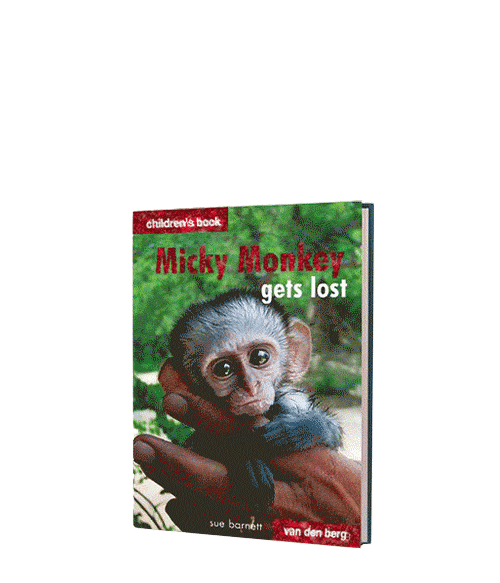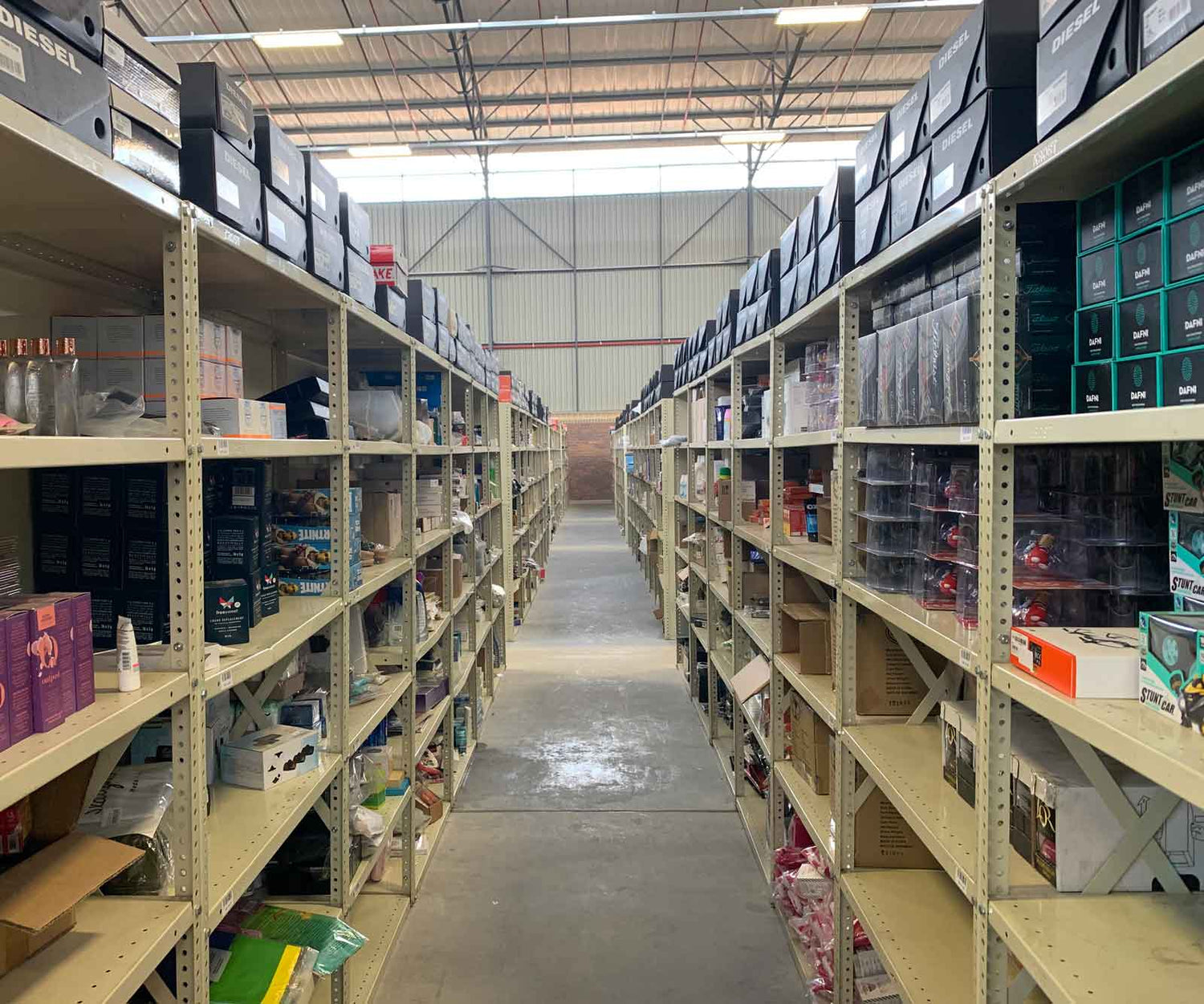 We'll deliver your order in a flash
We'll pick and pack your order within minutes, and have it couriered to you immediately. Expect your order within 5 working days.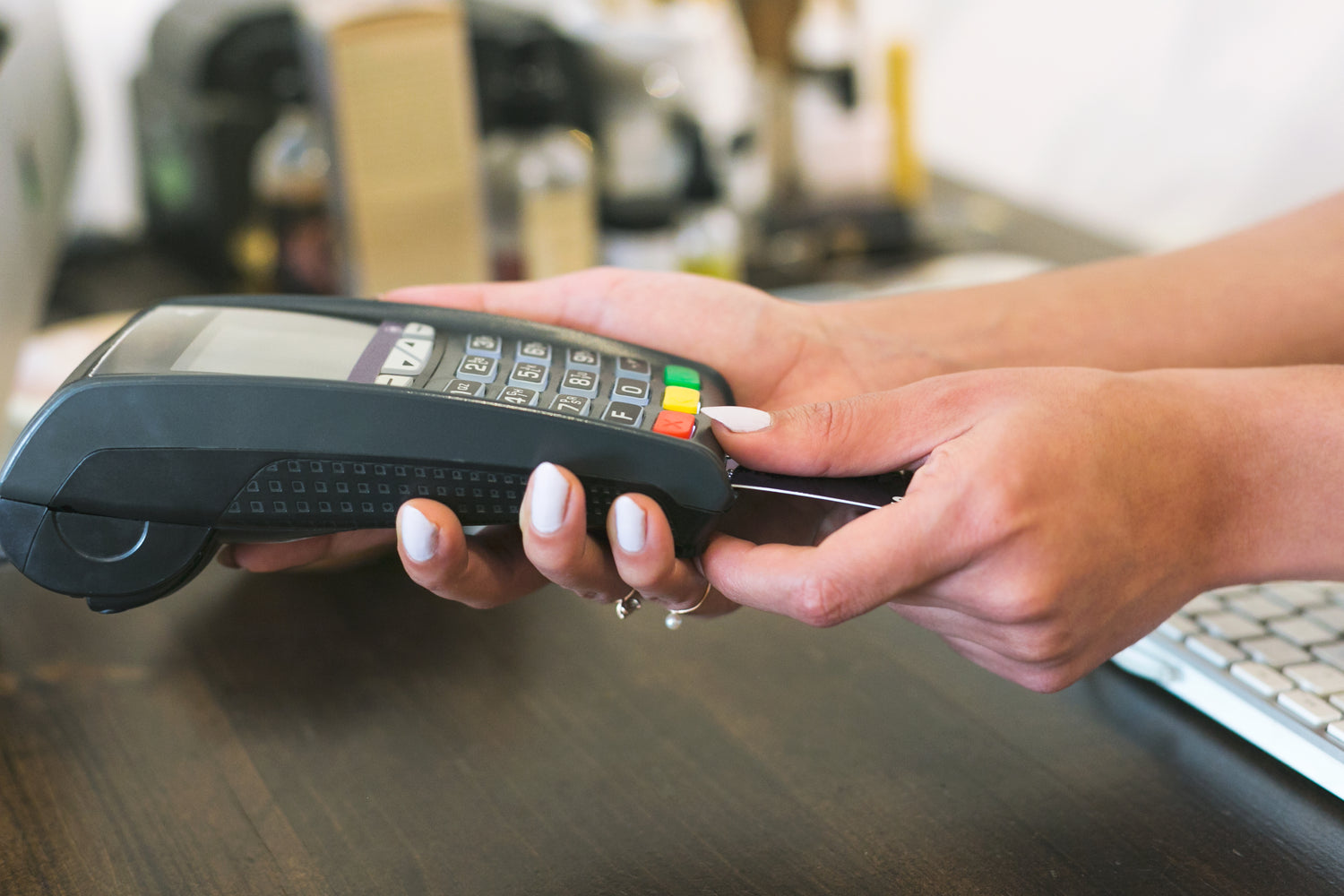 Customer service
We pride ourselves on customer service and will do our best to make it easy for you to order books.
We have an advanced warehousing and delivery service which is fully automated and efficient.
Try us.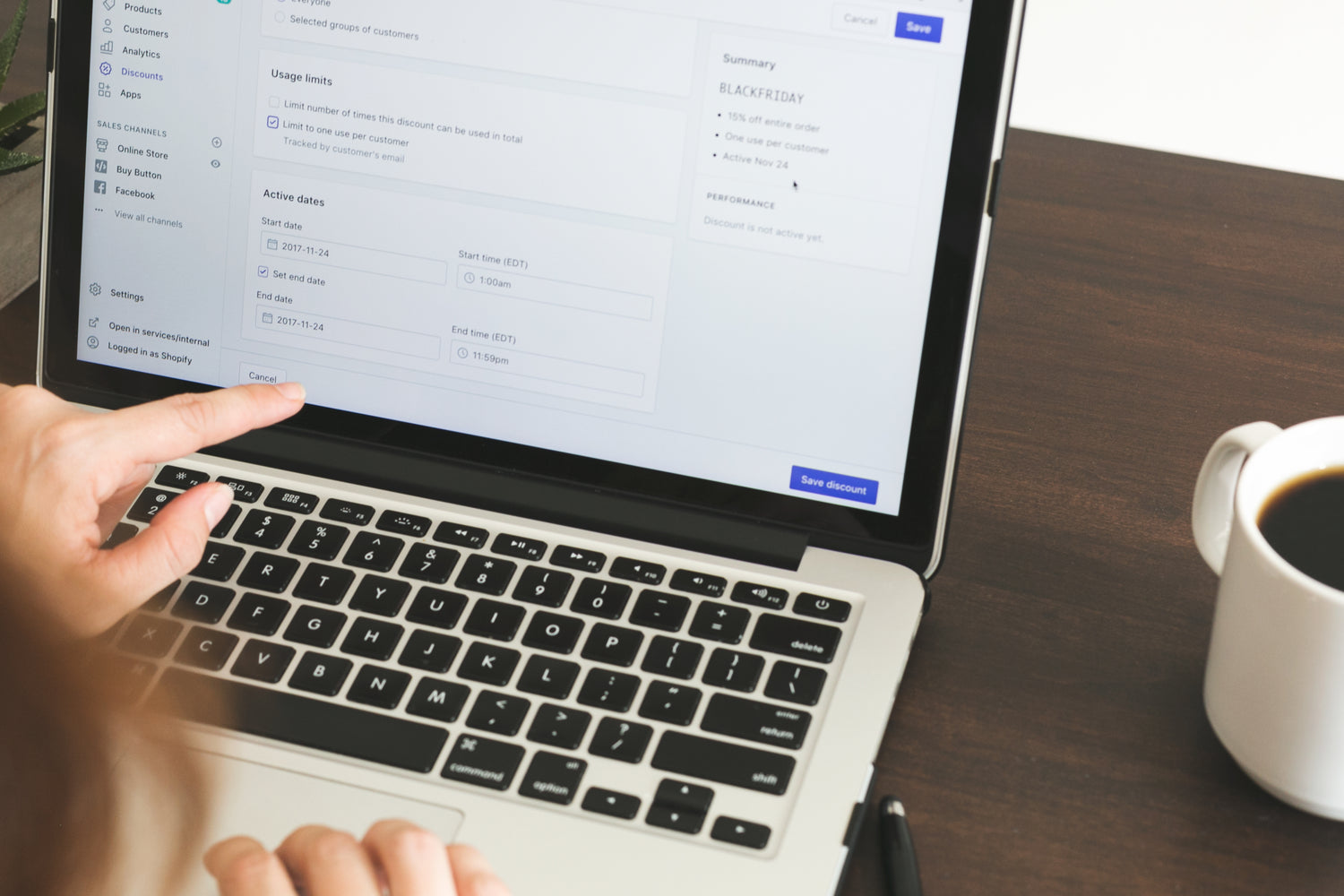 Subscribe and get a discount voucher
If you subscribe, we'll give a once-off discount voucher to use on the store.
We'll never spam you, but will send your promotional email about new products and special offers.
Subscribe to get a discount