Regular price
R0.00
Sale price
R402.50
Unit price
per
Sale
Sold out
PHOTO TALES - WILDLIFE PHOTO STORIES FROM AFRICA
SIZE: 180mm x 240mm
PAGES: 160
ISBN: 9780639947372
Stories by various authors, compiled by Phillip & Ingrid van den Berg, Heinrich van den Berg
Wildlife photography is about thrill– the thrill of the chase, the thrill of capturing the perfect image, and the thrill of the experience.
Introducing Photo Tales. HPH Publishing has collated a book of the most thrilling, the most interesting, and the most amusing photo tales; the stories behind the images. These photo stories are the ultimate tales, chosen from hundreds of submissions. Each photographer has a captivating tale to tell – and the photos to prove it!
Read about the snake and the eagle's mutual destruction, the ghostly honey badger, what the wannabe photographer captured of the leopard, and find out what happened to that baby baboon...
The stories and images were meticulously pored over by the HPH Publishing team, including internationally-awarded wildlife photographers, to ensure the best, most entertaining stories were unanimously selected, making Photo Tales a delight to those with enquiring minds, adventurous spirits, and all who love animals.
View full details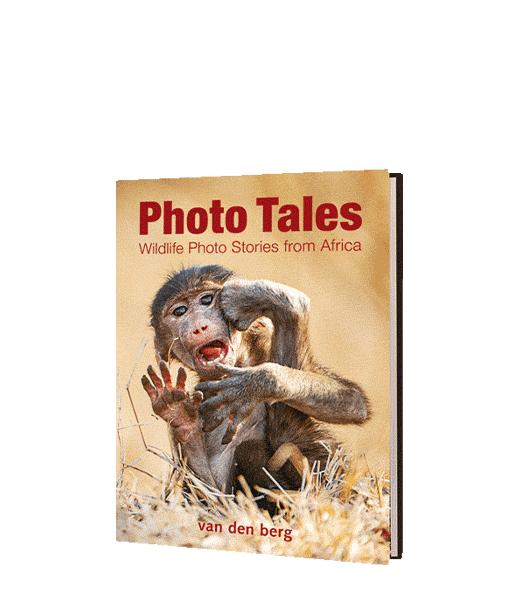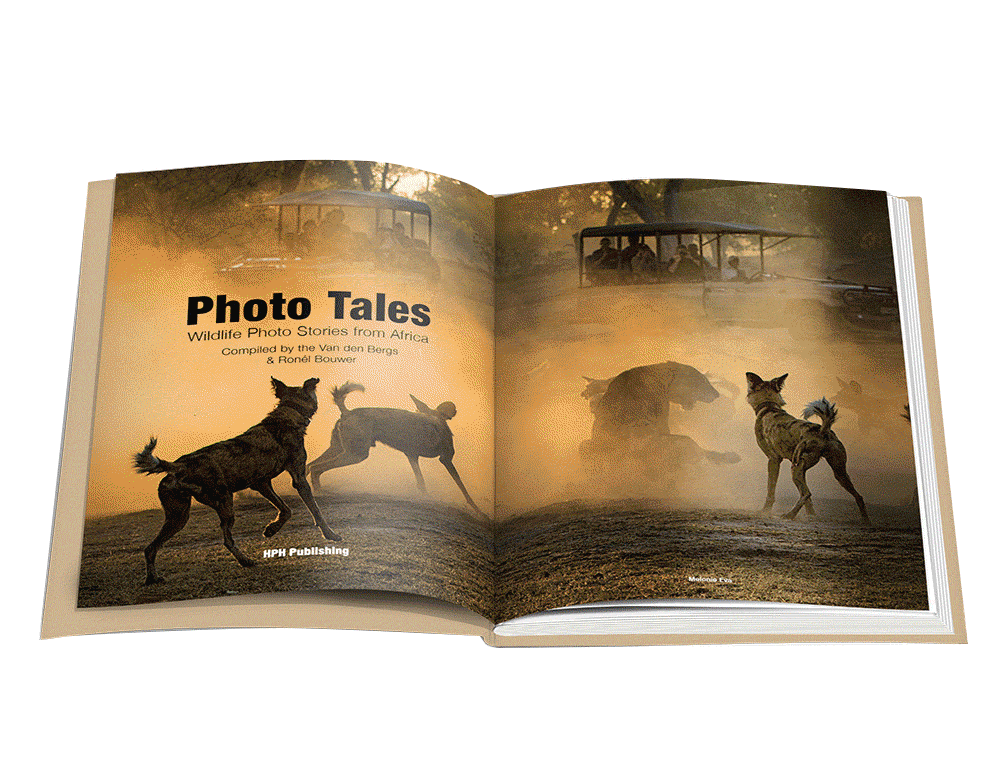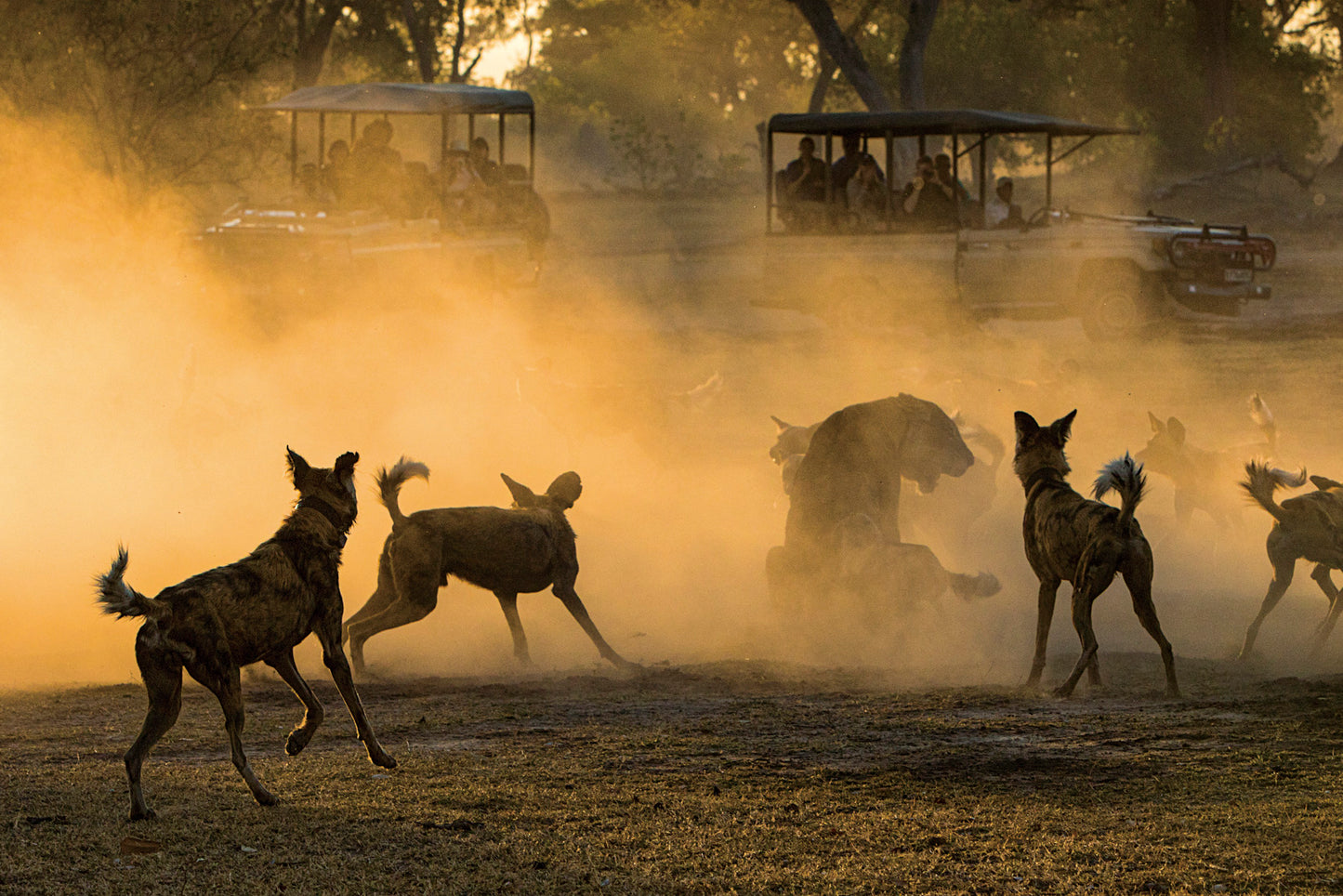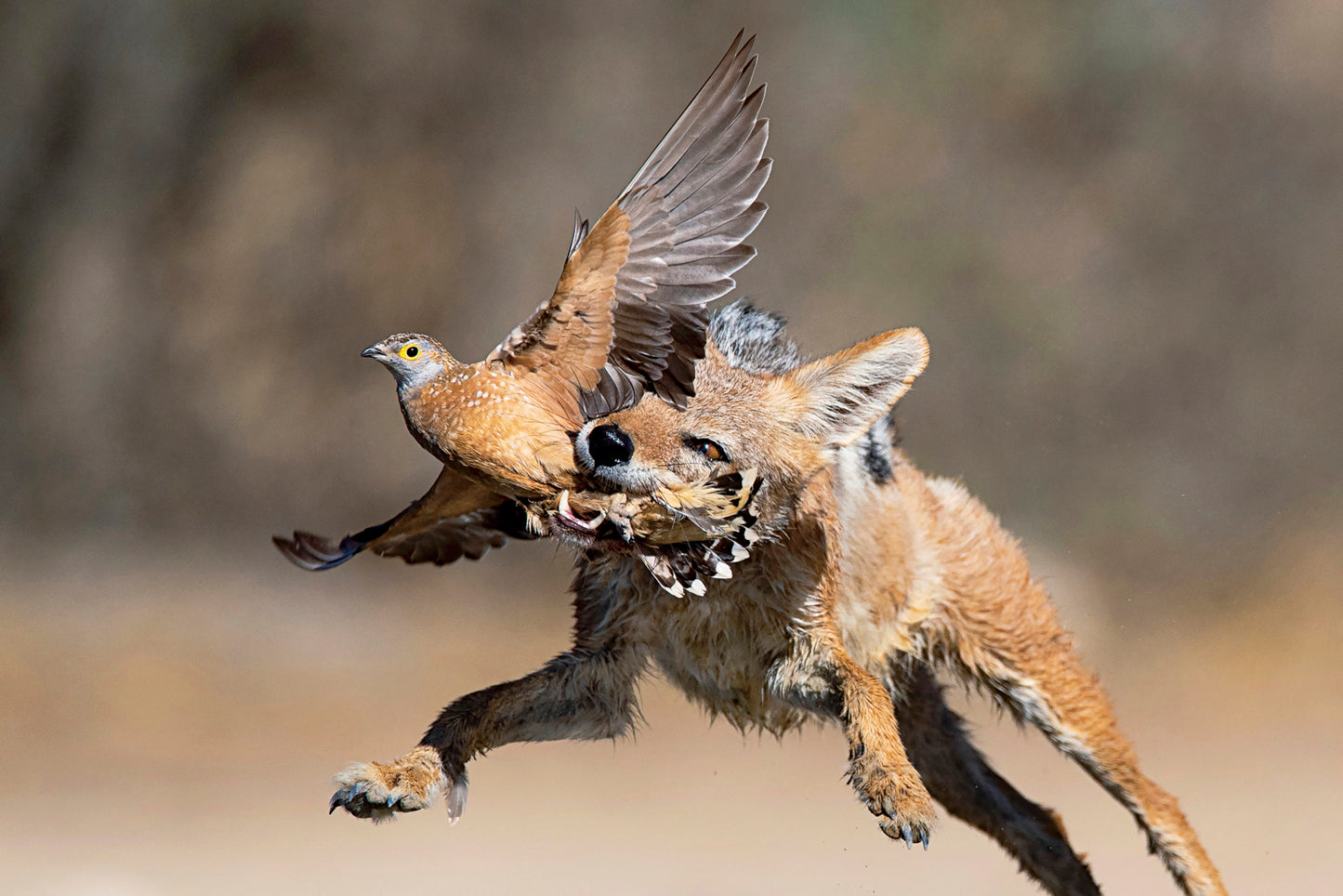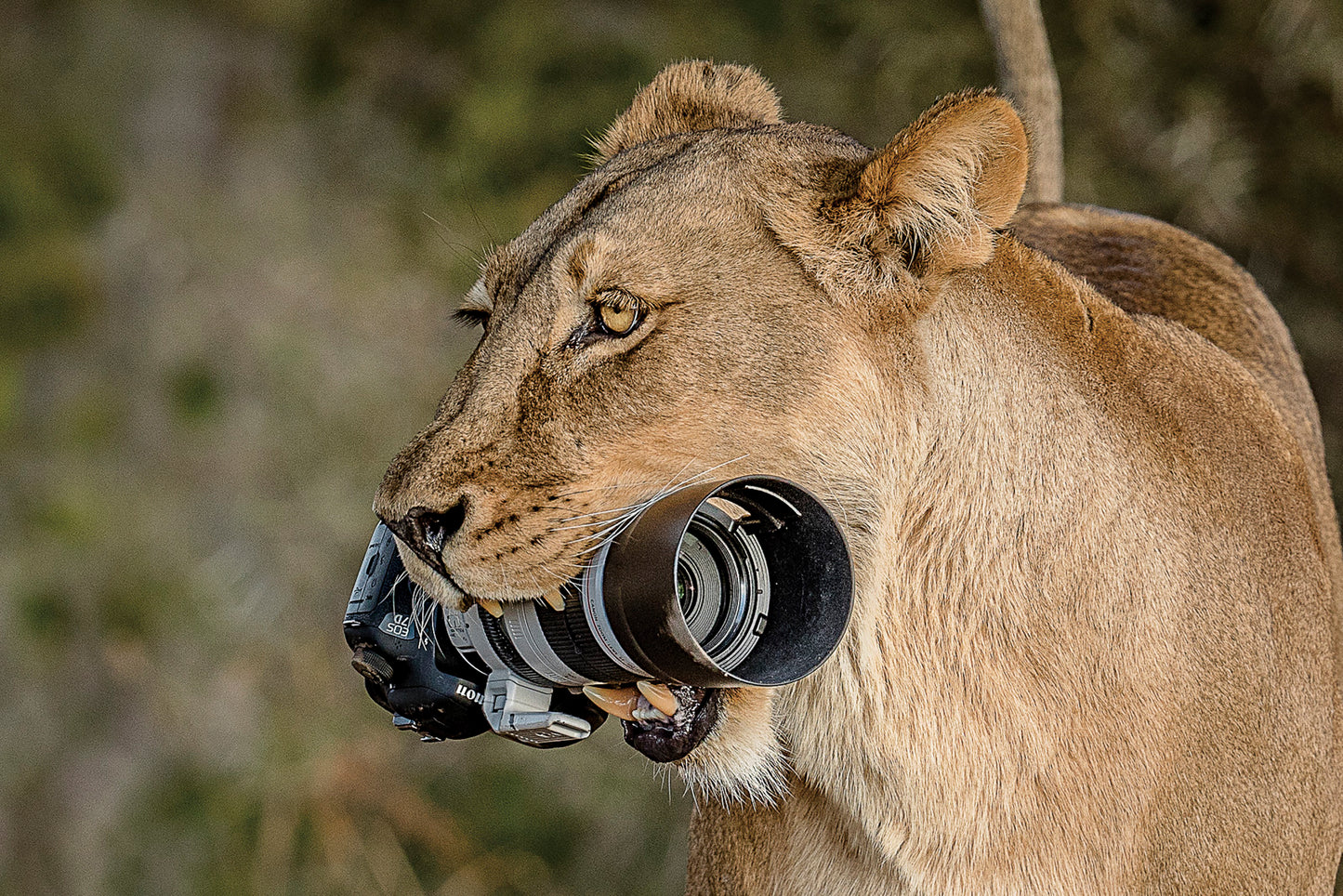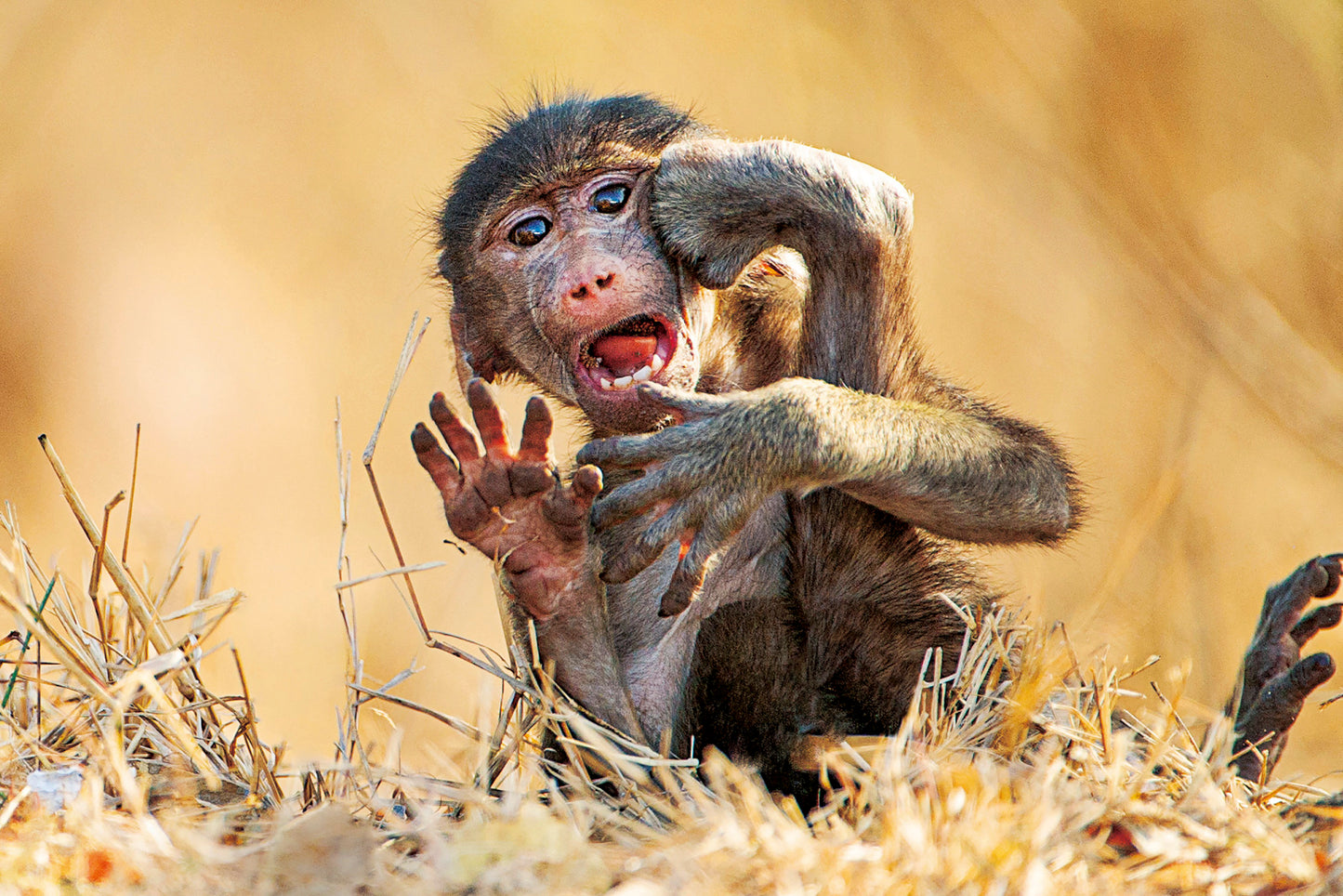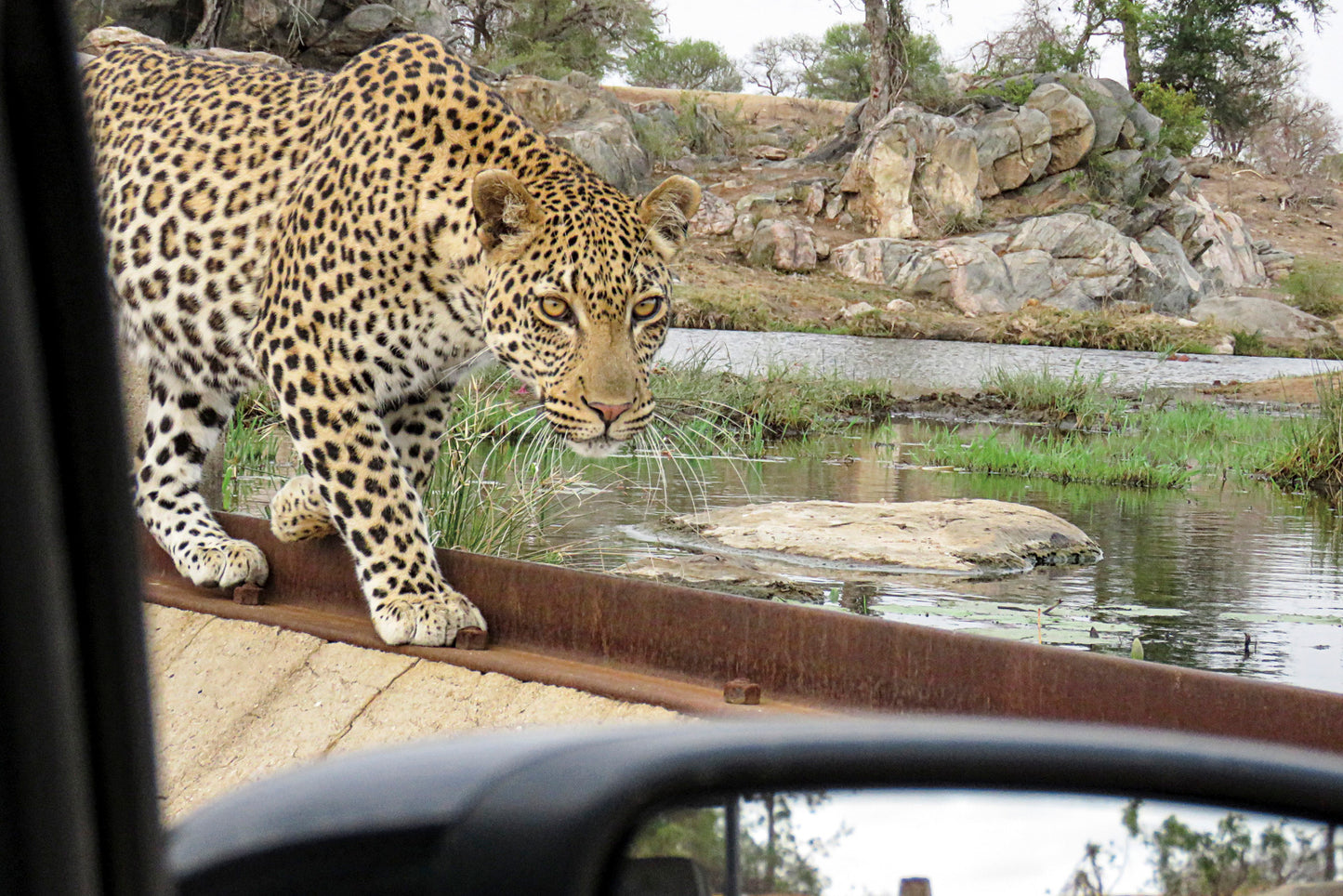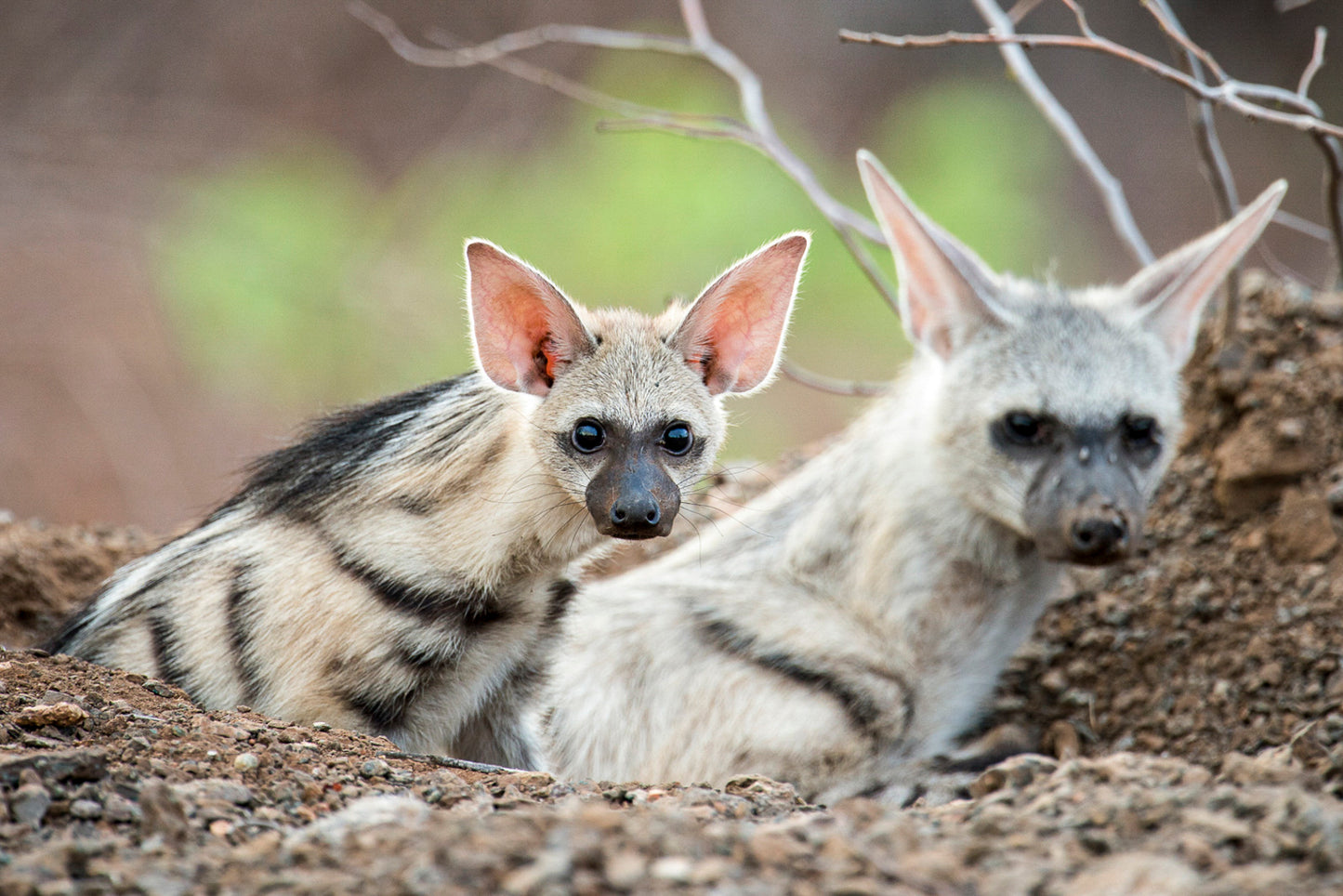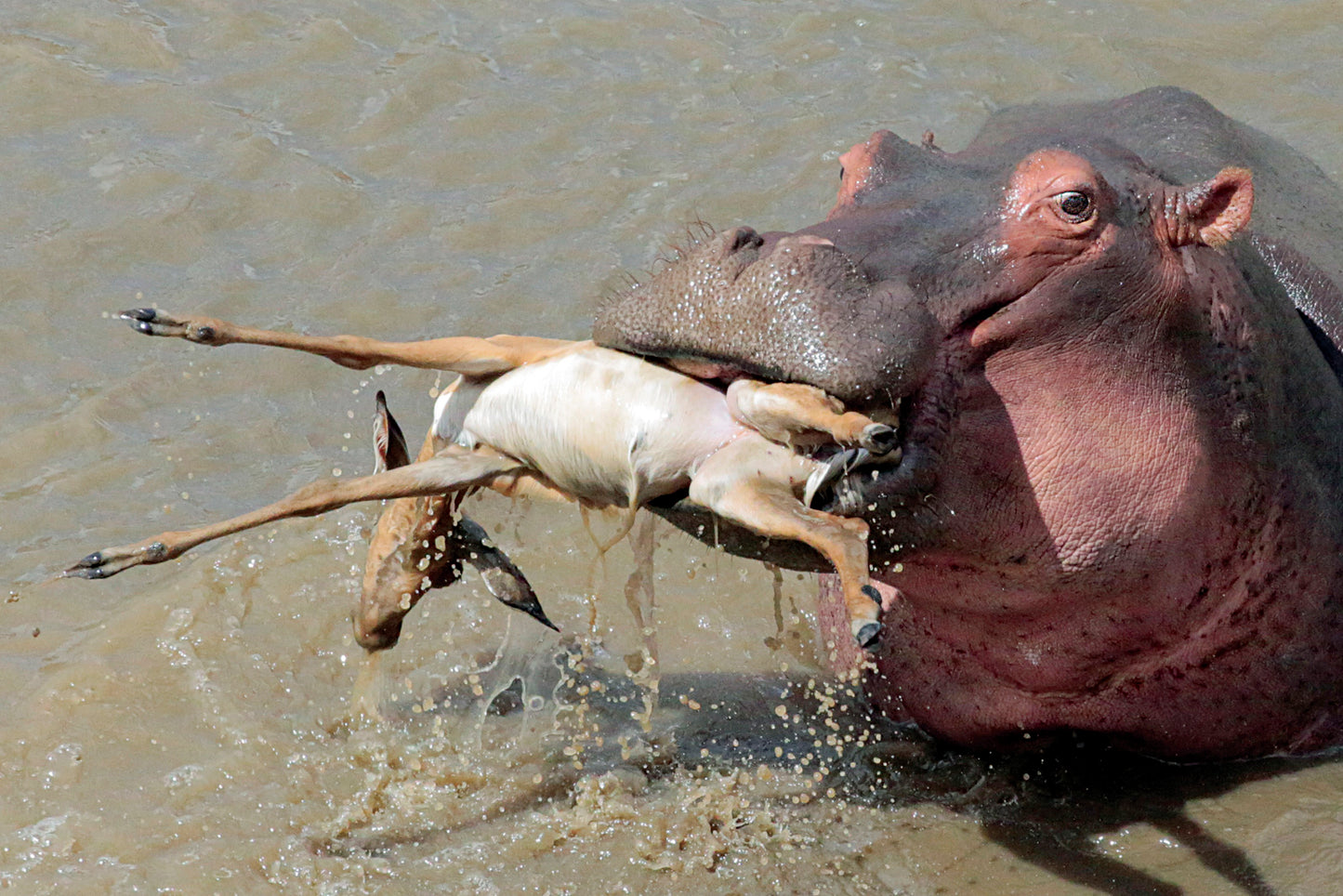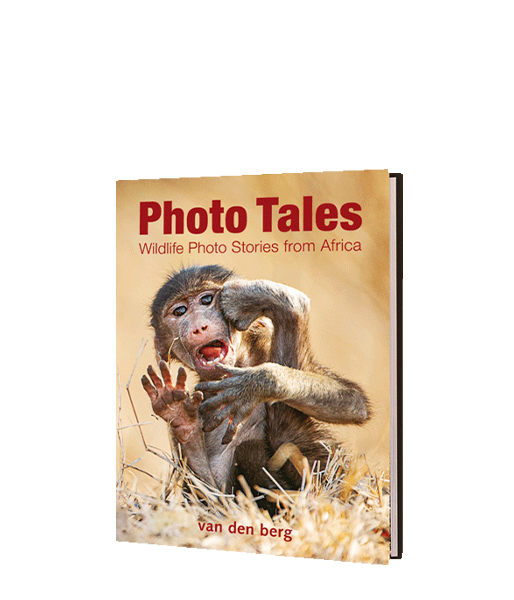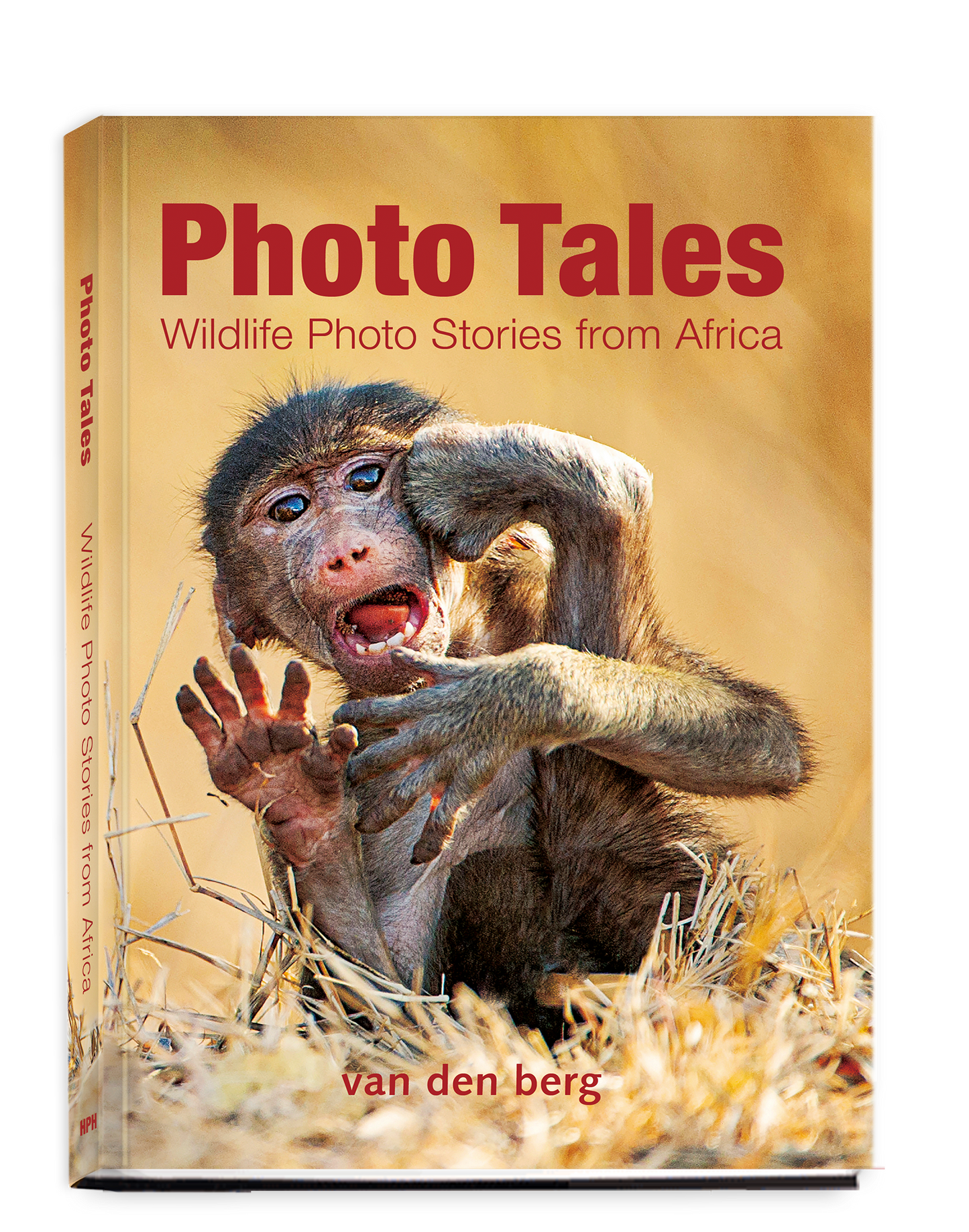 Customer Reviews
11/05/2021
Photo tales
We bought both books and we absolutely love them both.
Thereza K.

South Africa
10/11/2021
PHOTO TALES
I bought the book for my Dad's 86th birthday. He loved the book and has been reminiscing with what the photos and stories reminded him of and where they have travelled in their heyday. My 15 year old niece loved the photos and now he has passed it on to me to read with little notes sticking out to tell me what they meant to him. Unfortunately the binding of the book has come apart and I have had to glue it together. Thank you for a special gift that gave my Dad a sparkle in his eyes.
Lydia S.

South Africa
02/03/2021
Photo Tales
The book is amazing. Reading the wonderful stories with the stunning pictures made me feel as if I was in the bush not sitting in my lounge.
Wilma A.

South Africa
03/13/2020
Absolute recommendation
Fantastic photos combined with great stories. We love thisbook.
Thorsten P.

Germany
03/02/2020
Fantastic!
Such amazing stories with the most fabulous photos to accompany them - just fantastic! Thoroughly enjoyed the book - another hit from HPH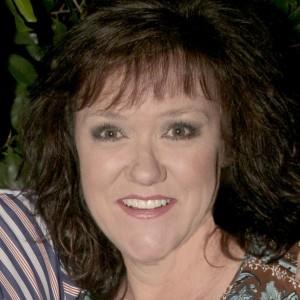 DR
Dee R.

South Africa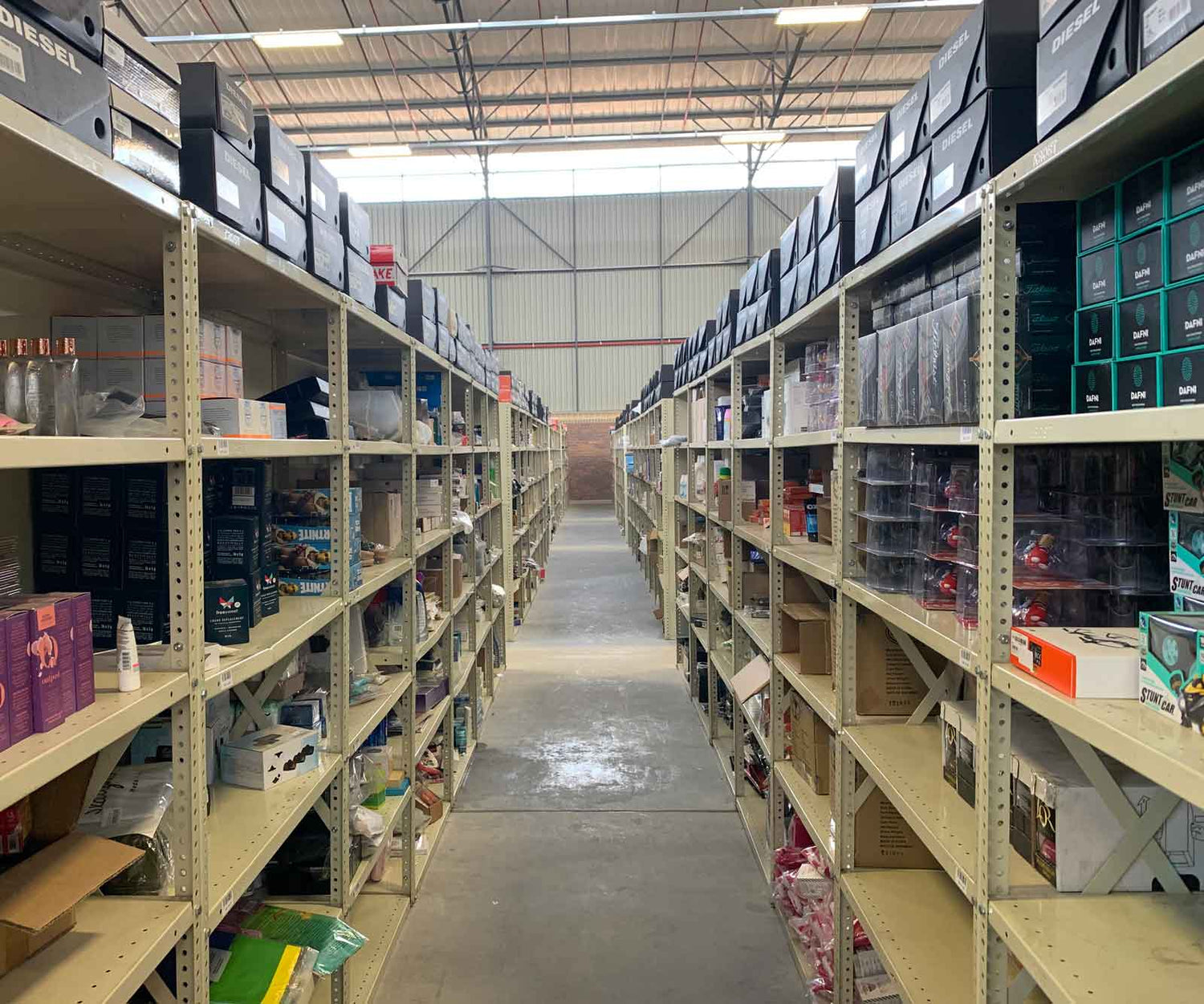 We'll deliver your order in a flash
We'll pick and pack your order within minutes, and have it couriered to you immediately. Expect your order within 5 working days.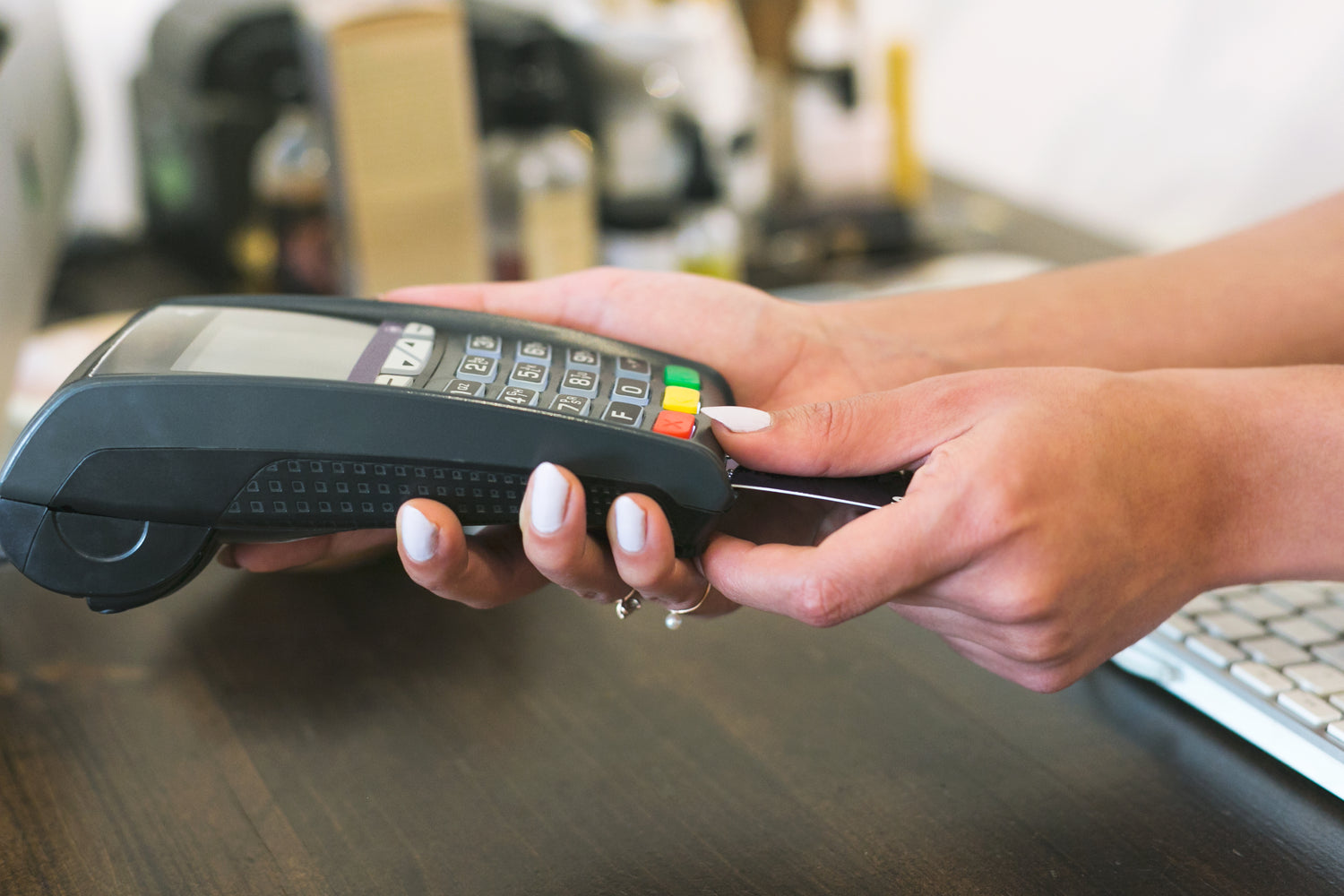 Customer service
We pride ourselves on customer service and will do our best to make it easy for you to order books.
We have an advanced warehousing and delivery service which is fully automated and efficient.
Try us.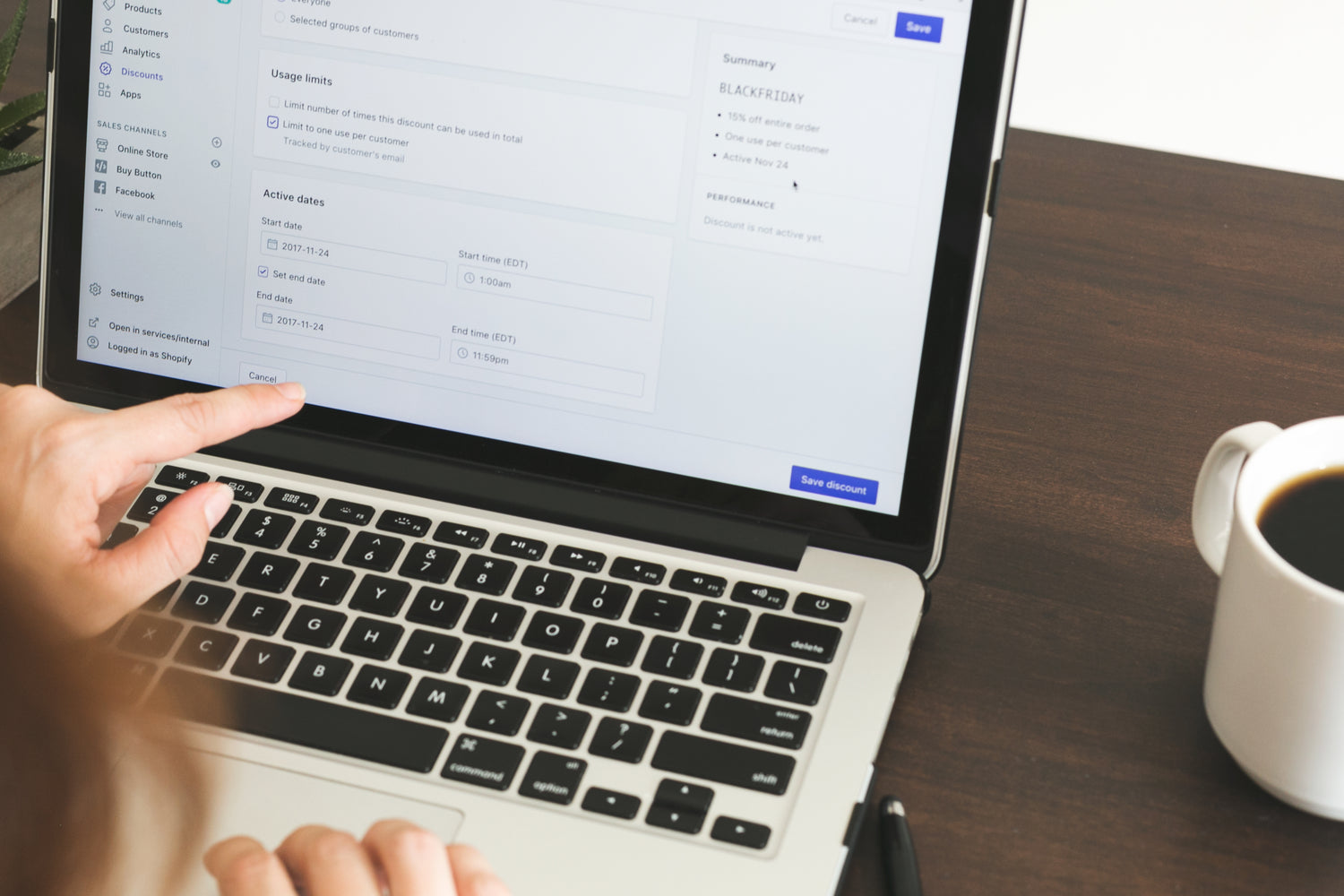 Subscribe and get a discount voucher
If you subscribe, we'll give a once-off discount voucher to use on the store.
We'll never spam you, but will send your promotional email about new products and special offers.
Subscribe to get a discount