Regular price
Sale price
R455.40
Unit price
per
Sale
Sold out
128 pages
Following the success of the wildly popular Photo Tales, HPH Publishing presents Photo Tales - Volume 2.
Showcasing extraordinary stories told by amateur photojournalists, Photo Tales - Volume 2 reveals wonders of nature as seen through the camera lenses of regular visitors to game reserves.
The stories unveil the tragedy and the drama in the animal kingdom. But they also divulge the beauty and charm of the natural world, and the thoughts and feelings of the lucky few who have witnessed these incredible scenes.
Experience all this for yourself through these captivating accounts of once-in-a-lifetime sightings.
View full details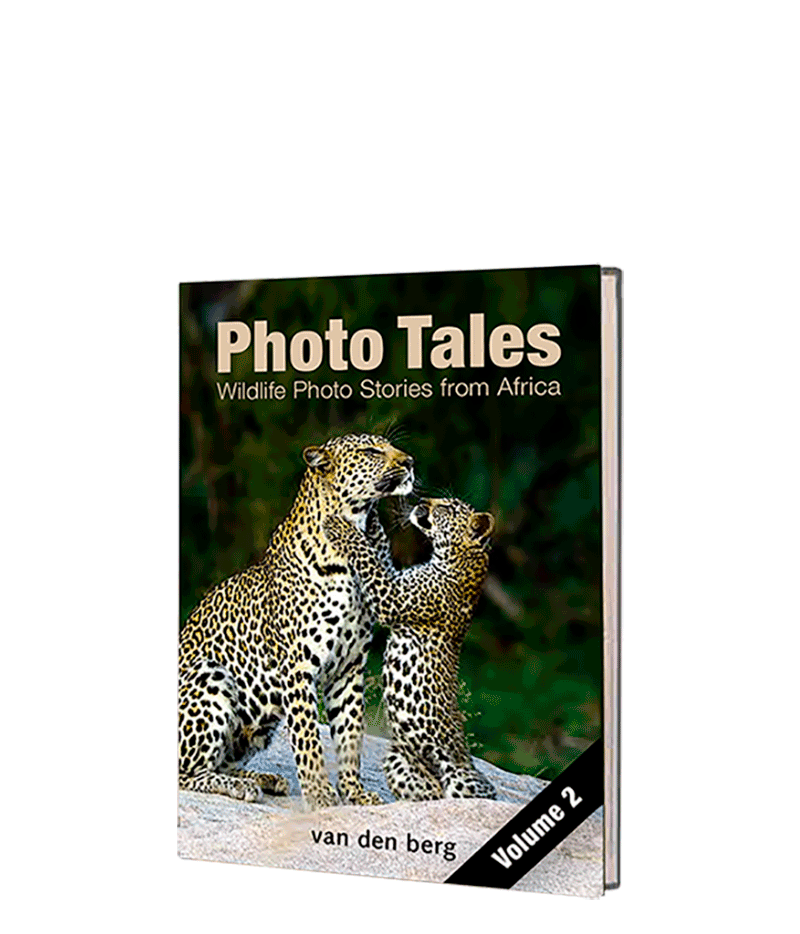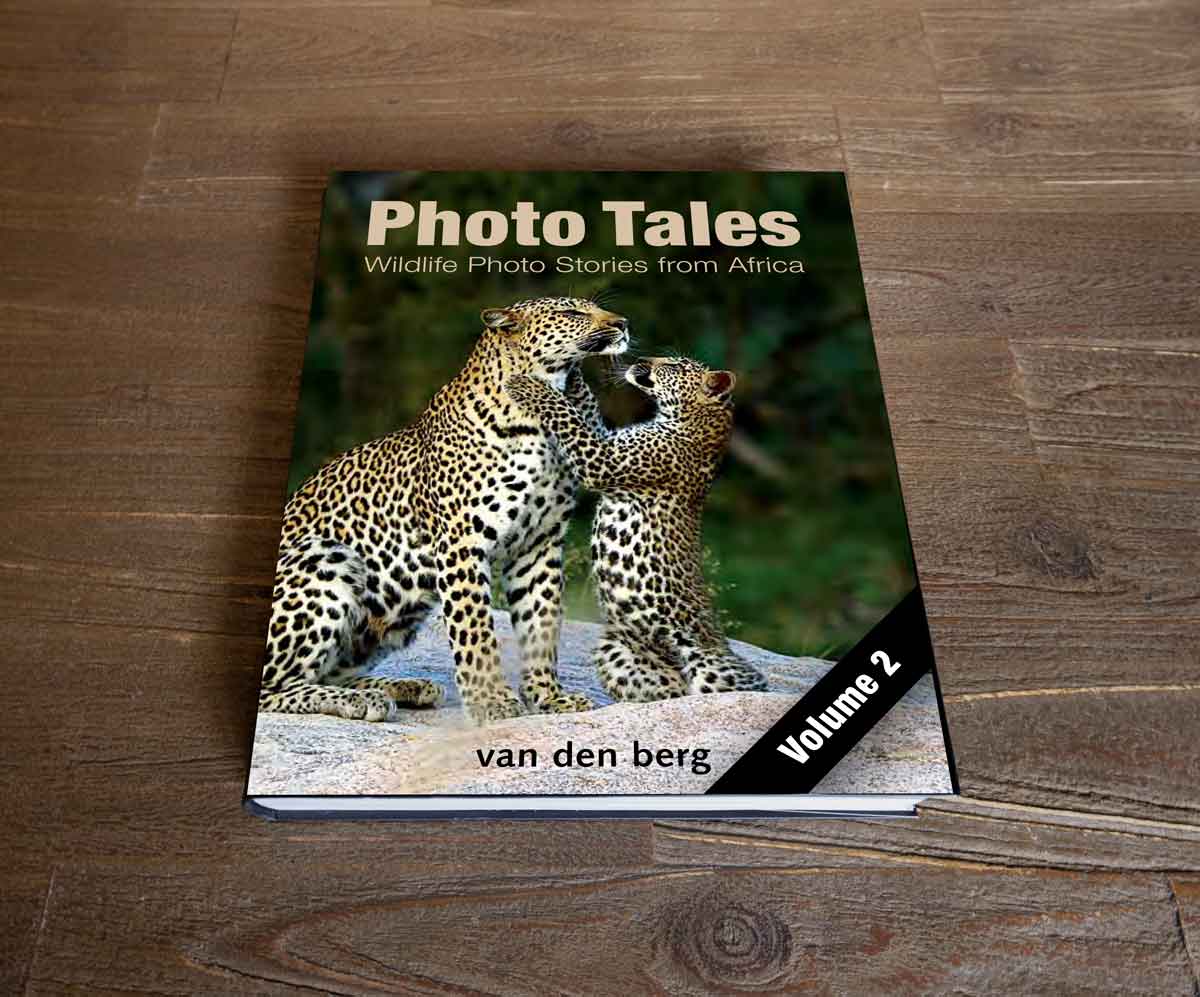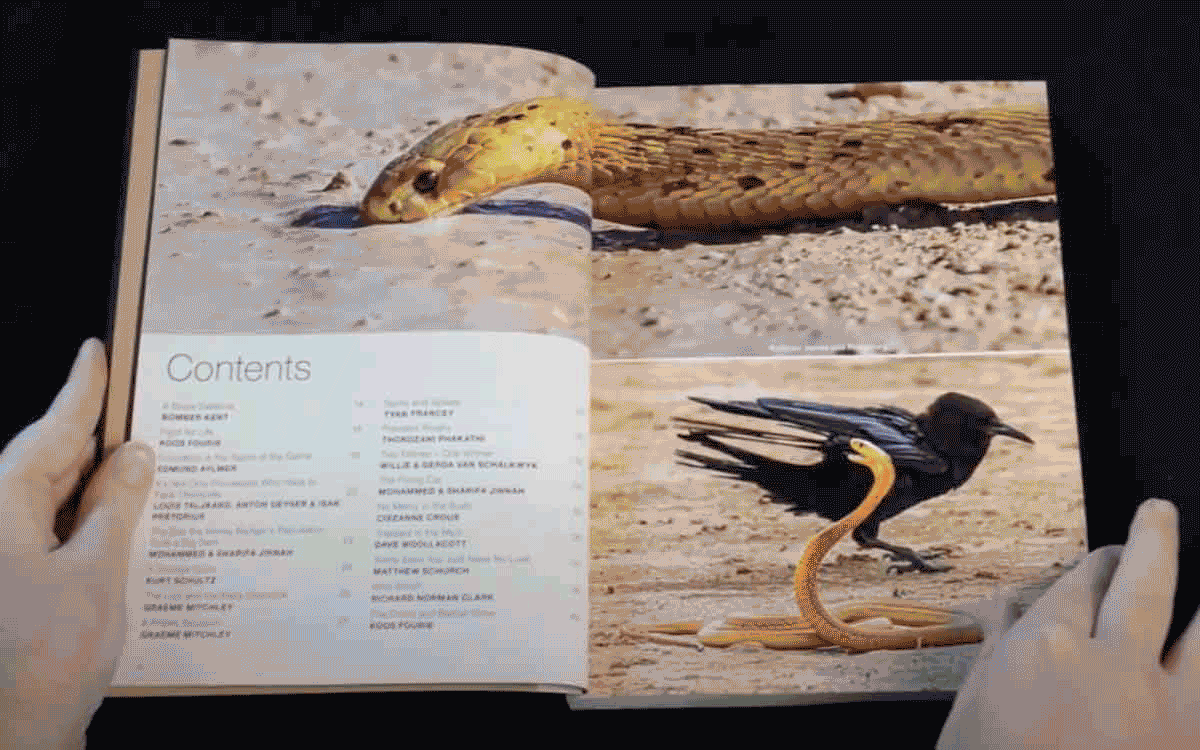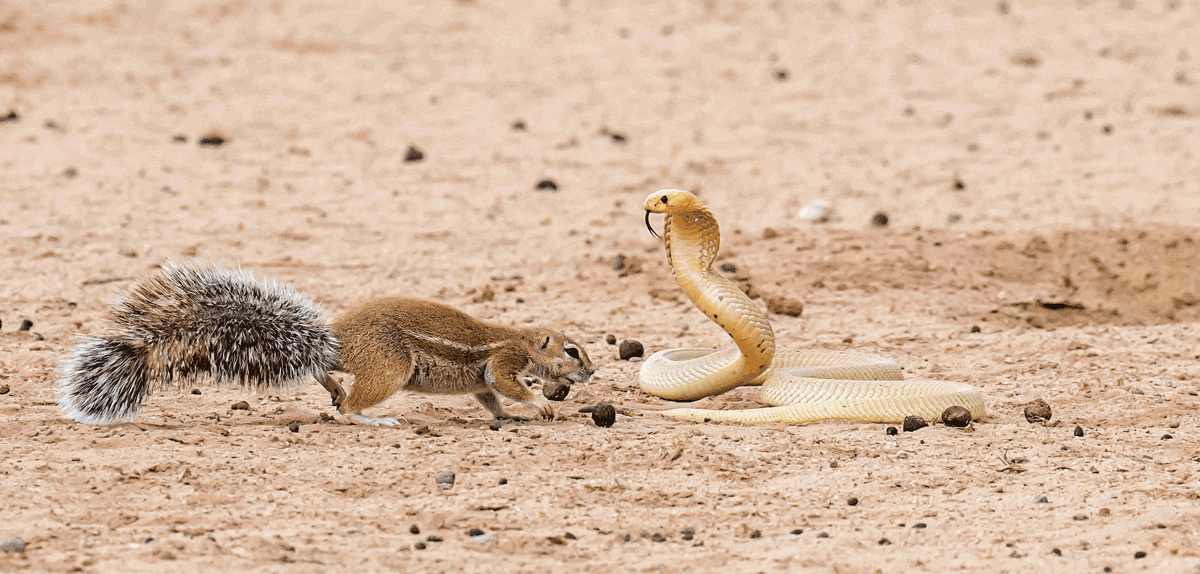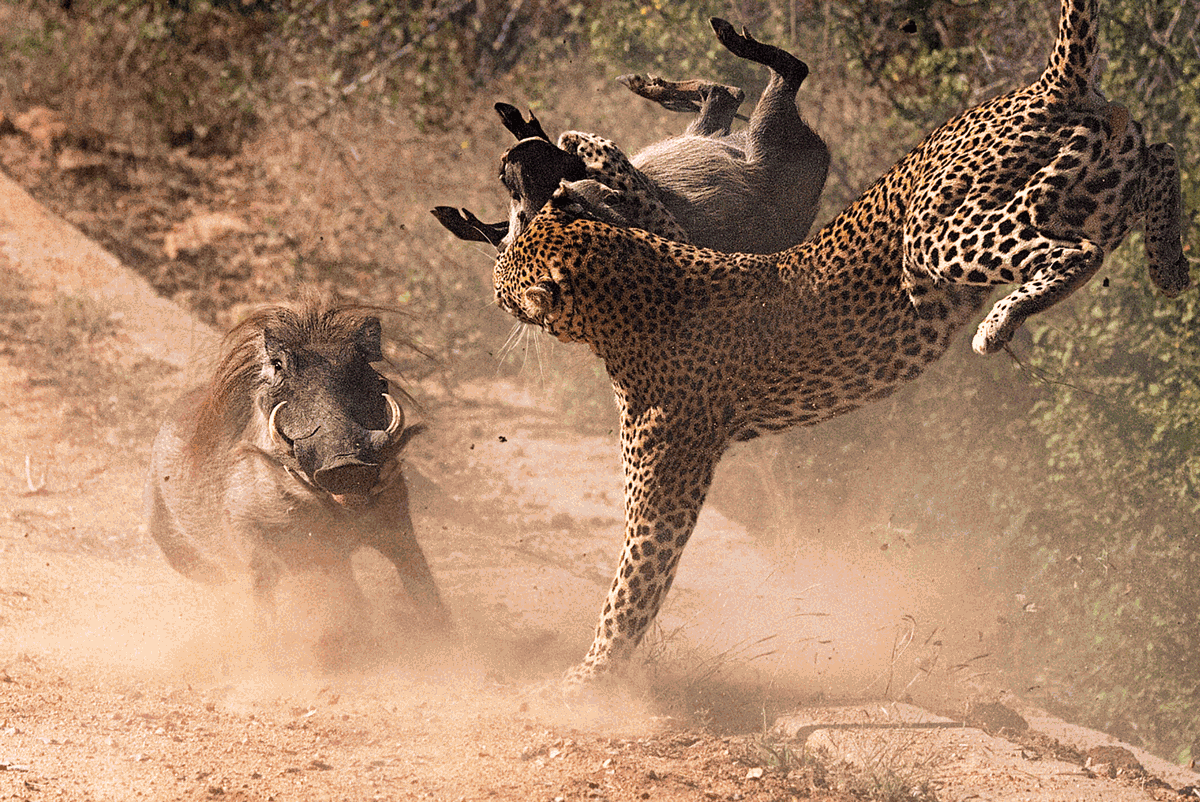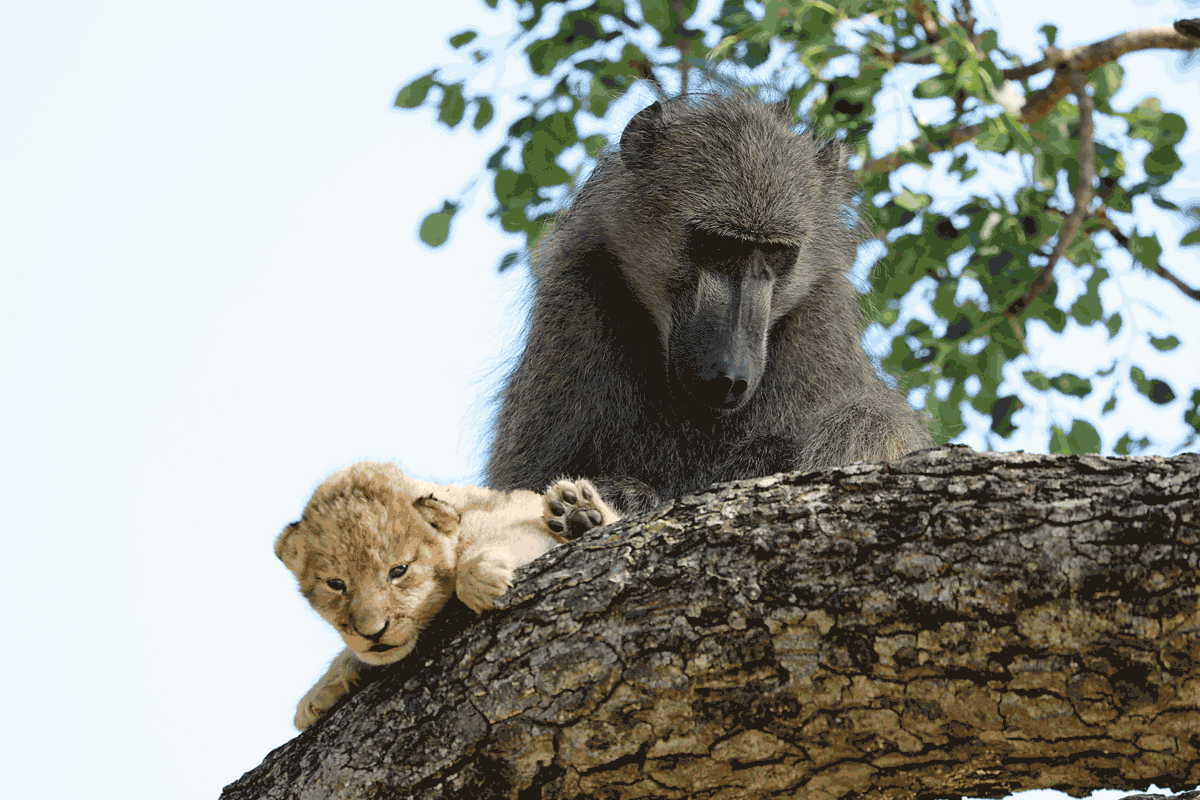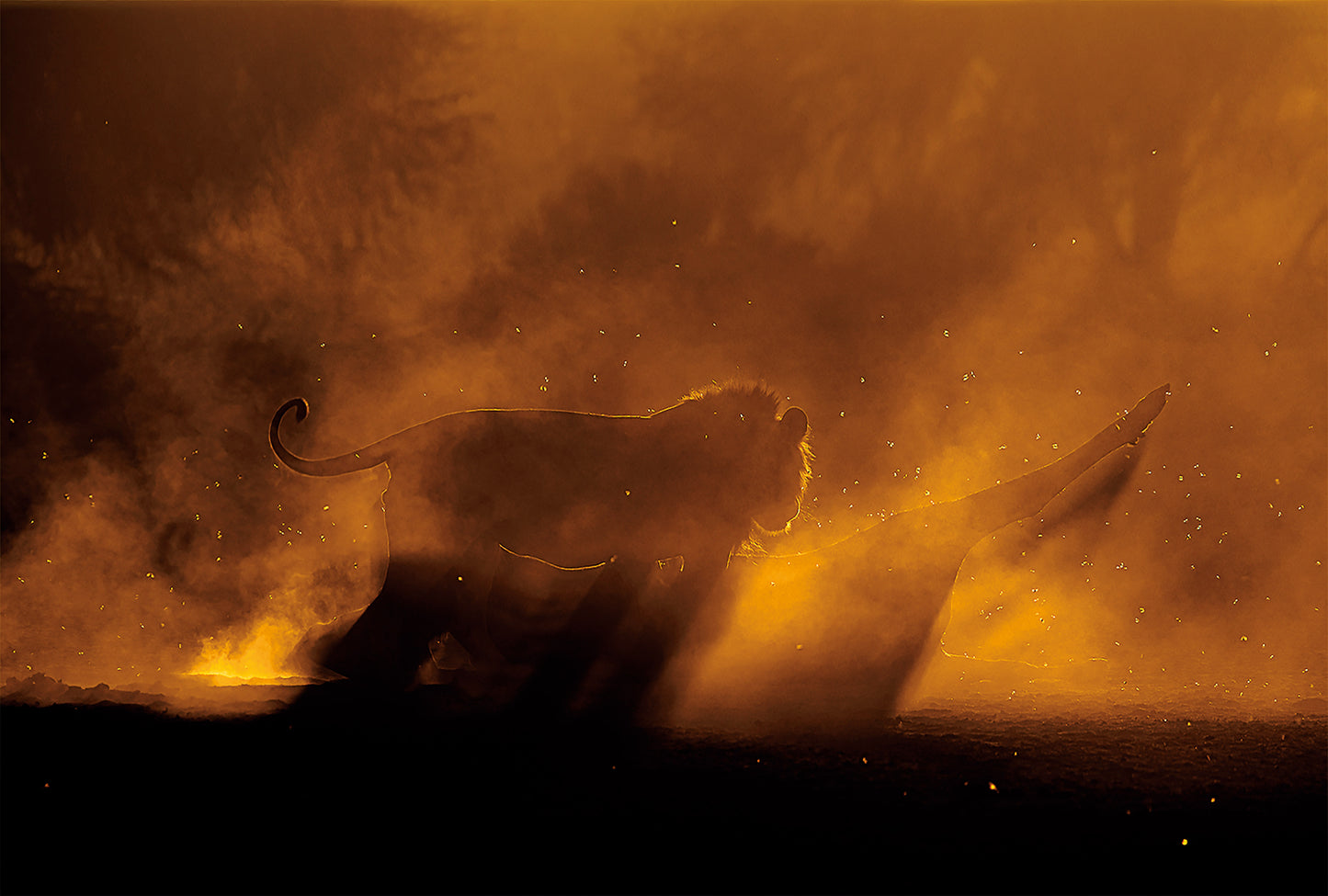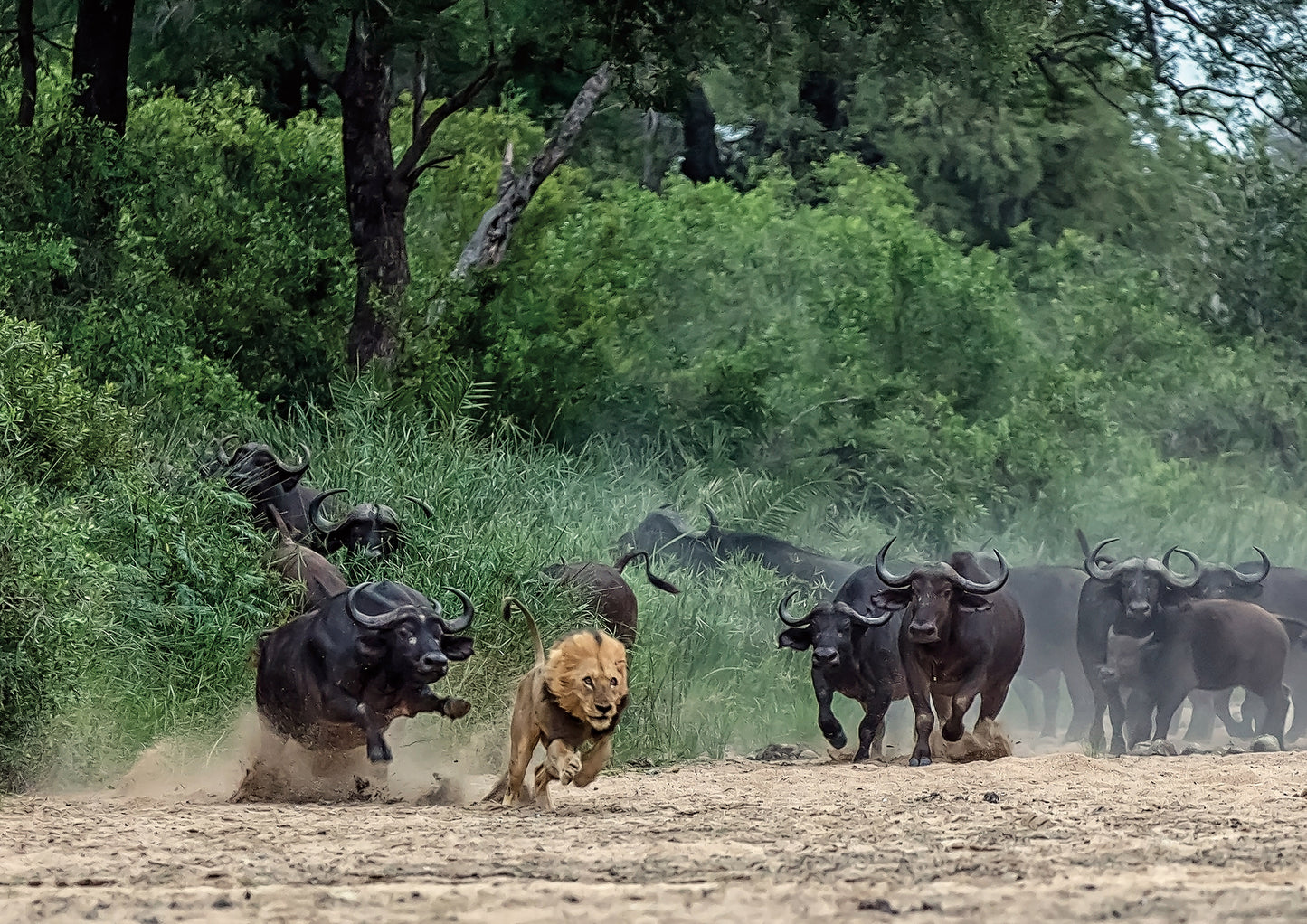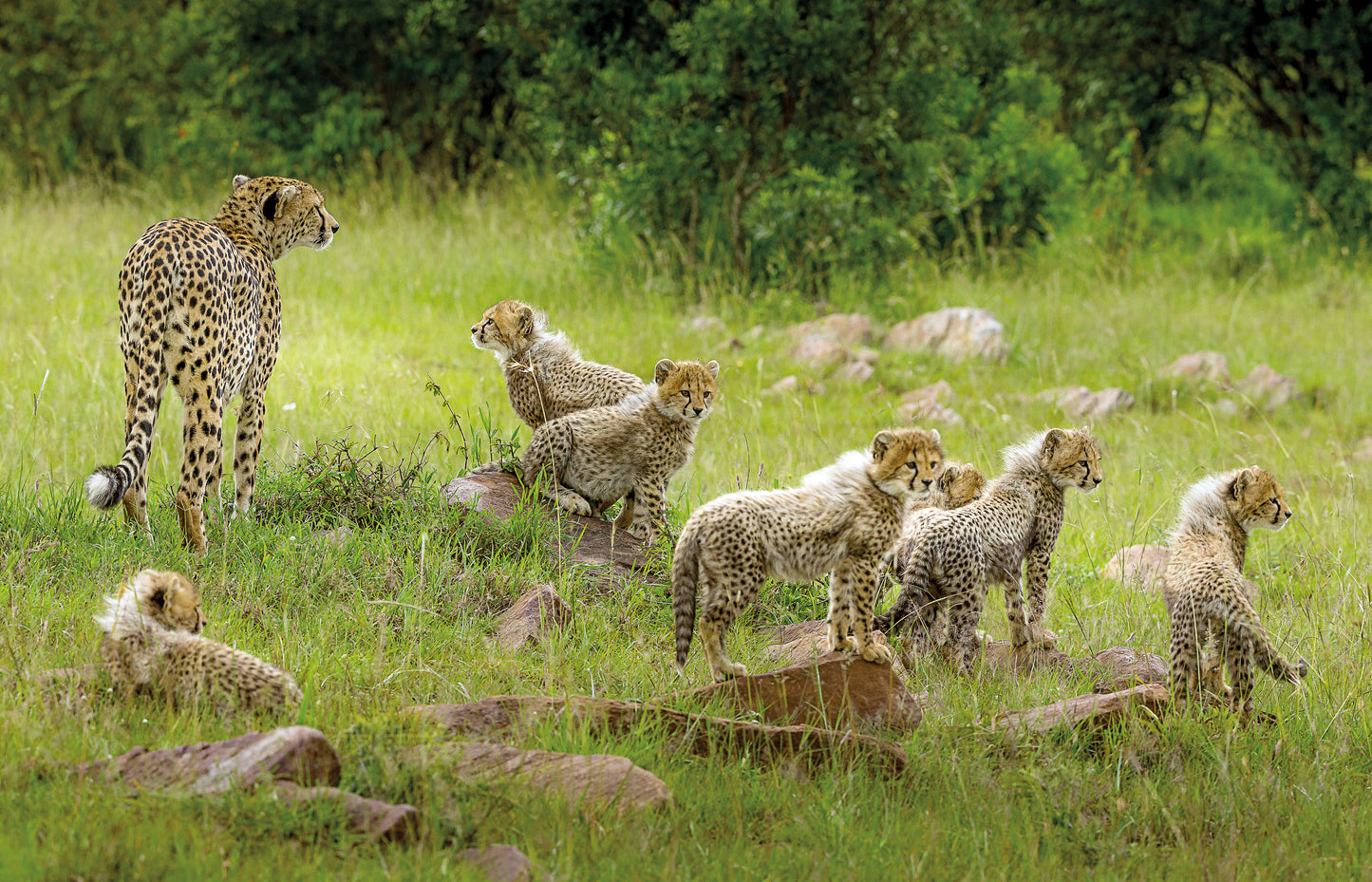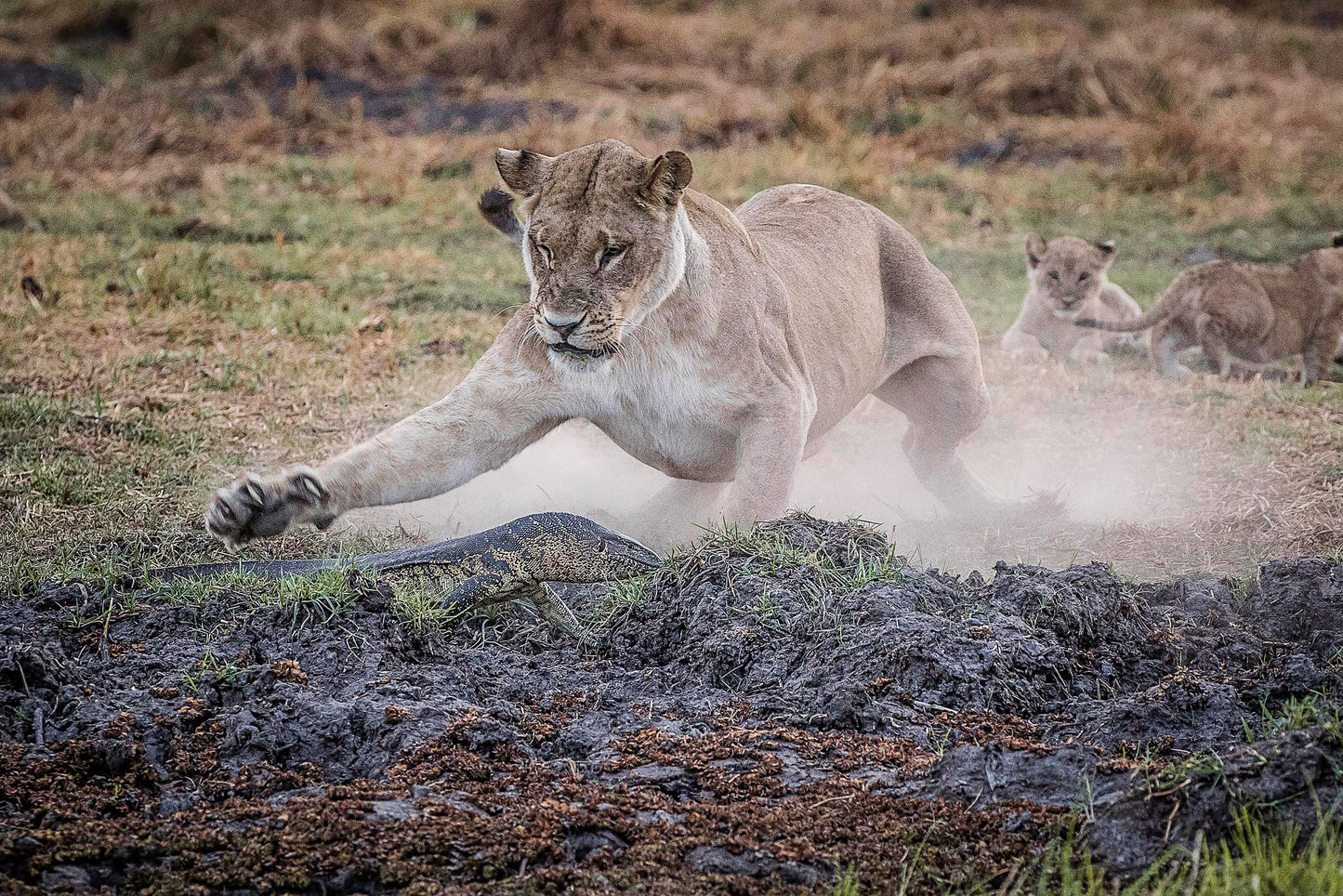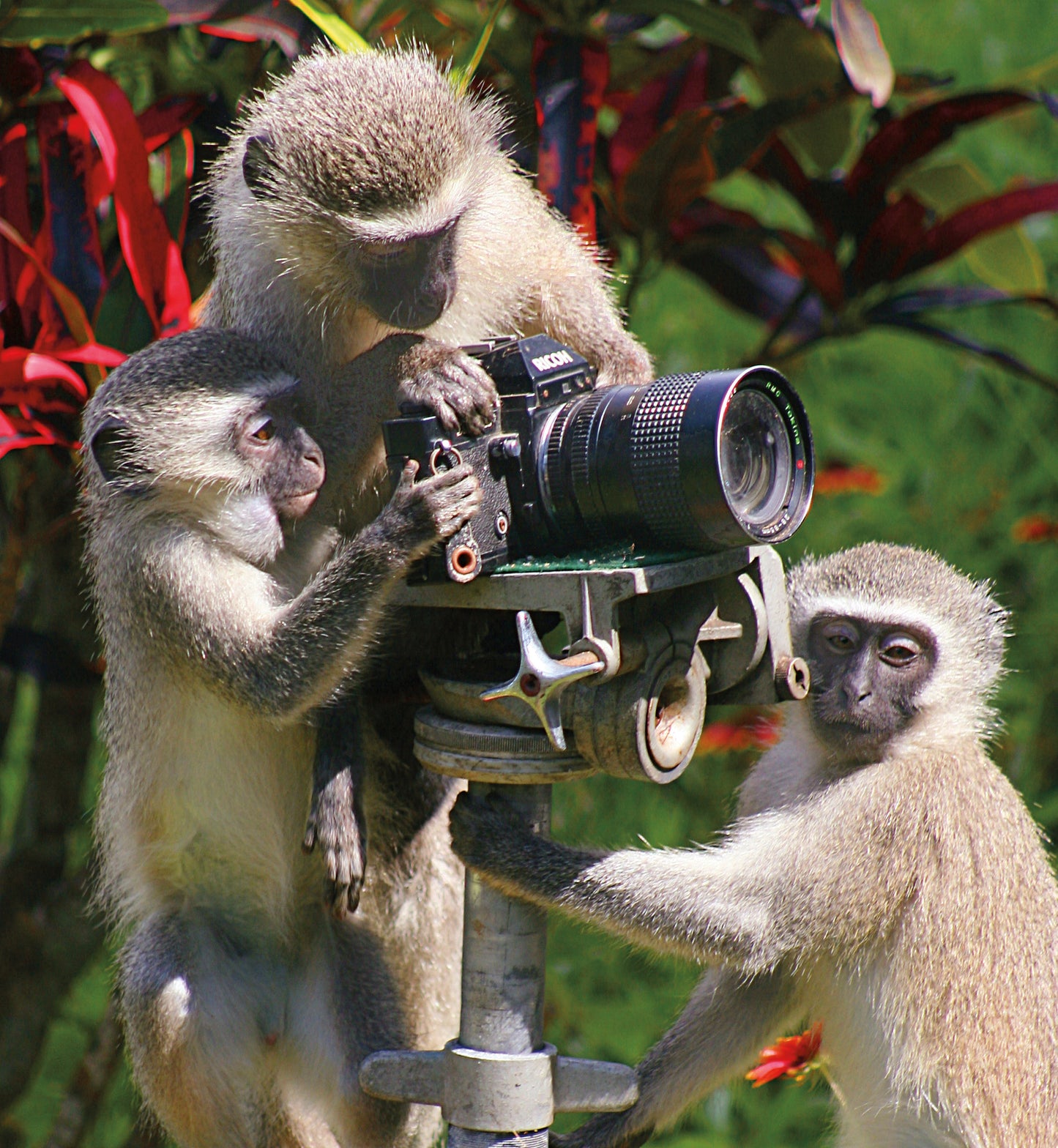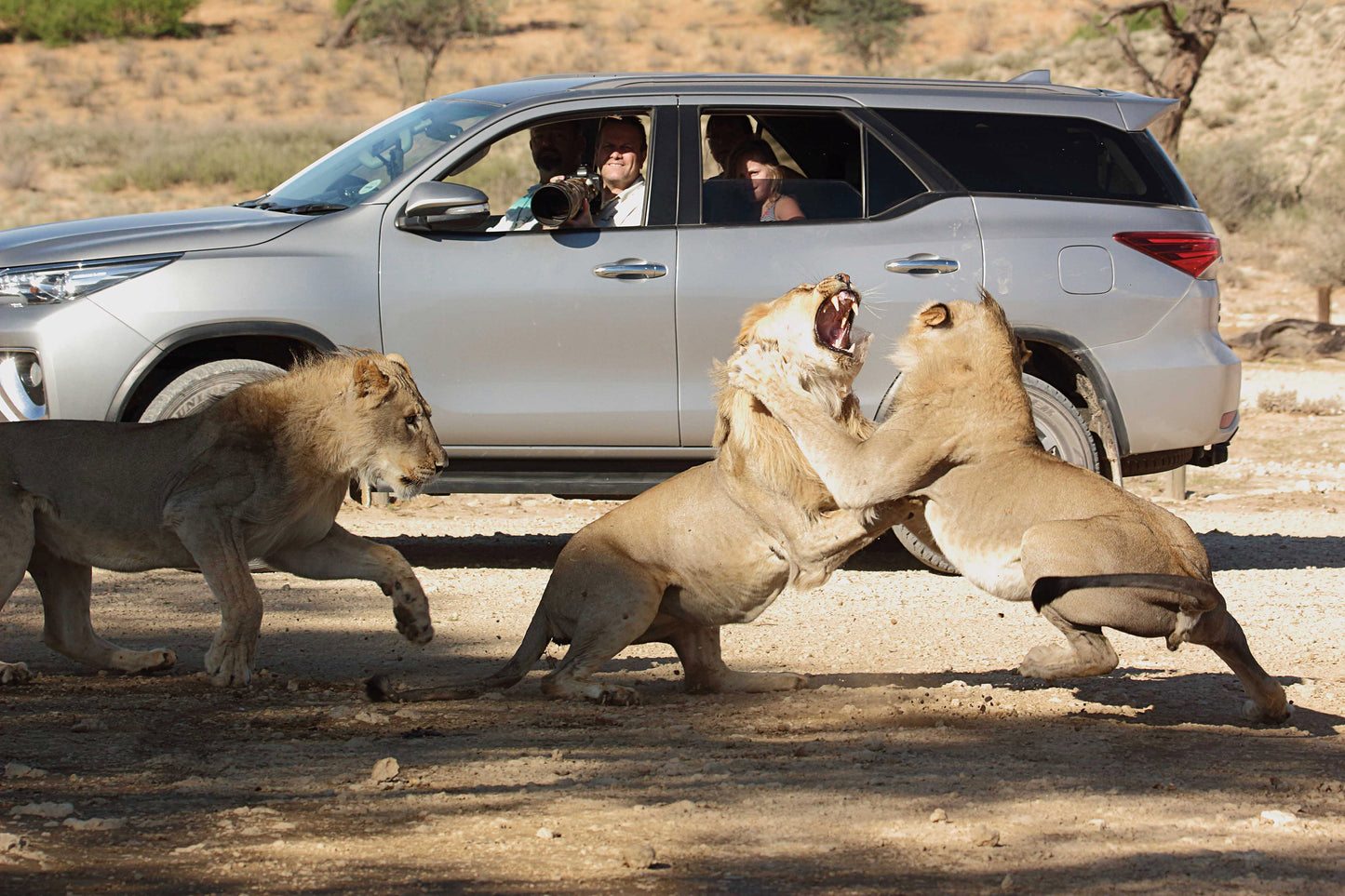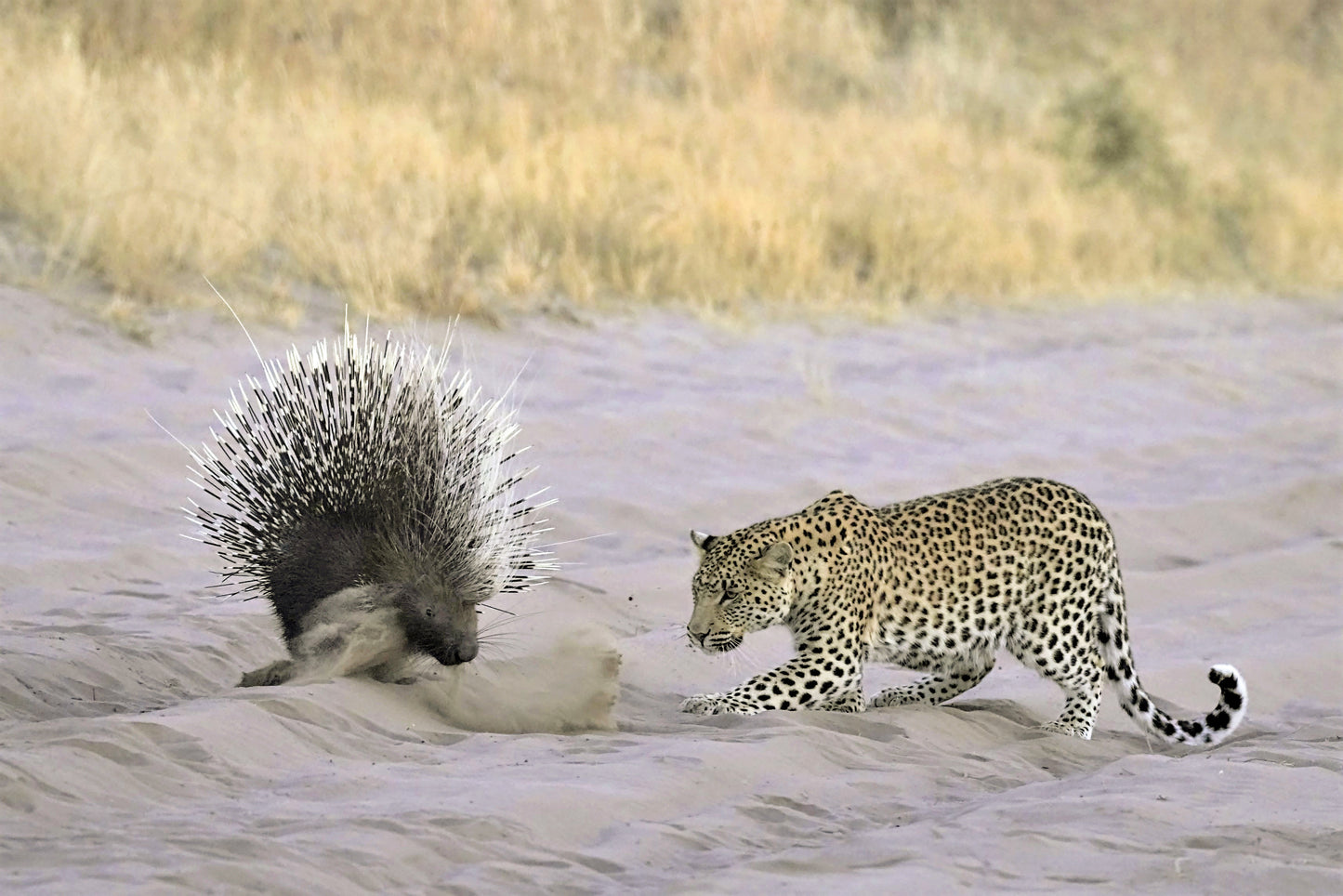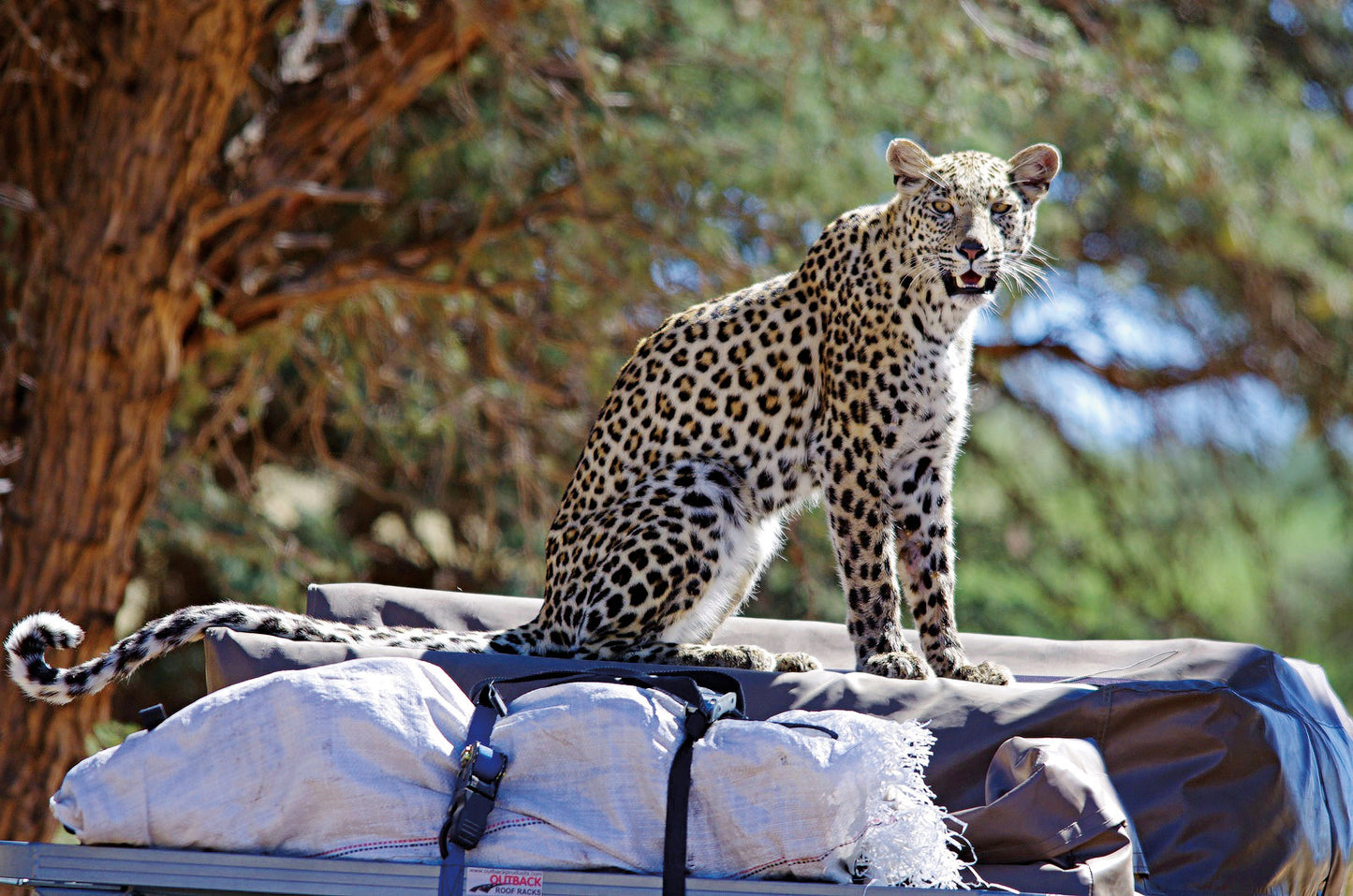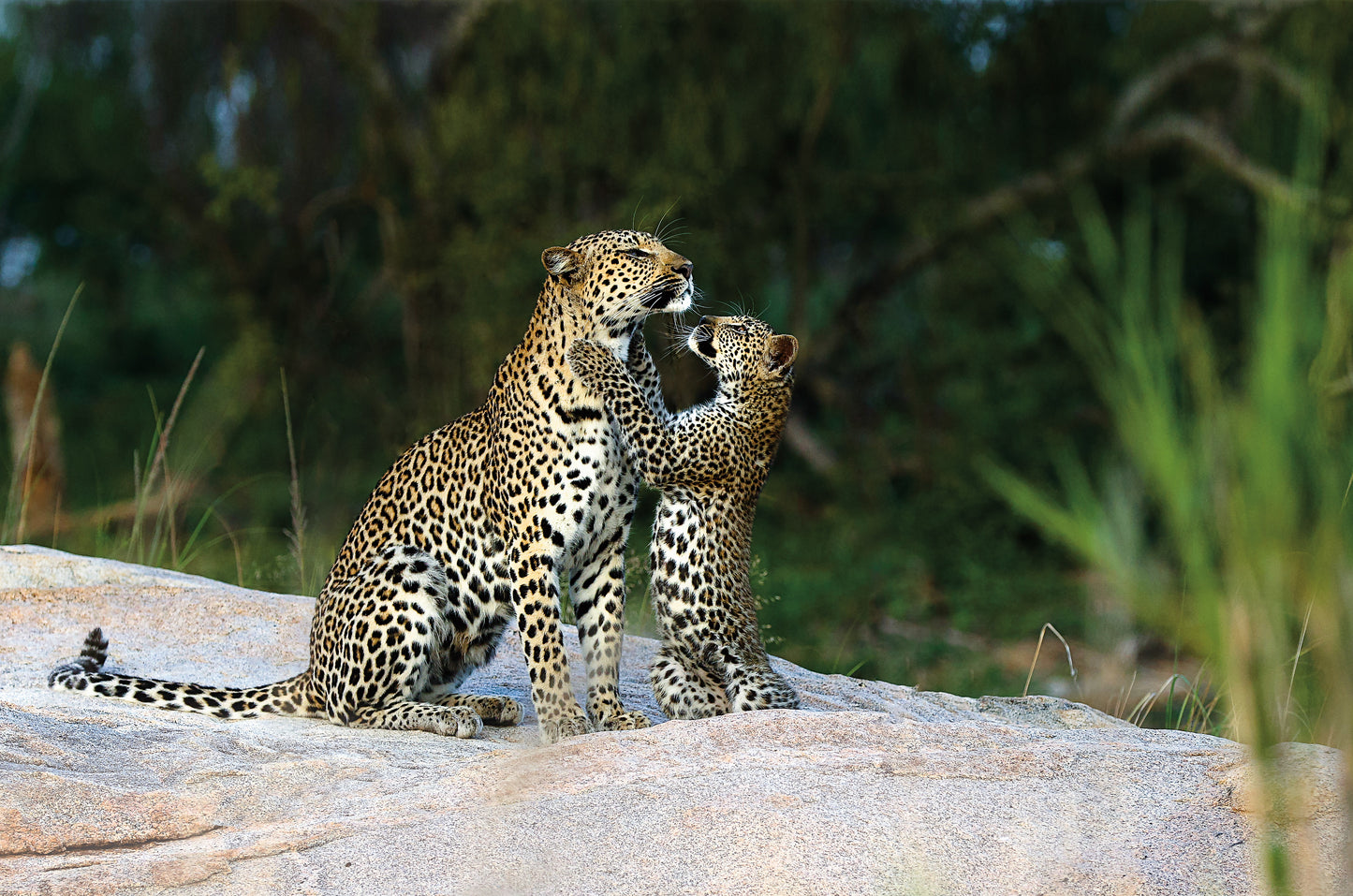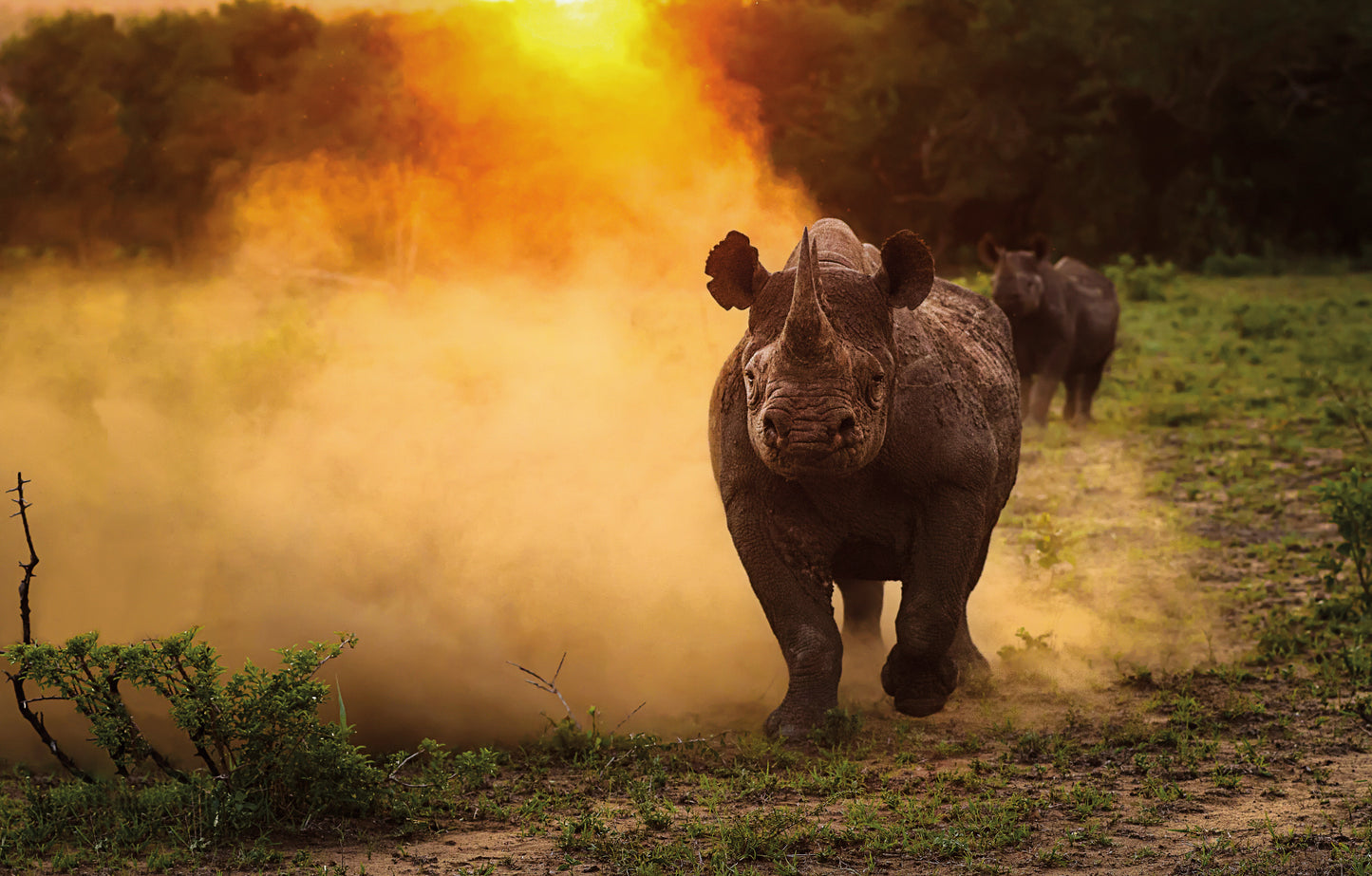 Customer Reviews
07/05/2022
Photo Tales Vol 2
I gave volume 1 as a birthday present to someone a few years and he and his family really enjoyed it. So much so that they persuaded a few friends to buy it. So, when I sought a gift for him again recently I decided to give him volume 2. The result was the same: both he and his family loved it. I have both volume 1 and volume 2 and love them
05/10/2022
Loved it
Beautiful photos and fantastic stories. Highly recommended
Anne G.

United Kingdom
11/08/2021
The Sting is in the Tale
There are so many supremely excellent wildlife coffee table books out there — many of which are published by HPH. But, there is a small gap in the market, which HPP is filling with Photo Tales, Volume One and Two. This gap, firstly, is to publish the stories behind the photos. The beauty of Photo Tales is to give a glimpse of the context in which the photo(s) was taken and tell us more about the animal. The second gap is that the Photo Tales volumes give a channel for non-professional photographers to publish a photo story. The sting in the tale, is that through this approach, HPH is supporting the wildlife photography environment.
Paul V.

South Africa
11/04/2021
Photo tales 2
Good interesting content ,service and delivery excellent
Gavin D.

South Africa
11/04/2021
Photo Tales 2 / 10 out of 10
Once again a very exceptional, high quality and well put together book. I read the entire book in one sitting and now daily read one story pending me visiting the bush again. Friends and family have also been impressed. Well done team.
Richard C.

South Africa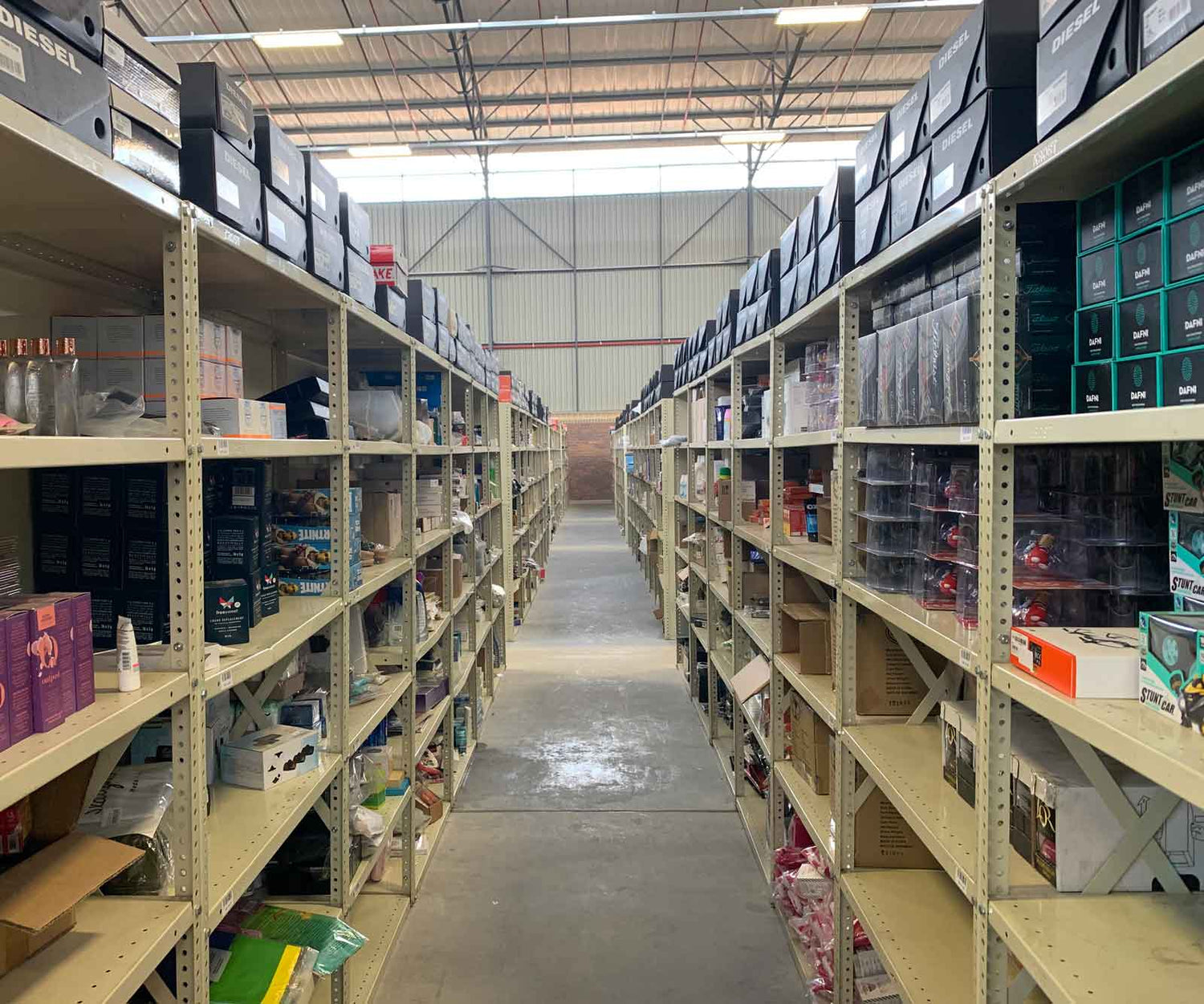 We'll deliver your order in a flash
We'll pick and pack your order within minutes, and have it couriered to you immediately. Expect your order within 5 working days.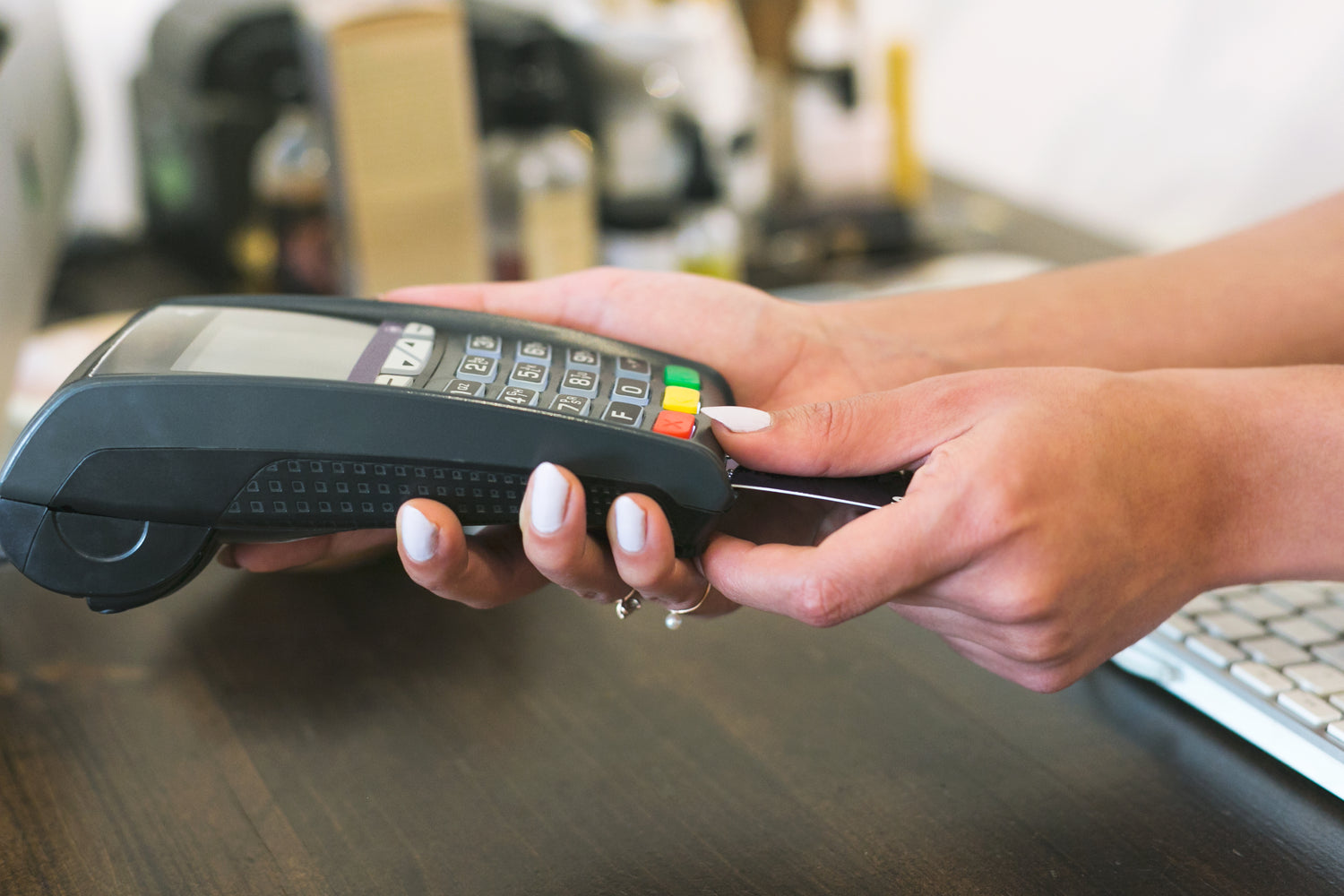 Customer service
We pride ourselves on customer service and will do our best to make it easy for you to order books.
We have an advanced warehousing and delivery service which is fully automated and efficient.
Try us.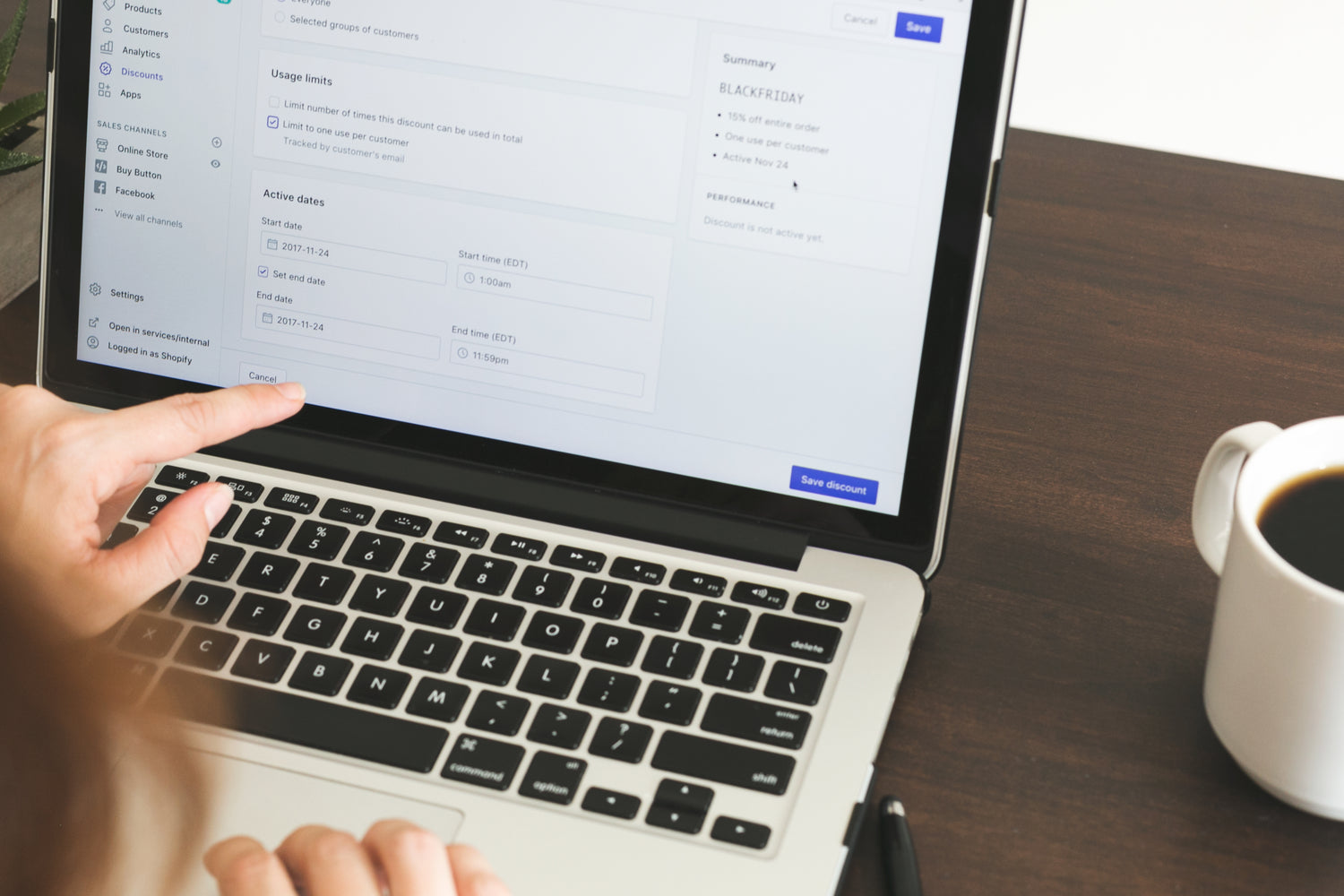 Subscribe and get a discount voucher
If you subscribe, we'll give a once-off discount voucher to use on the store.
We'll never spam you, but will send your promotional email about new products and special offers.
Subscribe to get a discount