Regular price
Sale price
R862.50
Unit price
per
Sale
Sold out
PILANESBERG SELF-DRIVE
SIZE: 220mm x 280mm, hard cover
PAGES: 336
ISBN: 9780639947354
Philip and Ingrid van den Berg, Heinrich van den Berg
The vastly popular Self-Drive series now includes a brand new volume on the Pilanesberg.
HPH Publishing presents the brand-new Pilanesberg Self-Drive. Its much-lauded trademark route ratings, maps and historical detail are just some of the elements that have made its predecessors, bestsellers Kruger Self-Drive and Kgalagadi Self-Drive, so very popular.
The book is designed to make enjoying the Pilanesberg Game Reserve to best advantage an absolute breeze. The tips are well thought- out, and concise yet informative. Even the experienced Pilanesberg lover will learn new information about this fascinating park, its vibrant past, and how best to travel it today.
As with all books, it features the beautiful images of award-winning photographers Heinrich van den Berg and Philip and Ingrid van den Berg. The splendour of these images will be appreciated by longtime fans of the van den bergs and surely draw in a new following opf inspired readers.
Pilanesberg Self-Drive - another book for all who love wild places. 

Author Biographies
Philip and Ingrid van den Berg have been visiting the Park on a regular basis since the early seventies. They have seen the Park in green and grey years; experienced the growth in tourism and rejoiced in the many new developments. Over the years they noticed the changes in visitors' attitudes – simply ticking off names on a tick list is no longer enough. People want to know more, share more, understand better. The urge to capture special moments and the magnificent wildlife on digital devices is increasing. Local and international photographers now make the Kgalagadi one of their preferred destinations. Visitors no longer want to merely see, but also wish to understand and experience the "big picture".
Ingrid was responsible for the embroidery of the pattern – doing further research and writing the text. With her B.Sc. (Honors - Zoology) degree, which includes Botany and Entomology, she was well-equipped for this. Both Philip and Ingrid contributed their photography. Philip ran the library and ensured that the pictures were selected, edited and at hand. With his extensive nature knowledge, he checked the text and provided excellent input. His background in Environmental Education, for most of his professional career, was invaluable.
Heinrich van den Berg owns HPH Publishing (www.hphpublishing.co.za). He has successfully published over 30 books with the involvement of Philip and Ingrid. He has chosen a life as professional wildlife photographer, film-maker and publisher, enjoys creative writing, and offers photography workshops.
View full details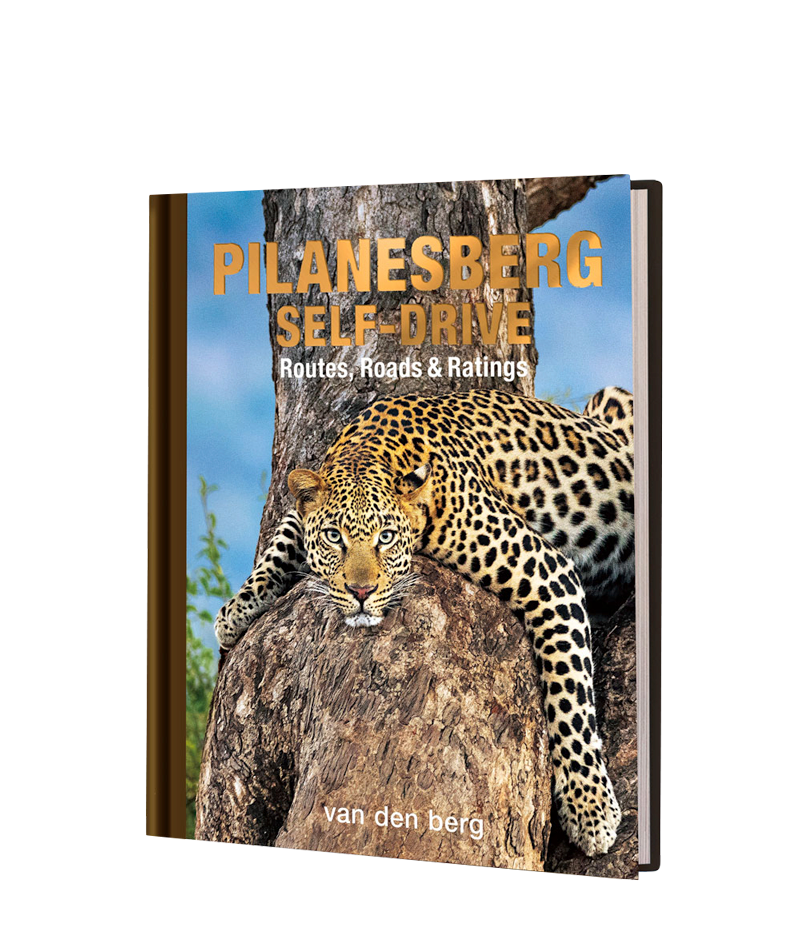 Customer Reviews
03/04/2023
Definitely a Must Buy to have before you travel
Such an awesome book with great insights to everything you want to know about the Park and very up to date, offering great route options and a decent history of the park. We are also birders so loved the bird section giving a wide range of possible sightings in the park. Absolutely fantastic! Highly recommended. Thank you too, for the prompt delivery service. Pilanesberg Self-Drive
Toni S.

South Africa
12/12/2022
Exceeded expectations tremendously!
Firstly, the delivery experience was really efficient. It actually went out for delivery much quicker than anticipated. More importantly, the book itself was very content rich. I was expecting something that was filled mostly with photos with some additional info, but the amount of information is impressive. Of course the photos are absolutely amazing, but it will take me a couple of weeks just to read all of the material. Something to treasure for years to come. I'll keep it on display as a coffee table book as well.
Rigard S.

South Africa
12/10/2022
Excellent Purchase
Good quality and loads of information. Love the photography. Keep it up HPH, we would love to see more publications!
Jo-Dene v.

South Africa
08/09/2022
I'm keeping it for my son-in-law's birthday in December. I have a big family and I am the only granny, so I prepare all year round. For birthdays and Christmas! Love your products!
Ruth N.

South Africa
05/07/2022
Kruger Self-Drive an essential guide to the Kruger National Park
The Kruger Self-Drive is a fantastic book as it has detailed maps and gives recommendations as well as star ratings of all public roads, as well as what we can expect/ hope to see along the roads. Since using the book our game viewing and our whole experience of the Kruger has improved. Every evening we sit with the book and plan our route for the next day. This book has become an essential item when visiting the Kruger.
Karin W.

South Africa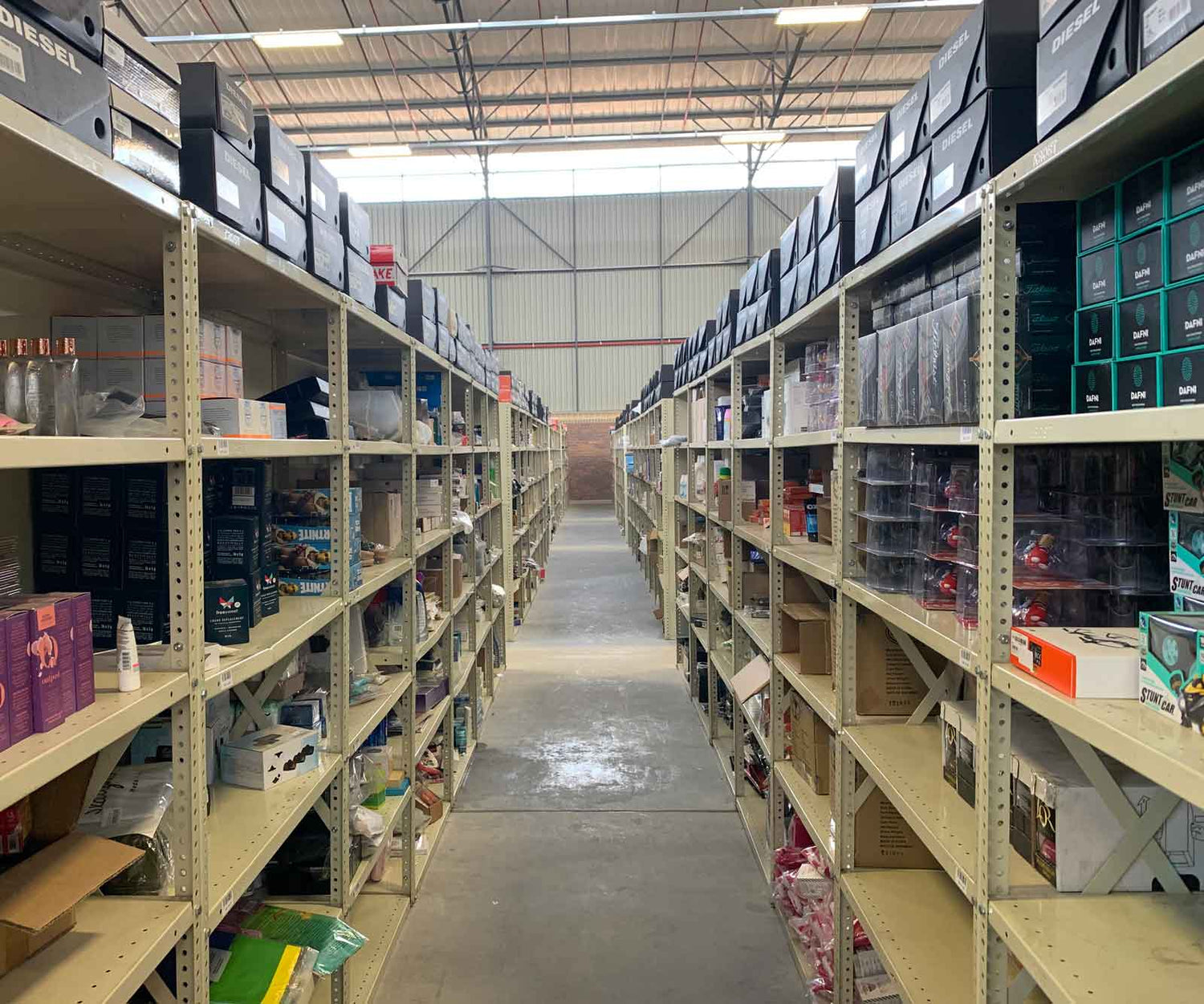 We'll deliver your order in a flash
We'll pick and pack your order within minutes, and have it couriered to you immediately. Expect your order within 5 working days.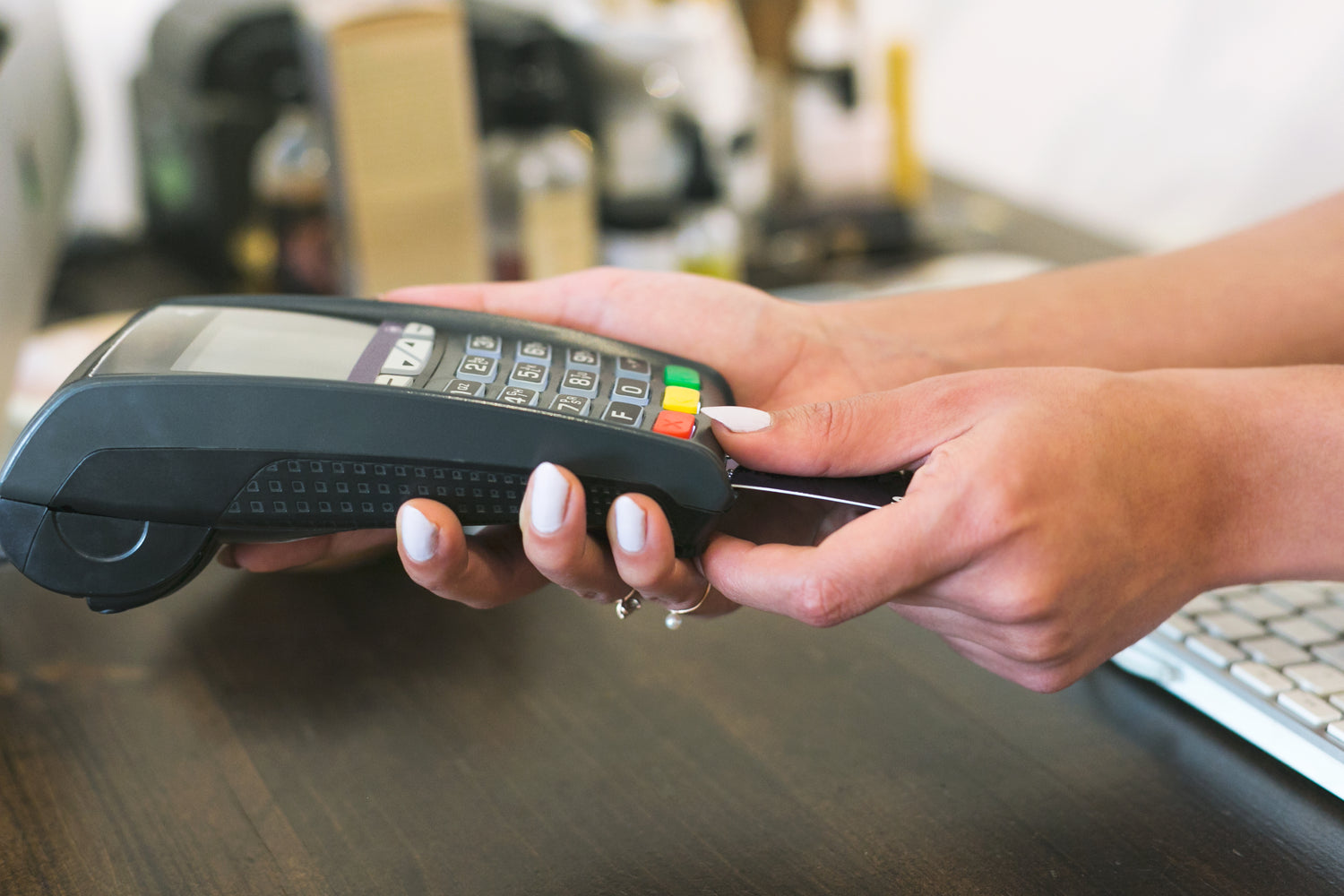 Customer service
We pride ourselves on customer service and will do our best to make it easy for you to order books.
We have an advanced warehousing and delivery service which is fully automated and efficient.
Try us.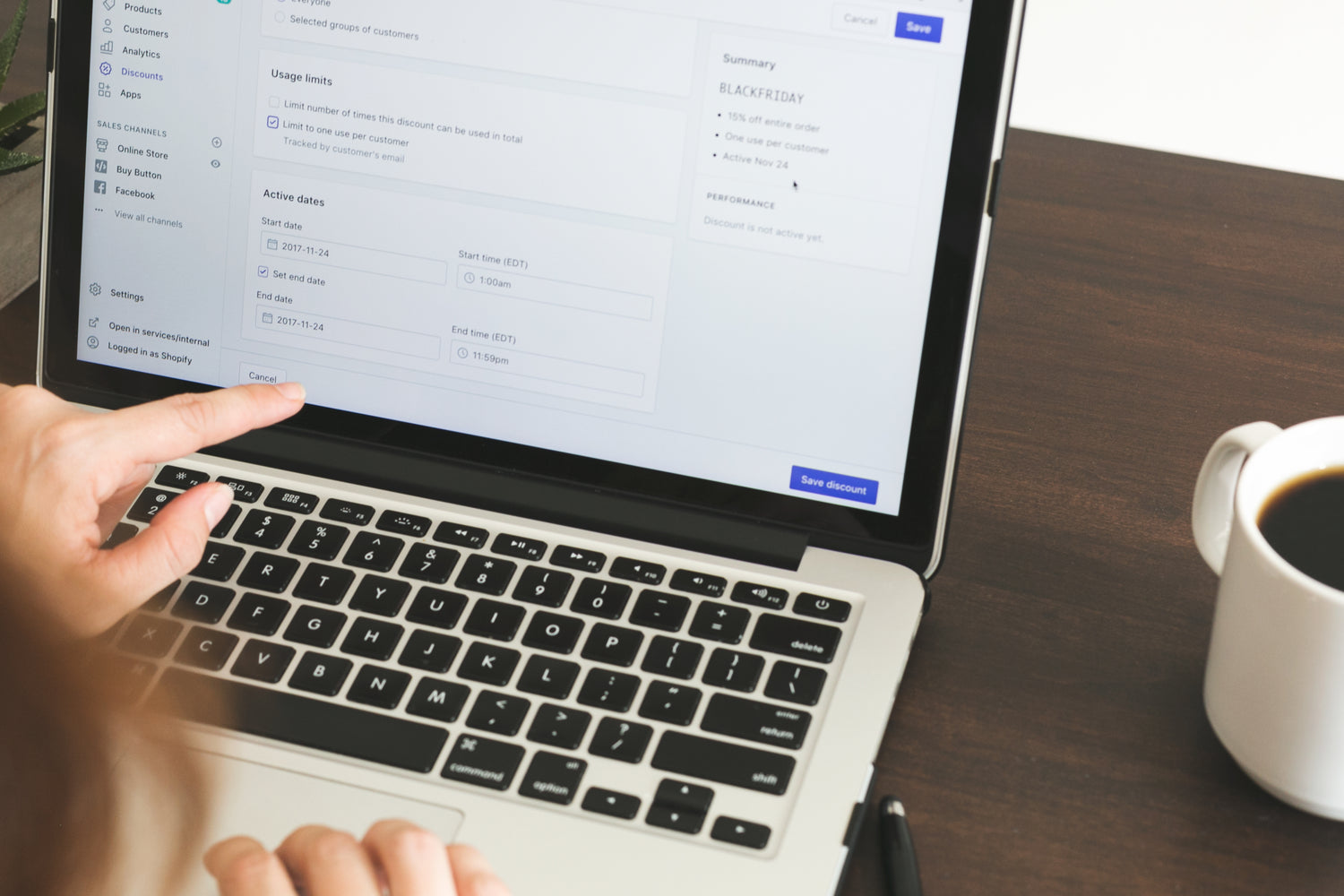 Subscribe and get a discount voucher
If you subscribe, we'll give a once-off discount voucher to use on the store.
We'll never spam you, but will send your promotional email about new products and special offers.
Subscribe to get a discount