Customer Reviews
10/31/2019
Book of Heaven
Pilanesberg is heaven on earth and this book is a great representation of the park. And it is also great that a part is going towards the Pilanesberg Wildlife Trust.
Renier B.

South Africa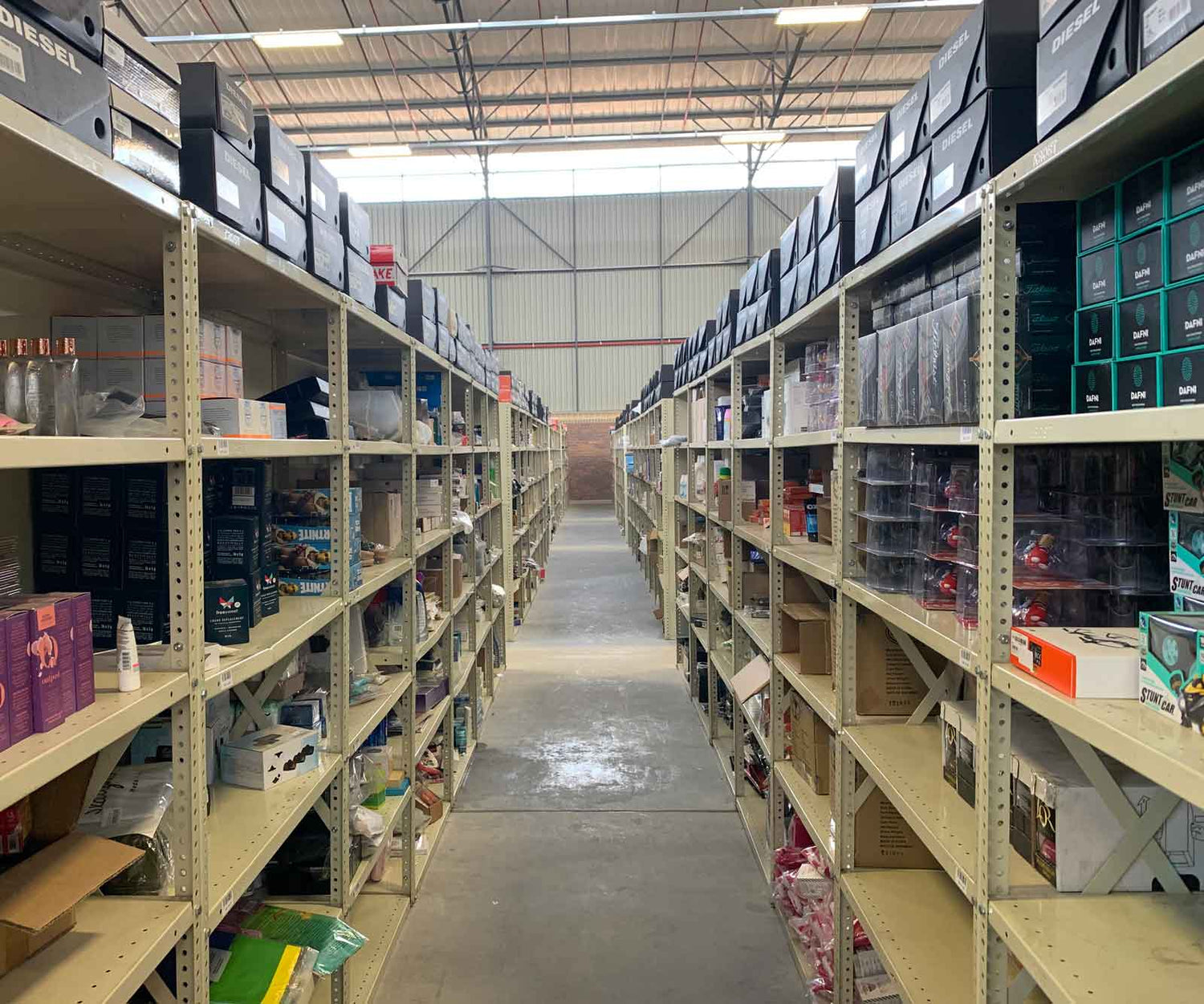 We'll deliver your order in a flash
We'll pick and pack your order within minutes, and have it couriered to you immediately. Expect your order within 5 working days.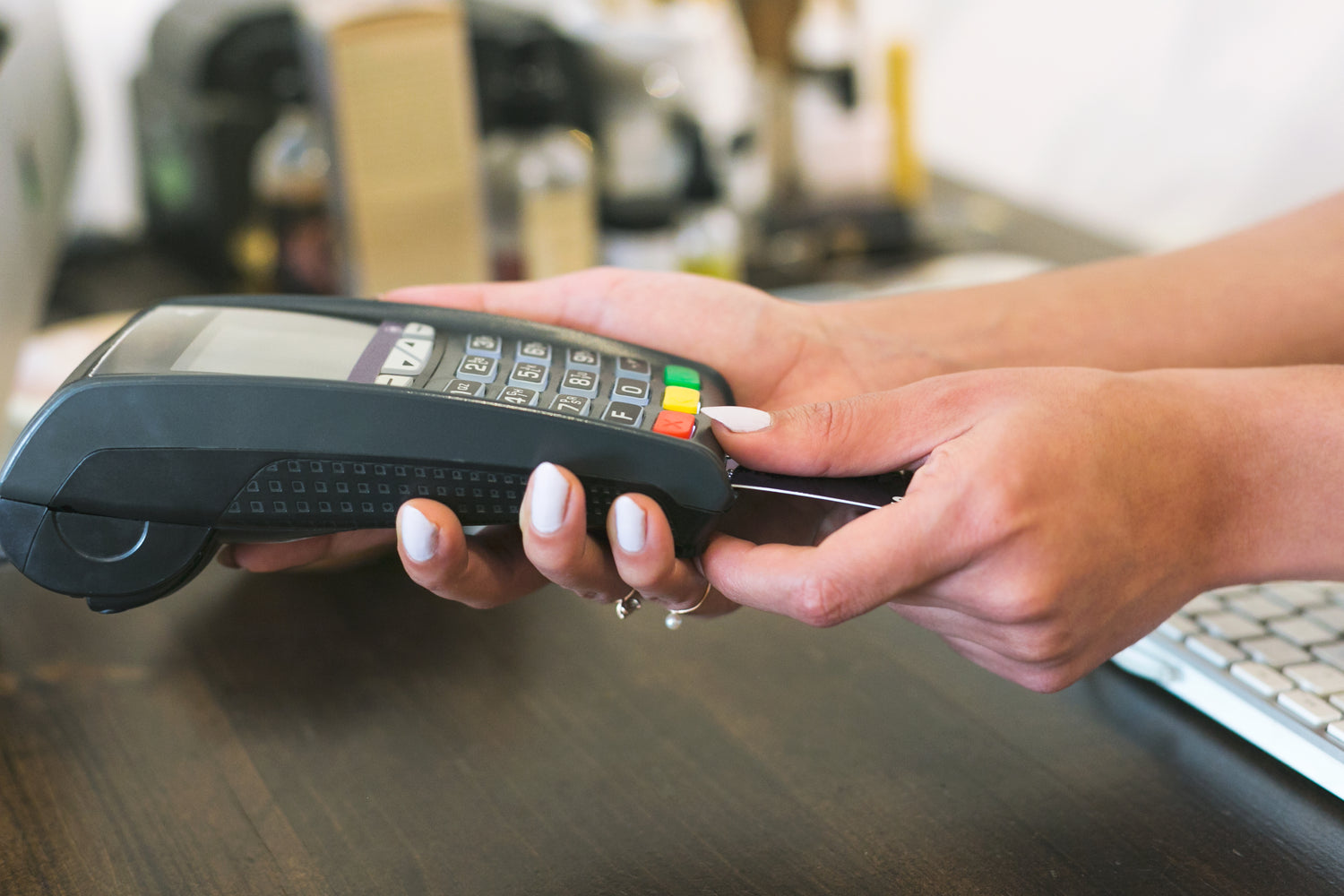 Customer service
We pride ourselves on customer service and will do our best to make it easy for you to order books.
We have an advanced warehousing and delivery service which is fully automated and efficient.
Try us.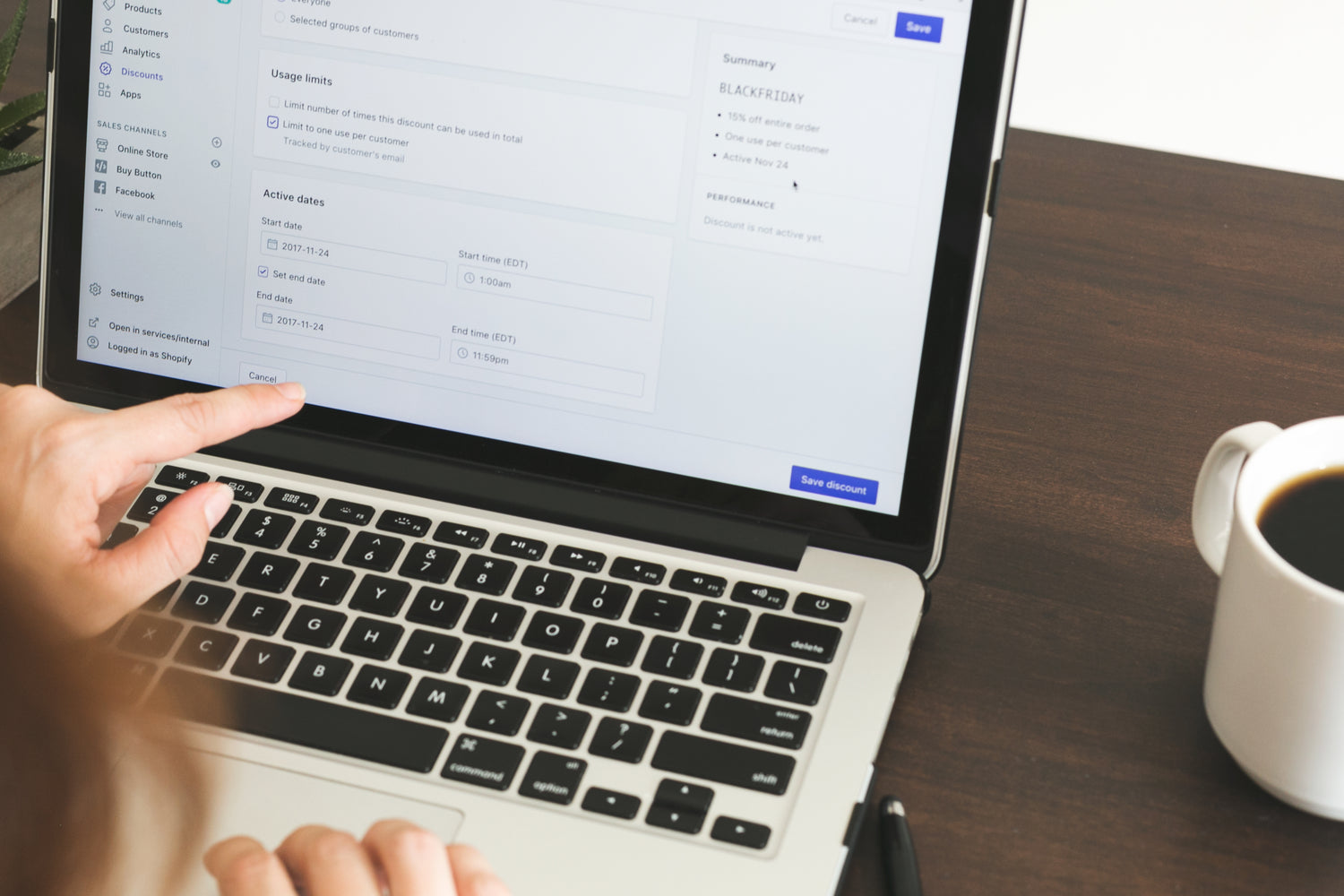 Subscribe and get a discount voucher
If you subscribe, we'll give a once-off discount voucher to use on the store.
We'll never spam you, but will send your promotional email about new products and special offers.
Subscribe to get a discount