Regular price
Sale price
R914.25
Unit price
per
Sale
Sold out
Botswana Self-Drive
Routes, Roads and Ratings
By James Gifford

HPH Publishing introduces the newest Self-Drive guide, Botswana Self-Drive. A more complete and expansive book on travelling through Botswana one could not hope to find. It includes details and information which will make any visitor's trip simple and hassle-free. The maps are all new and very comprehensive. HPH Publishing's trademark route ratings, so popular in the best-selling Self-Drive series, return in Botswana Self-Drive. These are refreshingly comprehensive, and will no doubt influence the route choices of countless travellers. The book of course includes the beautiful images of award-winning photographer James Gifford, as well as Heinrich van den Berg and Philip and Ingrid van den Berg. Suitable for everyone, from the most seasoned Botswana visitor to the first-time traveller, Botswana Self-Drive is the definitive guide to this fascinating part of southern Africa, for all who love wild places.

BIOGRAPHY
Award-winning photographer James Gifford has always been an avid traveller. It was the continent of Africa and its wildlife that captivated him from an early age, beckoning repeatedly until he could eventually call it home. He has spent the past decade living in Botswana on the edge of the world-famous Okavango Delta, photographing wildlife for editorial features, running specialist photographic safaris and conducting commercial photographic and video shoots for luxury safari lodges.

In 2016 James won the Photograph of the Year award in Nature's Best Photography Africa competition

View full details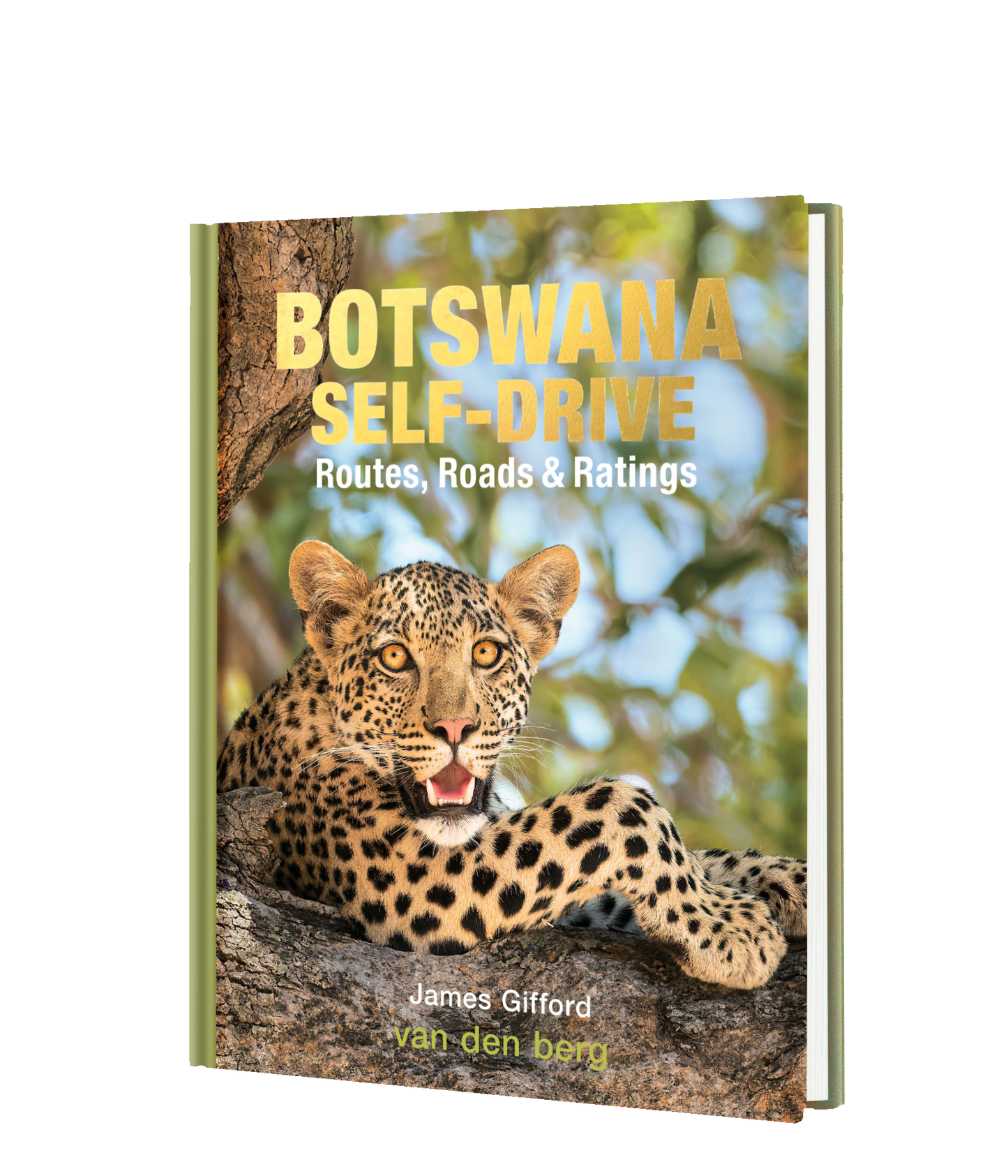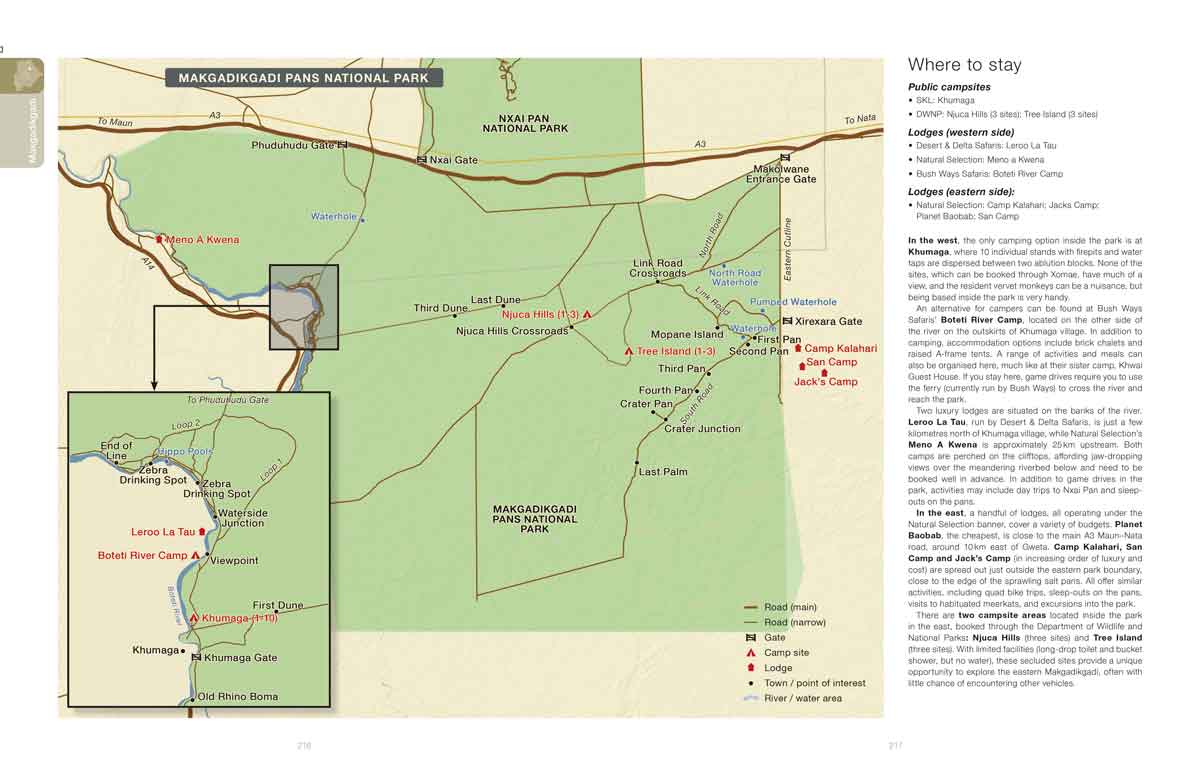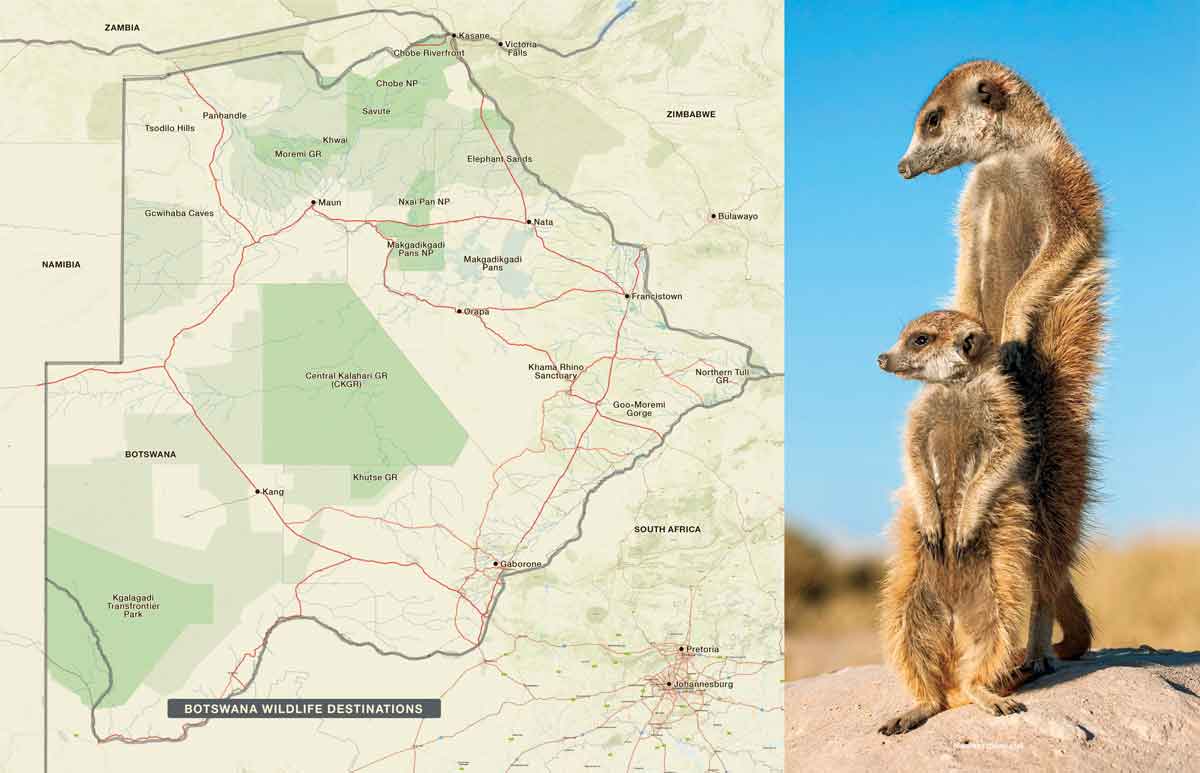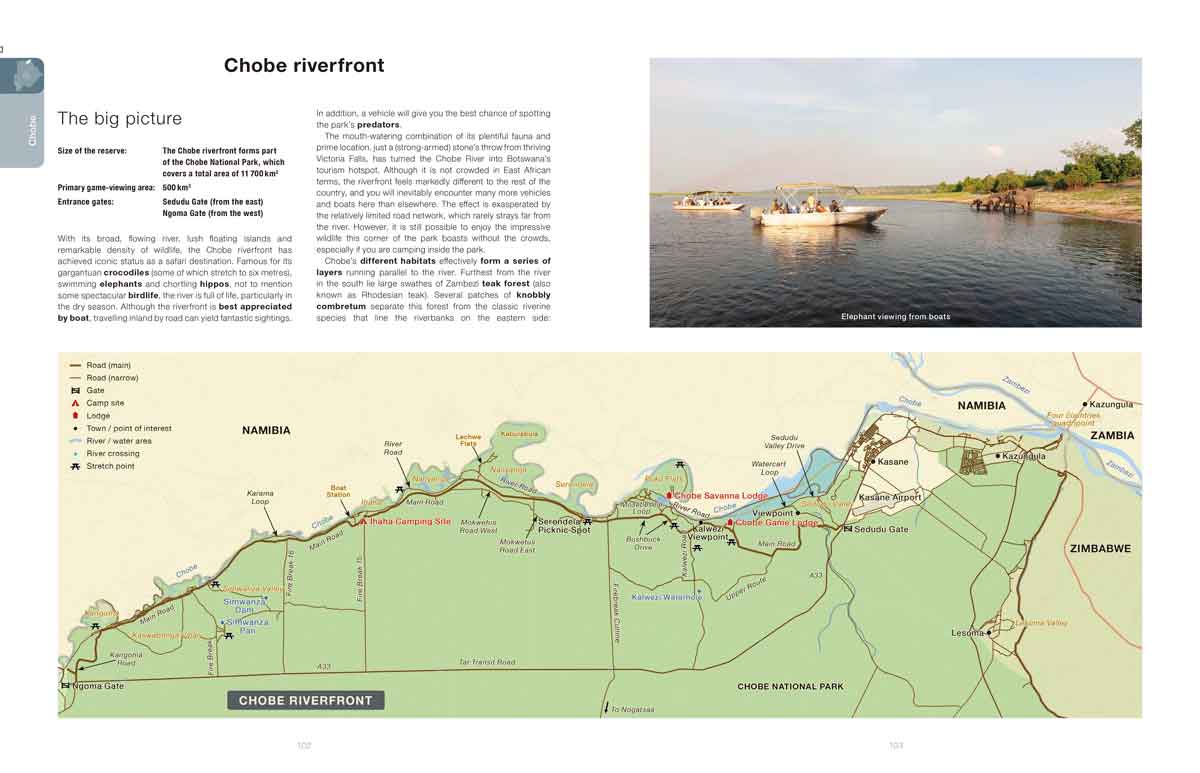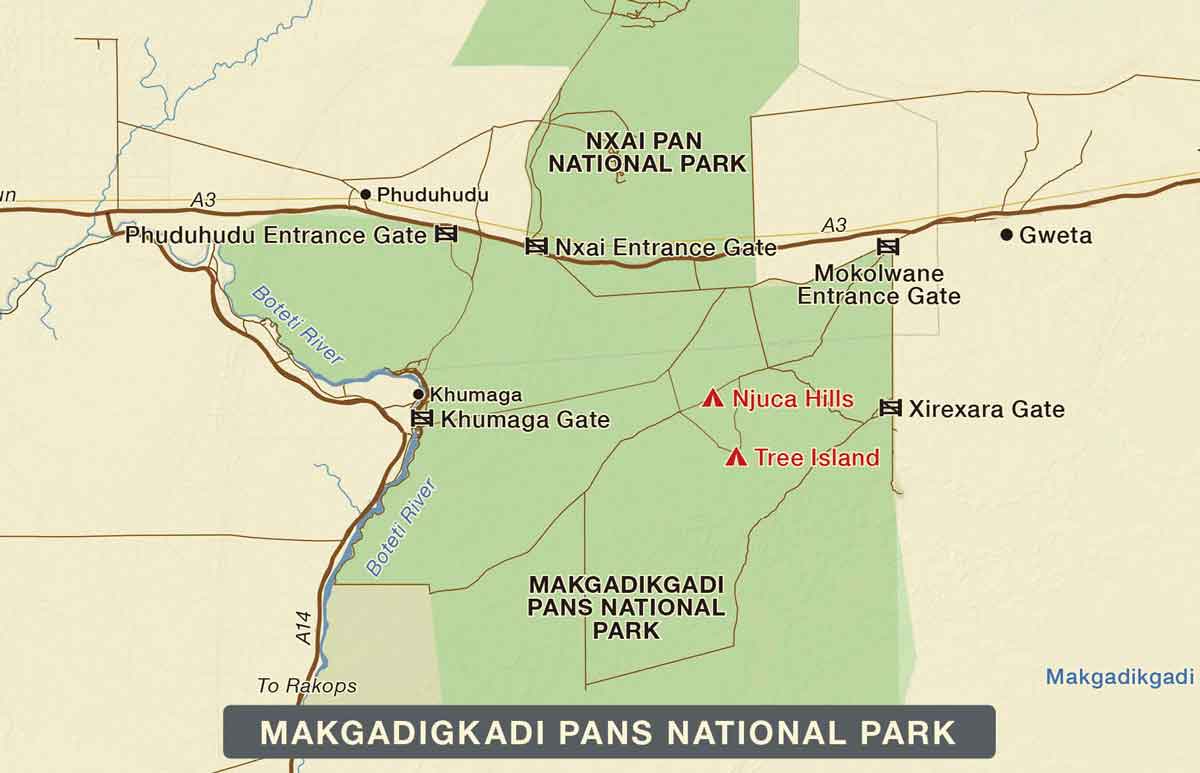 Customer Reviews
12/04/2023
Botswana Self-Drive
Delivery was efficient. Contents of the book did not disappoint. A must have if you are planning a self-drive holiday through remote Botswana.
Leo v.

South Africa
11/03/2023
Great Book!
Beautifully illustrated and very informative. What a great book, thank you!
Nicola M.

South Africa
11/02/2023
A VERY GOOD GUIDE
We have visited or traveled through Botswana several times, so have some knowledge of the country. However, this book provides a thorough and detailed overview that is very helpful and we are using it extensively to plan our next Botswana trip.
Lynne M.

South Africa
11/02/2023
Brilliant
Very well done. Informative
Chris G.

South Africa
10/24/2023
Everything and more
Spectacular book ending up with more than promised. HPH Publishing also has exceptional customer service and did not hesitate to accommodate my ineptness when I damaged the book whilst removing from the packaging.
Pieter P.

South Africa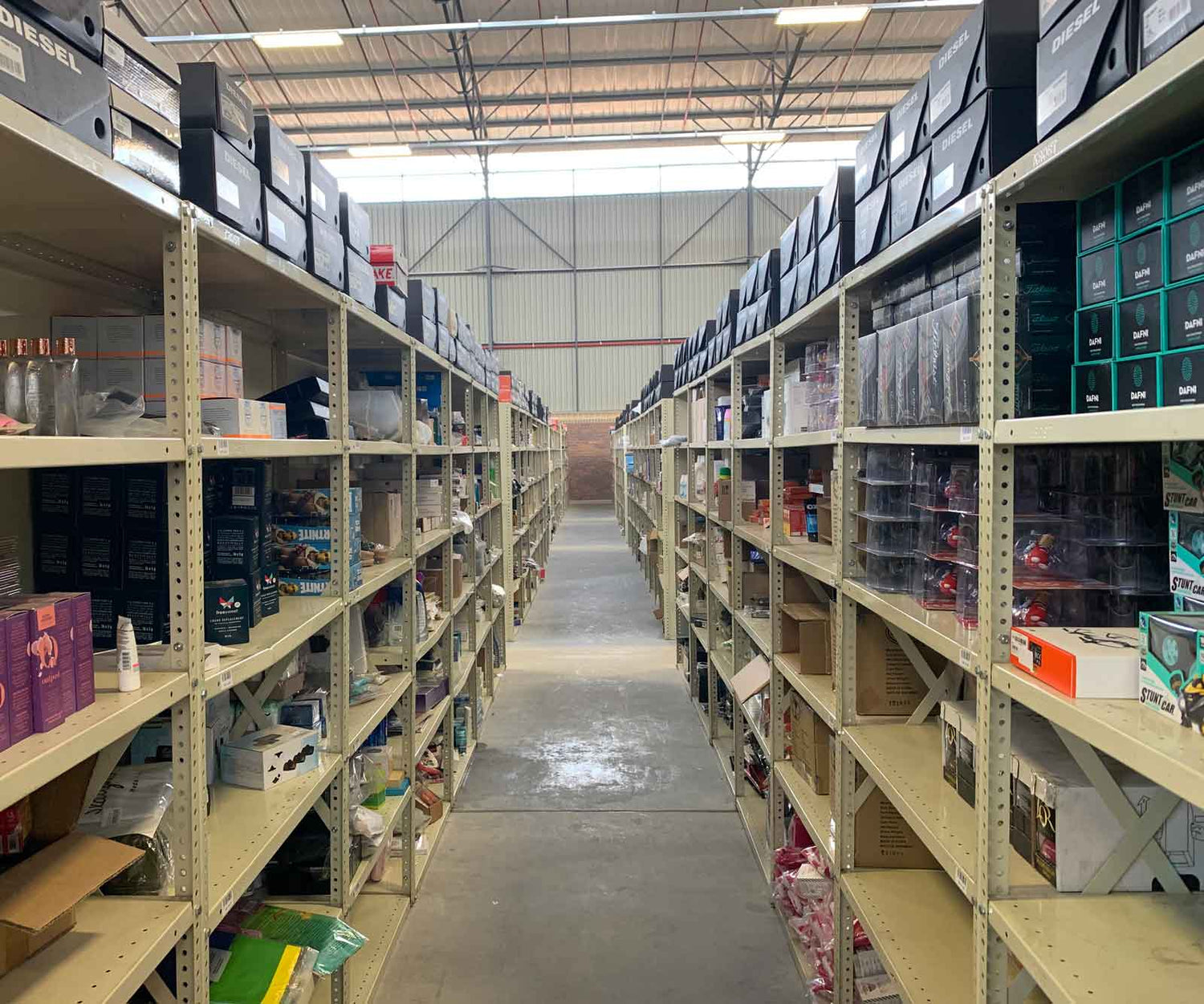 We'll deliver your order in a flash
We'll pick and pack your order within minutes, and have it couriered to you immediately. Expect your order within 5 working days.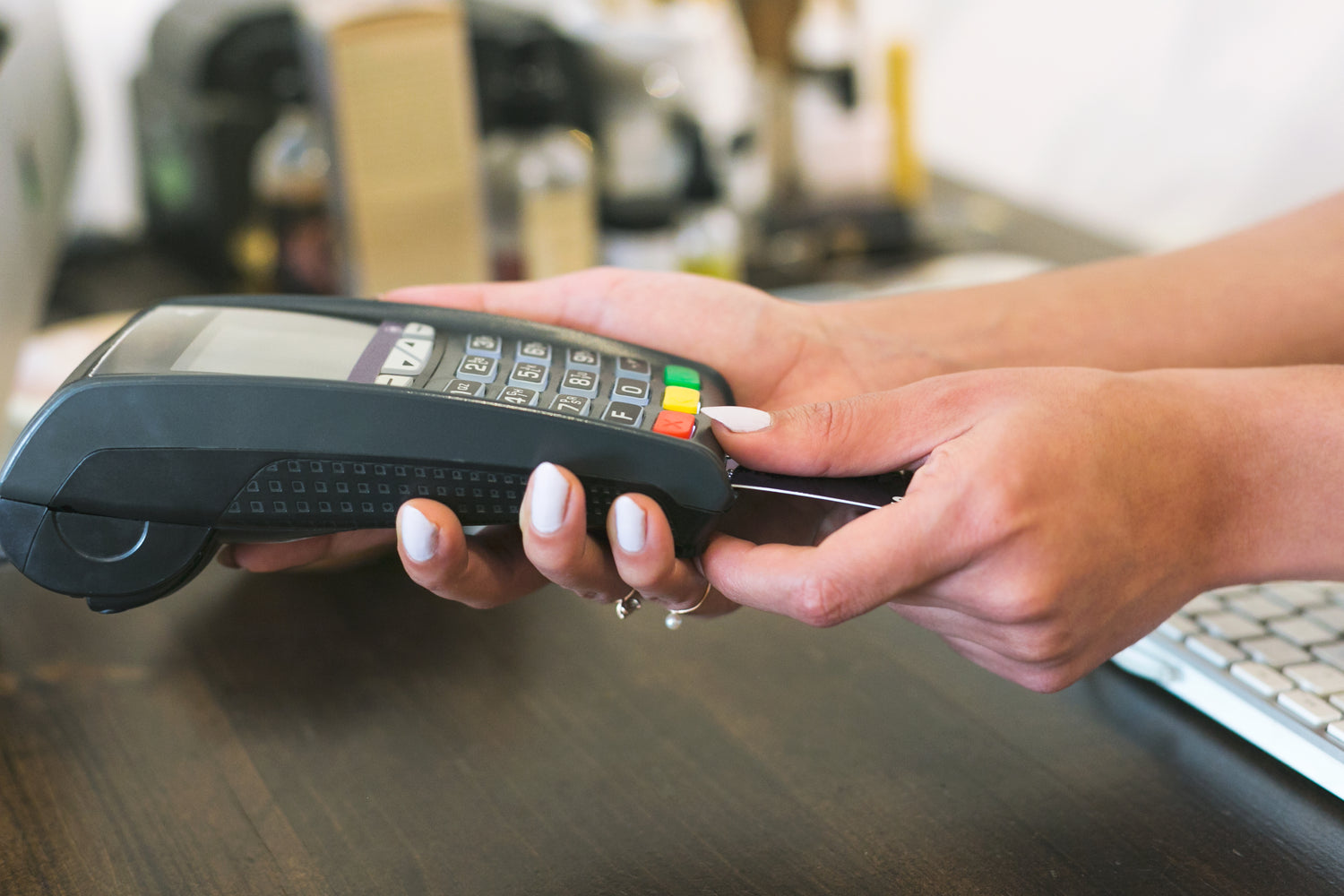 Customer service
We pride ourselves on customer service and will do our best to make it easy for you to order books.
We have an advanced warehousing and delivery service which is fully automated and efficient.
Try us.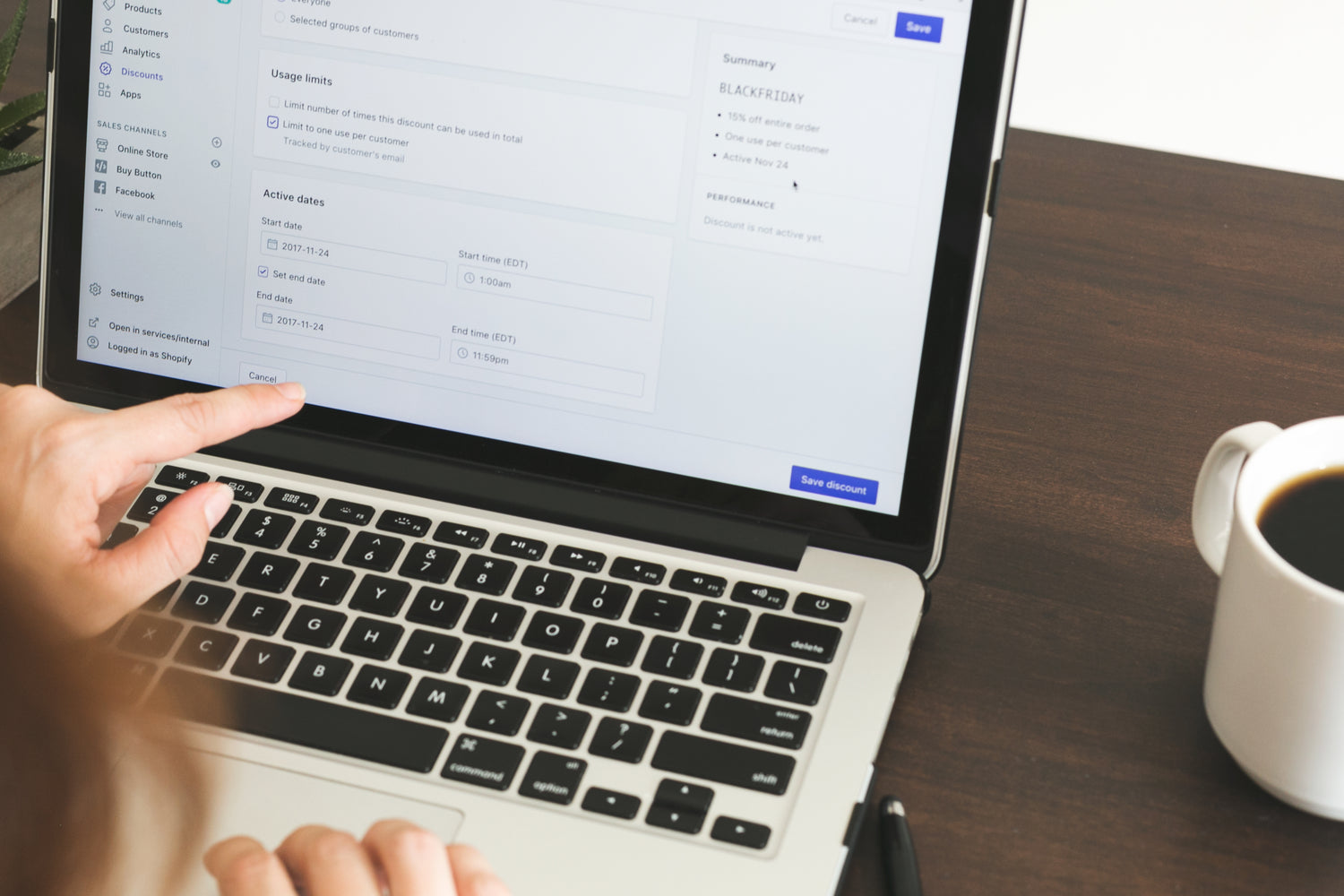 Subscribe and get a discount voucher
If you subscribe, we'll give a once-off discount voucher to use on the store.
We'll never spam you, but will send your promotional email about new products and special offers.
Subscribe to get a discount