Regular price
Sale price
R799.25
Unit price
per
Sale
Sold out
WE ARE THE CHAMPIONS - THE CHAMPION TREES OF SOUTH AFRICA   
SIZE: 318mm x 271mm, hard cover  
PAGES: 168        
ISBN: 9780620652261              
Enrico and Erna Liebenberg     
The first-ever publication about the Champion Trees of South Africa with full-colour photographs, text and accurate GPS co-ordinates of all of the 75 Champions and seven nominees as they stand on 31 December 2014. No other record exists with such an extensive and complete collection of full-tree photographs of the natural and national tree heritage of this country. This unique book deserves a place in the collection or showcase of every tree lover and conservationist, and of anyone who believes in protecting South Africa's natural heritage for future generations.  
Author biographies     
When Enrico and Erna Liebenberg left their corporate careers in 2009, they had no intention of venturing into the world of professional photography. They wanted to follow their passion for travelling the subcontinent, and only subsequently expanding this passion to photographing the natural life they encountered, while Erna rediscovered her talent for painting and sketching. By coincidence they were drawn into the world of trees, discovering that South Africa has the only project on the continent that records and protects very large and very old trees by legislation. At first, they started photographing these giants some of which are as tall as 80 metres and others that have a canopy spread exceeding 65 metres, simply to offer the custodian of the Champion tree project a photographic record of the trees.      
They soon realised that information about the Champion Trees was eroding each passing year and the possibility existed that the entire record of these trees could be lost within a few years. At this point, their photography turned serious: they retraced a number of routes and steps with a view to obtaining publication-quality images. In two years, they travelled nearly a hundred thousand kilometres, visiting some of the country's most remote corners and traversing some of its most intimidating roads to bring readers the material presented here and, in a small way, to preserve a relatively unknown section of South Africa's natural heritage.      

View full details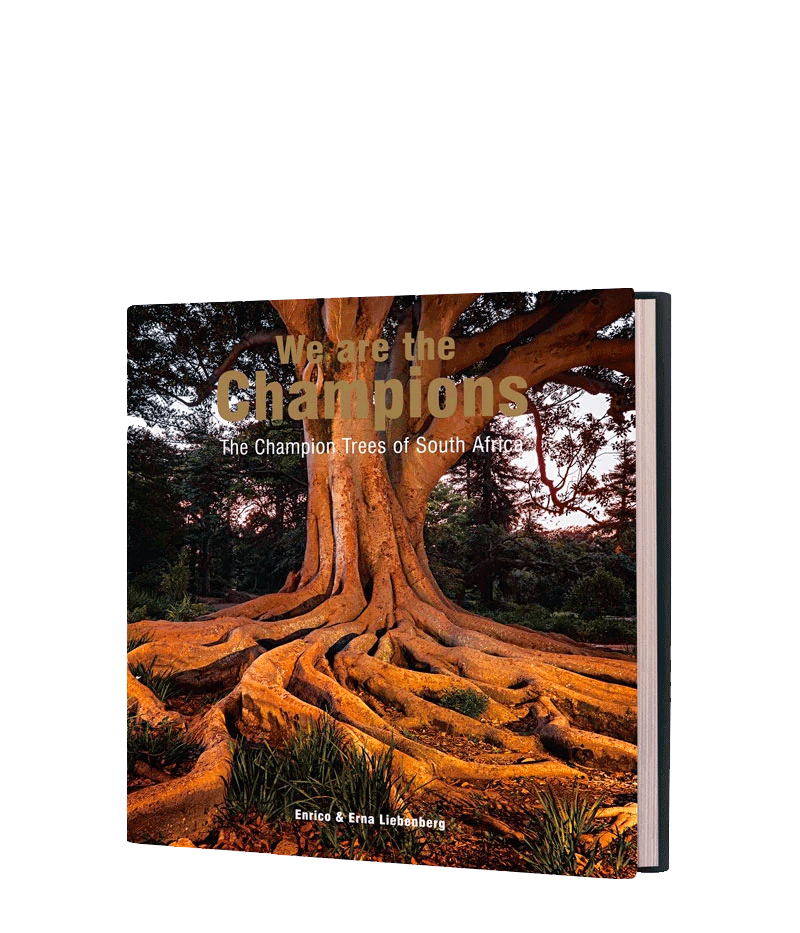 Customer Reviews
03/19/2020
We are the Champions
Very interesting with amazing photos!!
Rina M.

South Africa
08/03/2022
We are the Champions (champion trees)
This is a nice book, with excellent photographs - however, the information on each tree could have been more comprehensive.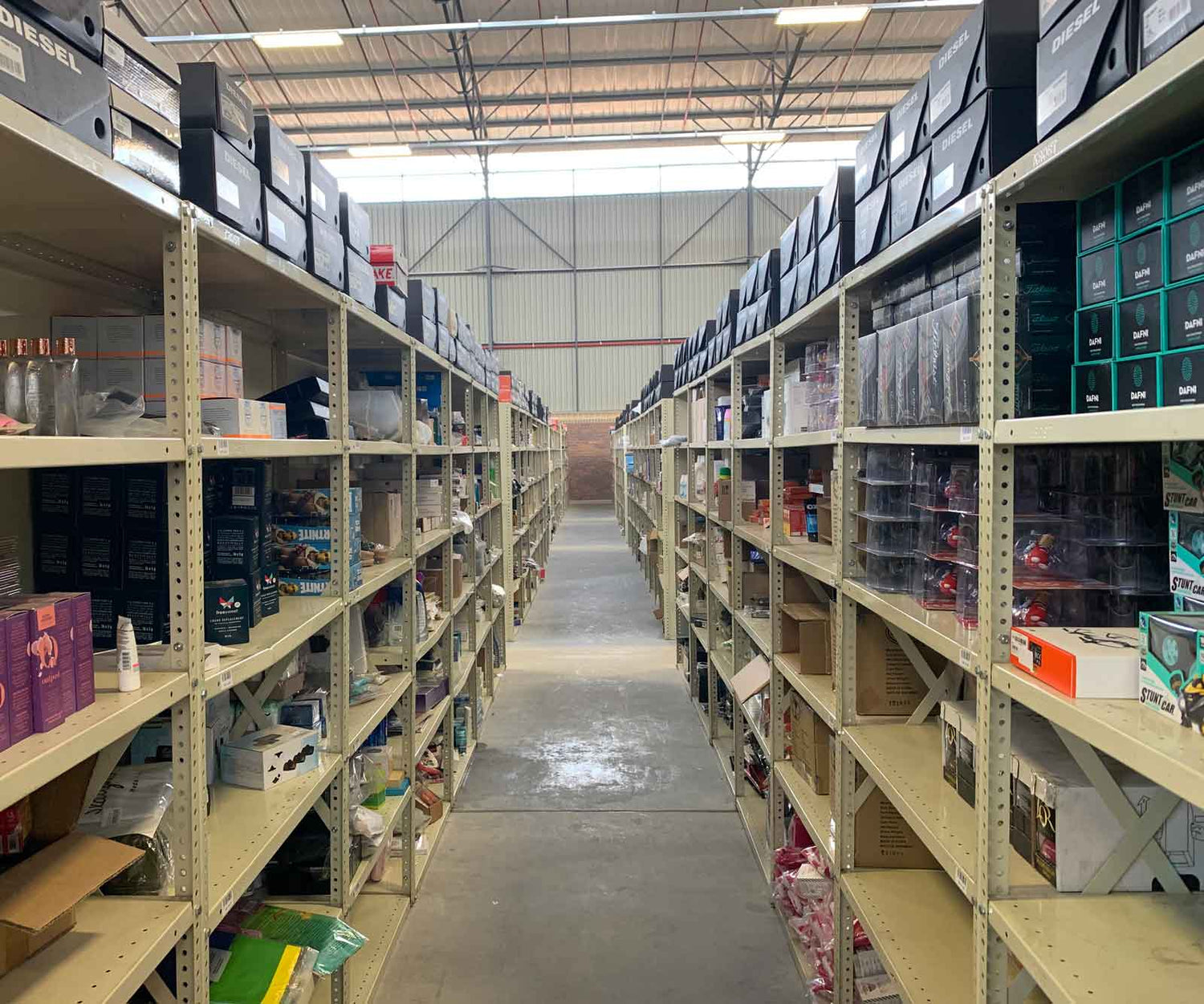 We'll deliver your order in a flash
We'll pick and pack your order within minutes, and have it couriered to you immediately. Expect your order within 5 working days.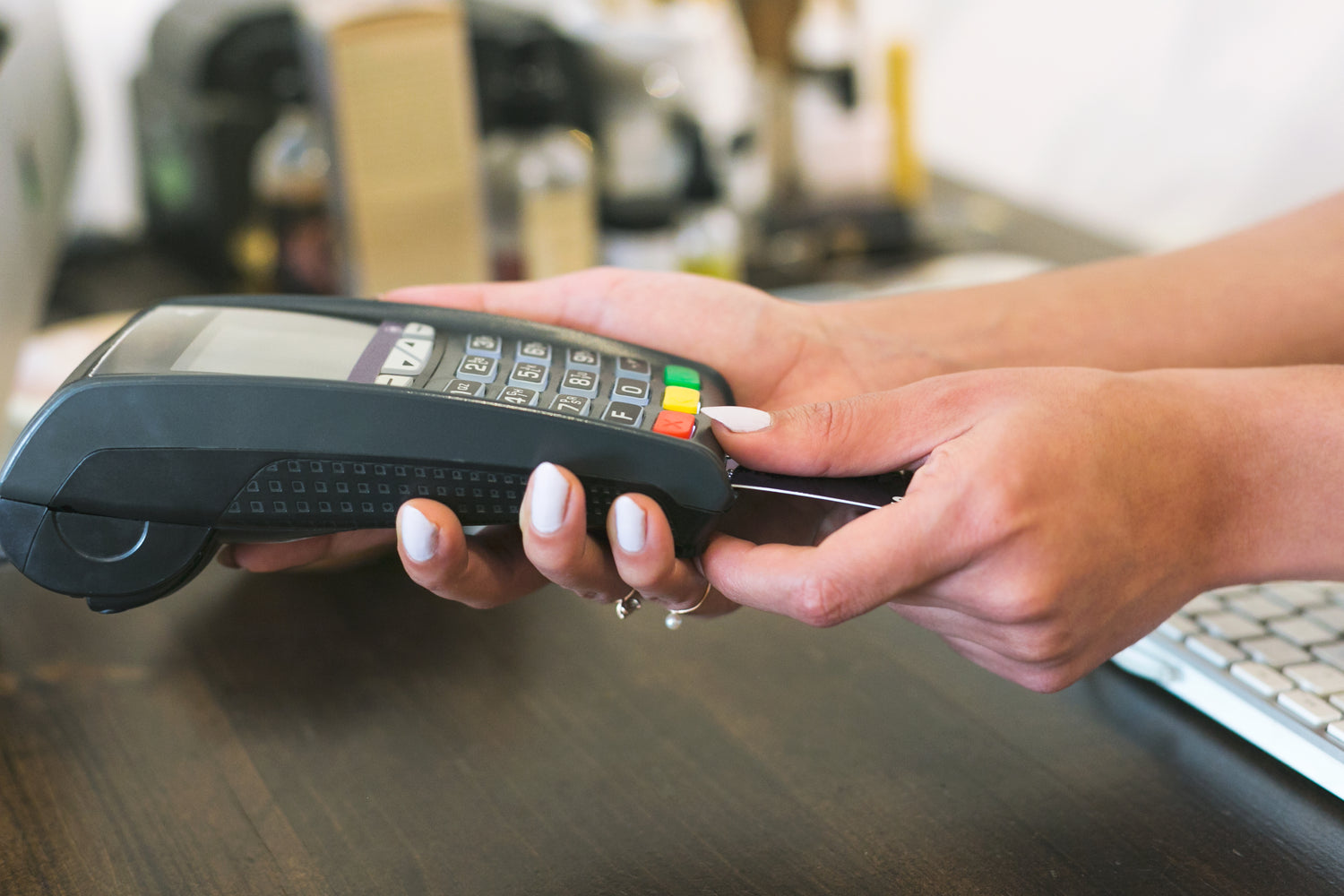 Customer service
We pride ourselves on customer service and will do our best to make it easy for you to order books.
We have an advanced warehousing and delivery service which is fully automated and efficient.
Try us.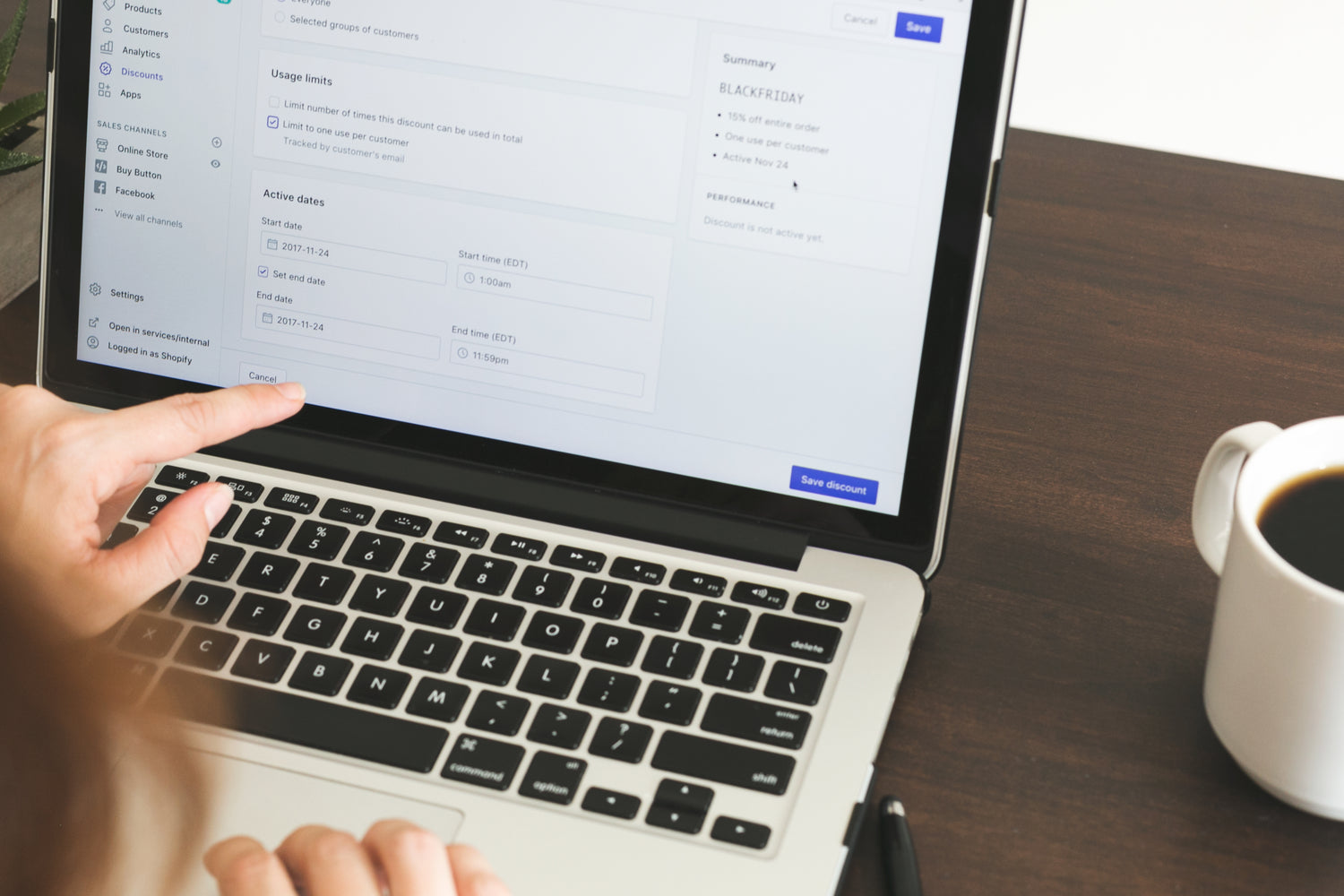 Subscribe and get a discount voucher
If you subscribe, we'll give a once-off discount voucher to use on the store.
We'll never spam you, but will send your promotional email about new products and special offers.
Subscribe to get a discount