The Big Seven are the most exciting, charismatic and, in some cases, dangerous, of Africa's big game species.
PHOTO TALE
Spellbound
Photographing for our book Wild Heritage – KwaZulu Natal, we took an expedition in search of aliens on the pristine beaches of Maputoland. Our aim was to record their existence. Little did we know about the magical powers of these creatures and how dangerous they can be.
Leading the expedition was an official from Ezemvelo/KwaZulu-Natal Wildlife. We left camp after dark as the tide began to go out. As we drove south over the deserted sandy wonderland, we were looking for signs of a landing. In the beam cast by the vehicle's light, ghostly crabs in their thousands were scurrying out of harm's way. We were told that alien landing signs were easy to spot in the sand – they resembled the tracks of a giant tractor emerging from the sea. We were brimming with anticipation.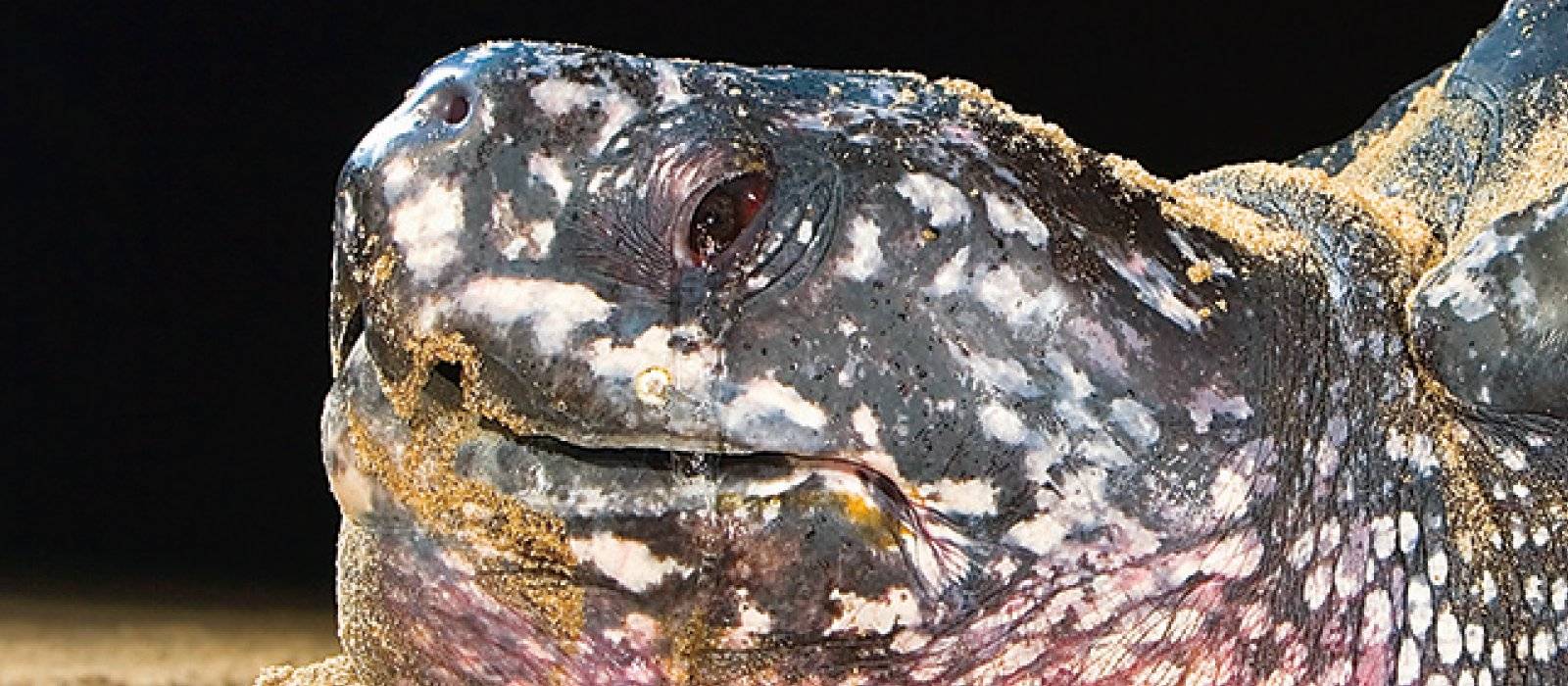 FEATURED ANIMAL
African Jacanas
These birds have extraordinarily long toes that enable them to walk on floating vegetation. They feed on invertebrates and seeds. The male holds the eggs under his wings when sitting on the nest, and also carries the fledgelings under his wings.
PHOTO TIP
Sensor Size
Lens: Super telephoto lens (longer than 300mm on a full-frame camera)
Settings: Medium ISO. Medium aperture for depth of field so that both hyenas are sharp.
How: This is an example of an image taken with a full-frame sensor, which was severely cropped afterwards.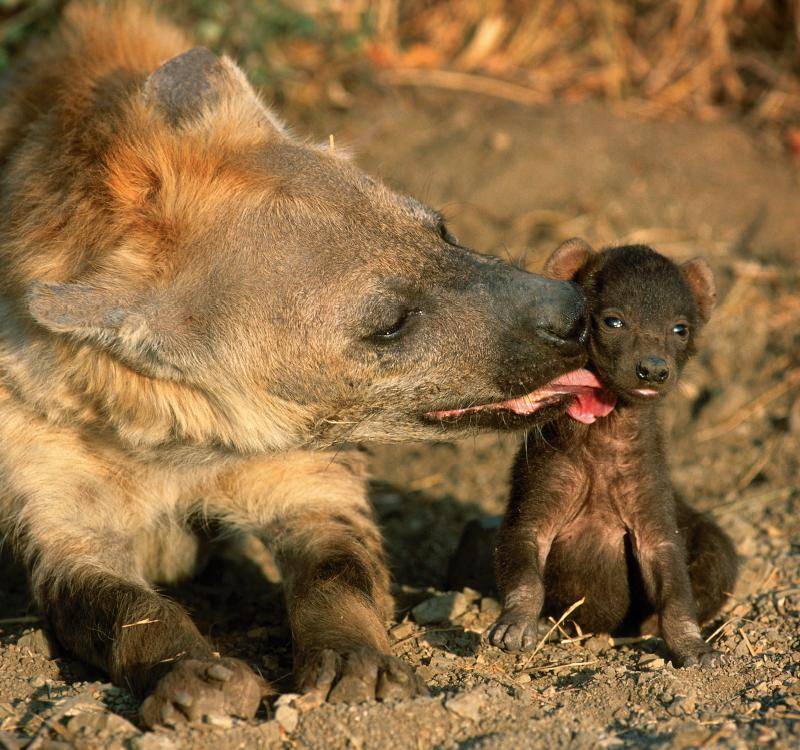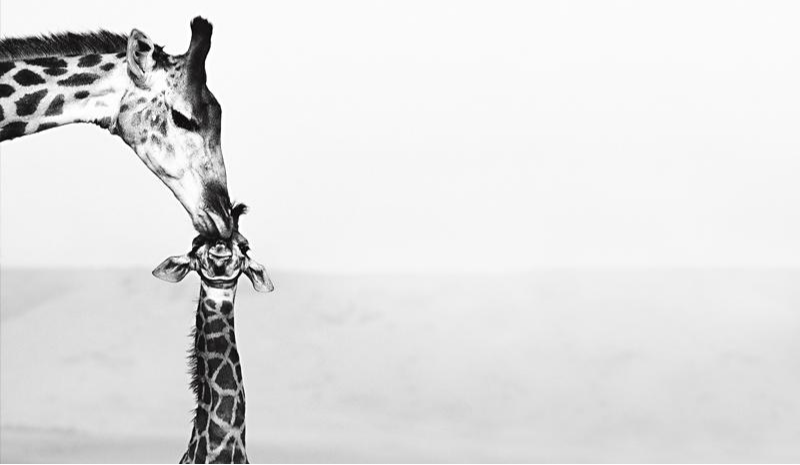 ART IMAGE
Emotion From Shades of Nature
Giraffe cannot become sad, for tears have a long way to travel from the heart. Gravity keeps giraffe happy, for emotion is heavier than blood.