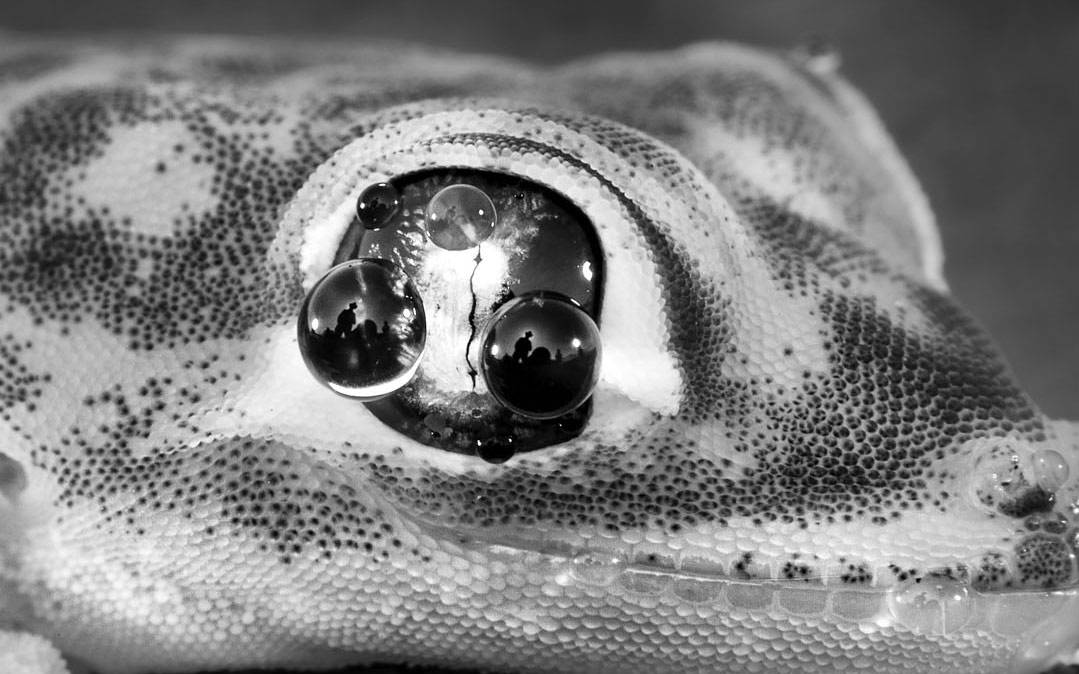 I grew up with a family of macro gear in my camera bag. The dad was the 180mm Canon macro lens and his beautiful wife the 100mm f2,8 macro. But over time they bred in the darkness of my camera bag and before I knew it, I had to drag not only them but all their offspring along on every trip. These included flashes, reflectors, flash cables, soft boxes, a home-made macro contraption, diffusers the size of tents, and tripods that were far too heavy for the purpose.
On family trips it was difficult to justify unpacking my camera bag to photograph macro. It was just too much trouble.
And that was what led to the divorce. One day, while packing my camera bag for a trip, I caused the breakup by leaving one of the macro lenses behind. I just couldn't take it anymore.
Things got worse, a trial separation followed and before I knew it, I sold the 180mm lens. It was a sad time. Since then I have been leaving the depressed 100mm lens in my cupboard whenever I go on trips. Broken hearts are heavy, and it was too much trouble to carry the weight of sorrow with me.
I too was lonely. I missed my macro family. Then one day everything changed. I saw her outline in the dim spotlight of a small stage on a camera shop shelf – the Canon MP-E65mm f2,8 macro. She was young, skinny and full of zoom. And she didn't come with any baggage. It was just her and a set of macro flashes (Canon MT-26EX-RT) that could fasten on to her front element. No more offspring. No more assistants. No more heartache.
I carried her over the threshold and now take her with where ever I go. Now for the first time, I have space for a macro lens in my camera bag. Now I can just grab her, fasten the flashes and shoot. No more sighs.
Lolita is the light of my life. She has unblurred my macroscopic heart.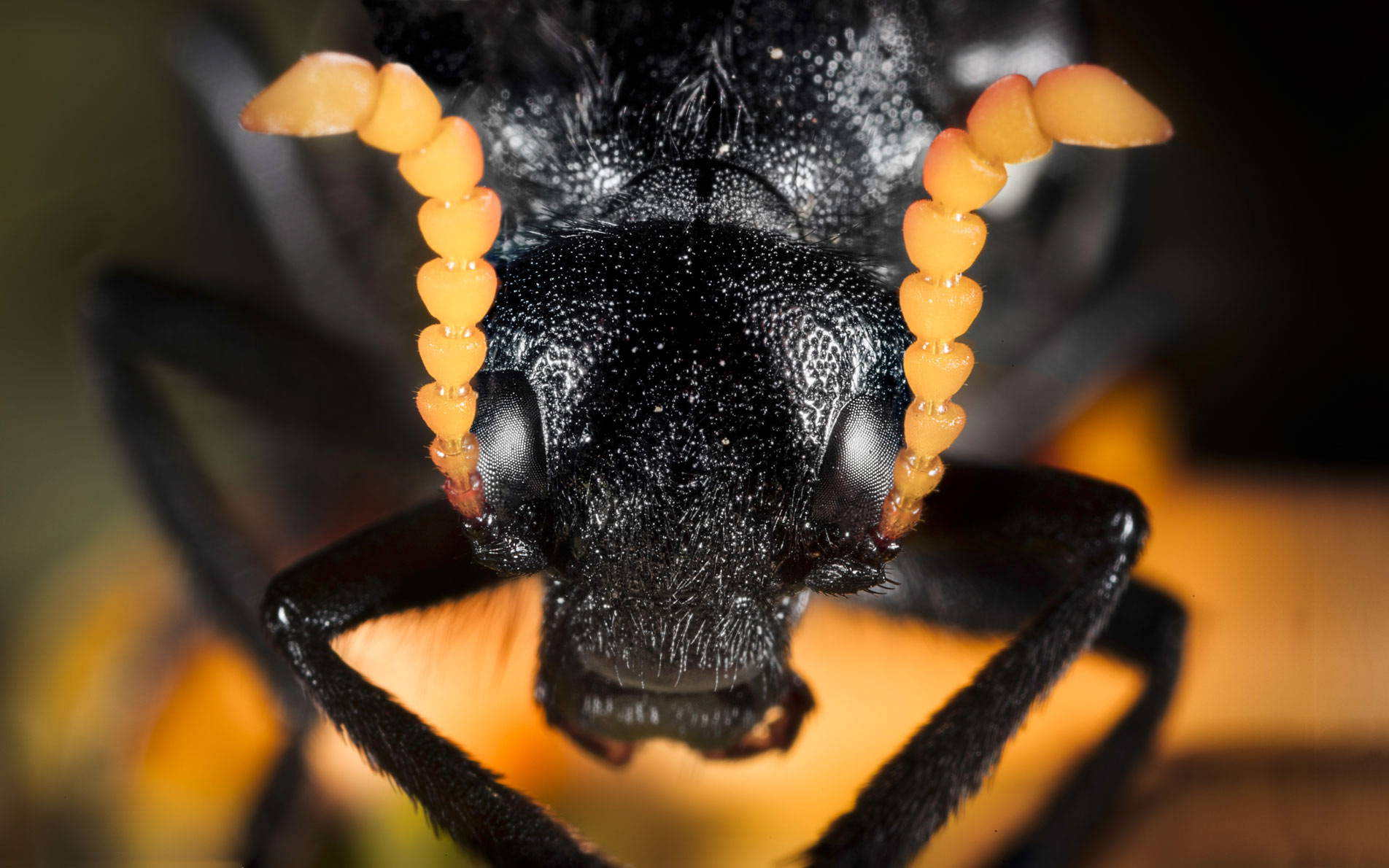 I don't use a tripod as the flashes light up the subject beautifully. And I found that with stack focus software, it is easy to create images with depth of field, even by handholding the lens. I just photograph a stack of images with slightly different focus points, and then stack the focus in Photoshop.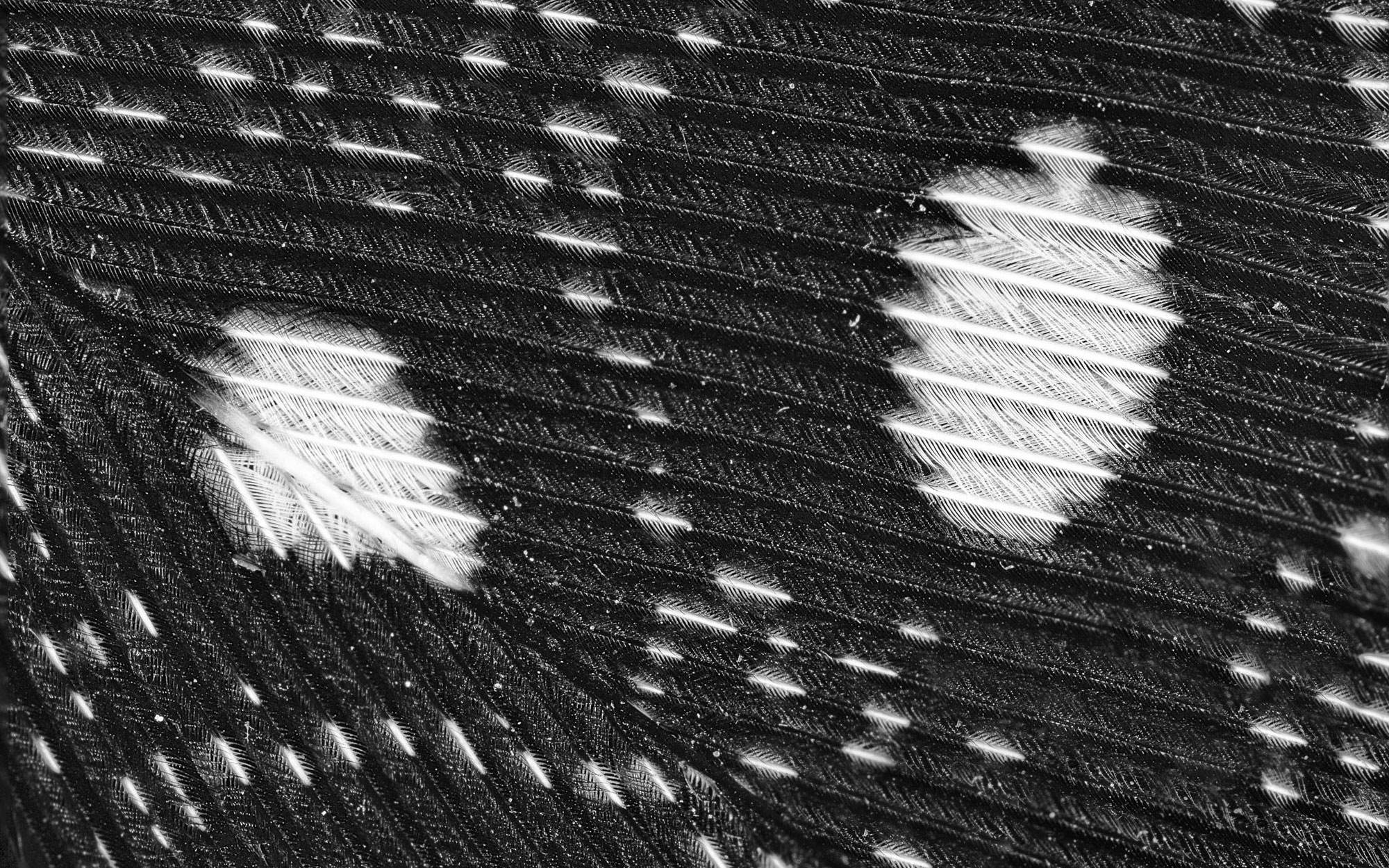 My son picked up a guinea fowl feather and said I should photograph it. So I did. I couldn't believe the detail. Looking at the image I saw hundreds of wings woven into the fabric of this feather.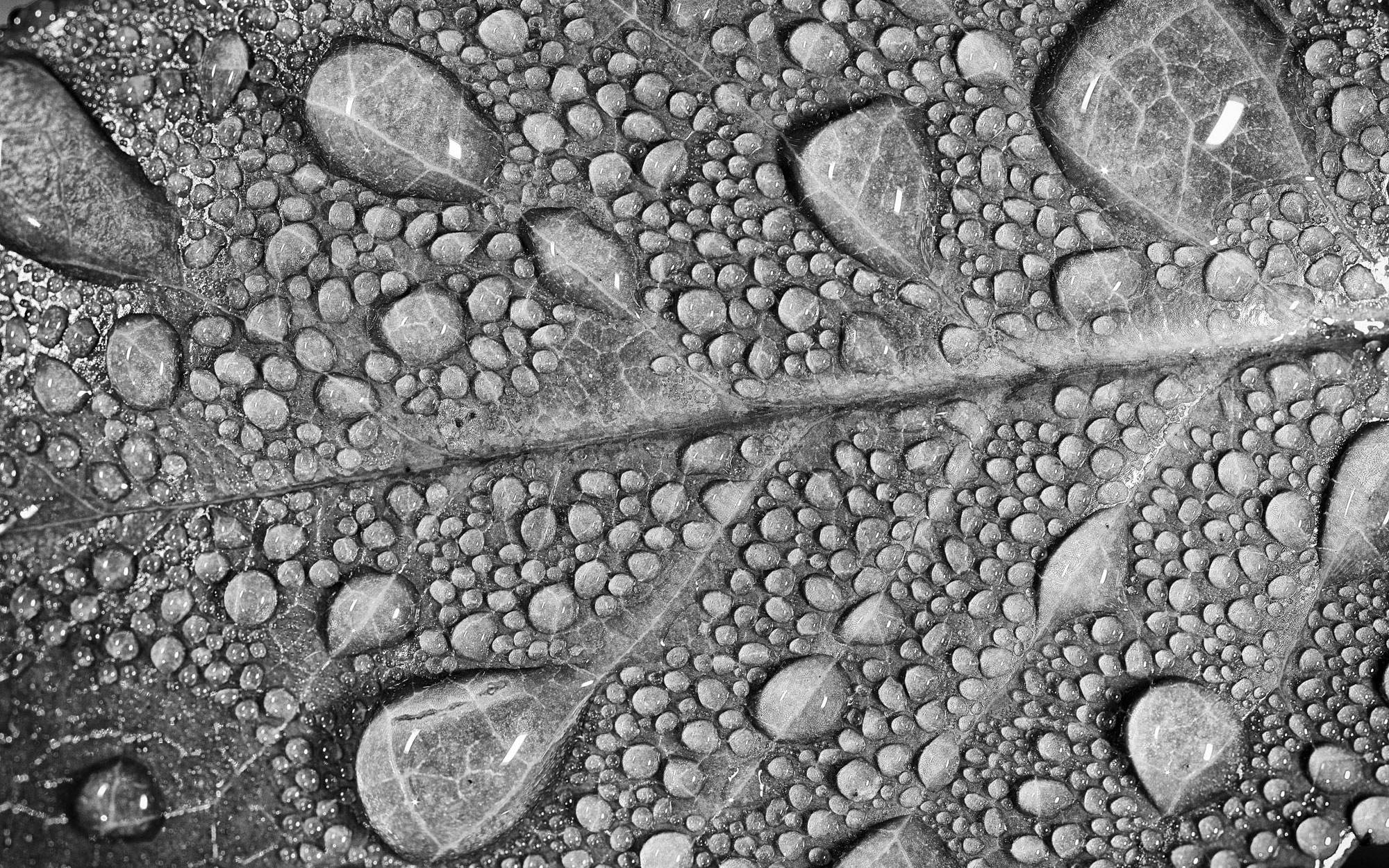 Sometimes beauty is underfoot. This leaf had been shimmering in the dew for ages, three metres from where I slept every night. I didn't notice it until I needed a photograph of dew for this book.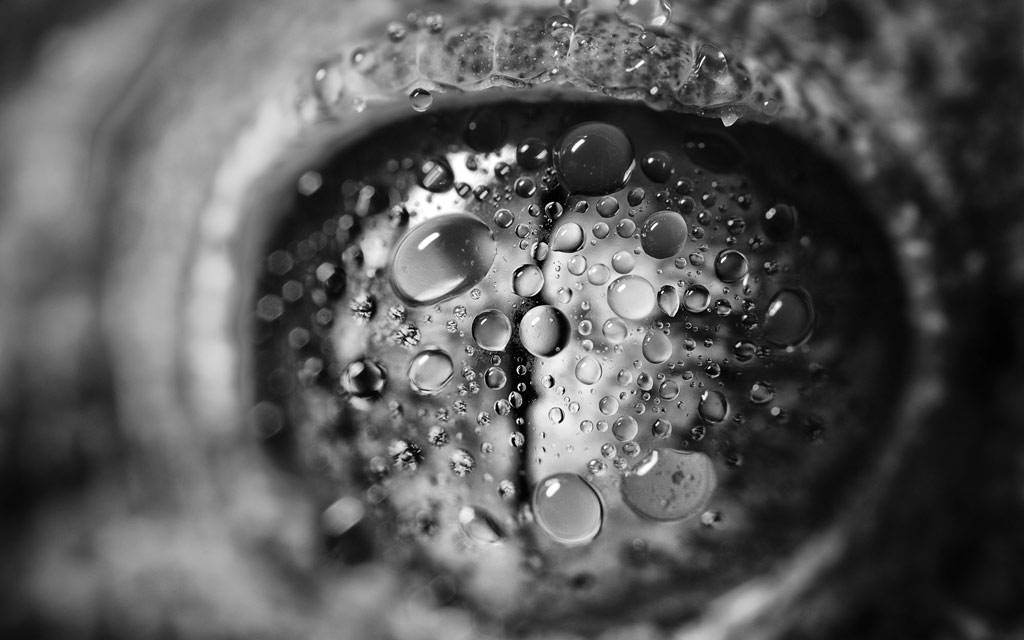 This lens works especially well with an open aperture to create a small field of focus.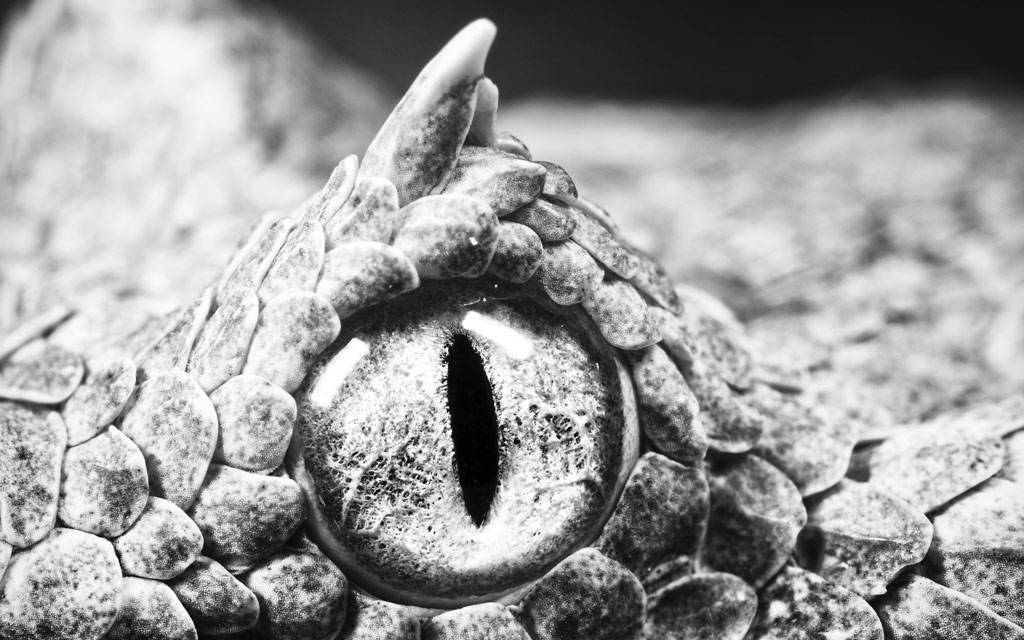 I was busy photographing this horned adder with a macro lens, when the snake specialist who was with me said his friend had been bitten by a similar one and was dead in 20 minutes. I stopped photographing.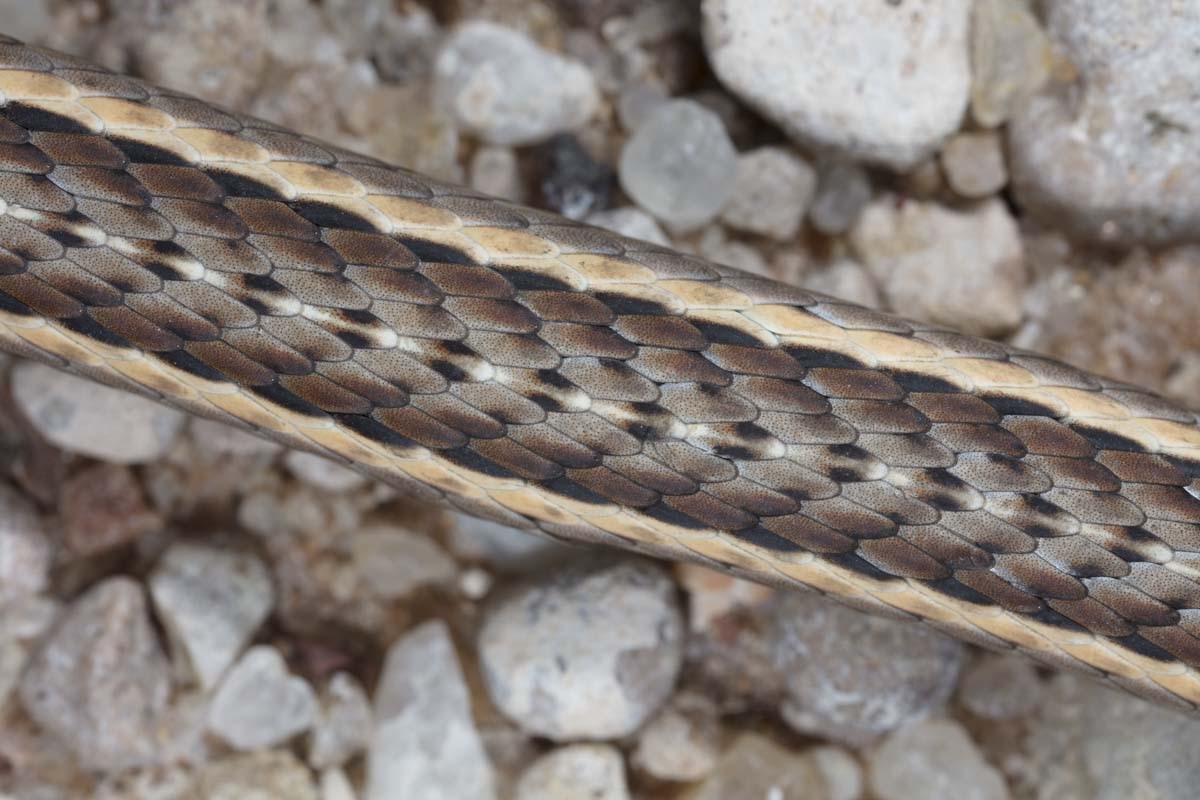 I used the Canon MP-E65mm with the MT-26EX-RT for many of the images in my new book Moods of Nature.