Regular price
Sale price
R2,294.25
Unit price
per
Sale
Sold out
MOODS OF NATURE - ELITE EDITION
SIZE: 400mm x 310mm
PAGES: 144
ISBN: 9780639947303
Heinrich van den Berg
Own one of only 500 limited editions and be the envy of your friends.
The Elite Edition is limited, numbered, and signed by Heinrich van den Berg. The book is bound into the box and kept closed with powerful magnets.
Moods of Nature is the black, white and orange sequel to the acclaimed art books Reflection, Shades of Nature and Art of Nature by Heinrich van den Berg. 
Moods of Nature is daring and original. The photography is unique and powerful. The text, in caption format, is a mixture of poetry and philosophy; it complements the images in an extraordinary manner. There is a depth in the visual images that the viewer will only fully appreciate by reading the accompanying words.
As with Shades of Nature, Van den Berg has stripped the images of all colour. By doing so, he has managed to magically add an extra layer to them. In addition, he uses orange as the colour representing mood. Images of that colour dramatically emphasise the black and white medium.
Moods of Nature has depth in thought, design and imagery. It is a work of gravity and imagination that transcends photographic preconceptions and elevates wildlife photography to a new level.
Author Biography
Heinrich van den Berg is an international award-winning wildlife photographer, and is also an accomplished writer and publisher. Based in Johannesburg, South Africa, Van den Berg is well known for pushing the boundaries of pho­tography to create explosive images that are as beautiful as they are emotive.
Van den Berg heads his own publishing company, HPH Publishing, and has successfully published over 20 full-colour wildlife titles since 2001. His books are highly acclaimed for both their quality and content.
Along with other photographs from the HPH fold, Heinrich has featured promi­nently in numerous coffee-table books, calendars, magazine portfolios and other photographic publications worldwide. Both national and international magazines such as National Geographic, GEO, TERRA, Terra Sauvage, the New York Times, the Times of London, Getaway, Africa Geographic, Go!, and numerous others have published HPH work.
Van den Berg also shares his photography knowledge through exclusive work­shops held in various parts of southern Africa.
View full details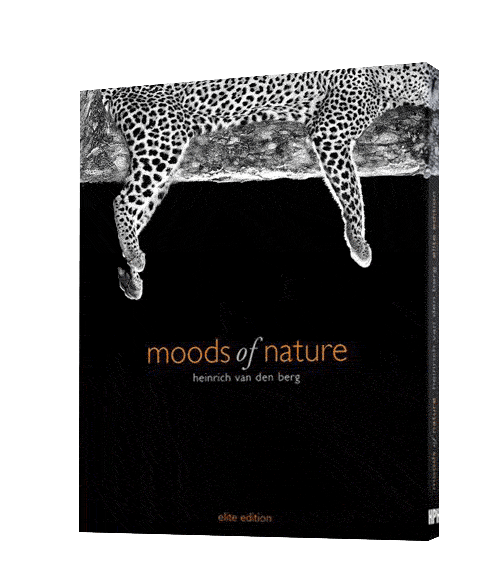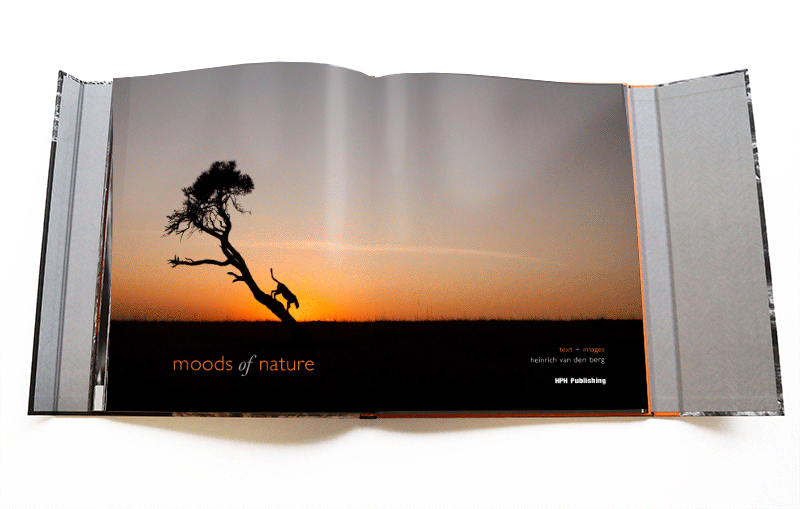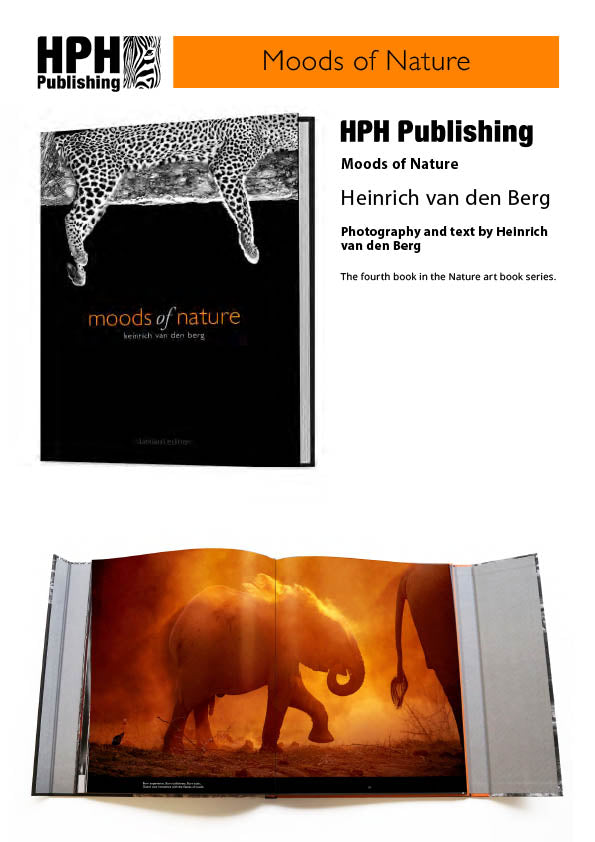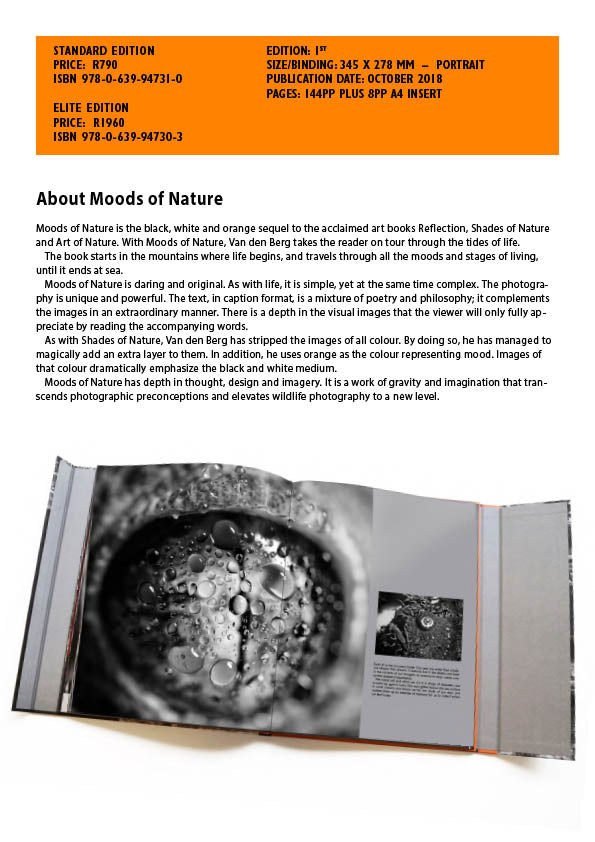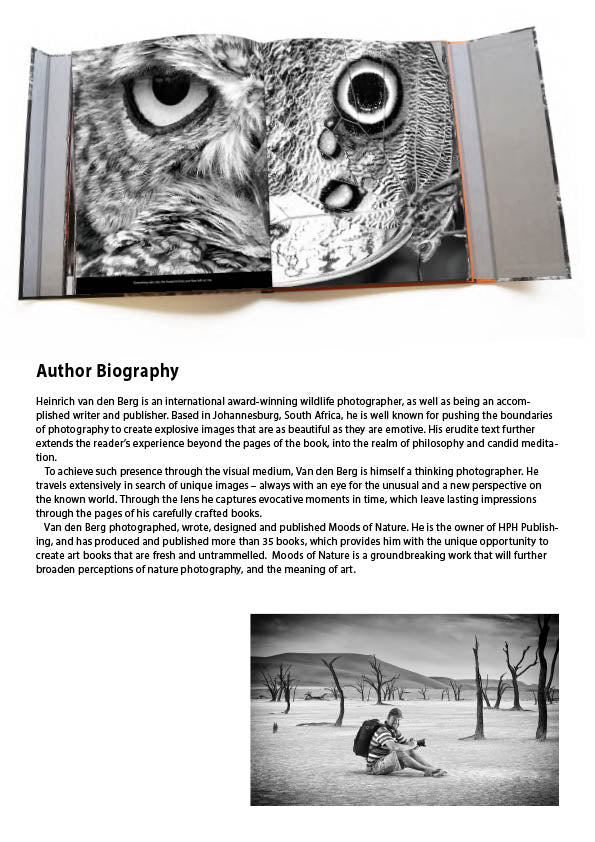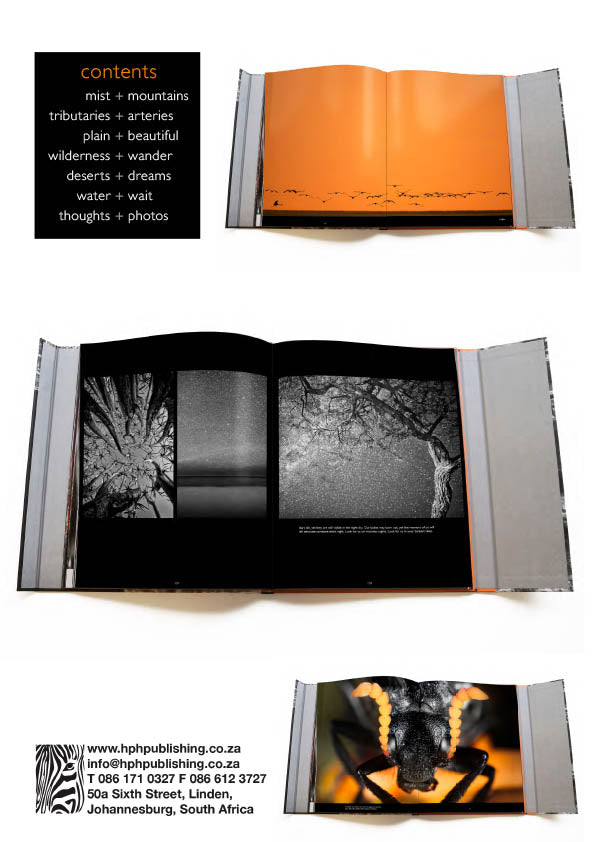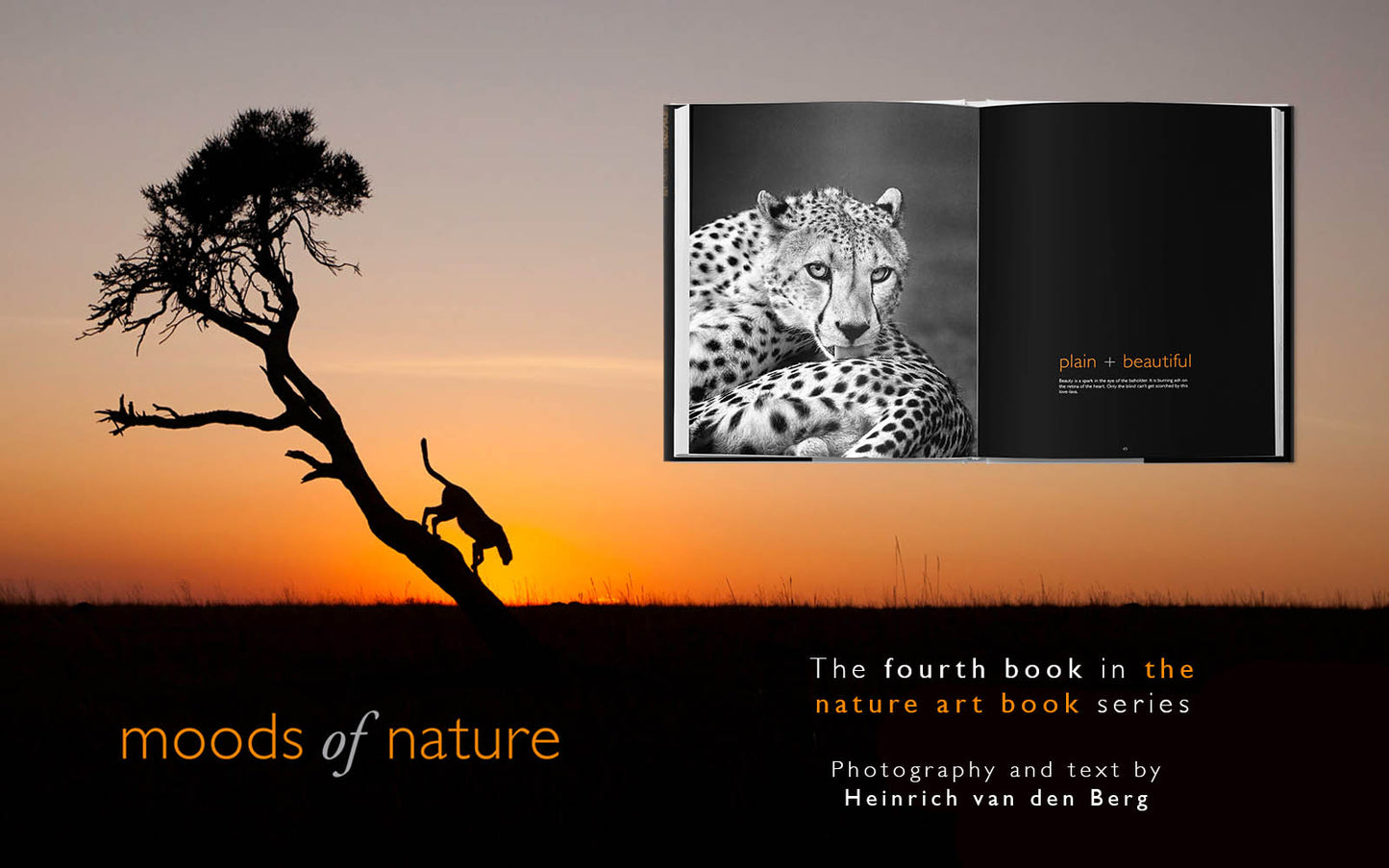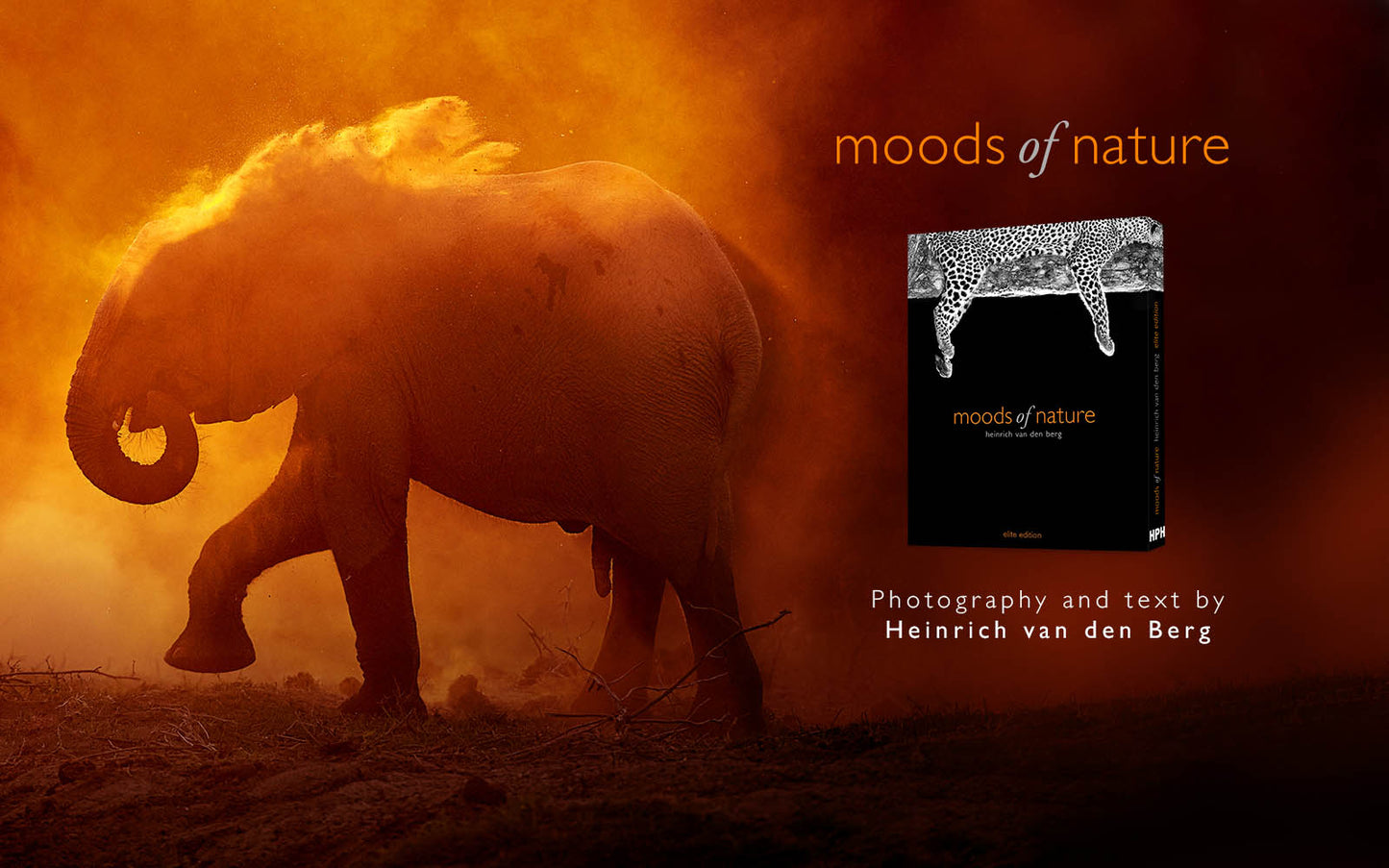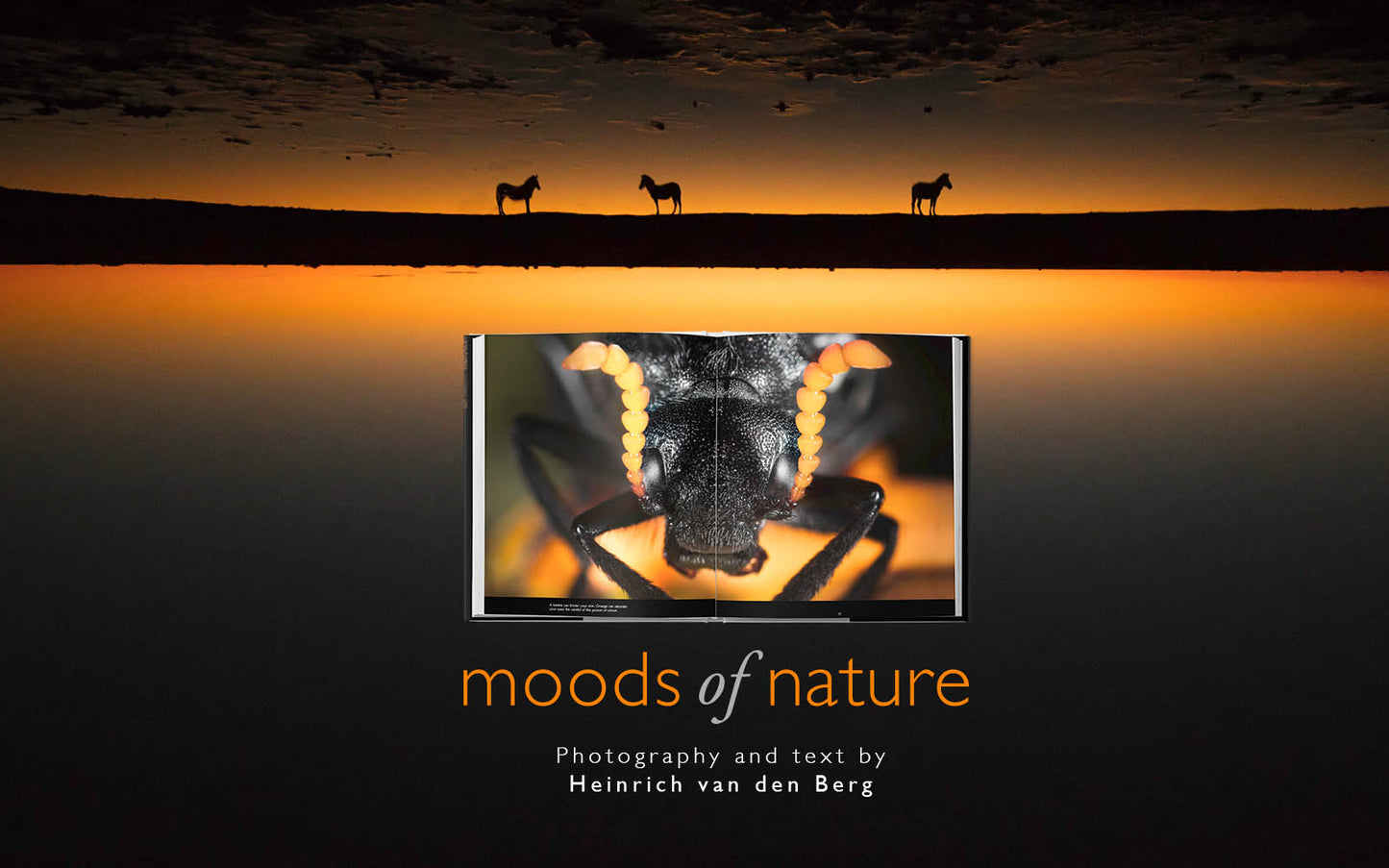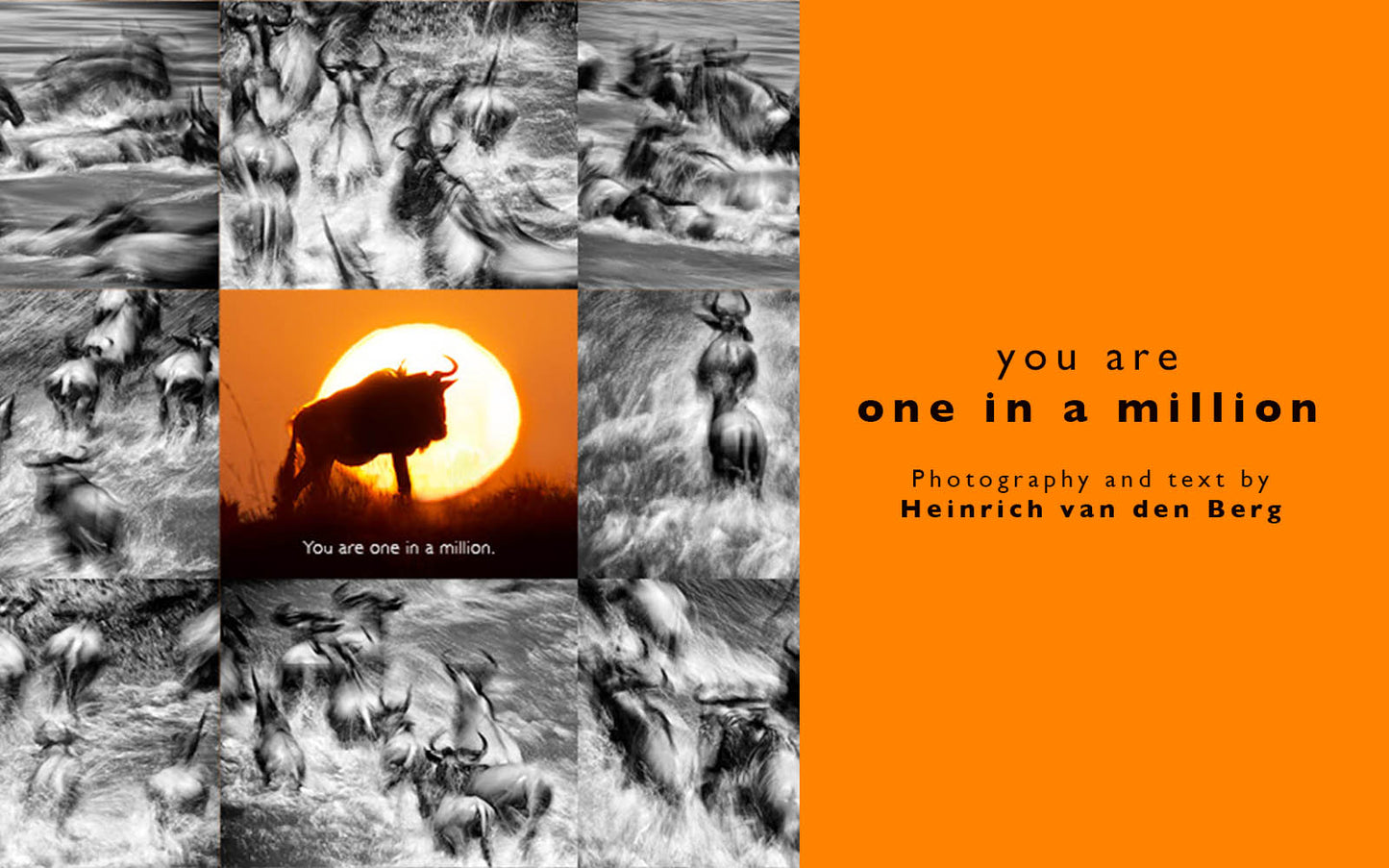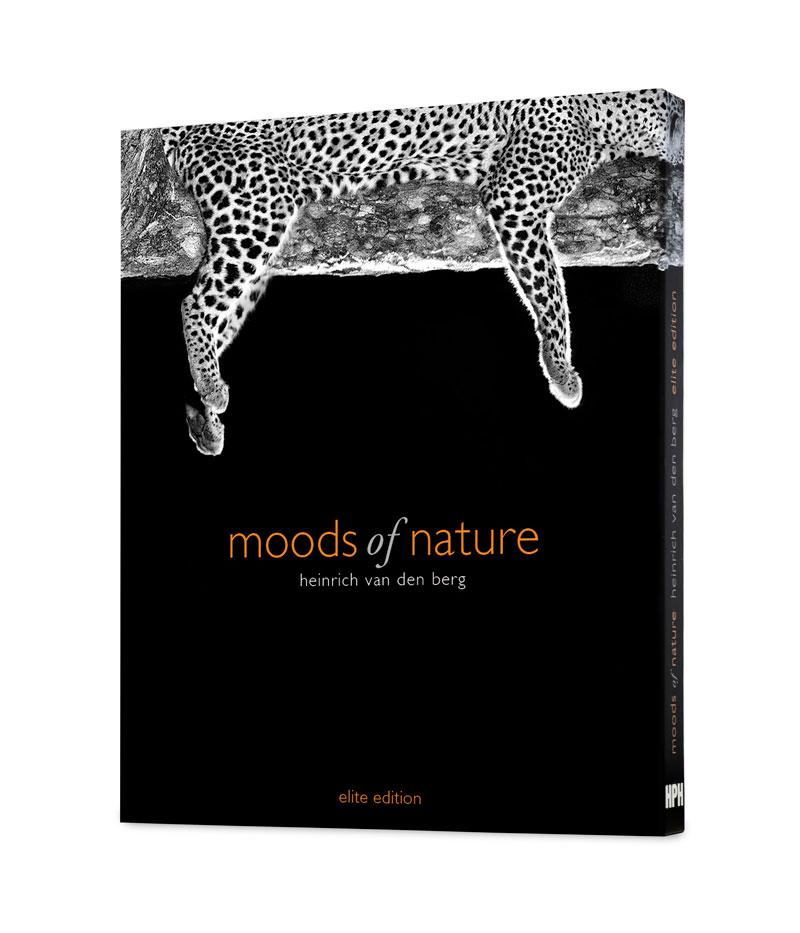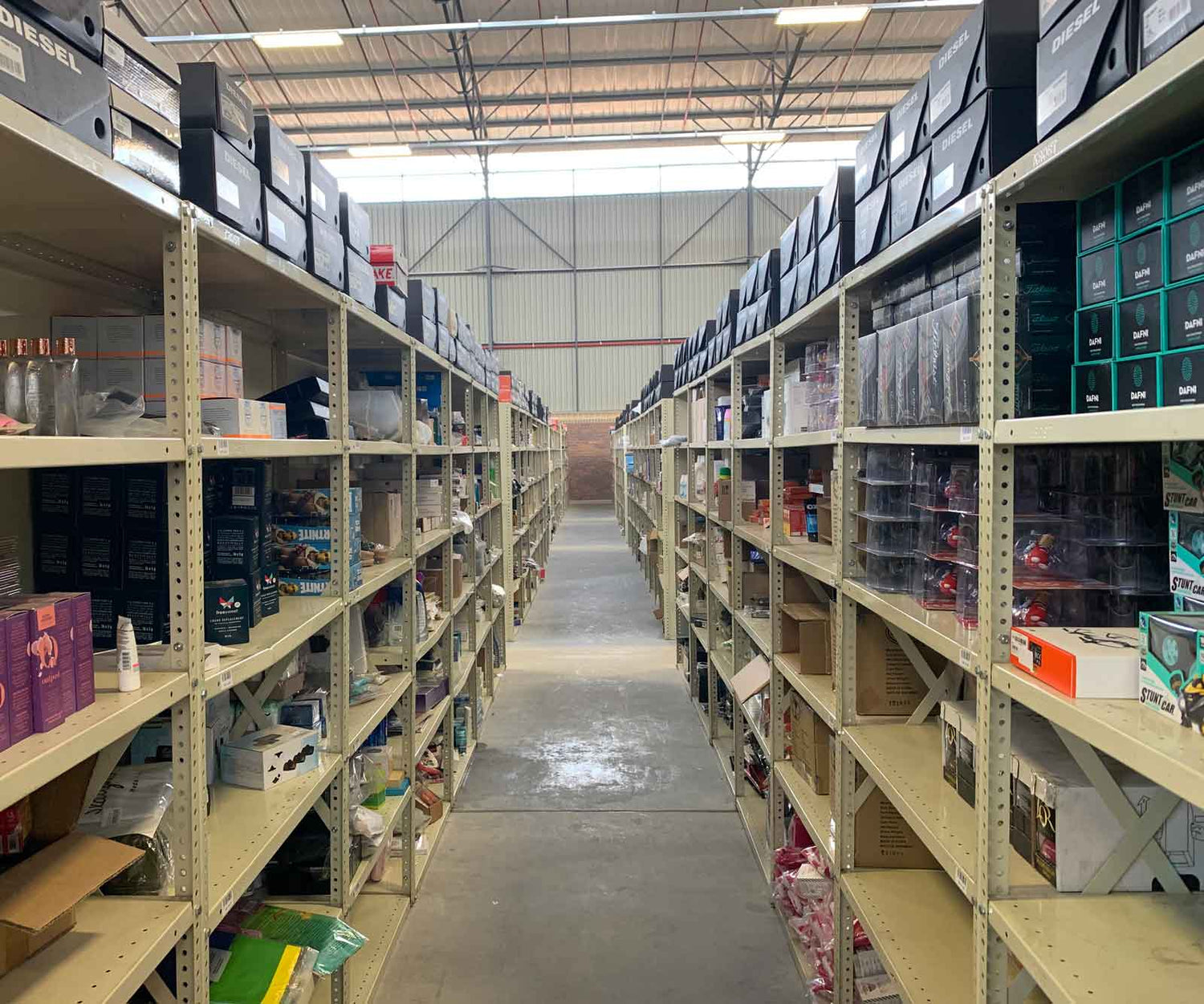 We'll deliver your order in a flash
We'll pick and pack your order within minutes, and have it couriered to you immediately. Expect your order within 5 working days.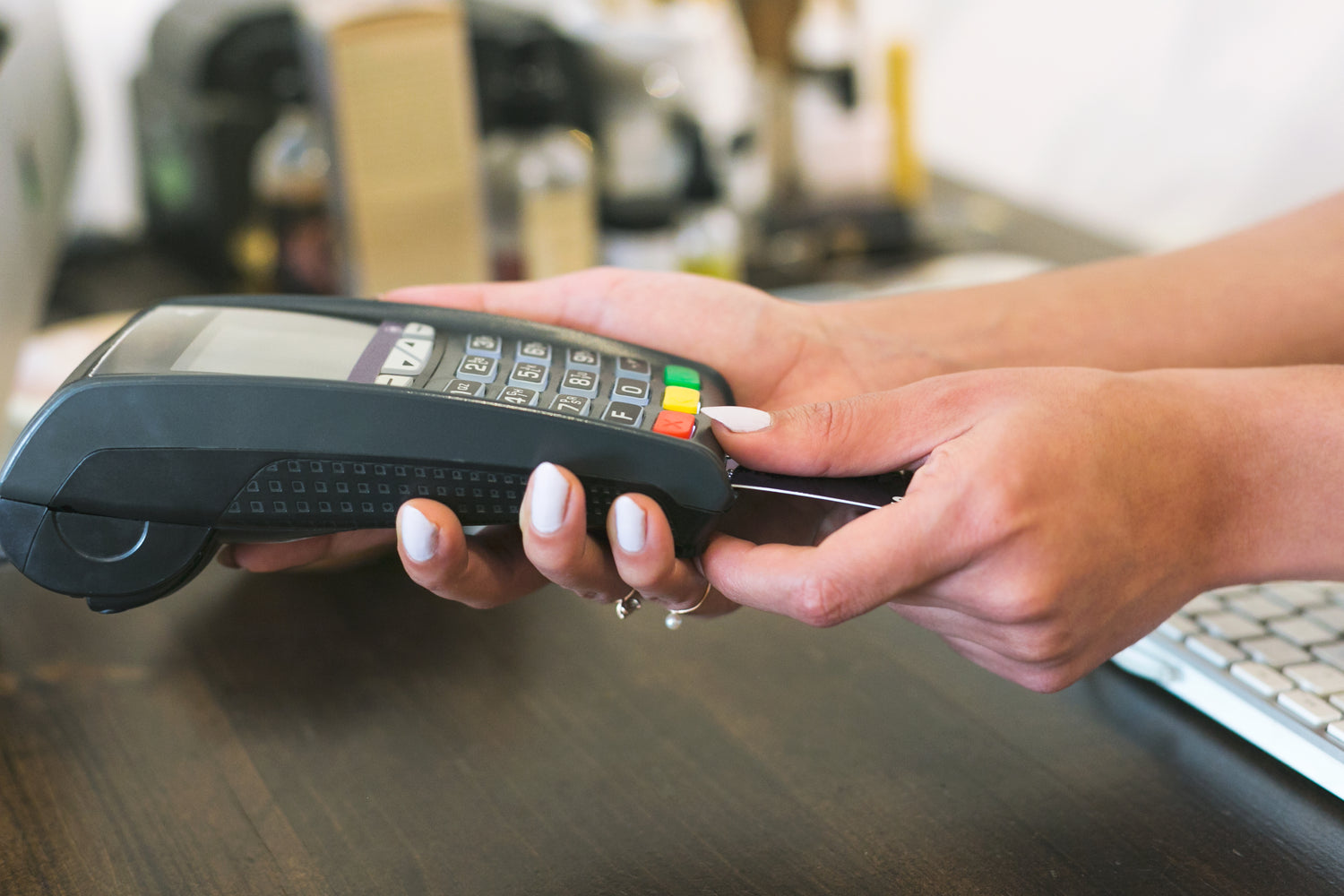 Customer service
We pride ourselves on customer service and will do our best to make it easy for you to order books.
We have an advanced warehousing and delivery service which is fully automated and efficient.
Try us.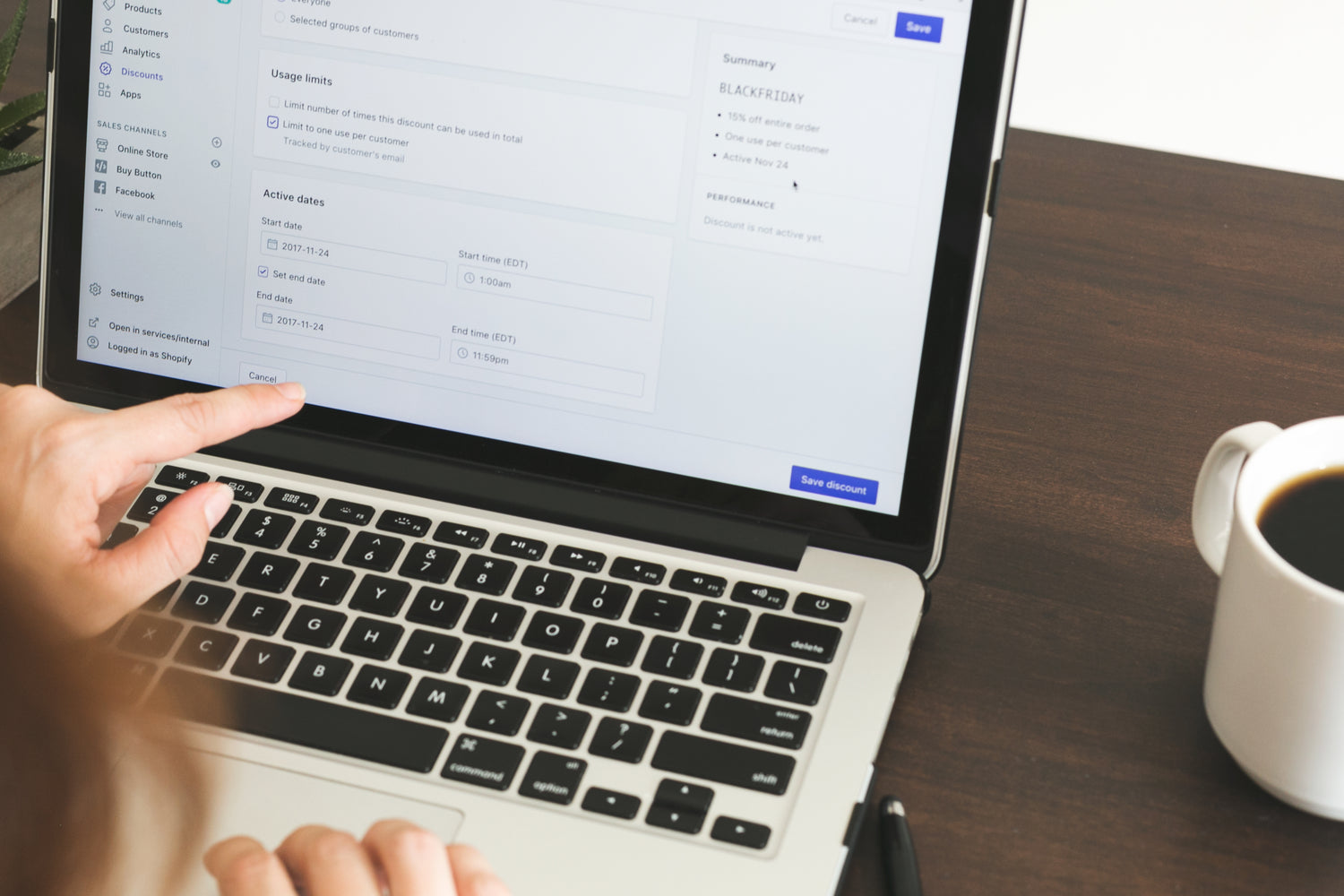 Subscribe and get a discount voucher
If you subscribe, we'll give a once-off discount voucher to use on the store.
We'll never spam you, but will send your promotional email about new products and special offers.
Subscribe to get a discount