Regular price
Sale price
R4,594.25
Unit price
per
Sale
Sold out
Sacred Nature Volume 2: Reconnecting People to Our Planet is a beautiful 288-page fine art wildlife photography book, supporting the protection of our planet and its priceless wild places. This book takes the ethos of the first volume and applies it to the whole planet - to our savannahs, forests, deserts, mountains, oceans and polar regions. Jonathan and Angela's intention is to reveal the wonder and beauty of our world, instilling a sense of awe and concern for its well being.
The Limited Edition is enclosed in a beautiful presentation box. Each book is uniquely numbered, and only 250 were ever produced  
In 2016 Jonathan and Angela Scott published their award-winning book Sacred Nature: Life's Eternal Dance. This book, the standard edition of which is now out of print, was Angela's vision brought to life by the artistry of their son David's design work. The book was met with overwhelming success and won Gold in the 2017 Independent Publishers awards (IPPY) for Photography.
Volume 1 centred around a place close to the Scotts' hearts -the vast Mara-Serengeti ecosystem in East Africa where they have spent much of the past forty years, somewhere they describe as The Last Place on Earth. This is a corner of Eden so breathtaking to behold that it is almost beyond belief that it might one day die for lack of care and foresight on the part of humanity. We must do everything we can to help protect these last wild places. The Scotts explored the natural rhythms that permeate the African savannas and woodlands, illuminating life's eternal dance.
View full details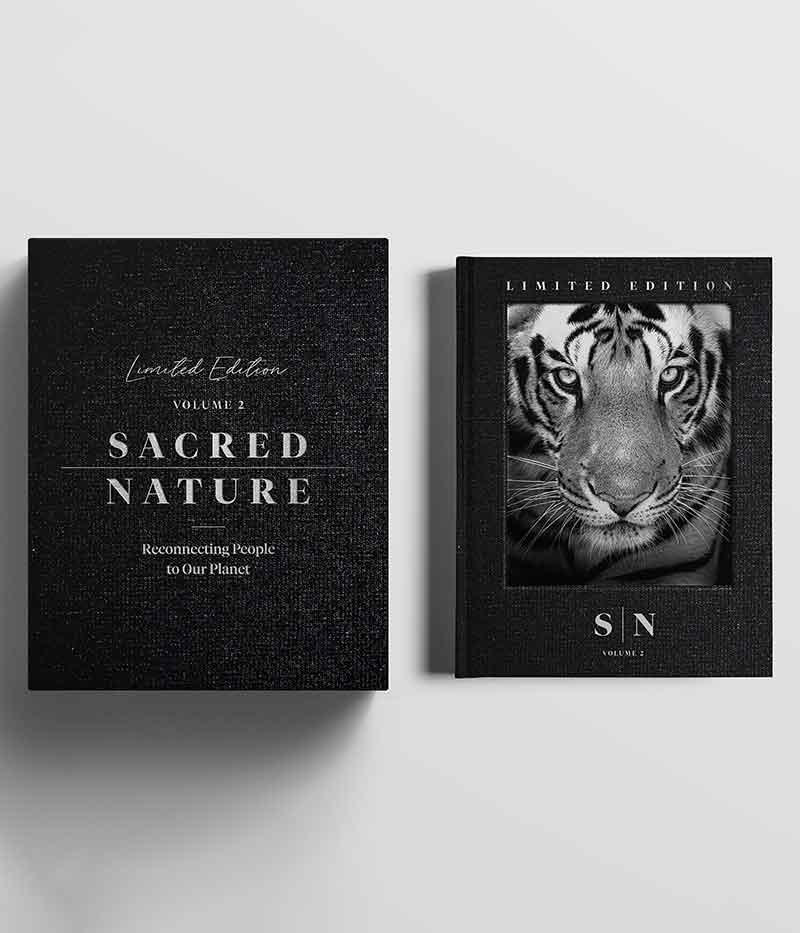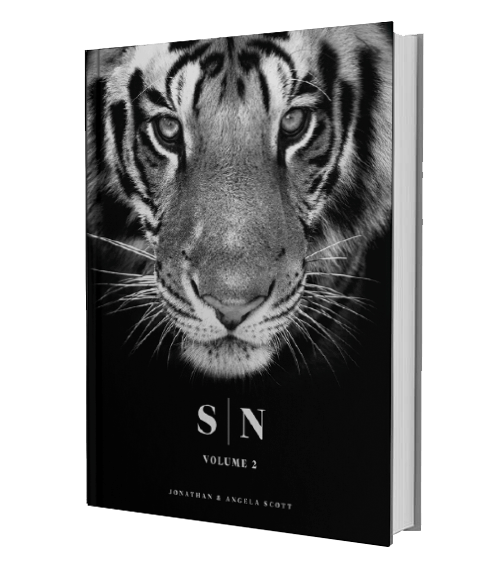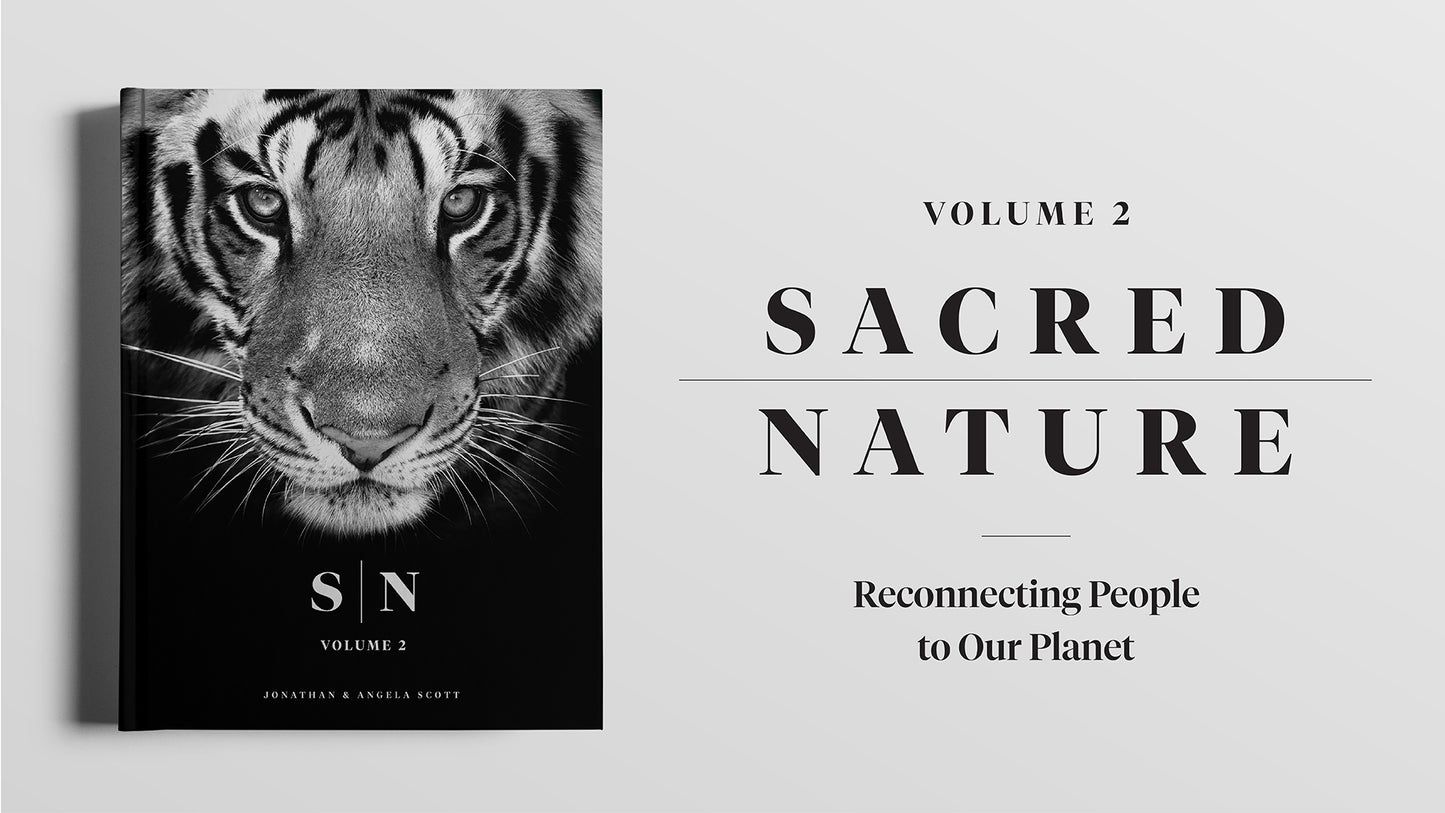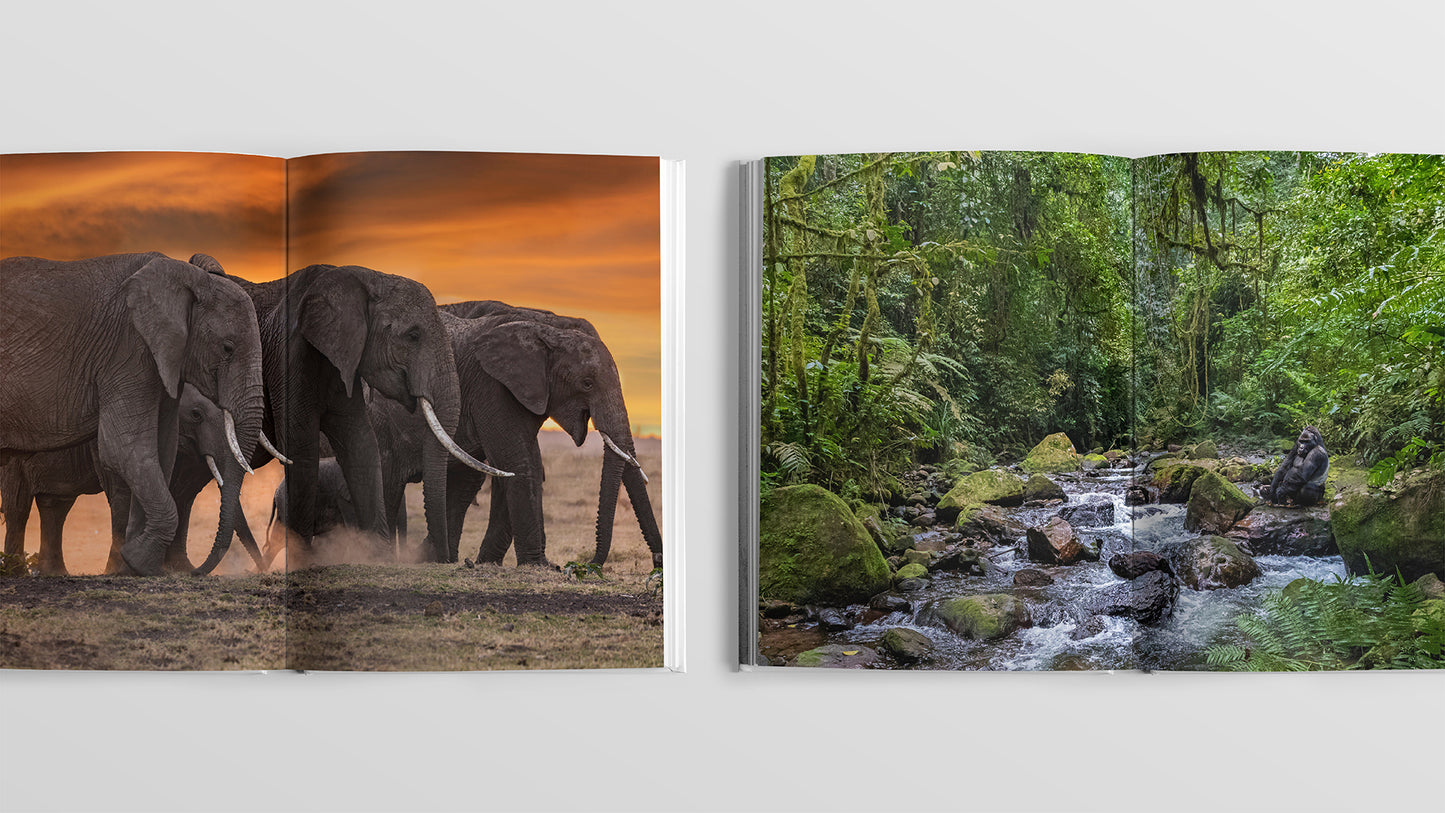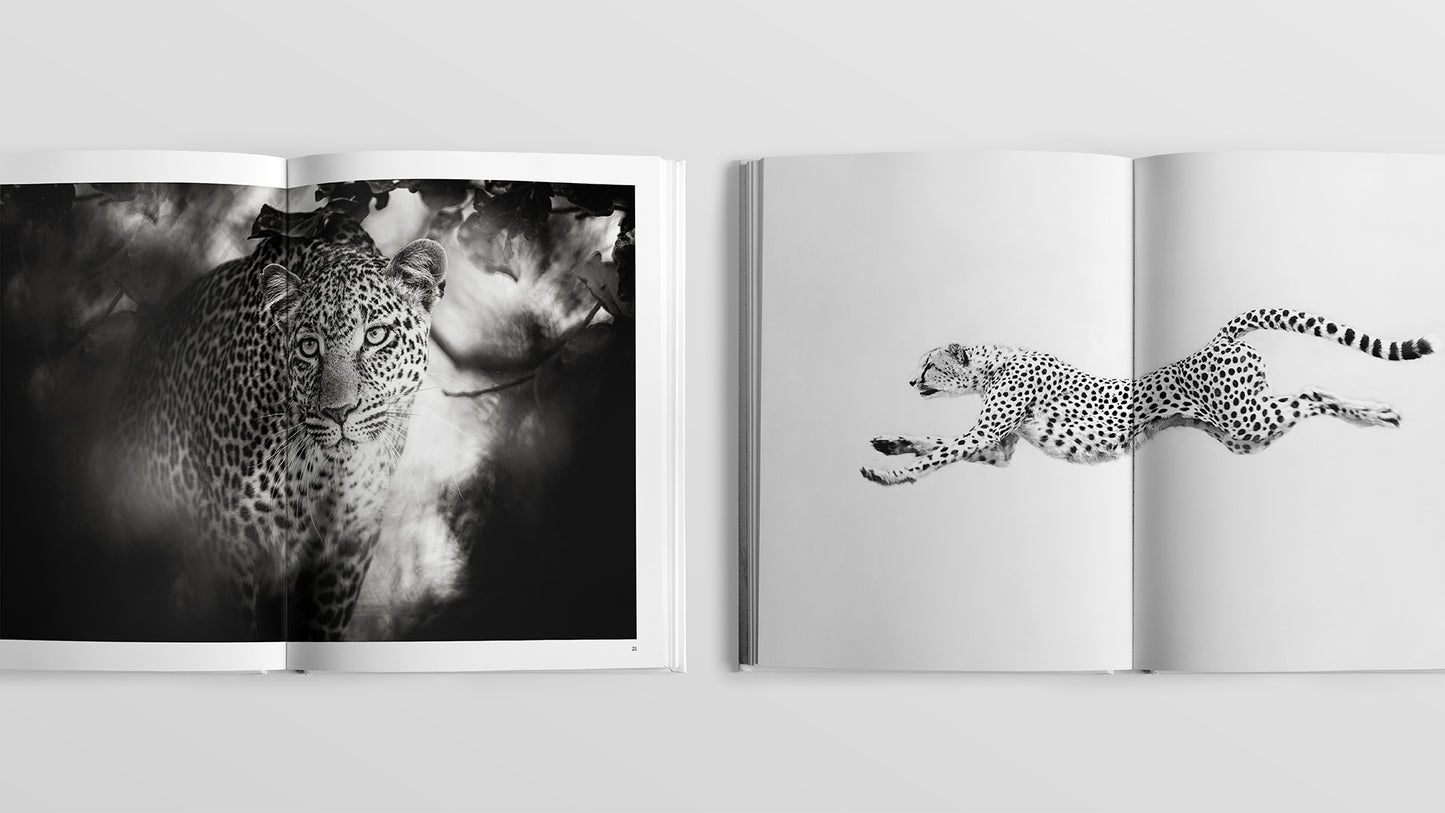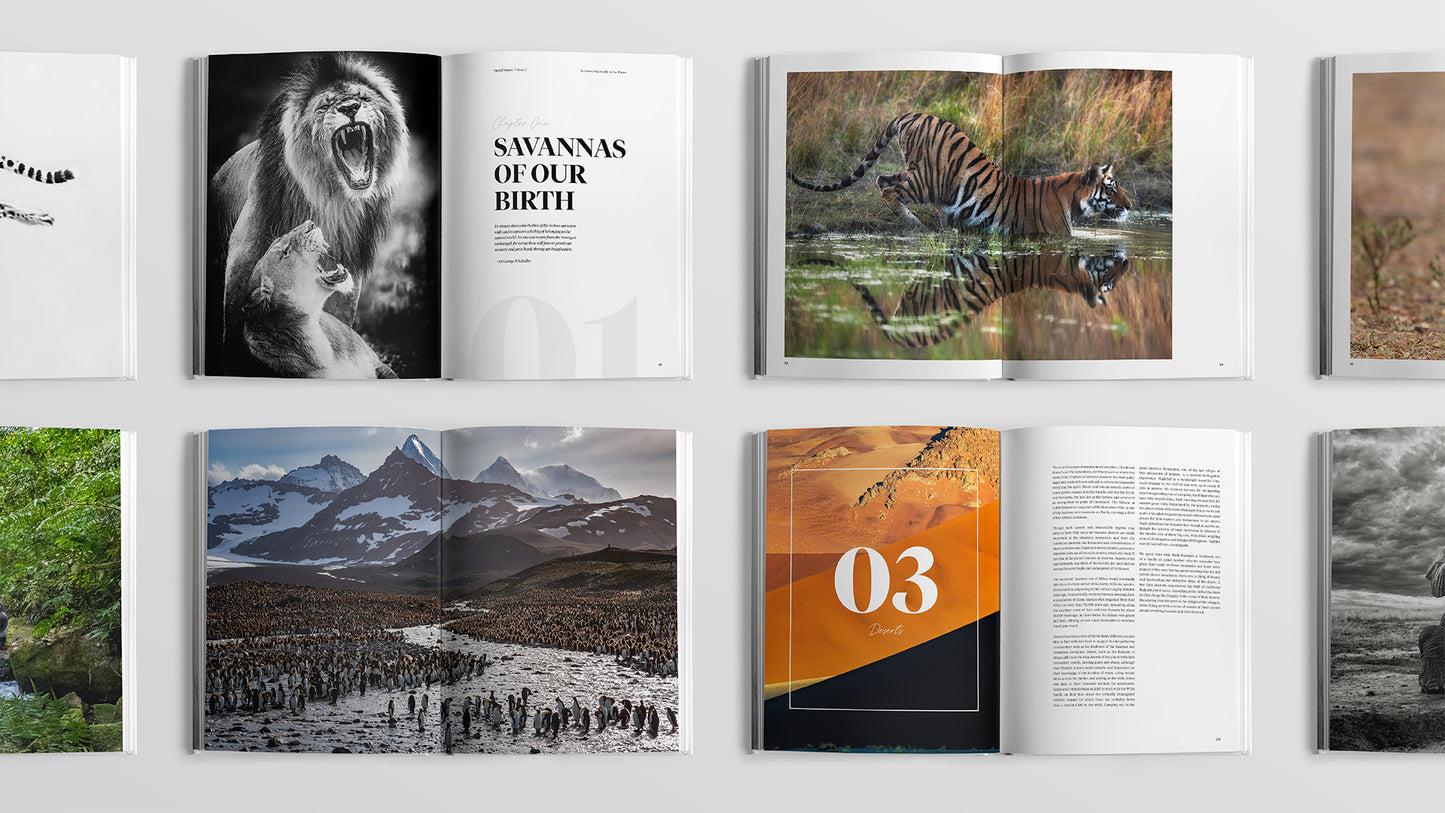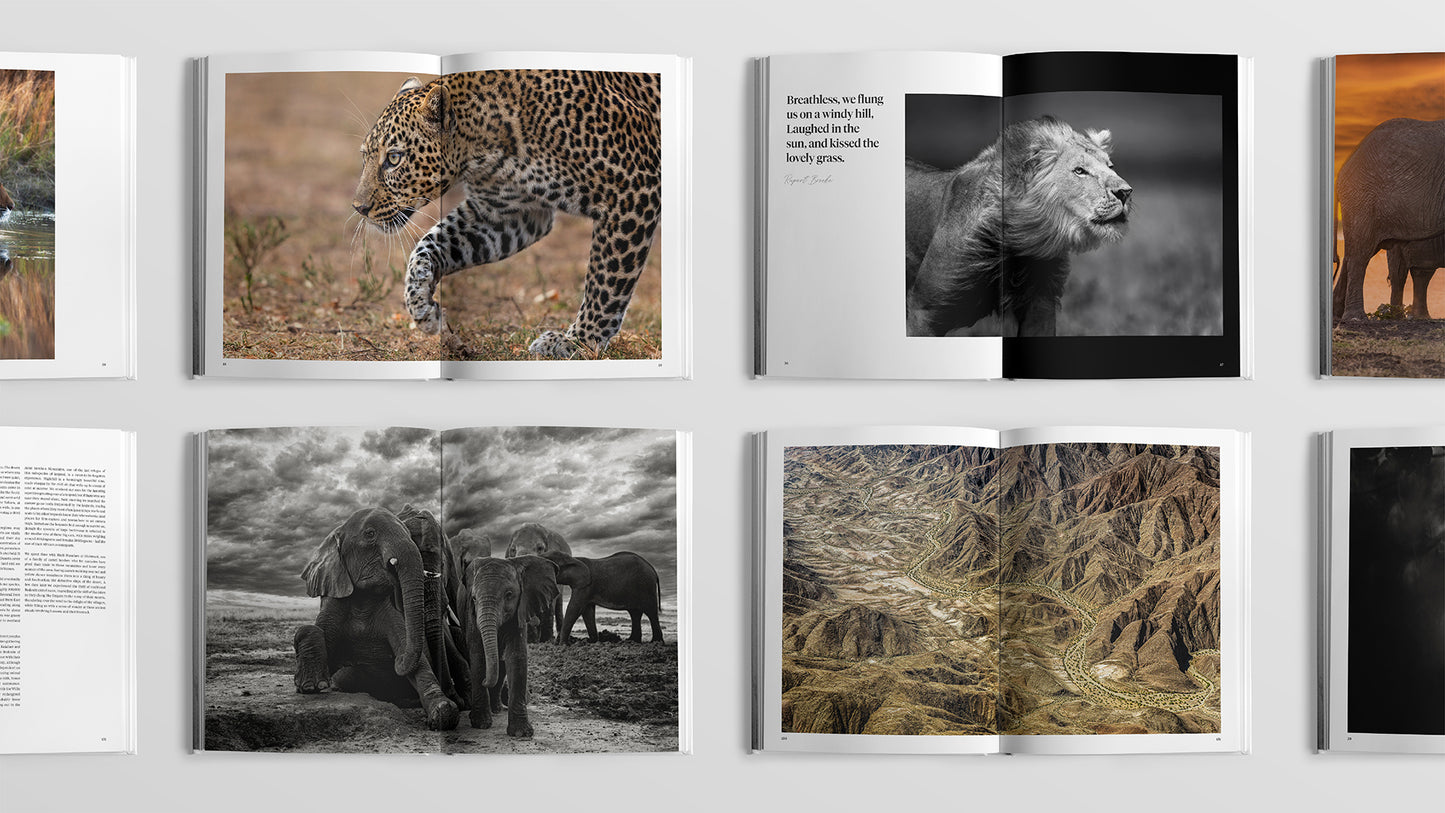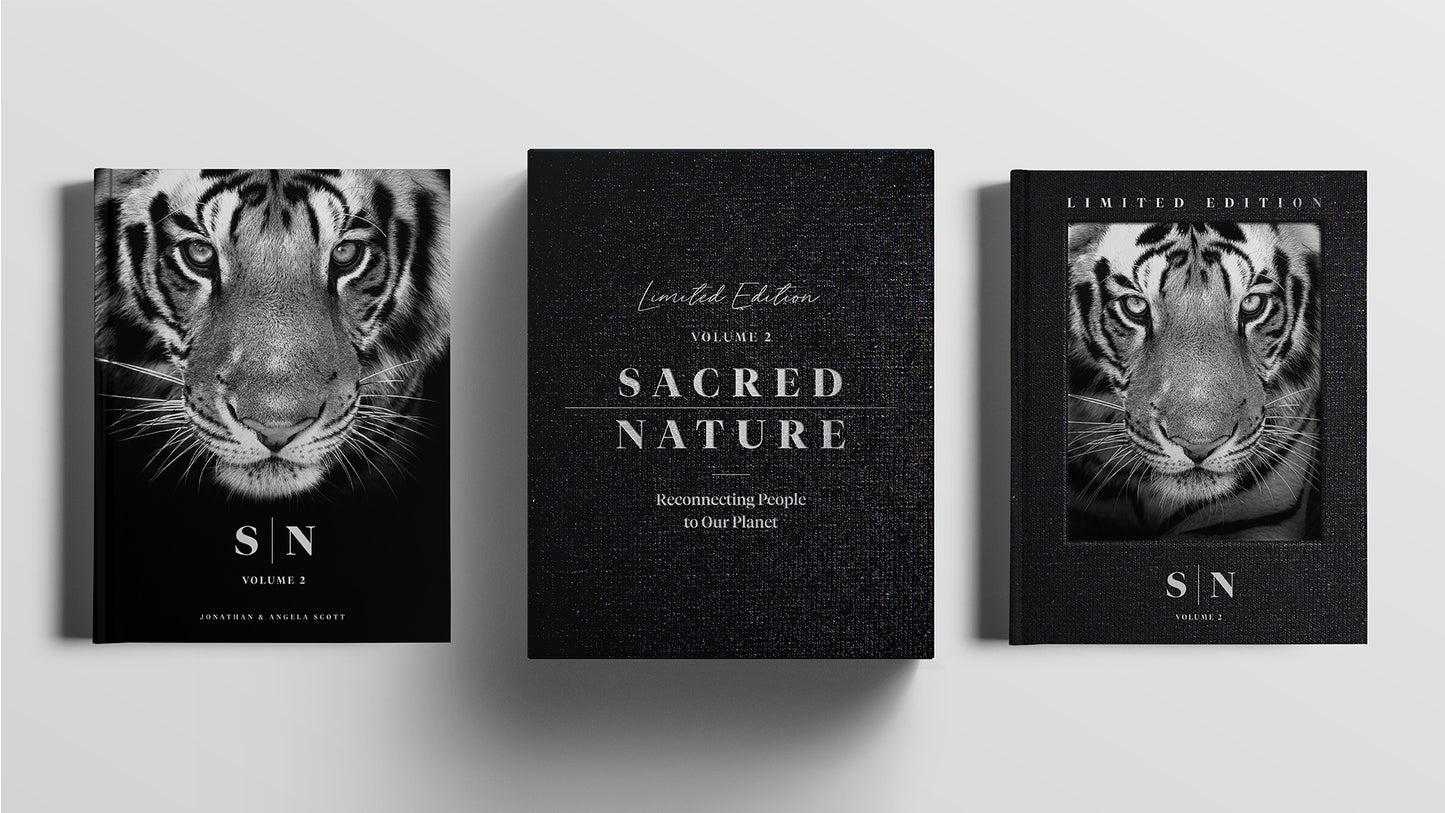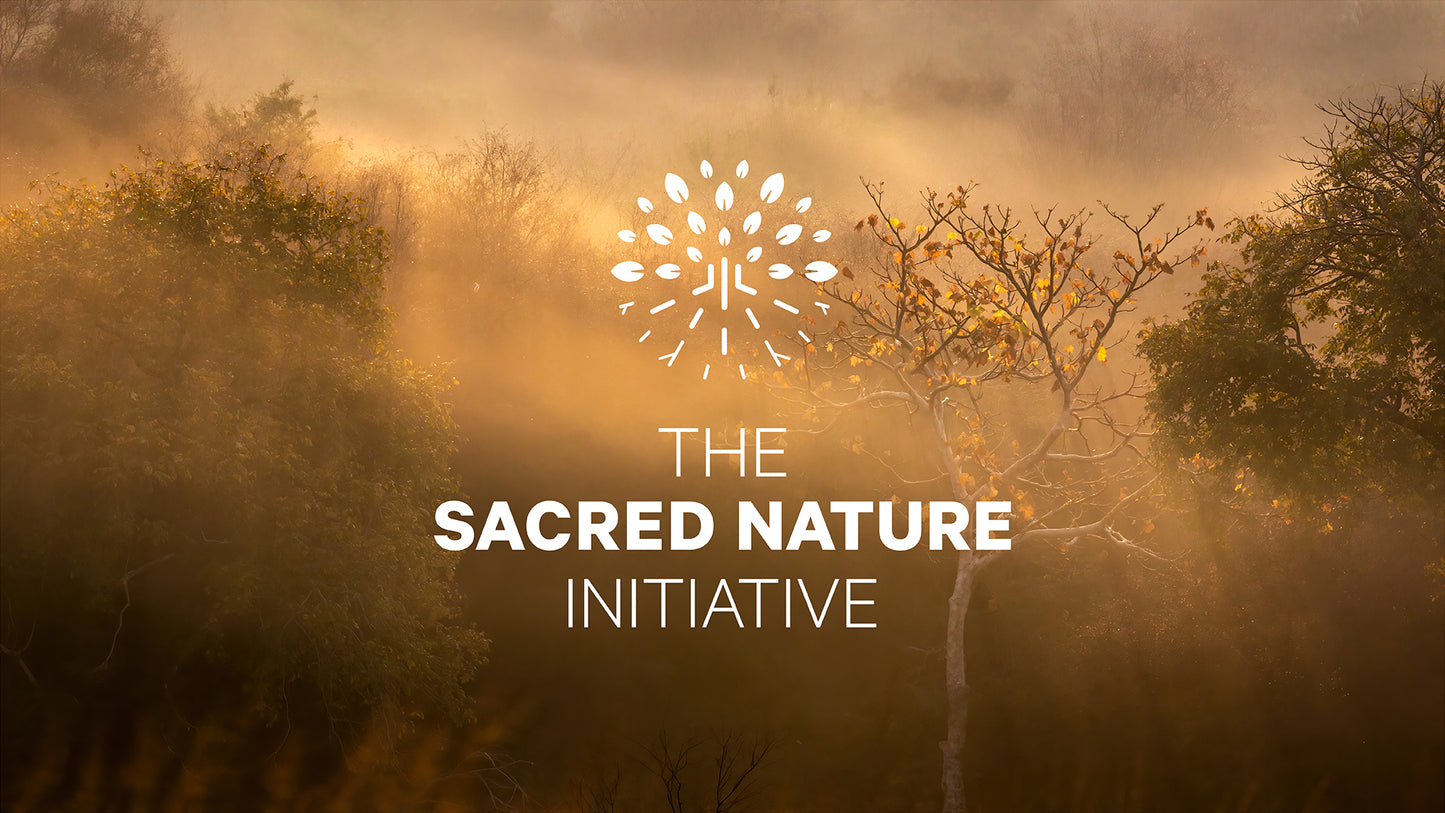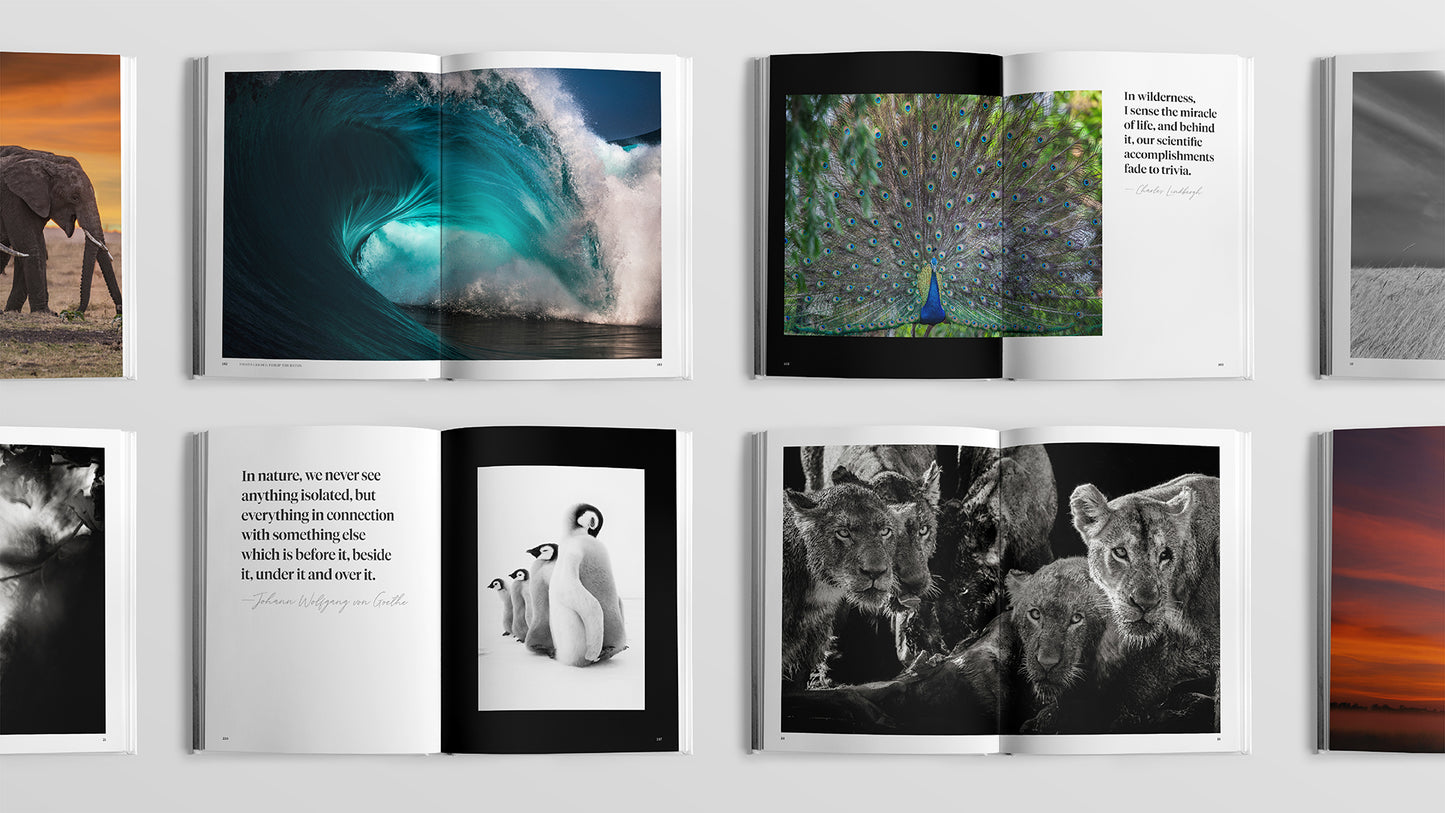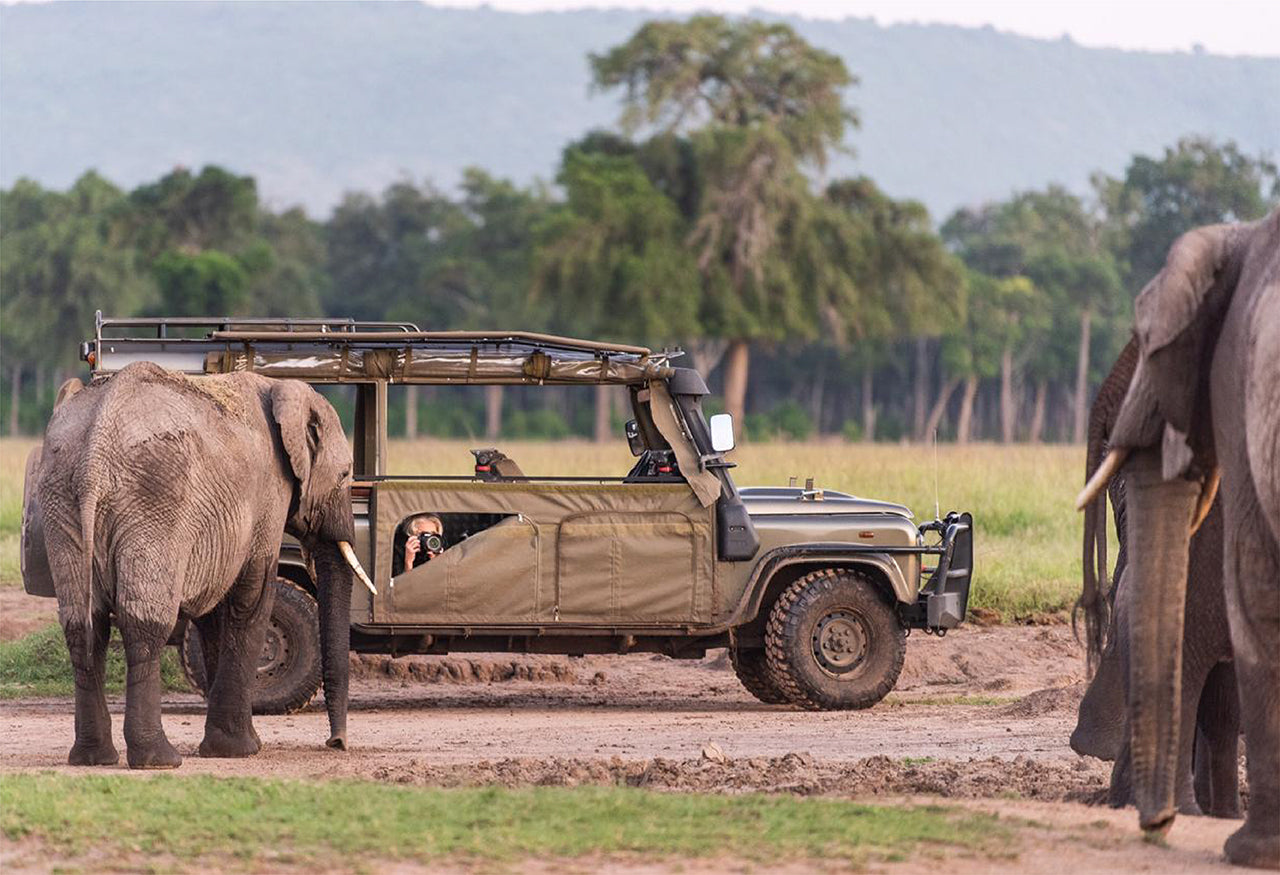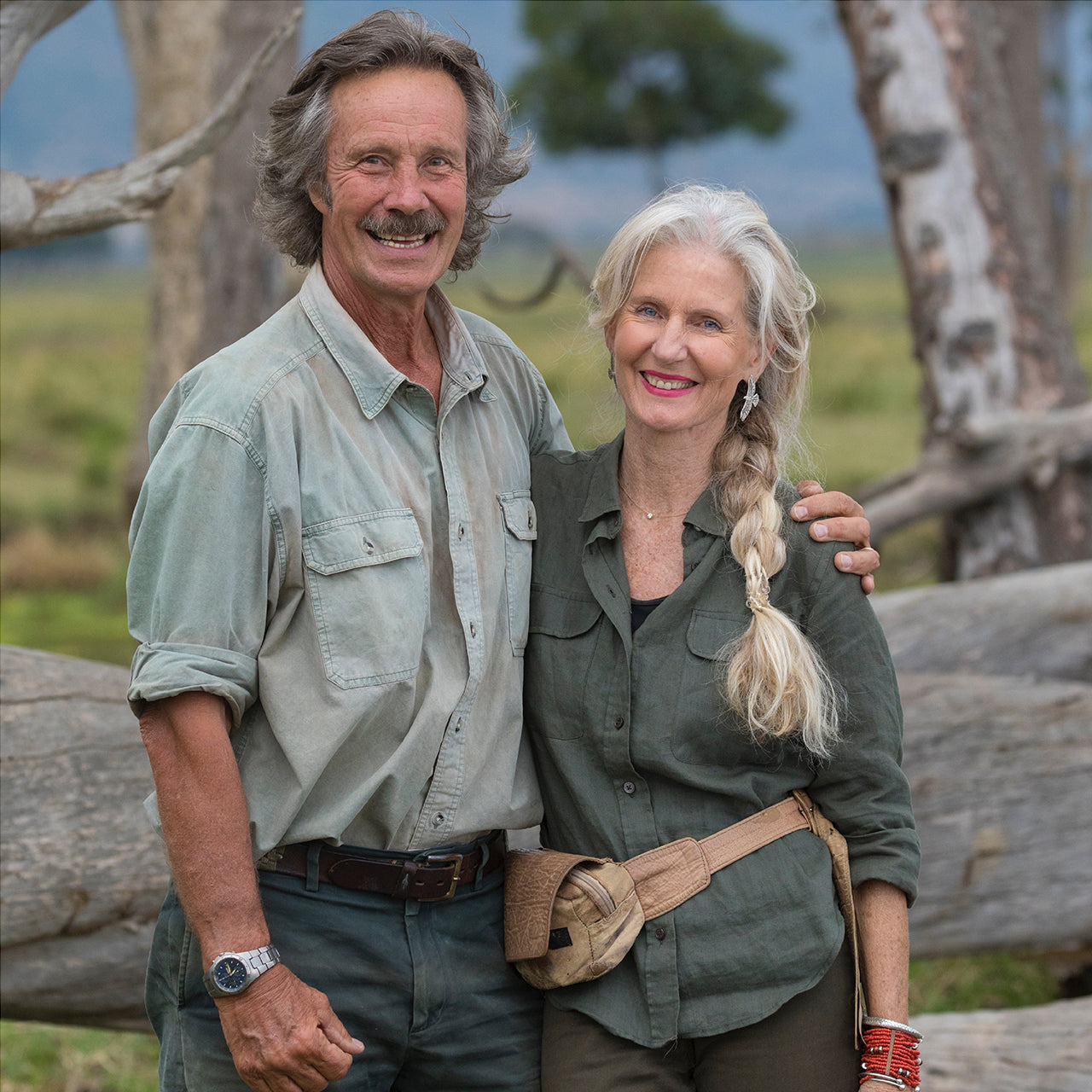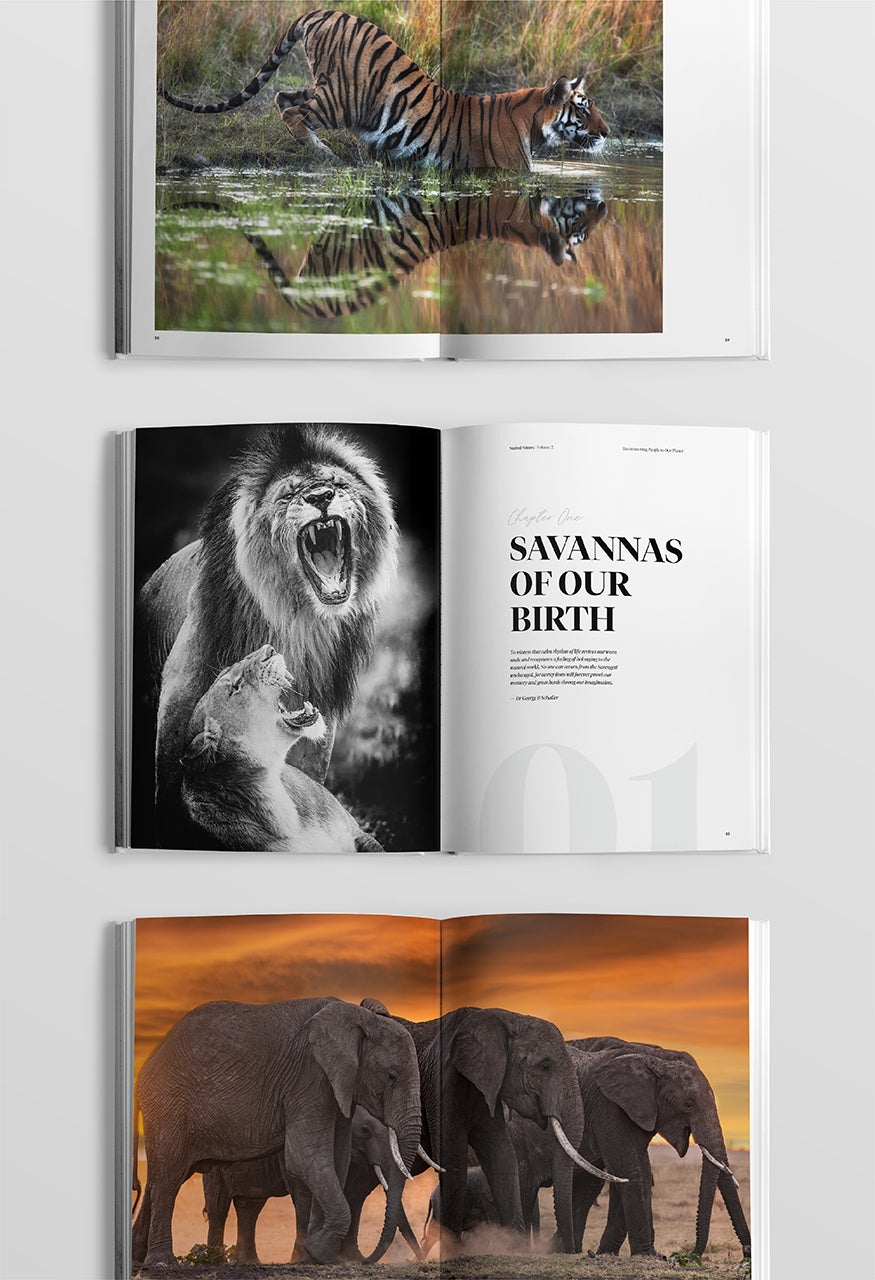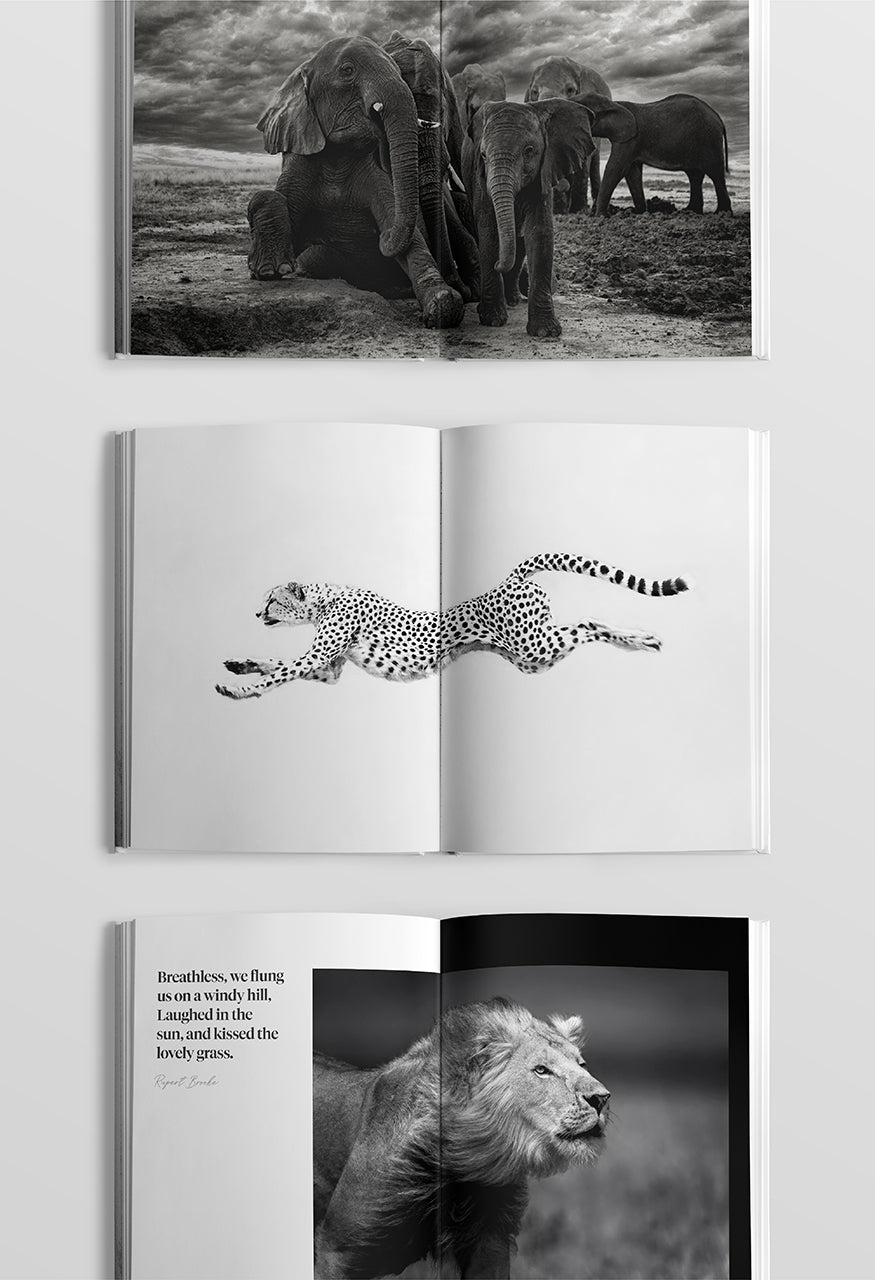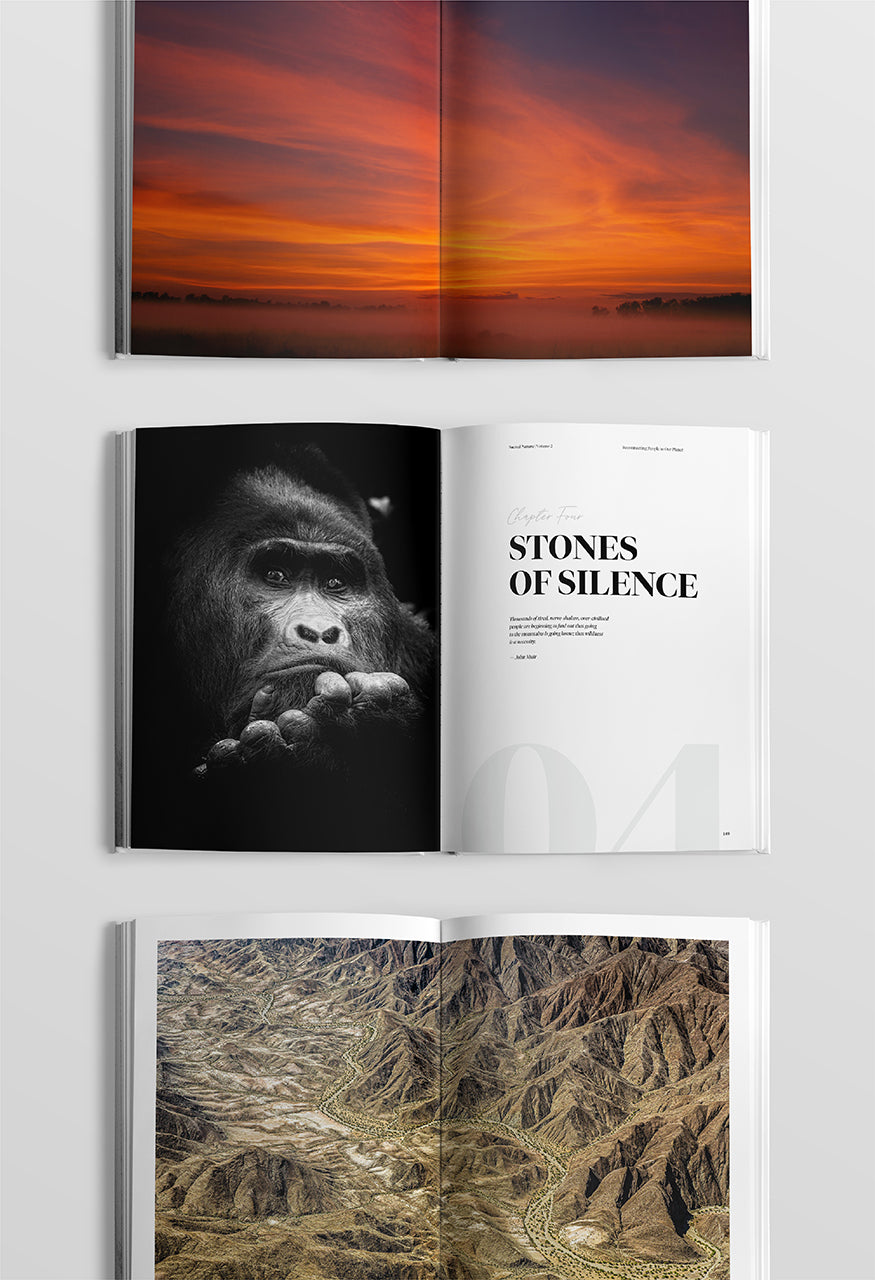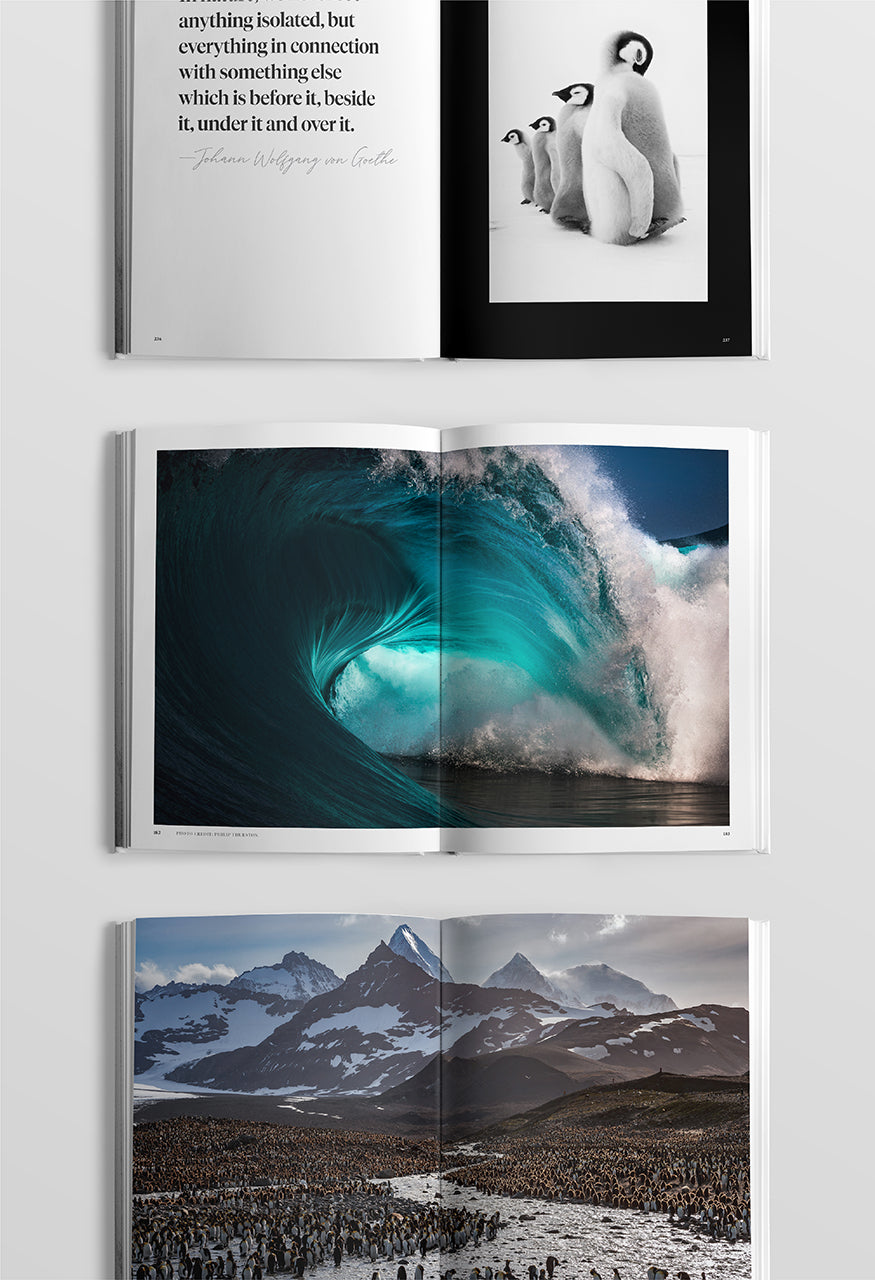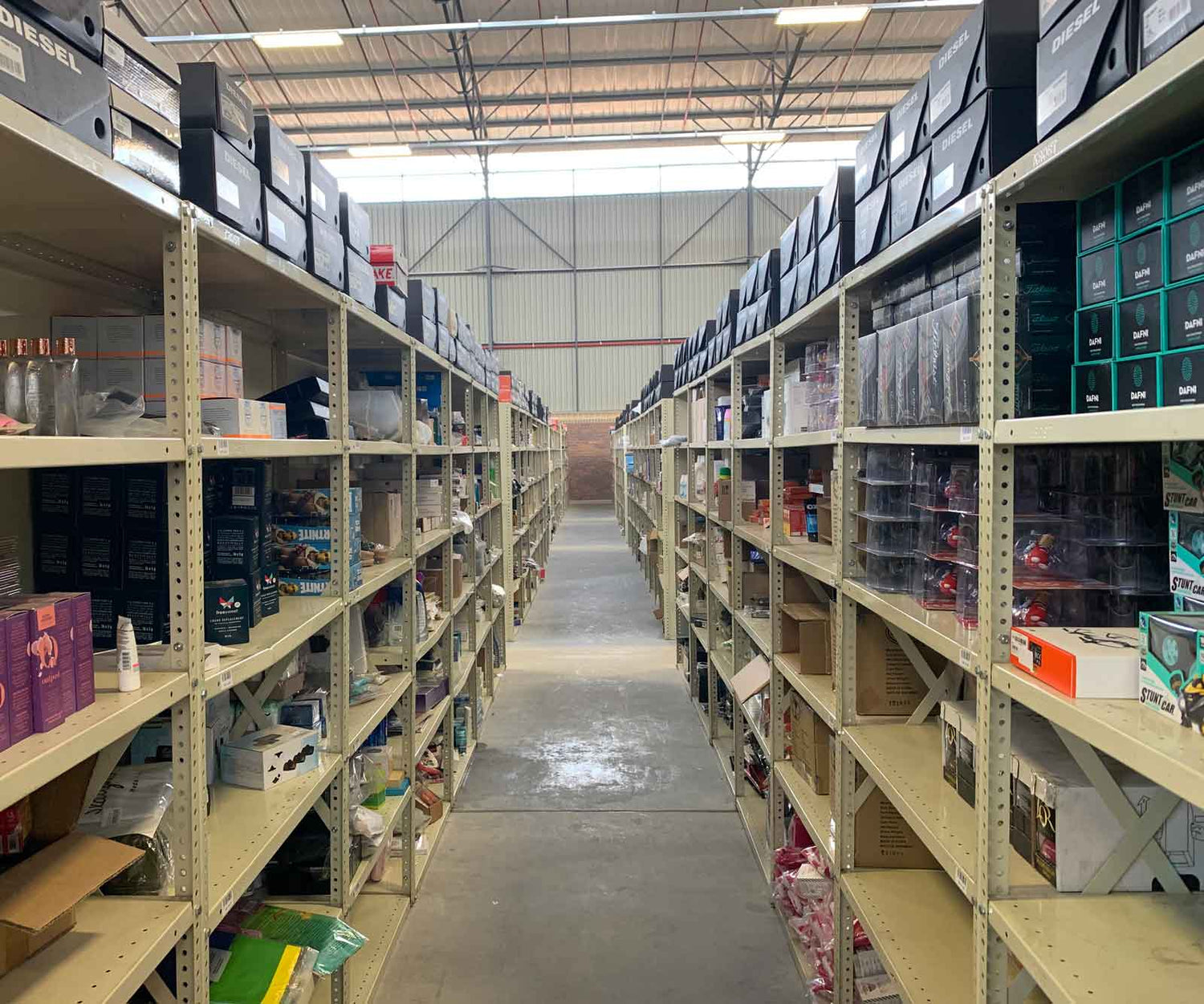 We'll deliver your order in a flash
We'll pick and pack your order within minutes, and have it couriered to you immediately. Expect your order within 5 working days.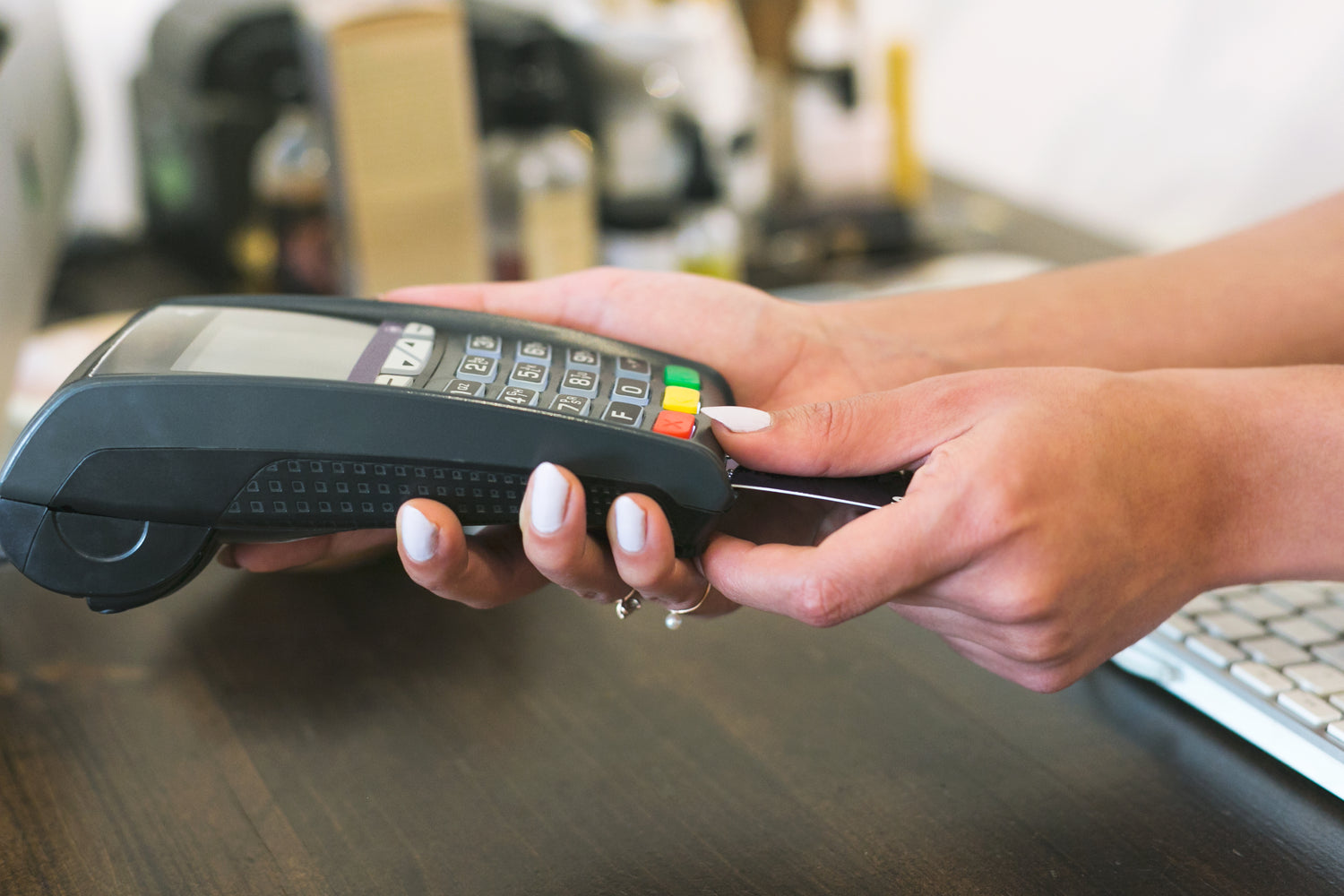 Customer service
We pride ourselves on customer service and will do our best to make it easy for you to order books.
We have an advanced warehousing and delivery service which is fully automated and efficient.
Try us.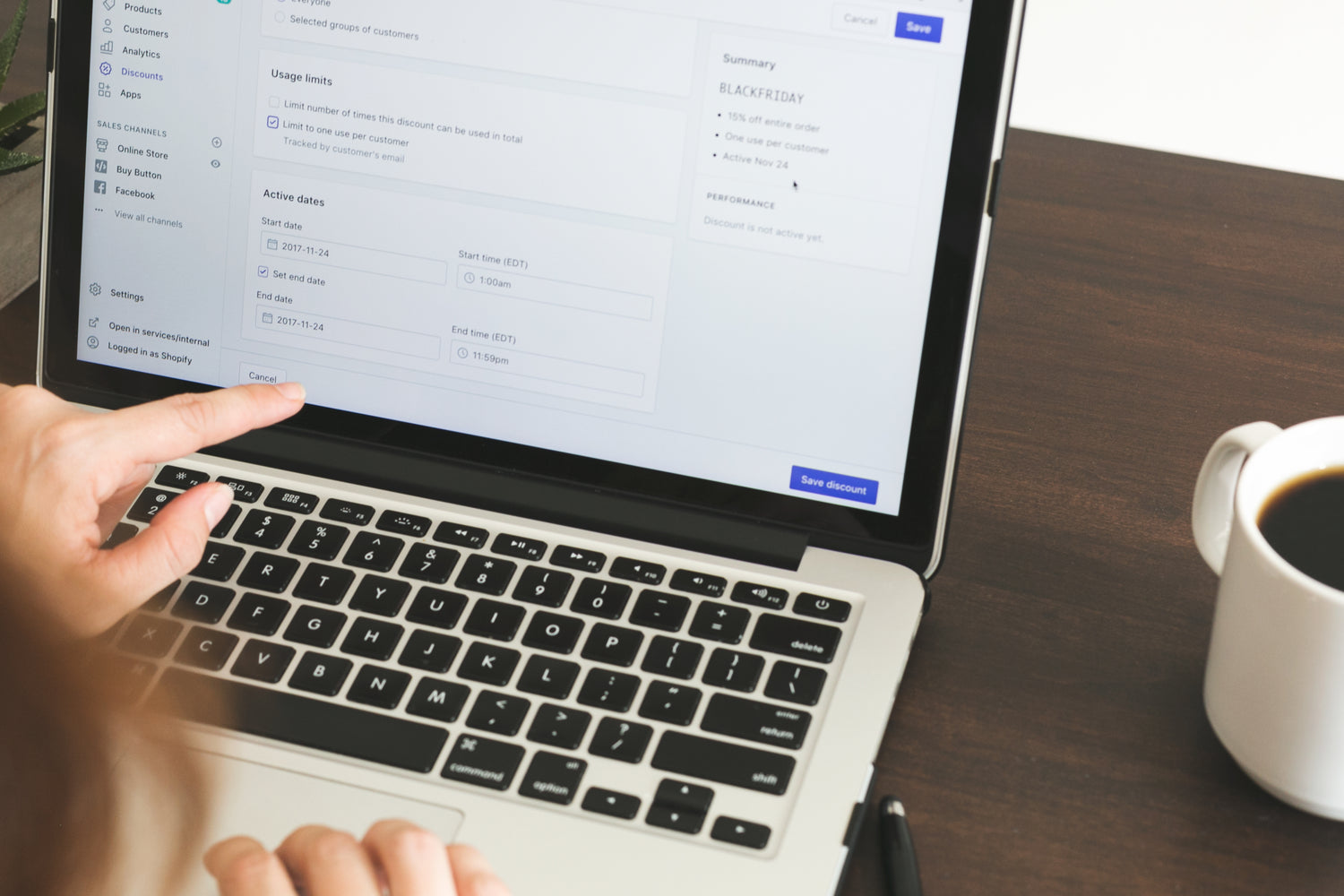 Subscribe and get a discount voucher
If you subscribe, we'll give a once-off discount voucher to use on the store.
We'll never spam you, but will send your promotional email about new products and special offers.
Subscribe to get a discount