Regular price
Sale price
R914.25
Unit price
per
Sale
Sold out
SHADES OF NATURE
SIZE: 350mm x 280mm, hard cover
PAGES: 144
ISBN: 9780620463102
Heinrich van den Berg
Following the ascendance of Art of Nature, Heinrich van den Berg challenges convention to resounding success in the black-and-white sequel Shades of Nature. His fearless approach inspires the reader to see the hidden depths of his images, to subjectively appreciate both the aesthetic and the emotional. His writing is, as usual, startling in its astute erudition couched as casual wit. This work truly confronts the definitions and parameters of Art.
READER REVIEWS:
"Wow - every page you turn is another insight into wildlife - the only boundary being your own imagination. I would recommend this book to anyone, keen photographer or not" Libby
"I really enjoy looking at animal photographs in black and white. This is a book that is all about that genre and I love it. It is beutifully printed on heavy quality paper. I urge you to buy a copy!" John Cox
"Heinrich van den Berg dazzles his readers yet again with an art book which evokes the poet, the photographer, the dreamer, the art-lover and the philosopher within us all. The aesthetic blurs with the emotional as Van den Berg strips convention and colour from his pieces and both forces and inspires a stark perspective of introspection and feeling. As usual, Van den Berg's incredibly holistic approach to his work makes this volume something outstanding." Ëimhir O'Maolain
Author Biography
Heinrich van den Berg is an international award-winning wildlife photographer, and is also an accomplished writer and publisher. Based in Johannesburg, South Africa, Van den Berg is well known for pushing the boundaries of photography to create explosive images that are as beautiful as they are emotive.
Van den Berg heads his own publishing company, HPH Publishing, and has successfully published over 20 full-colour wildlife titles since 2001. His books are highly acclaimed for both their quality and content.
Heinrich and his wife Dana travel extensively in search of unique images - always with an eye for the unusual and a new perspective on the known world.
Along with other photographs from the HPH fold, Heinrich has featured prominently in numerous coffee-table books, calendars, magazine portfolios and other photographic publications worldwide. Both national and international magazines such as National Geographic, GEO, TERRA, Terra Sauvage, the New York Times, the Times of London, Getaway, Africa Geographic, Go! and numerous others have published HPH work.
Van den Berg also shares his photography knowledge through exclusive workshops held in various parts of southern Africa.
View full details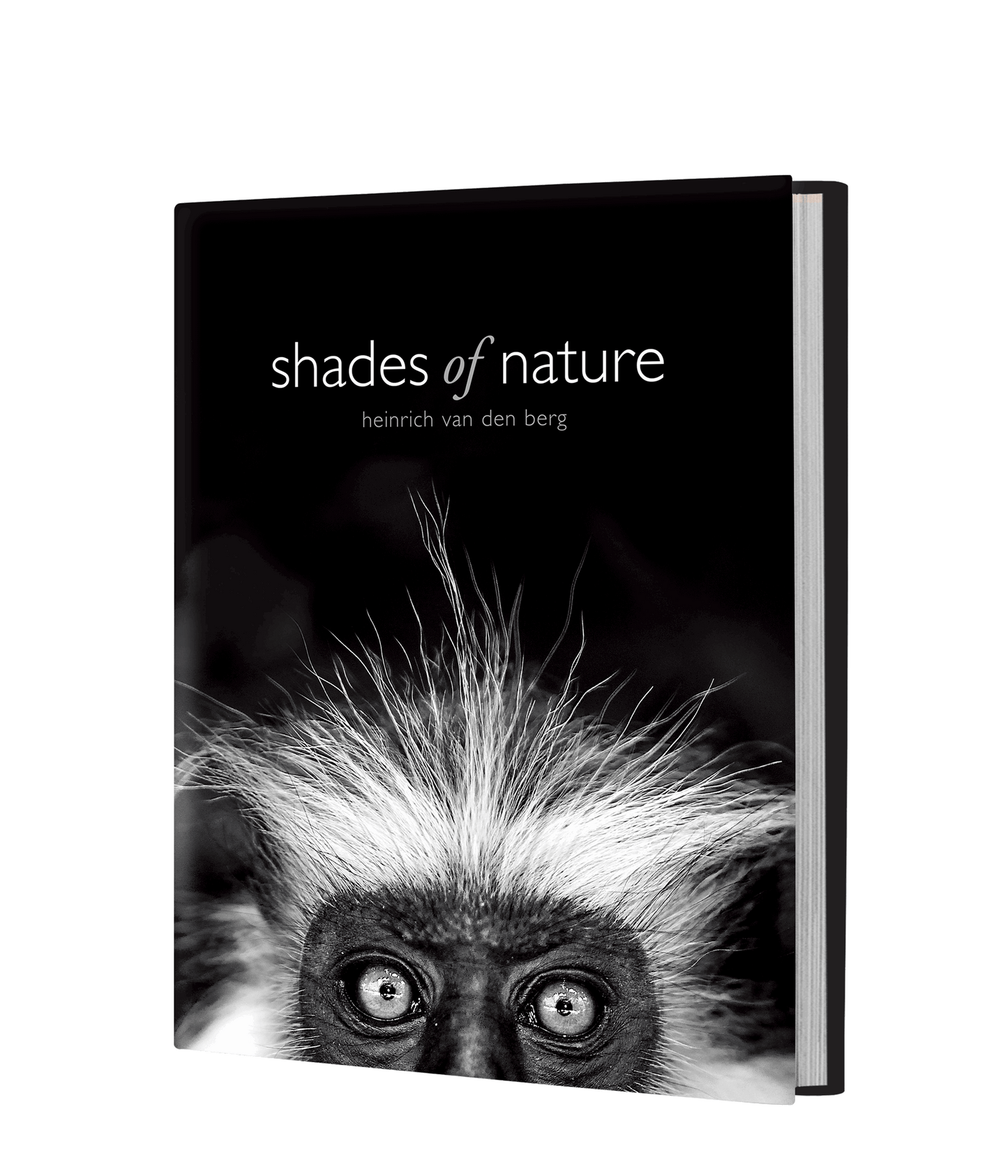 Customer Reviews
08/03/2022
Excellent as always!
Heinrich's books are always of the highest quality, and Shades of Nature is no exception! Not only great photographs, however the creative writing is quite surreal. I would definitely recommend to any nature enthusiast, creative artist or collector!
02/11/2020
Simply Stunning
One of my first coffee table book purchases from HPH along with Art of Nature. The images are simply stunning & this is a beautifully presented book to add to any collection!
Dee R.

South Africa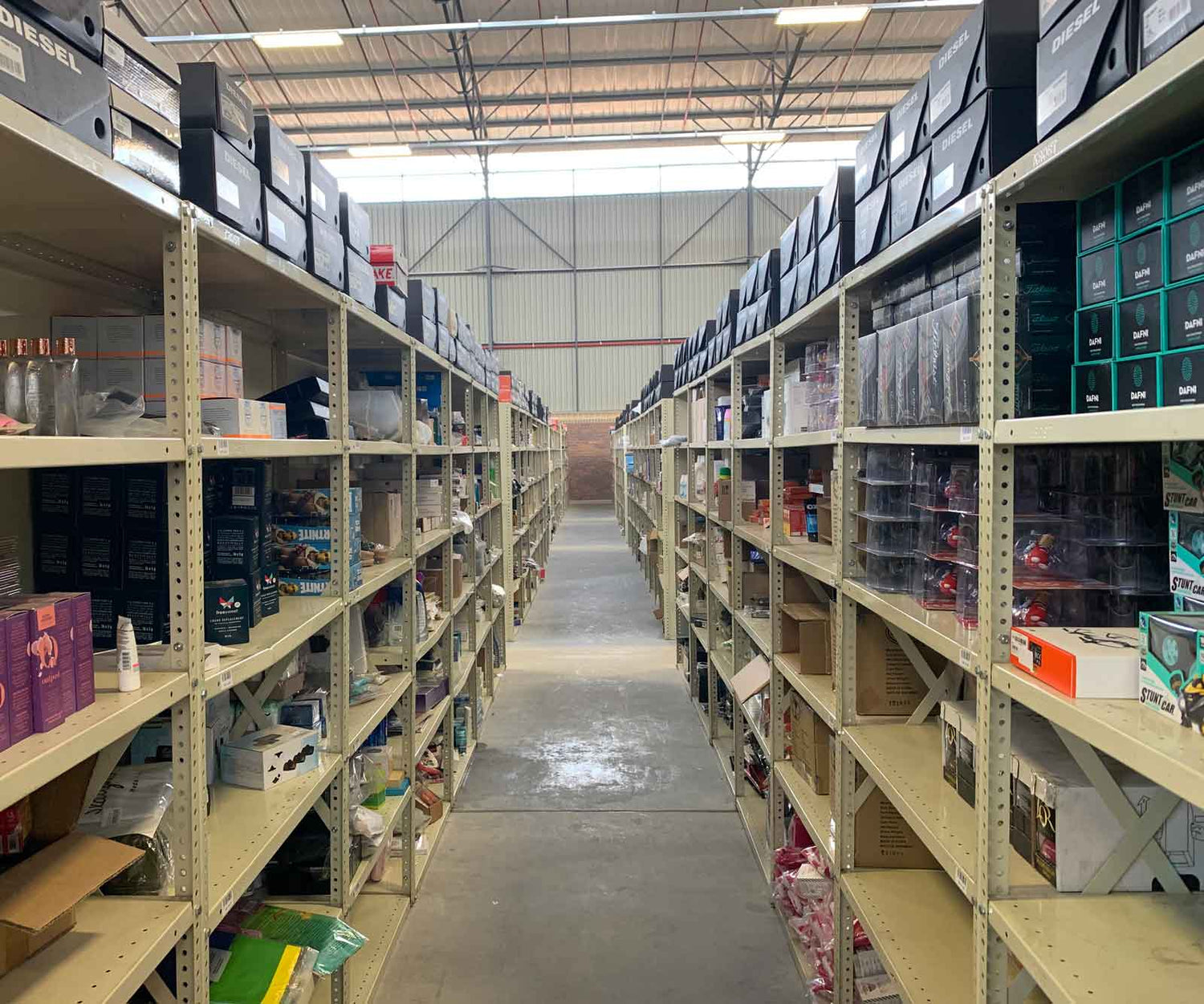 We'll deliver your order in a flash
We'll pick and pack your order within minutes, and have it couriered to you immediately. Expect your order within 5 working days.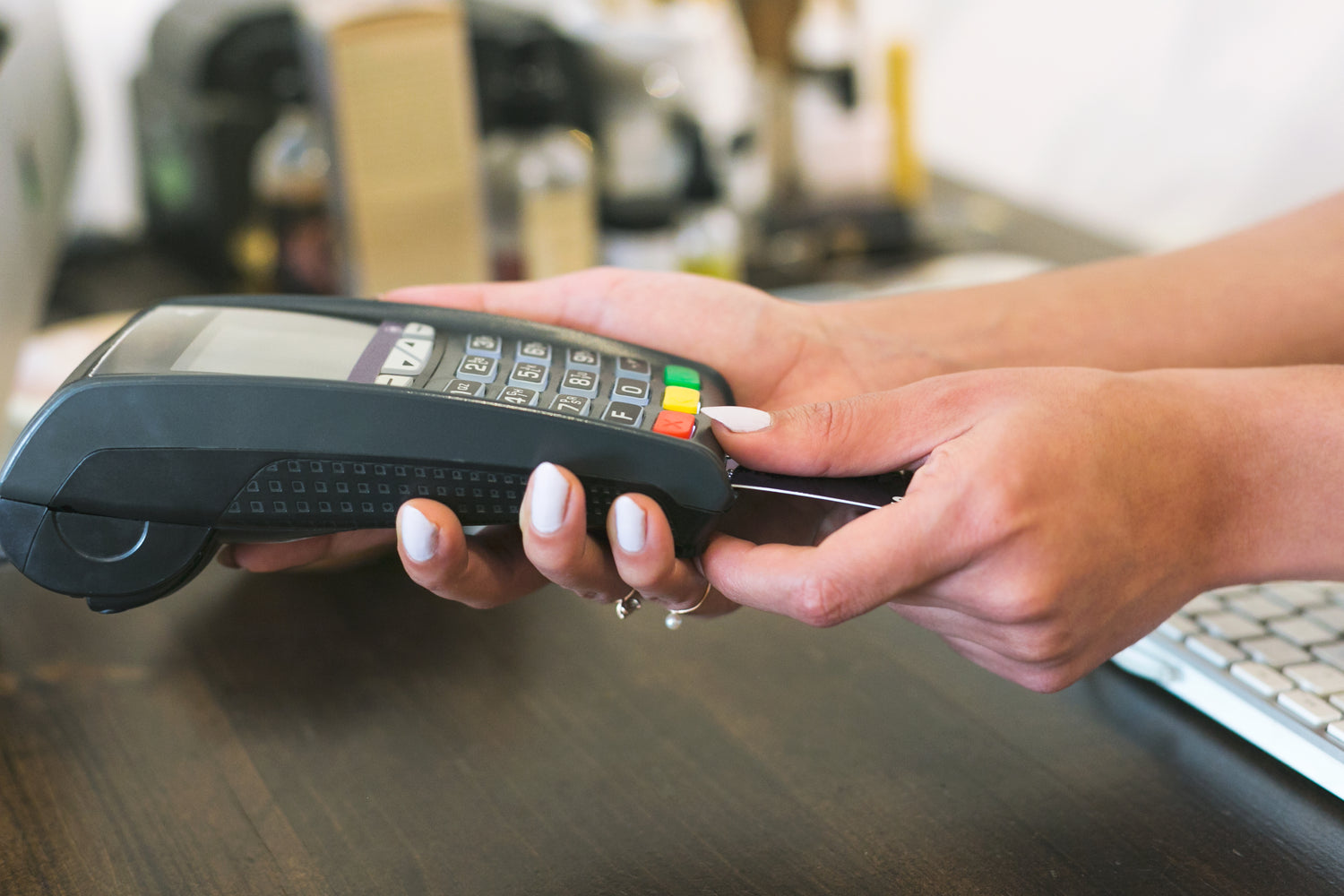 Customer service
We pride ourselves on customer service and will do our best to make it easy for you to order books.
We have an advanced warehousing and delivery service which is fully automated and efficient.
Try us.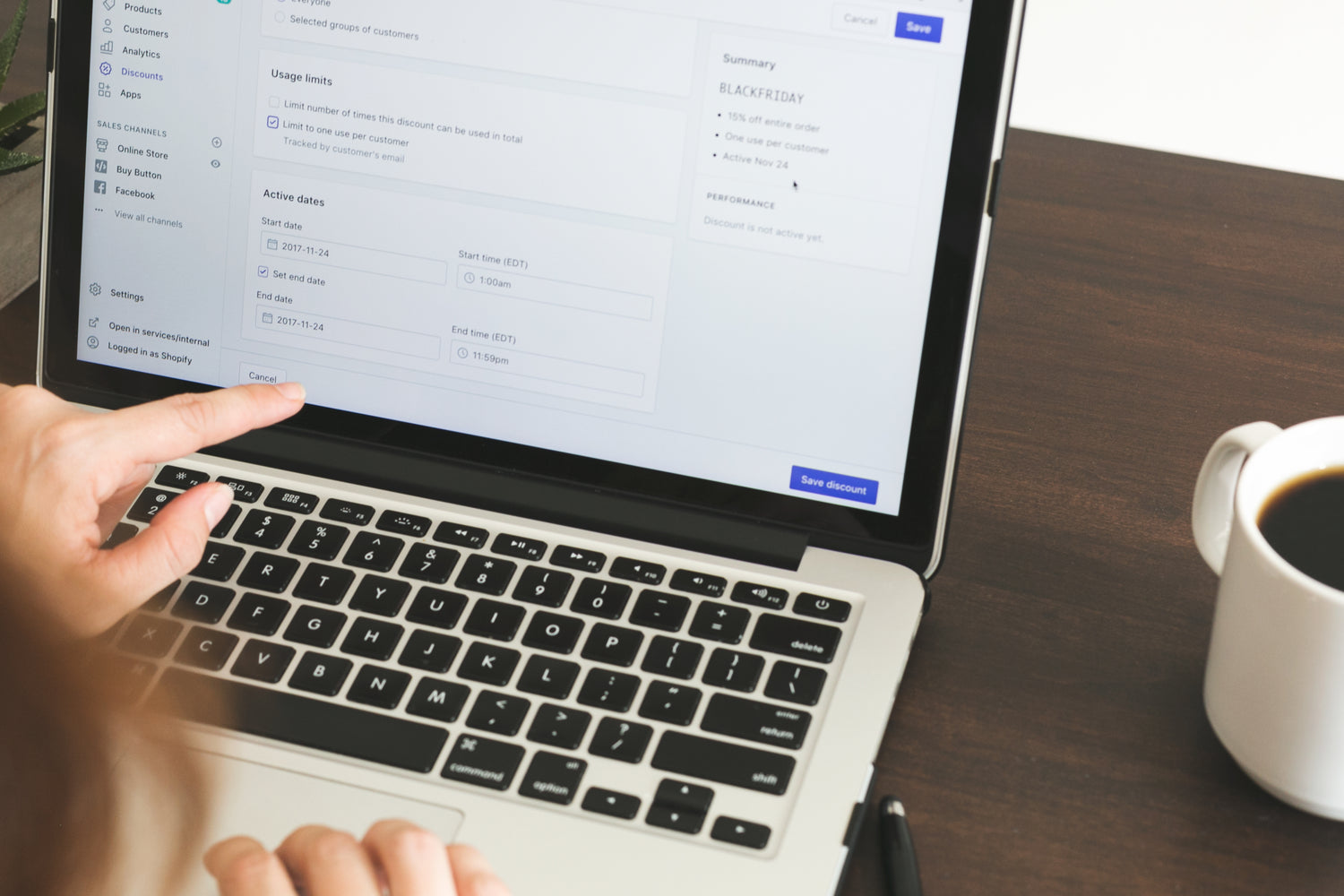 Subscribe and get a discount voucher
If you subscribe, we'll give a once-off discount voucher to use on the store.
We'll never spam you, but will send your promotional email about new products and special offers.
Subscribe to get a discount