Regular price
Sale price
R569.25
Unit price
per
Sale
Sold out
LAND OF CONTRAST
SIZE: 338mm x 265mm, hard cover
PAGES: 176
ISBN: 9780620528152
Philip and Ingrid van den Berg, Heinrich and Dana van den Berg
Land of Contrast is a visual delight of amazing photography with brief but highly informative text. It depicts the renowned diversity of the eight different landscape types (or biomes) of the southern African sub-continent. Each of these biomes is the result of its geology and climate, which in turn determine the soil and vegetation types and ultimately the fauna. Life on land is determined by the availability of fresh water, and therefore water, rivers and wetlands form an intrinsic part of each biome.
The various biomes are Fynbos, Succulent Karoo, Nama Karoo, Desert, Grassland, Savanna, Thicket and Forest. The major landscape is the Savanna Biome and the most unique the Fynbos Biome.
Each section begins with a short summary of the main factors that determine the characteristics of the biome. Then follows a list of places to visit where the specific biome is evident. The images are not cluttered with captions, which appear instead on the last page of a chapter where the images are repeated in thumbnail size together with relevant information about each one.
5 Star Amazon Review:
"These are just the most amazing images of one of the most amazing and beautifully diverse places. If you like nature and wildlife photography it is a must."
Author Biographies
Husband and wife award-winning photographers Philip and Ingrid van den Berg share a love of Africa and all its facets. It is their passion to capture unique moments in nature and share these with readers, through the pages of their wildlife books. Now retired from careers in environmental education and biological sciences, Philip and Ingrid have transformed a love of photography into a full-time "hobby", with several acclaimed wildlife books to their credit. With their extensive knowledge of the natural world coupled with their scientific backgrounds, they are an integral part of the HPH team of photographers and writers.
Heinrich van den Berg is an international award-winning wildlife photographer, and is also an accomplished writer and publisher. Based in Johannesburg, South Africa, Van den Berg is well known for pushing the boundaries of photography to create explosive images that are as beautiful as they are emotive.
Van den Berg heads his own publishing company, HPH Publishing, and has successfully published over 40 full-colour wildlife titles since 2001. His books are highly acclaimed for both their quality and content.
Heinrich and his wife Dana travel extensively in search of unique images, always with an eye for the unusual and a new perspective on the known world. Although Dana is a new addition to the team, she has already contributed substantially to the pool of photographs in the HPH Image Library.
Along with other photographs from the HPH fold, Heinrich has featured prominently in numerous coffee-table books, calendars, magazine portfolios and other photographic publications worldwide. Both national and international magazines such as National Geographic, GEO, TERRA, Terra Sauvage, the New York Times, the Times of London, Getaway, Africa Geographic, Go! and numerous others have published HPH work.
Van den Berg also shares his photography knowledge through exclusive workshops held across southern Africa.
View full details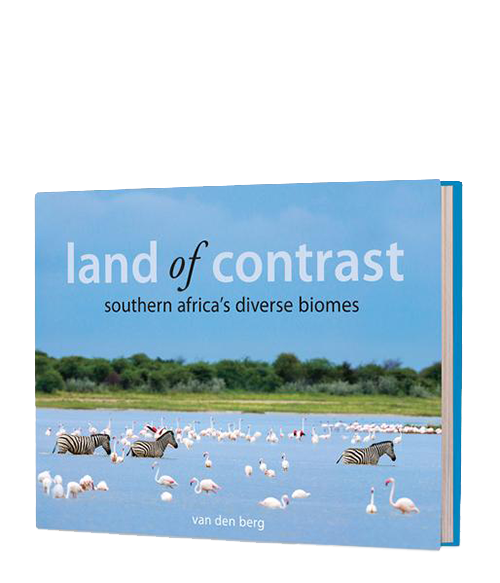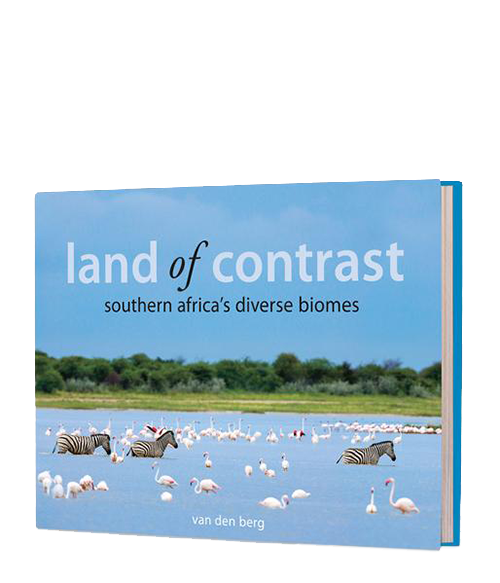 Customer Reviews
02/07/2021
Land of Contrast
After receiving this book I was very impressed by the Quality of the paper and 1st class photos altogether a high Quality product
David A.

Australia
02/07/2021
Fantastic photos!
Excellent quality!
timothy w.

South Africa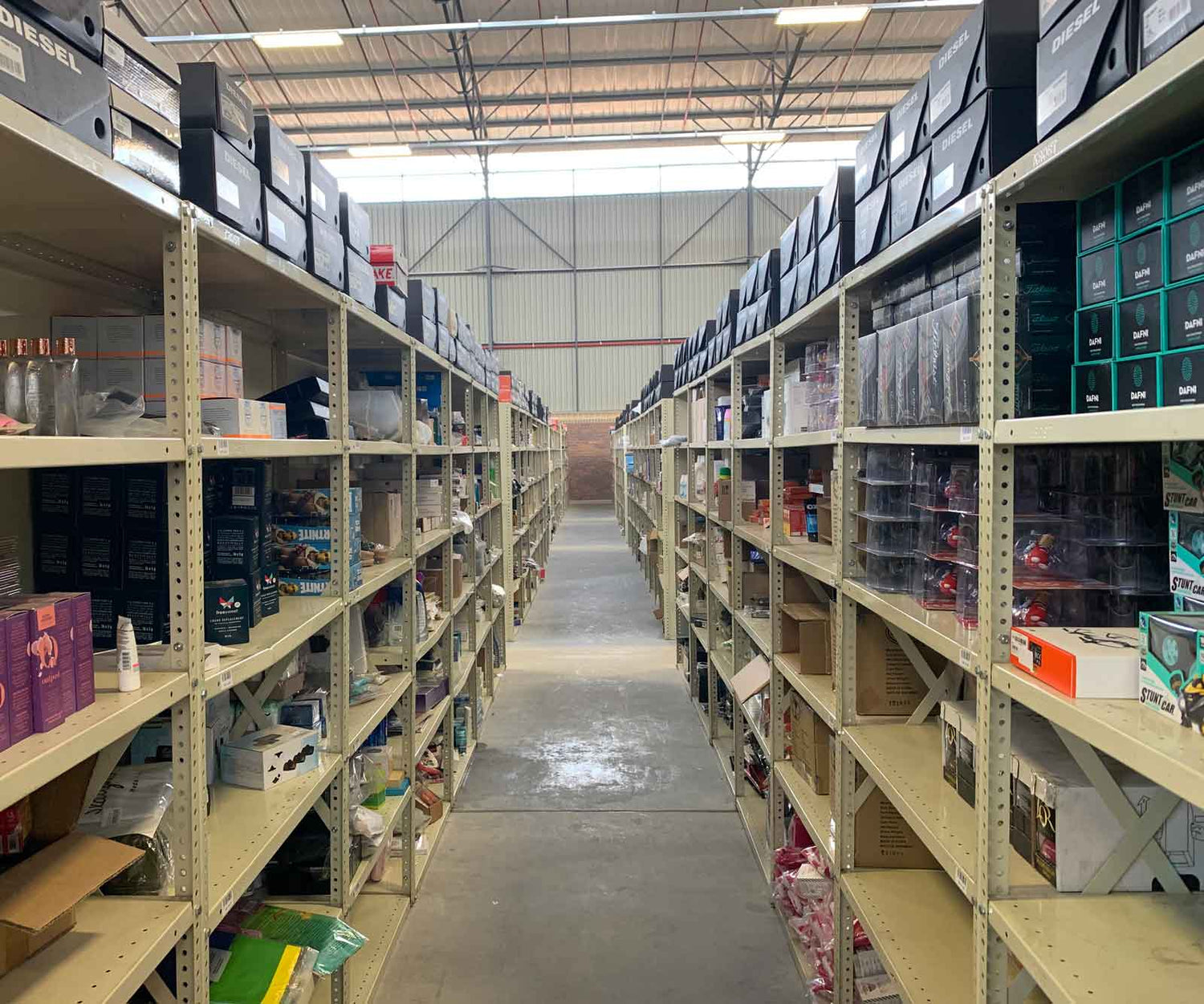 We'll deliver your order in a flash
We'll pick and pack your order within minutes, and have it couriered to you immediately. Expect your order within 5 working days.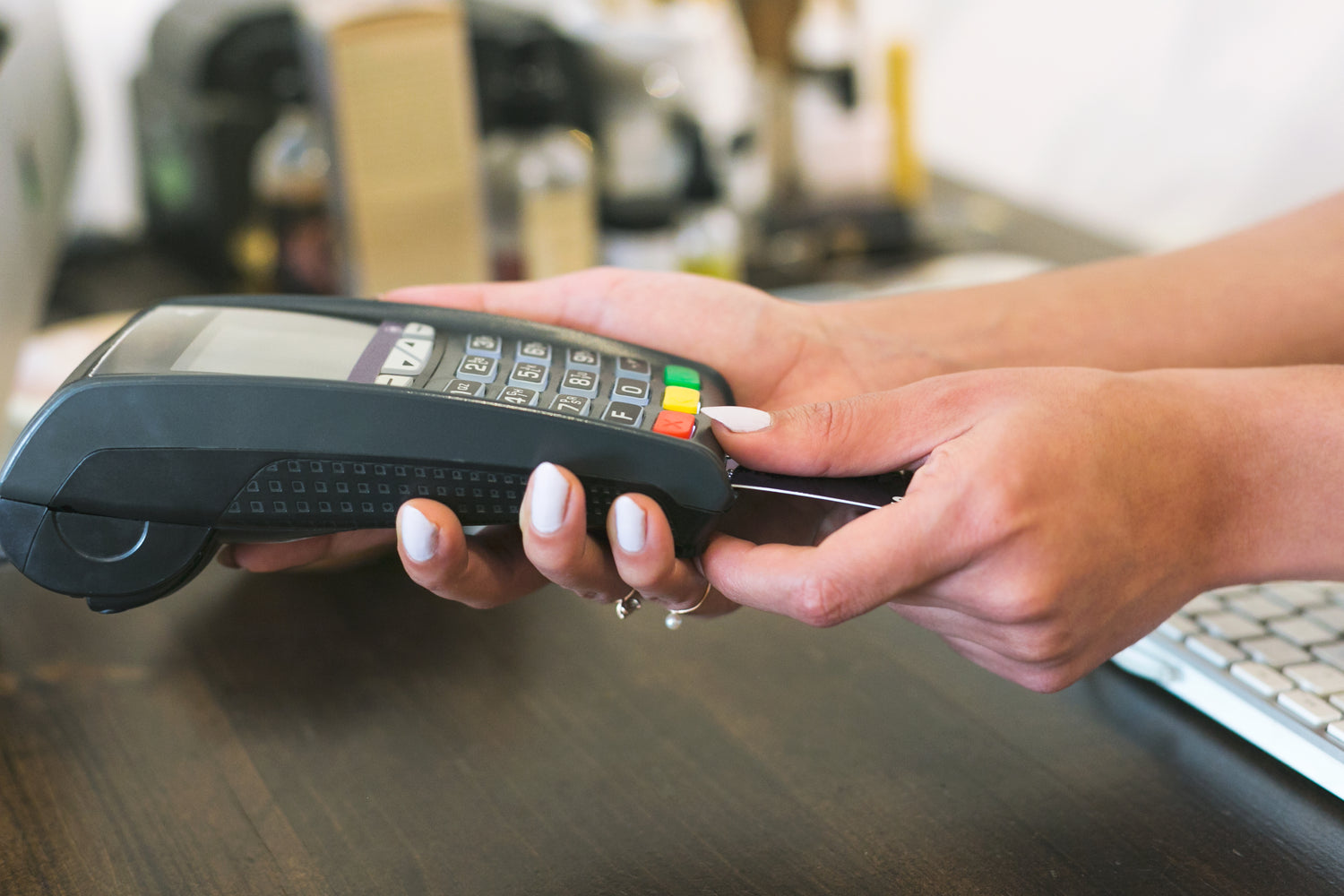 Customer service
We pride ourselves on customer service and will do our best to make it easy for you to order books.
We have an advanced warehousing and delivery service which is fully automated and efficient.
Try us.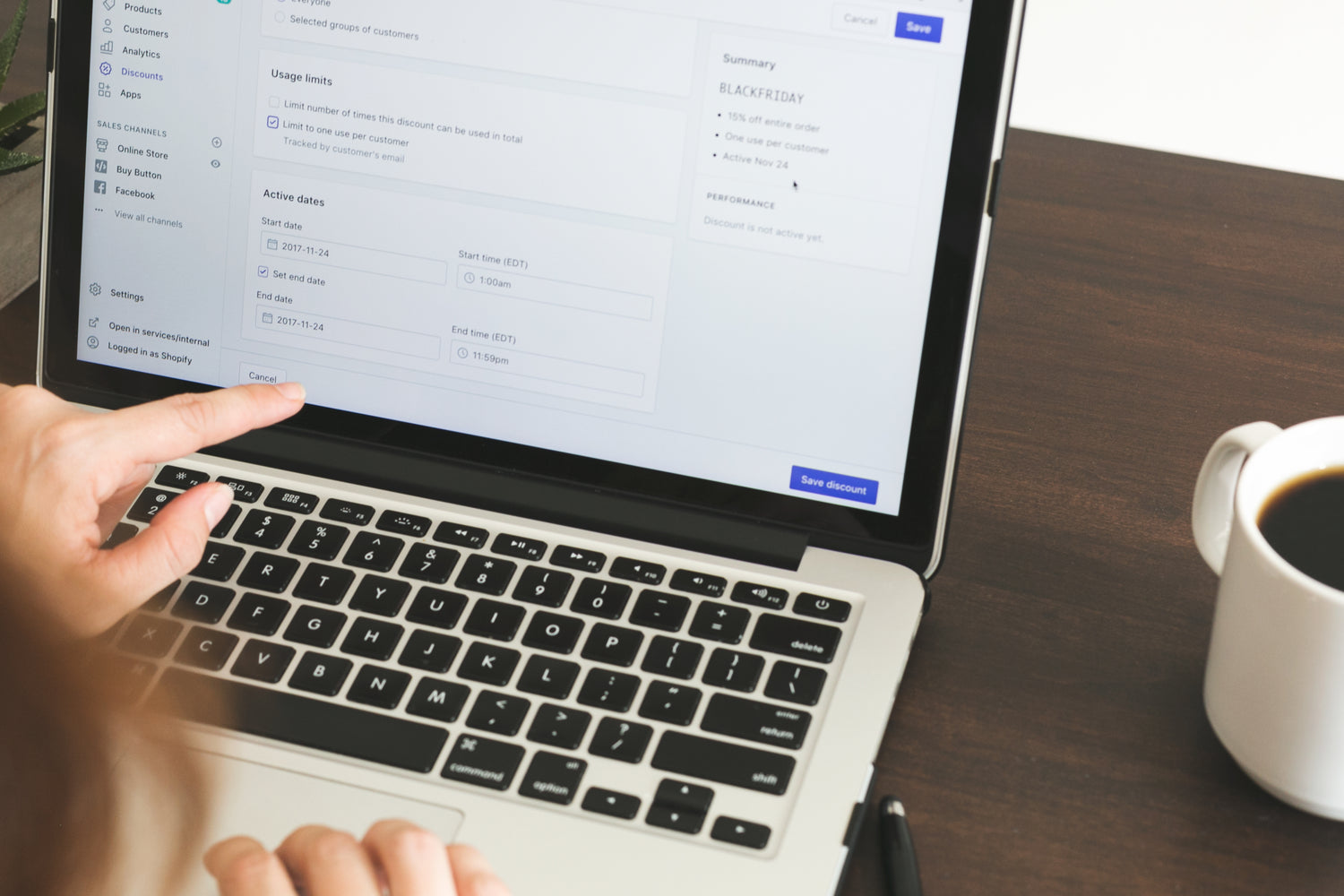 Subscribe and get a discount voucher
If you subscribe, we'll give a once-off discount voucher to use on the store.
We'll never spam you, but will send your promotional email about new products and special offers.
Subscribe to get a discount